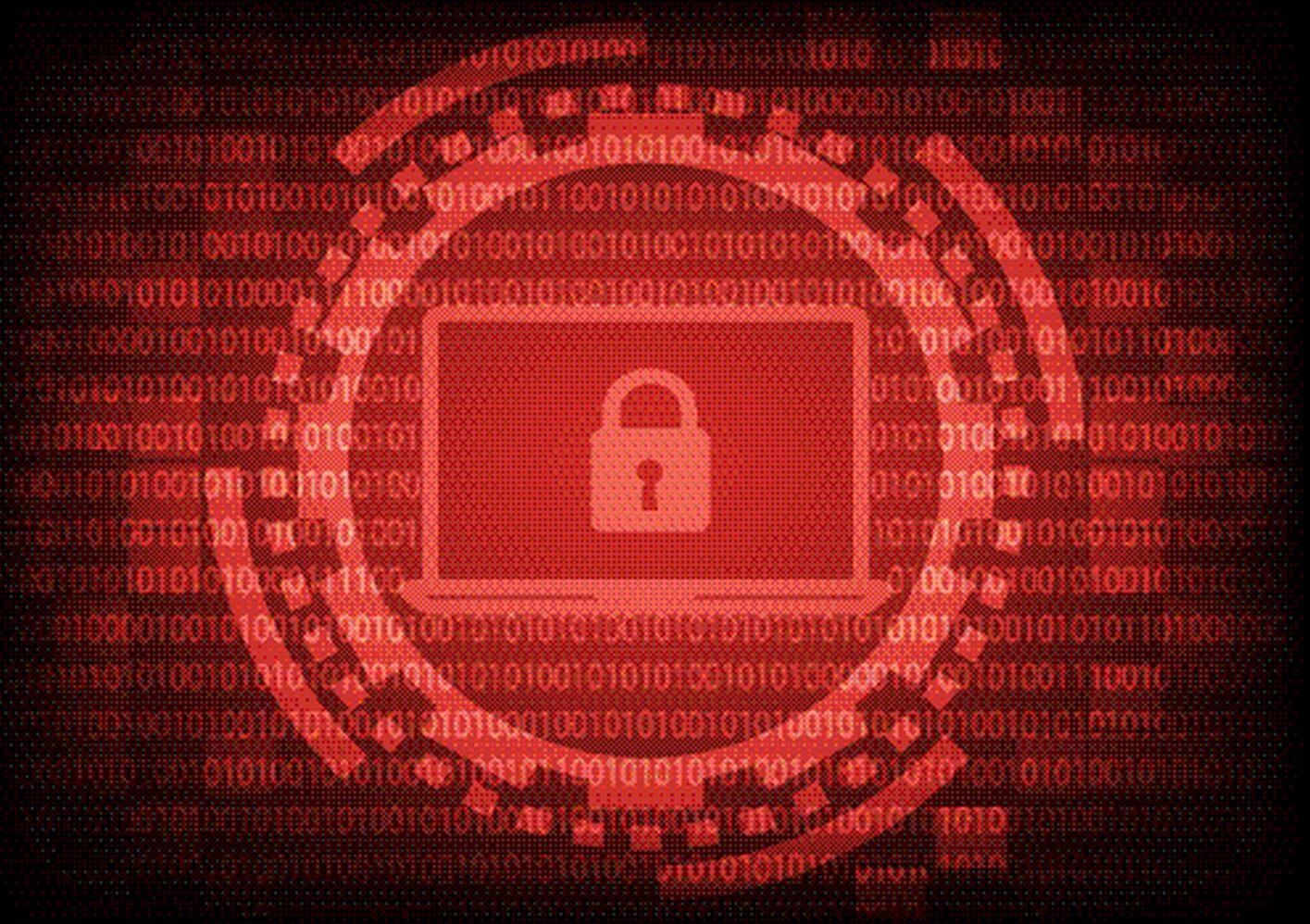 You may have seen headlines about ransomware attacks on institutions ranging from banks to hospitals to gas-pipelines. But what is ransomware, why is it dangerous, and can such attacks be prevented? Today, we answer your questions about ransomware.
more
52

people found this article helpful.
Phishing scams – where you receive fraudulent messages pretending to be from a trusted sender designed to trick you into revealing personal data – have unfortunately become widespread and the criminals behind them have refined their techniques. For example, there are phishing phone calls (called "vishing" for voice-phishing) and phishing text messages ("smishing" for SMS-phishing).
And there is "spear phishing," a specific form of email phishing that targets individual users.
more
36

people found this article helpful.