You're sure you had an email about last week's project in a folder, but now it's nowhere to be found. Or even worse, you know you saw a new email from your grandma, but when you go to your inbox to look at it, it's gone! Keep calm and read this blog post – mail.com will show you where to look.
more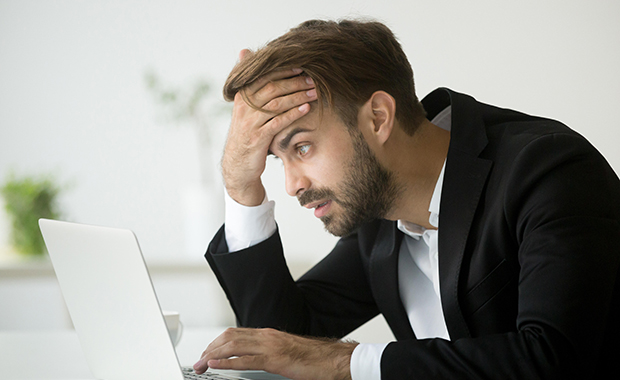 12

people found this article helpful.
Why waste time sorting your emails into folders when there is a function that will do it automatically? It's easy to set up filters that will send incoming messages directly to the folder you choose, whether it's your Spam or Trash folder or a custom folder for messages from important clients or family members.
more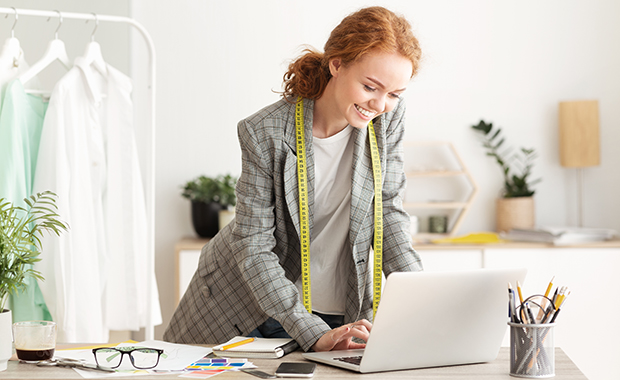 35

people found this article helpful.