DID YOU KNOW THAT OCTOBER 22 IS CAPS LOCK DAY!? (Sorry, we'll stop shouting now!) If you see social media posts written entirely in capital letters on October 22
nd
, you should know that it's because Derek Arnold created this (presumably ironic?) "holiday" in 2000 to call attention to the misuse of this button on our computer keyboards.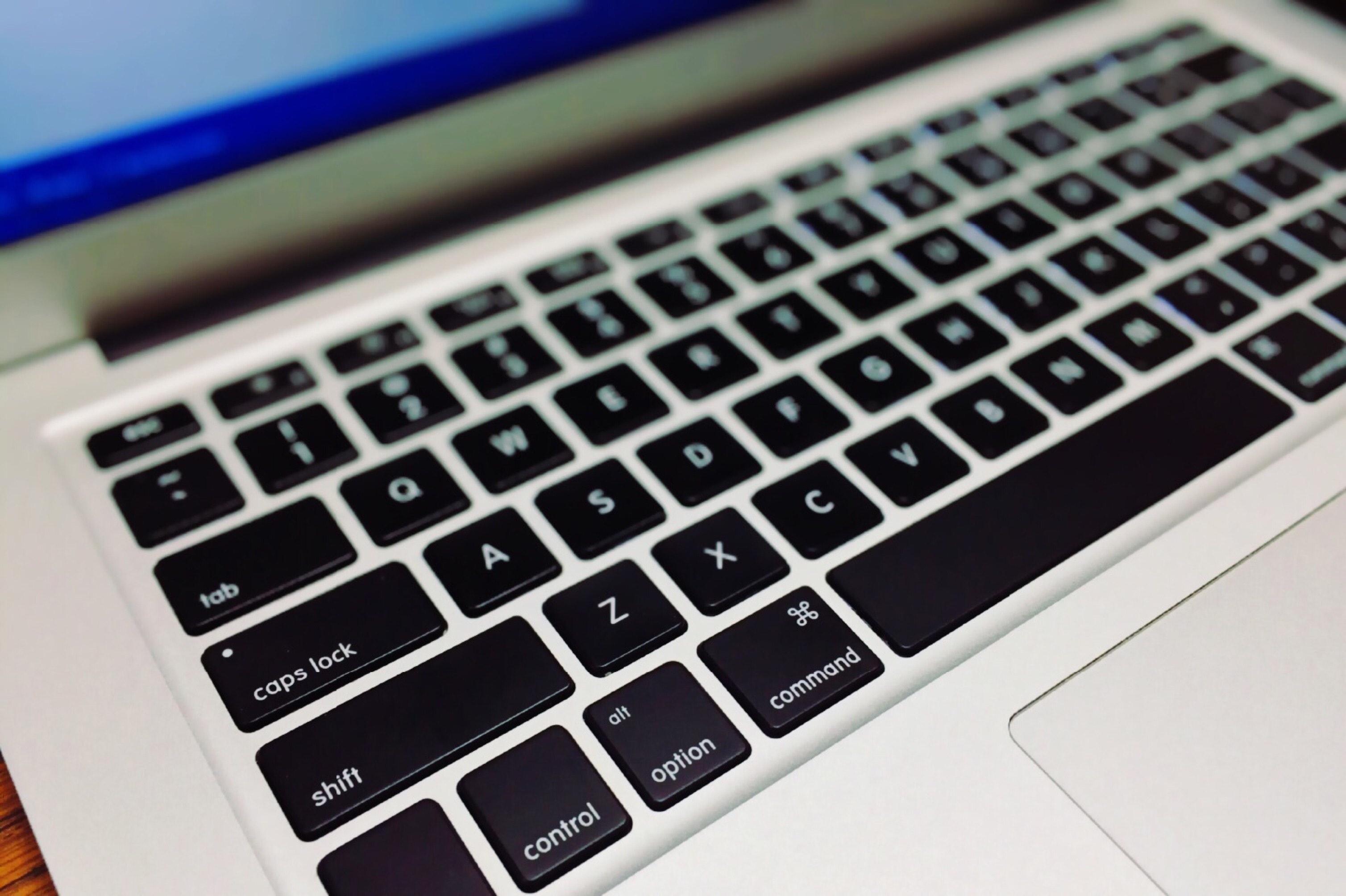 So why is Caps Lock there, should you use it – and can you make it go away?
more
3

people found this article helpful.
Working on your laptop without a mouse? Using a different browser and can't find the function you need in the menu? Looking to speed up your scrolling? Keyboard shortcuts can make it easier and faster to work on a computer (they're called shortcuts for a reason!).
Today we share the top ten shortcuts to boost your productivity on your PC – plus some bonus tricks to use in your mail.com account.
more
12

people found this article helpful.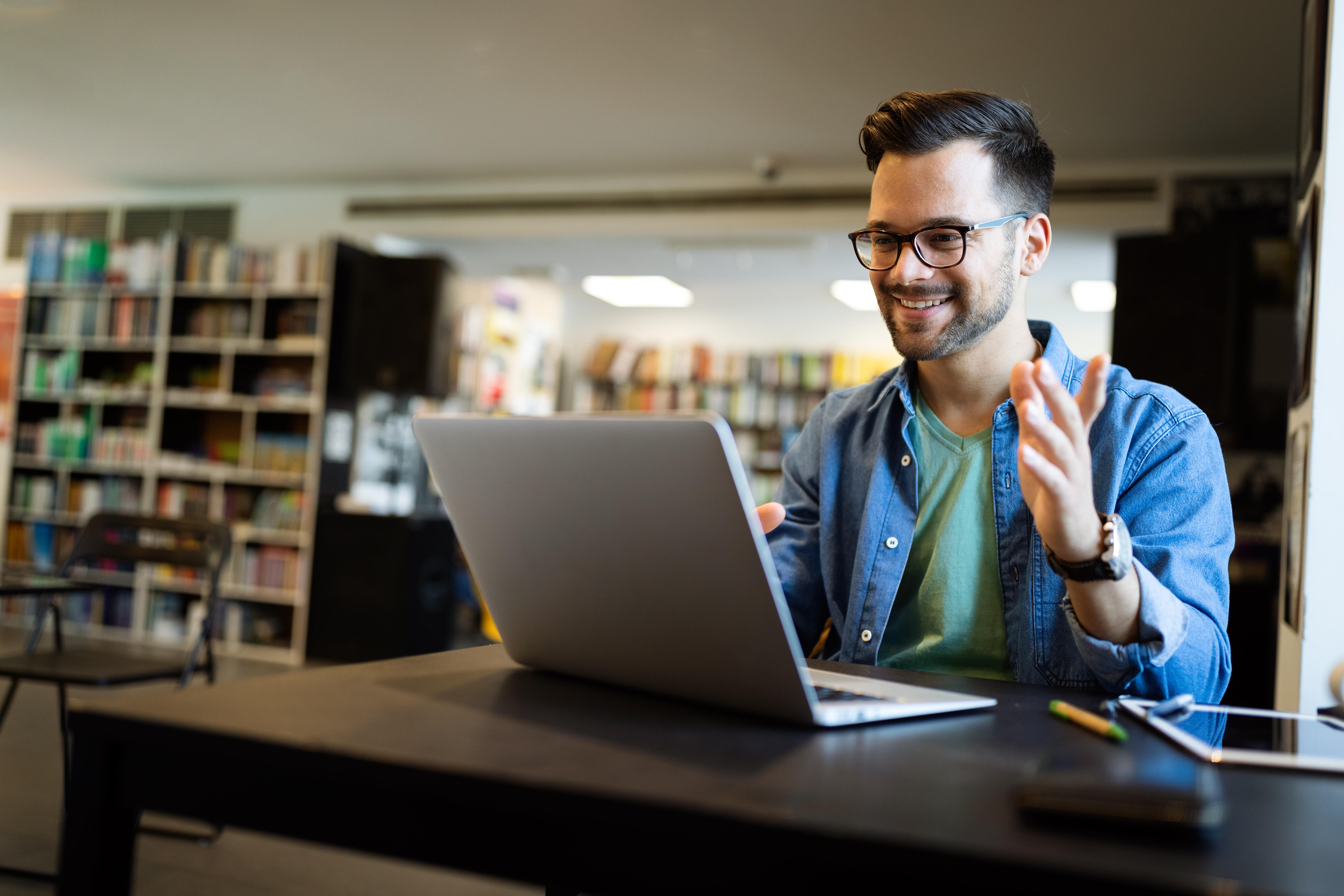 Tired of checking for new emails through multiple sources and accounts? Surely, you think, there must be an easier way to stay on top of your messages – preferably one that doesn't require you to log in with your password every single time! And there is: MailCheck by mail.com provides quick access to your inbox(es) in a hassle-free process that requires almost no effort on your part. Find out how to set up email notifications in your browser in just a few easy steps.
more
6

people found this article helpful.