SSL, TLS, https – it may seem like alphabet soup, but it actually has to do with the security of your data as you surf the web. Whether it's your online banking credentials or the credit card information you enter on an online shopping site, SSL protocols keep sensitive data from falling into the wrong hands.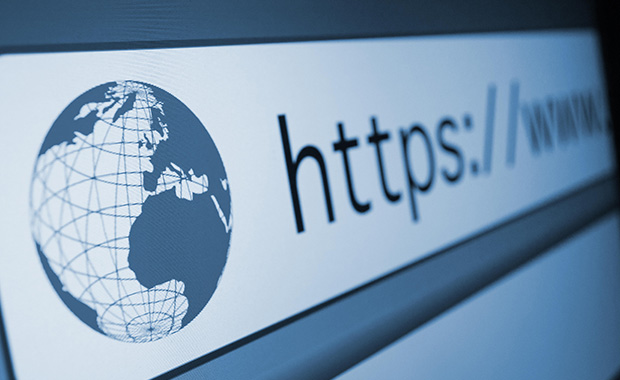 So how do you know if the website you are using has a security certificate?
more
8

people found this article helpful.
Fraudulent websites are a common example of a cybersecurity risk. Cybercriminals mimic the sites of trusted businesses to phish for visitors' personal data or spread malware. One tool in their arsenal is typosquatting, where they buy domain names that are intentional misspellings of popular websites.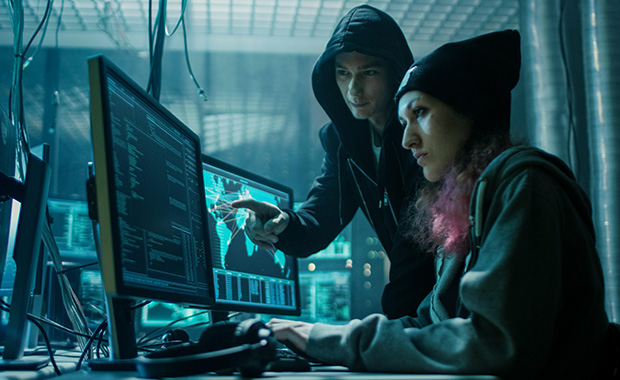 But how can a simple typo leave you vulnerable to online scams?
more
11

people found this article helpful.
Unfortunately, website cookies are not a yummy treat – although the fact that they only exist in the virtual world means that at least they don't contain calories! When the pair of shoes you were admiring weeks ago suddenly appears in ads on every website you visit or online shopping sites know your name, website cookies are behind it.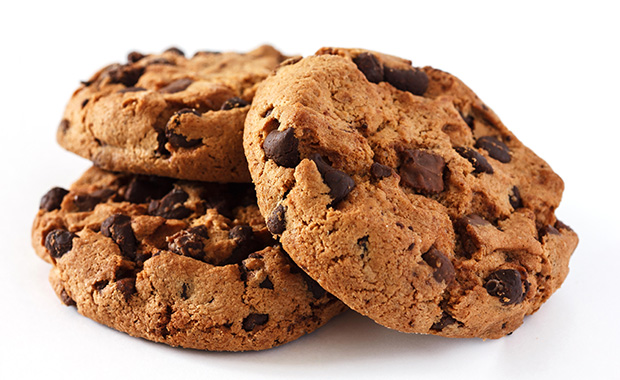 But are cookies safe? mail.com answers all your questions.
more
7

people found this article helpful.