Unfortunately, website cookies are not a yummy treat – although the fact that they only exist in the virtual world means that at least they don't contain calories! When the pair of shoes you were admiring weeks ago suddenly appears in ads on every website you visit or online shopping sites know your name, website cookies are behind it.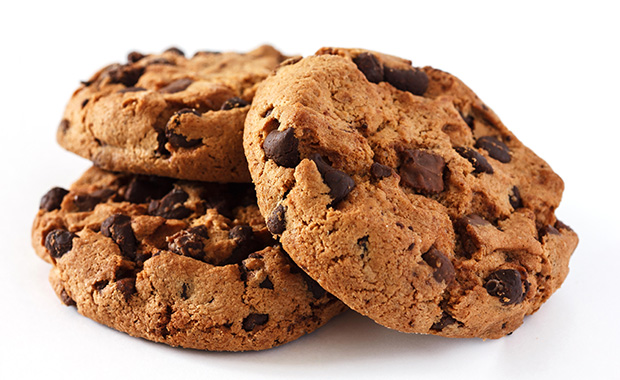 But are cookies safe? mail.com answers all your questions.
more
5

people found this article helpful.