Welcome to the new mail.com blog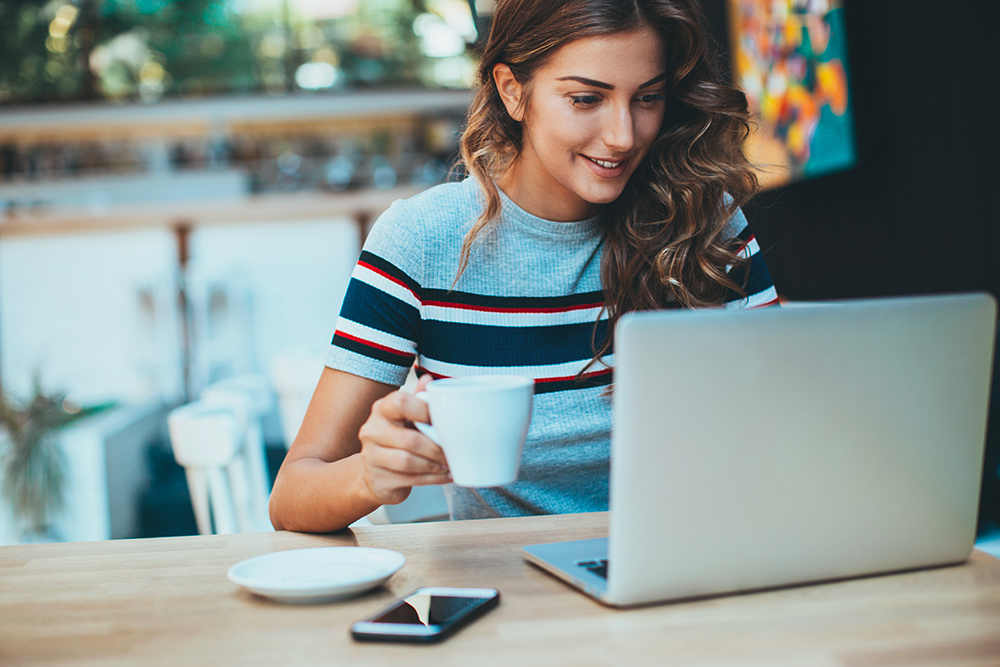 Welcome to the new mail.com blog, full of tips and expert advice for our customers and anyone looking to make the most of their email experience.
mail.com knows the importance of email
Our name is probably already familiar to all you readers – after all, at the time of writing, mail.com has just celebrated its 25th birthday and has a large base of loyal customers. Since email has been around even longer than our company, some people might think there's not much left to say about it. Others might believe that in today's world of social media, email is no longer an interesting or relevant topic. But mail.com believes that email is important in a way that other forms of online communication are not. Just consider:
Your email address is a unique identifier online – after all, you use it to log in to almost every other online service.
While social media is fun for interacting as a group, there are a lot of situations where you don't want others listening in.
Email allows for direct, private communications. And when it comes to business, emails have practically replaced traditional letters.
Why start a blog for email tips?
Whether you use email to communicate for business or personal reasons, mail.com wants you to have the best experience possible. Part of that means living up to our own extremely high technical, security, and privacy standards. It also includes making sure that our customers have access to the vast store of expertise and information that we have built over the past 25 years. We know email inside and out, and can explain just about anything you've ever wanted to know about it. Plus we want to make sure that you are using all of our mail.com features to their full advantage. This goes for beginners and occasional users as well as more experienced computer users. And because we are all a bunch of nerds here, we also probably won't be able to resist sharing any fun facts or cool tricks that come our way.
Your feedback matters
By the way, we are not just interested in hearing the sound of our own voices. Another reason for launching this blog is to open up another channel for dialog with you, our valued customers. We hope that you will help shape this blog with your feedback. Please be sure to like any articles you find helpful – and in the (hopefully seldom) event that you don't think a post is relevant, you can give us a thumbs down.

So watch this space! We'll be back soon with our very first email explainer. See you then!
49 people found this article helpful.
The best of three months – mail.com blog
The mail.com blog is now three months old – that's almost four years in dog years! And though the time has flown quickly, we feel like we've covered a lot of ground together – from discovering mail.com features to ways to save the planet. To celebrate our first three months, today we are crowning the five most-read posts since our blog was launched.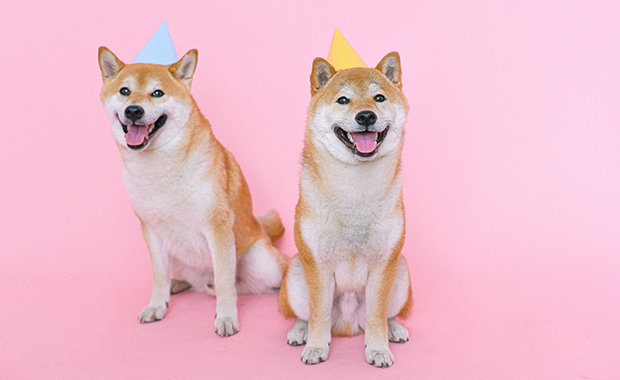 Take a look and make sure you haven't missed out on any of these favorites!
more
8

people found this article helpful.
It might feel like email has been with us forever, but in fact it's just hitting middle age. The first email was sent in 1971 by Ray Tomlinson, a young engineer at the firm of Bolt, Beranek and Newman. Electronic mail looked different fifty years ago, although one feature would still be recognizable to today's users – the now ubiquitous @ symbol, whose use is also credited to Tomlinson.
more
29

people found this article helpful.
What's the carbon footprint of an email?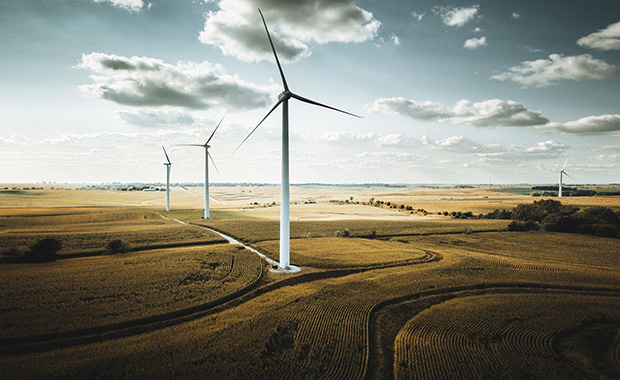 Nowadays we are all asking ourselves "How can I reduce my carbon footprint?" And many of us are spending more and more time online – working remotely as well as streaming our favorite series and listening to music. Business travel has been significantly reduced, replaced by chats, video calls, and, of course, emails. Each of these online activities still cause carbon dioxide emissions, even if only a few grams.
more
20

people found this article helpful.
mail.com updates its email service with two-factor authentication and new spam recognition technology
Two-factor authentication is now available to all mail.com users worldwide. The security feature provides additional protection both to the mailbox and to the cloud. With active two-factor authentication, account data is safe from unauthorized access, even if the account password is lost or compromised. To log in, users who activate two-factor authentication in their account settings will be required to enter not only their personal password, but also a temporary 6-digit one-time code generated by an authentication app on their smartphone.
more
20

people found this article helpful.