mail.com updates its email service with two-factor authentication and new spam recognition technology
Two-factor authentication is now available to all mail.com users worldwide. The security feature provides additional protection both to the mailbox and to the cloud. With active two-factor authentication, account data is safe from unauthorized access, even if the account password is lost or compromised. To log in, users who activate two-factor authentication in their account settings will be required to enter not only their personal password, but also a temporary 6-digit one-time code generated by an authentication app on their smartphone.
Chesterbrook, PA - As a further improvement in the security for its users, the spam protection in the mail.com email service has also received a significant update. The new approach for spam recognition is based on machine learning and complements the previously used spam filters. In order to distinguish spam and regular emails more precisely, the new filter technology takes into account a large number of attributes and patterns of a message. Artificial intelligence also helps to recognize new spam trends accurately at a very early stage.
"Email has evolved more and more into a control center for everything people do online: It is increasingly used not only for private correspondence, but also for shopping transactions, service contracts and invoices, as well as for the communication with public services. The implementation of the highest data protection standards and the most advanced security technologies are at the center of mail.com products and help our customers to safely manage their digital life," says Jan Oetjen, CEO of mail.com.
An important feature of the new enhanced spam filters is based on feedback from users: By learning which messages mail.com users mark as unwanted, the algorithm learns how to detect spam more precisely, thus making the spam filter more effective for all mail.com customers. Users can grant the permission to analyze spam emails – or revoke it at any time – in their mail.com Account Settings. All data used for the analysis is anonymous.
To enable two-factor authentication, users need to verify their mobile phone number by entering the code they receive upon activation. In a second step, an authenticator app on the smartphone needs to be authorized; users can choose any such security-code generating app that is already installed on their device or is available for download. After the verification, in the third and final step, a 20-digit secret key is automatically generated that allows the user to regain access to the account in case the authorized smartphone is lost or the authenticator app is deleted.
Two-factor authentication works in the mail.com mailbox on the web, in the mail.com Mail app as well as in third-party email programs.
###
About mail.com
mail.com is one of the top free email portals in the United States, with its data center located in Lenexa, Kansas. The company offers its consumer and business users an unparalleled selection of more than 200 supplier-neutral email addresses related to a broad variety of topics like business, geographic location and personal interests. mail.com also provides online office solutions and cloud applications, and presents international news covering a broad spectrum of content categories. Options such as mobile apps, browser add-ons and mail collector make it easy for users to access and manage their email accounts. With state-of-the-art internet security and careful adherence to customer privacy requirements, mail.com strives for optimum performance. mail.com is a member of the listed United Internet AG, Europe's leading internet specialist.
Learn more about mail.com products and features.
Learn more about the United Internet Group.
16 people found this article helpful.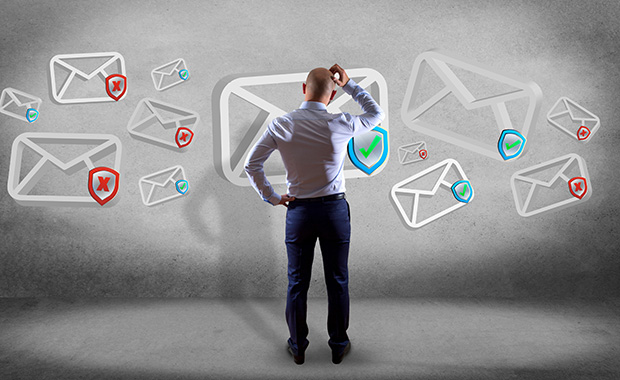 Spam is one of the things people like least about email. Sometimes it is annoying but harmless – like bulk advertising. Much worse are the spam emails that try to trick you into scams or contain computer viruses. Luckily, today's spam blockers keep a large share of such messages from reaching your inbox. You can also help keep yourself safe by learning to identify the most common types of spam.
more
3

people found this article helpful.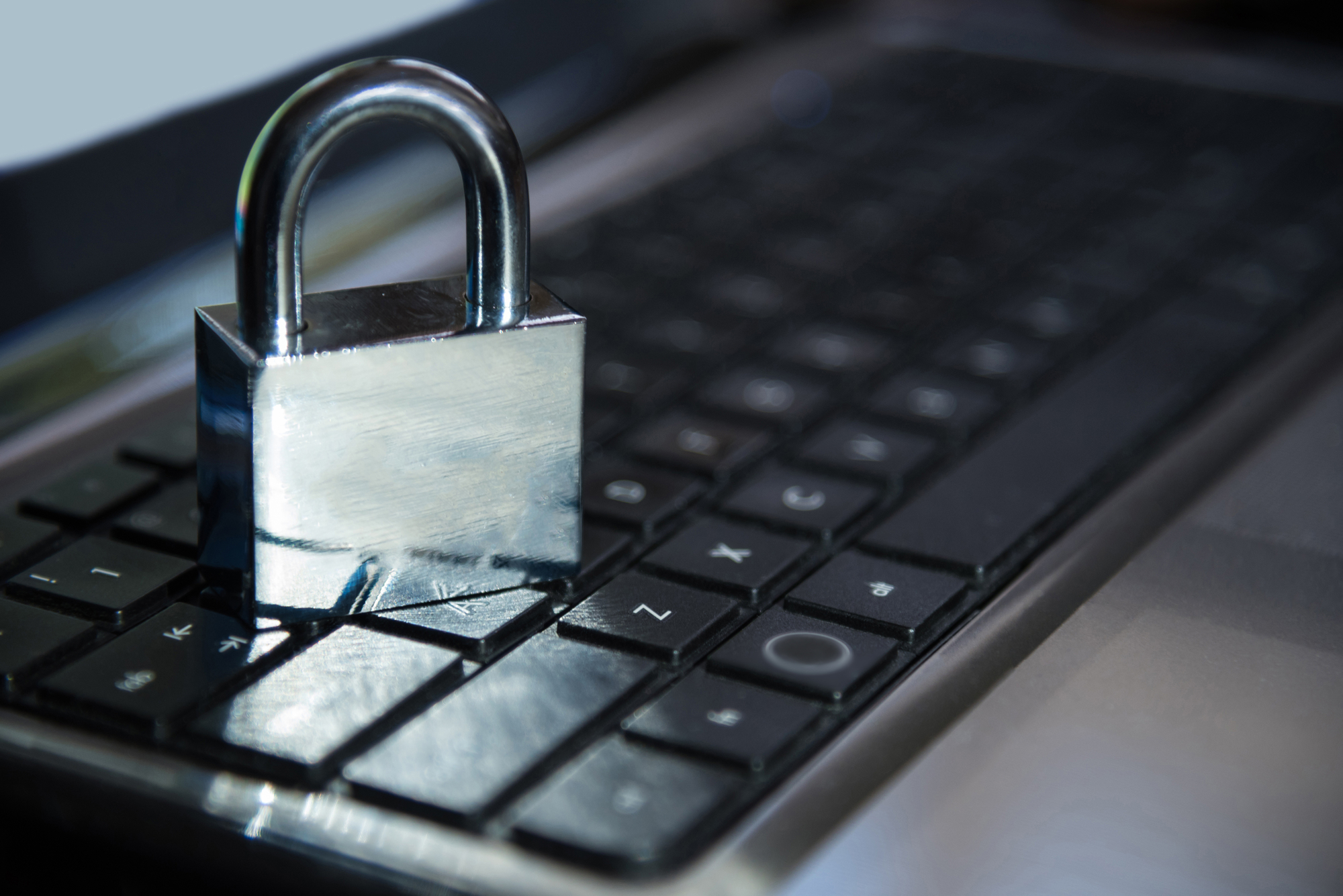 "Better safe than sorry" may be an old saying, but when it comes to your email password, it definitely still holds true. Because if an unauthorized person gains access to your email account, it can have serious consequences.
more
4

people found this article helpful.
Why does mail.com want my address?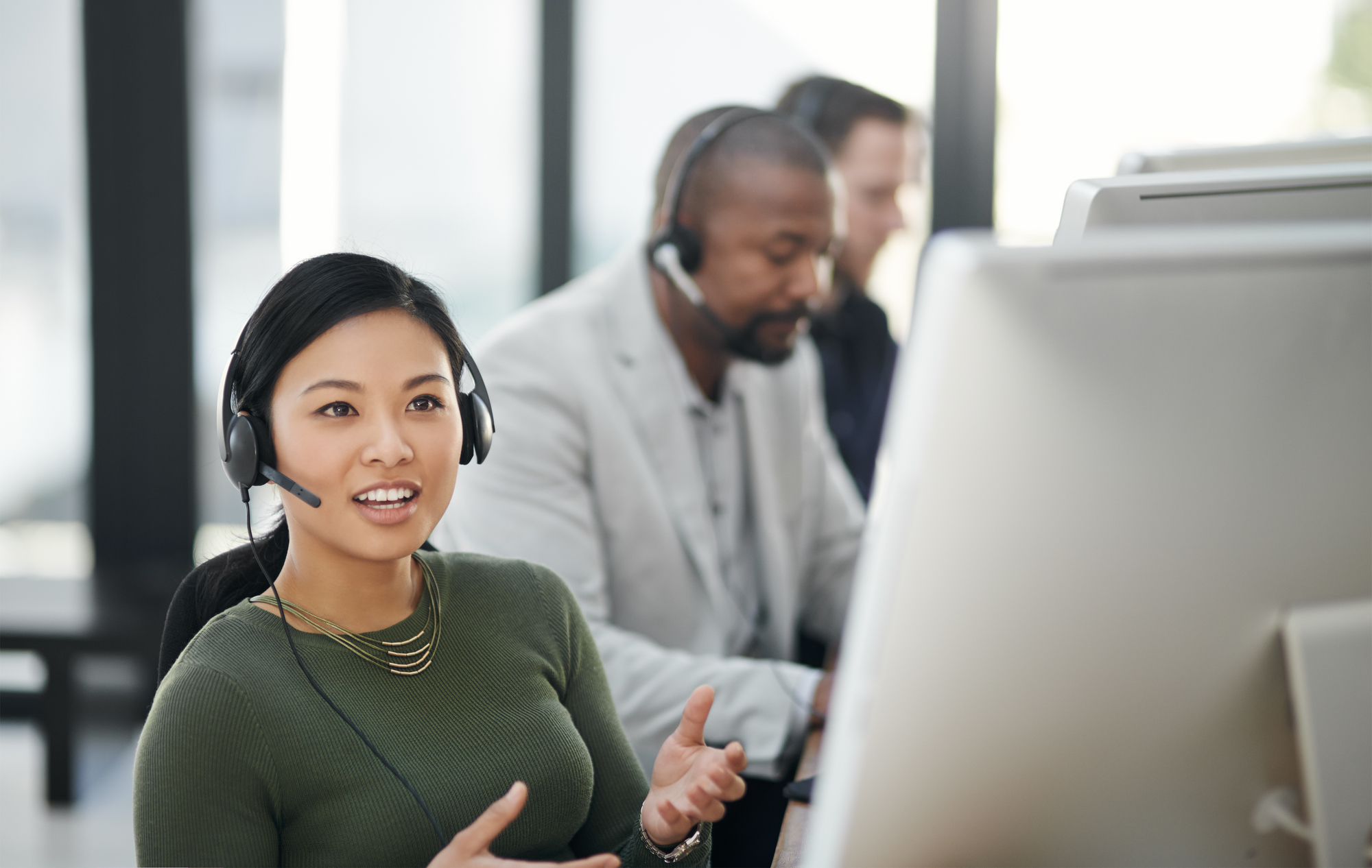 When you signed up for your mail.com account, you might have asked yourself why we asked for your postal address. Are they going to send me advertising by snail mail? Give my address to third parties? Of course not! There's a simple explanation, and it has to do with security. Hopefully this post will clear up the mystery of what we use your contact information for – and why you shouldn't simply enter a fake address.
more
8

people found this article helpful.
What's the carbon footprint of an email?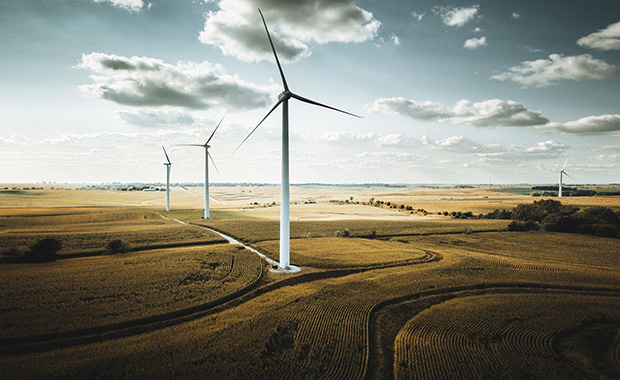 Nowadays we are all asking ourselves "How can I reduce my carbon footprint?" And many of us are spending more and more time online – working remotely as well as streaming our favorite series and listening to music. Business travel has been significantly reduced, replaced by chats, video calls, and, of course, emails. Each of these online activities still cause carbon dioxide emissions, even if only a few grams.
more
14

people found this article helpful.
Welcome to the new mail.com blog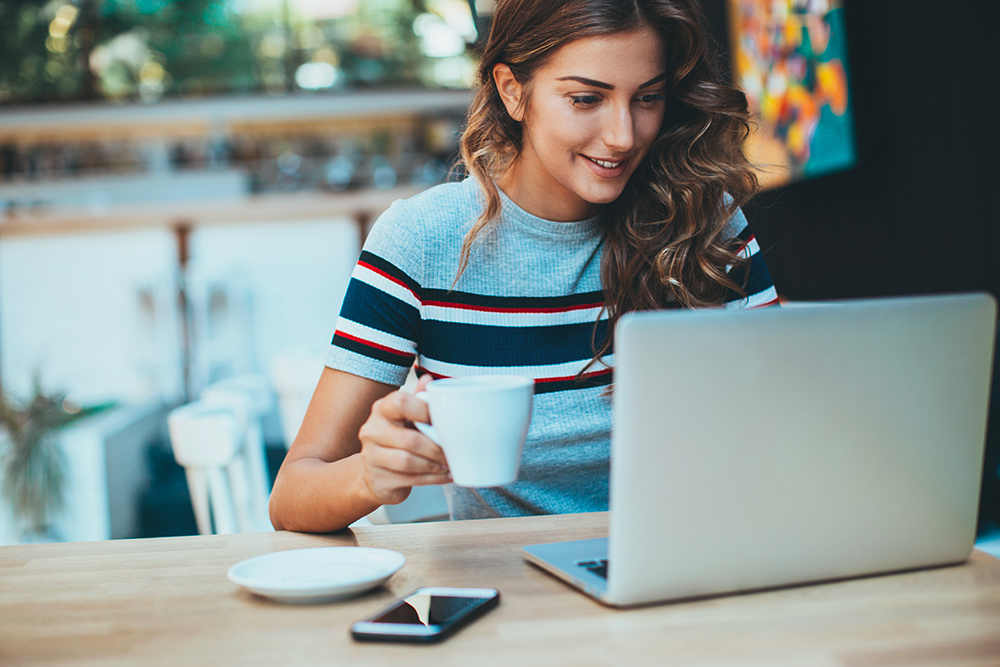 Welcome to the new mail.com blog, full of tips and expert advice for our customers and anyone looking to make the most of their email experience.
more
44

people found this article helpful.