mail.com updates its email service with two-factor authentication and new spam recognition technology
Two-factor authentication is now available to all mail.com users worldwide. The security feature provides additional protection both to the mailbox and to the cloud. With active two-factor authentication, account data is safe from unauthorized access, even if the account password is lost or compromised. To log in, users who activate two-factor authentication in their account settings will be required to enter not only their personal password, but also a temporary 6-digit one-time code generated by an authentication app on their smartphone.
Chesterbrook, PA - As a further improvement in the security for its users, the spam protection in the mail.com email service has also received a significant update. The new approach for spam recognition is based on machine learning and complements the previously used spam filters. In order to distinguish spam and regular emails more precisely, the new filter technology takes into account a large number of attributes and patterns of a message. Artificial intelligence also helps to recognize new spam trends accurately at a very early stage.
"Email has evolved more and more into a control center for everything people do online: It is increasingly used not only for private correspondence, but also for shopping transactions, service contracts and invoices, as well as for the communication with public services. The implementation of the highest data protection standards and the most advanced security technologies are at the center of mail.com products and help our customers to safely manage their digital life," says Jan Oetjen, CEO of mail.com.
An important feature of the new enhanced spam filters is based on feedback from users: By learning which messages mail.com users mark as unwanted, the algorithm learns how to detect spam more precisely, thus making the spam filter more effective for all mail.com customers. Users can grant the permission to analyze spam emails – or revoke it at any time – in their mail.com Account Settings. All data used for the analysis is anonymous.
To enable two-factor authentication, users need to verify their mobile phone number by entering the code they receive upon activation. In a second step, an authenticator app on the smartphone needs to be authorized; users can choose any such security-code generating app that is already installed on their device or is available for download. After the verification, in the third and final step, a 20-digit secret key is automatically generated that allows the user to regain access to the account in case the authorized smartphone is lost or the authenticator app is deleted.
Two-factor authentication works in the mail.com mailbox on the web, in the mail.com Mail app as well as in third-party email programs.
###
About mail.com
mail.com is one of the top free email portals in the United States, with its data center located in Lenexa, Kansas. The company offers its consumer and business users an unparalleled selection of more than 200 supplier-neutral email addresses related to a broad variety of topics like business, geographic location and personal interests. mail.com also provides online office solutions and cloud applications, and presents international news covering a broad spectrum of content categories. Options such as mobile apps, browser add-ons and mail collector make it easy for users to access and manage their email accounts. With state-of-the-art internet security and careful adherence to customer privacy requirements, mail.com strives for optimum performance. mail.com is a member of the listed United Internet AG, Europe's leading internet specialist.
Learn more about mail.com products and features.
Learn more about the United Internet Group.
20 people found this article helpful.
2FA? OTP? Why do I need an app for that?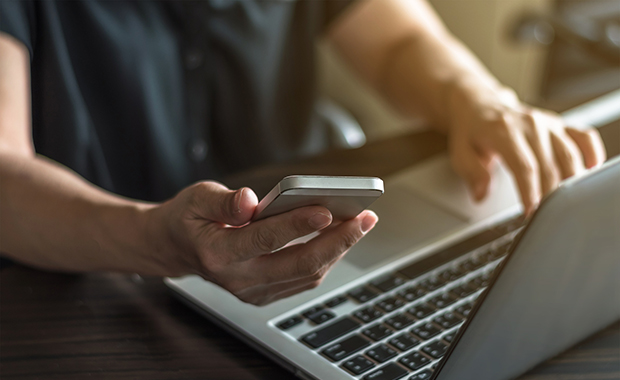 Two-factor authentication (2FA) is about boosting your inbox security by adding a second verification step to your email login process. And this second factor is a six-digit security code that you not only use to activate two-factor authentication, but also to log in once 2FA has been set up. This security code is also called an "OTP," and it's generated by an app that you install on your smartphone.
more
18

people found this article helpful.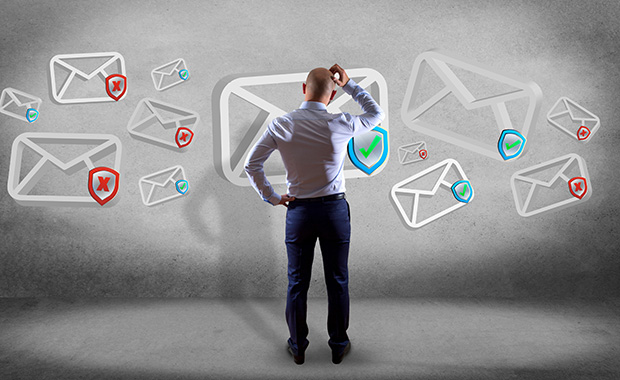 Spam is one of the things people like least about email. Sometimes it is annoying but harmless – like bulk advertising. Much worse are the spam emails that try to trick you into scams or contain computer viruses. Luckily, today's spam blockers keep a large share of such messages from reaching your inbox. You can also help keep yourself safe by learning to identify the most common types of spam.
more
34

people found this article helpful.
The best of three months – mail.com blog
The mail.com blog is now three months old – that's almost four years in dog years! And though the time has flown quickly, we feel like we've covered a lot of ground together – from discovering mail.com features to ways to save the planet. To celebrate our first three months, today we are crowning the five most-read posts since our blog was launched.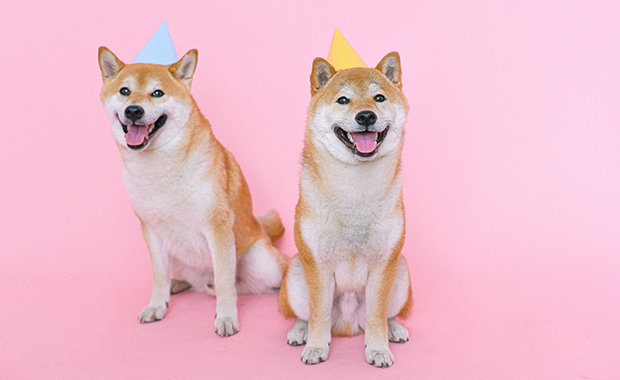 Take a look and make sure you haven't missed out on any of these favorites!
more
8

people found this article helpful.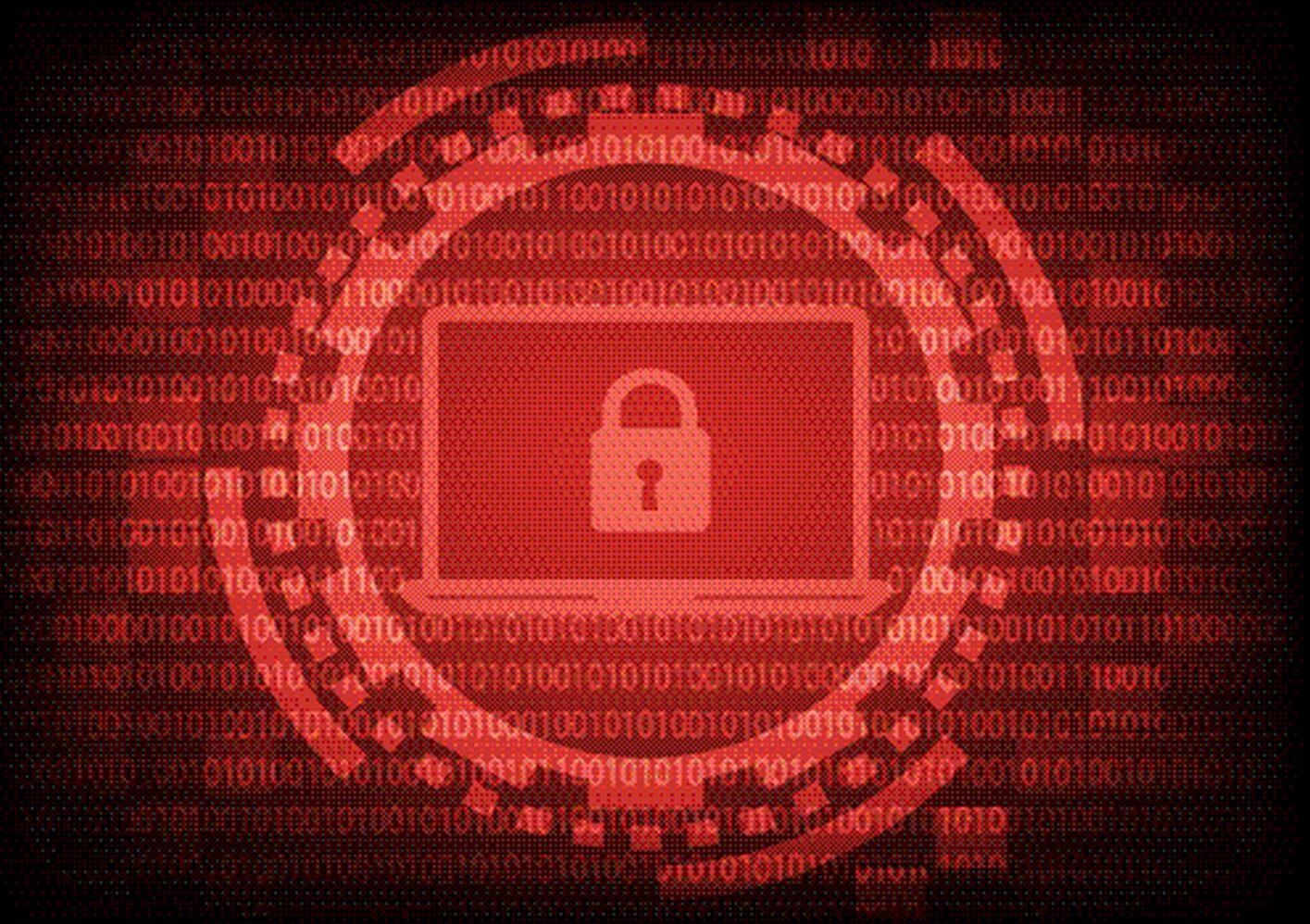 You may have seen headlines about ransomware attacks on institutions ranging from banks to hospitals to gas-pipelines. But what is ransomware, why is it dangerous, and can such attacks be prevented? Today, we answer your questions about ransomware.
more
7

people found this article helpful.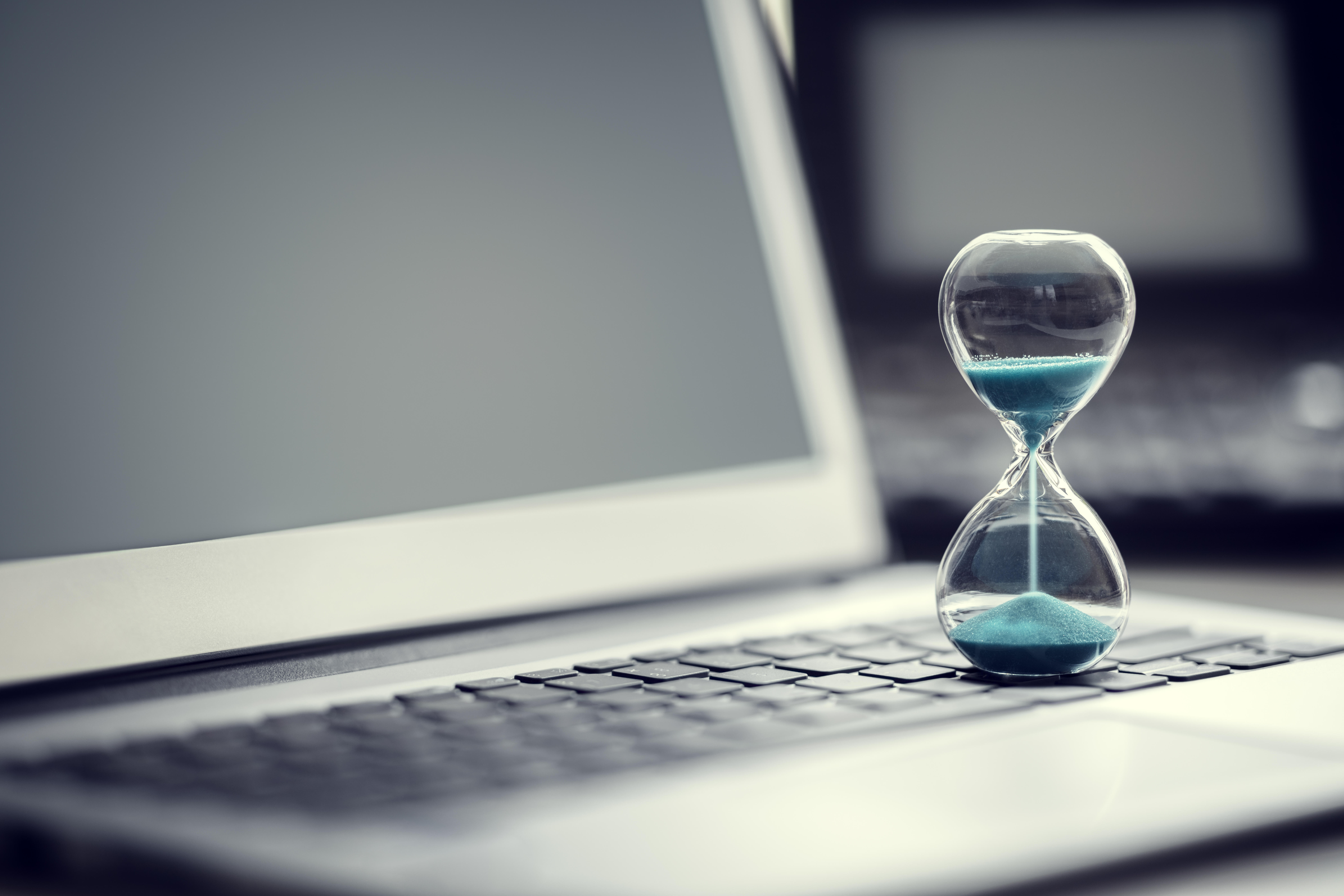 Many of us have experienced this problem: you can't remember your password for an online service you don't use that often and have to click "forgot password" to get a reset link. But even though a message pops up claiming that an email was sent to you, no reset link arrives. You click again. And again. Nothing! Then half an hour later, three messages arrive in your inbox all at once. What just happened? One possible cause is a spam-prevention process called "greylisting," which we'll explain today.
more
24

people found this article helpful.
Ask the Expert: Secure passwords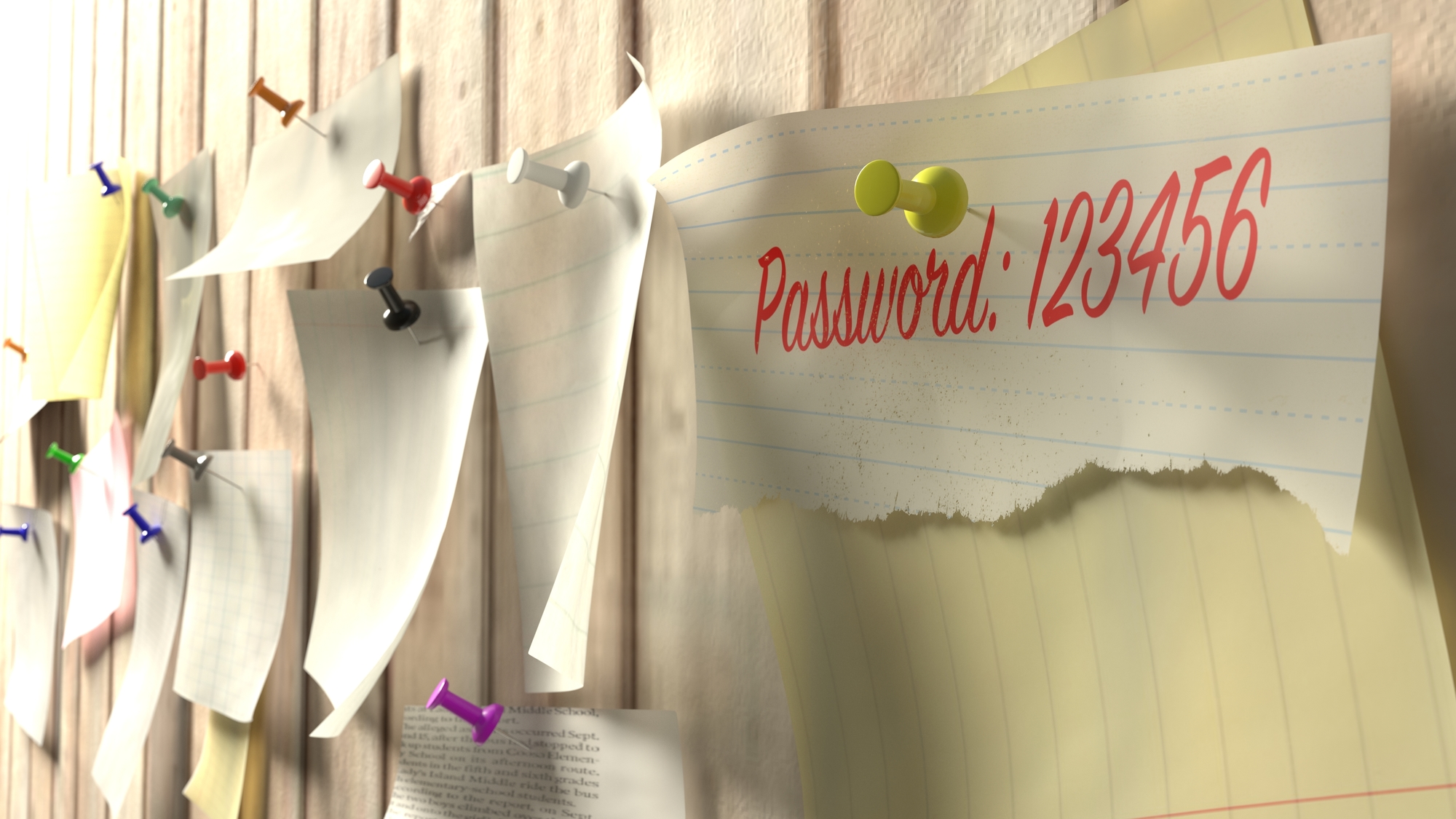 Welcome to our first ever "Ask the Expert" post! We're joined by our email security expert Arne for a deep dive into the topic of passwords and online security. In an interview, he shares some do's and don'ts about passwords and clears up some common misconceptions.
more
22

people found this article helpful.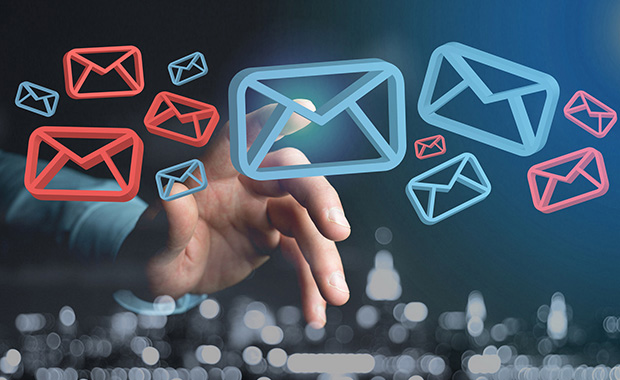 Spam is one of the things people hate most about email. So email providers like mail.com have developed extremely effective systems to block spam emails. The downside, however, is that legitimate emails can be blocked or land in your spam folder. Luckily there are a few tricks you can use to make sure you receive important messages – and to stop your outgoing messages from being marked as spam.
more
22

people found this article helpful.
How do I know if my email has been hacked?
How do you know if your email has been hacked or comprised? And if it happens, how can you block cybercriminals and regain control of your account? Discover the most common signs of a hacker attack and what to do about them.
more
33

people found this article helpful.