If you are like a lot of our users, you appreciate the extra security that 2FA gives your email account by requiring a second verification step at login. But what do you do if something goes wrong – like if you no longer have access to the "second factor" because of a problem with the device you use for authentication?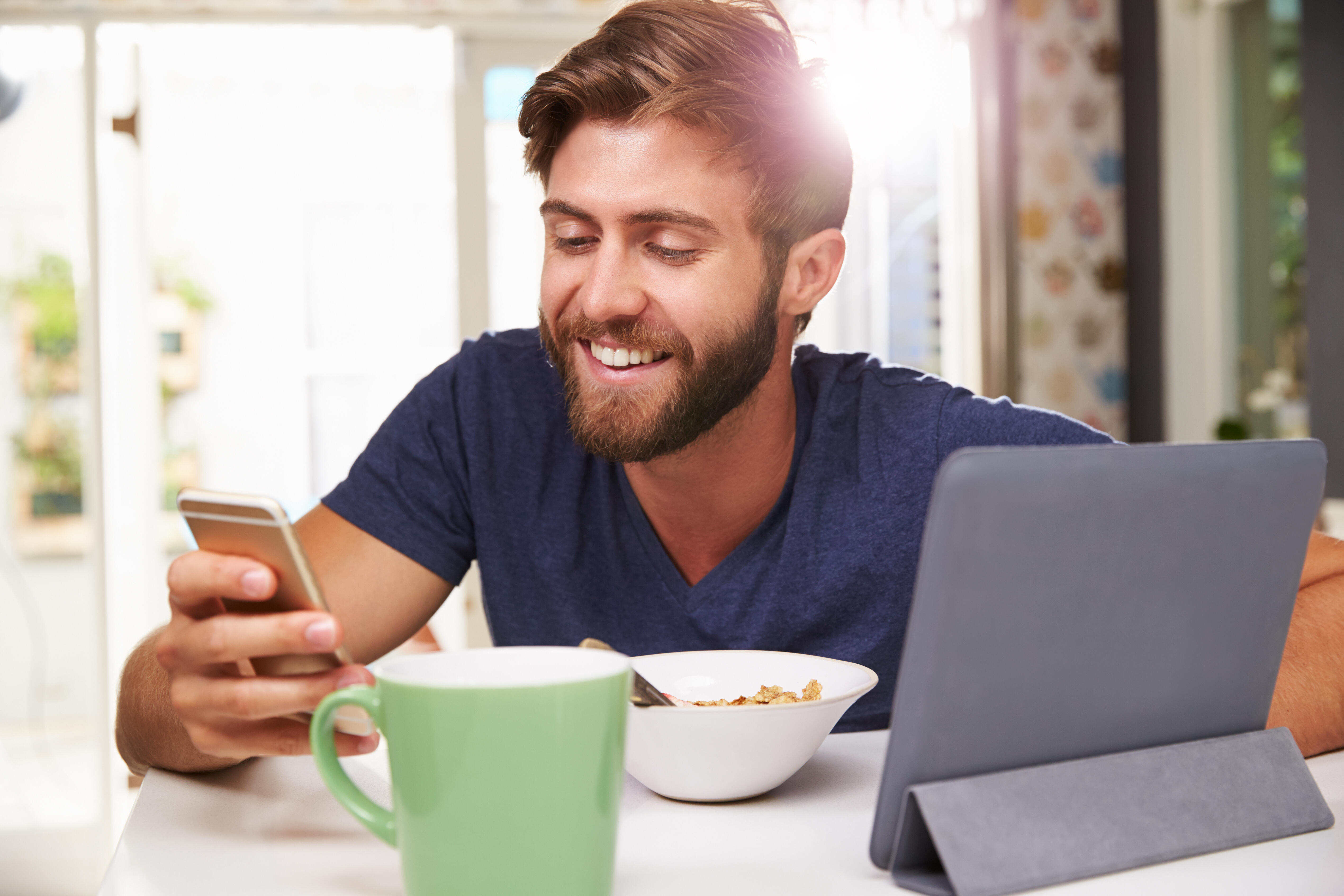 Don't panic – it's time to use your secret key.
more
9

people found this article helpful.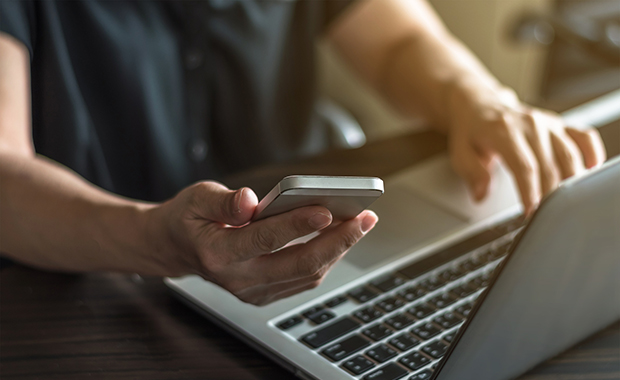 Two-factor authentication (2FA) is about boosting your inbox security by adding a second verification step to your email login process. And this second factor is a six-digit security code that you not only use to activate two-factor authentication, but also to log in once 2FA has been set up. This security code is also called an "OTP," and it's generated by an app that you install on your smartphone.
more
18

people found this article helpful.
Two-factor authentication is now available to all mail.com users worldwide. The security feature provides additional protection both to the mailbox and to the cloud. With active two-factor authentication, account data is safe from unauthorized access, even if the account password is lost or compromised. To log in, users who activate two-factor authentication in their account settings will be required to enter not only their personal password, but also a temporary 6-digit one-time code generated by an authentication app on their smartphone.
more
152

people found this article helpful.