We've all been there – your computer wants to do a software update right when you are in the middle of something, so you click the notification away. It's ok to wait an hour or two before going back and performing the update, but ignoring updates entirely can be dangerous.
more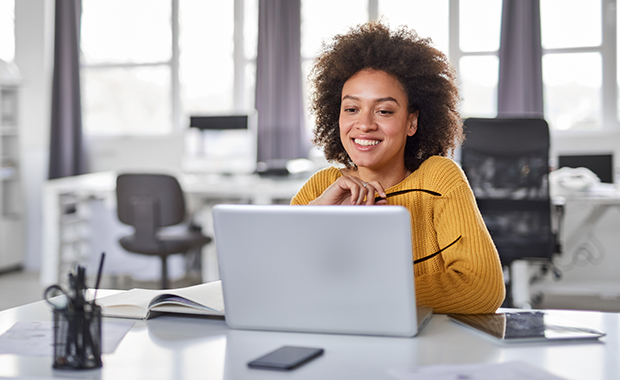 30

people found this article helpful.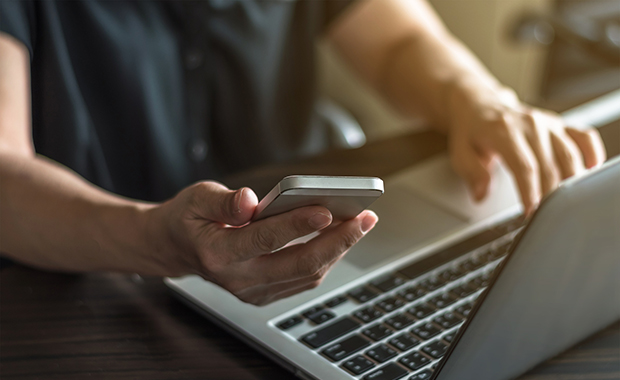 Two-factor authentication (2FA) is about boosting your inbox security by adding a second verification step to your email login process. And this second factor is a six-digit security code that you not only use to activate two-factor authentication, but also to log in once 2FA has been set up. This security code is also called an "OTP," and it's generated by an app that you install on your smartphone.
more
28

people found this article helpful.