Americans see data disclosure by internet companies or authorities as one of biggest threats to data security
Majority of U.S. Americans concerned about hacker attacks
A quarter worry about burglary and damage to homes
Dangerous lack of awareness: More than one in ten respond to spam emails
Chesterbrook, PA
, August 10, 2021 – U.S. Americans are concerned about the security of their personal data. For the majority (52%), the greatest threat comes from a hacker attack on their most important online accounts, such as email, social networks or banking. In second place, at 49 percent, is loss of control through disclosure of data by internet services or authorities. In third place, at 46 percent, is the loss of debit or credit cards. These are the results of a survey commissioned by the email provider mail.com.
Significantly lower risks are posed by a home burglary (26%), the loss of documents and photos in a fire (25%) and the theft of mail from the mailbox (23%). Only six percent are not worried about their data at all.
"People are most concerned about their digital accounts because that is increasingly where the really important data is," says Jan Oetjen, CEO of mail.com. "In addition to individual security precautions such as strong passwords and two-factor authentication, it is important that users can rely on compliance with strict data protection regulations."
Digital security measures
What are the most common security measures used by Americans? Most respondents (57%) use strong passwords. 53 percent are careful not to visit suspicious websites or click on unsafe links. Forty-seven percent are careful with emails that bear signs of phishing. And just as many (47%) use virus scanners and firewalls.
Significantly fewer (34%) use two-factor authentication to secure important online accounts. Only 28% of Americans also perform regular data backups. The respondents were largely unconcerned when it came to using smartphone apps: Only around one in three (32%) check the apps' access to their personal profile.
Underestimated email risks
Only about one in ten (11%) protect their emails with end-to-end encryption. This prevents unauthorized third parties from reading the content of emails. The danger of spam emails is generally underestimated: Only 48 percent of Americans see it as a security risk. One in four (25%) has difficulty distinguishing spam emails from genuine newsletters or serious correspondence.
In addition, there is a lack of knowledge about how to effectively protect themselves from malicious email that the provider's spam filter has not detected. For example, 42 percent of respondents simply delete spam emails. It is better to mark spam messages as such or move them to the spam folder of the email inbox in order to train the provider's spam filters. However, only 24 percent of Americans actually do so. More than one in ten (13%) try to unsubscribe from spam using the "unsubscribe" link that is often included in a malicious email or by replying. In this way, the internet criminal learns that the email account is active. This increases the risk of further spam mails and at the same time the danger of data misuse.
About the survey method:
The data used is based on an online survey conducted by YouGov Deutschland GmbH, in which 1,326 people took part between June 10 and June 13, 2021. The results were weighted and are representative of the U.S. population aged 18 and older. You can read or download the complete survey findings
here
.
###
About mail.com
mail.com is one of the top free email portals in the United States, with its data center located in Lenexa, Kansas. The company offers its consumer and business users an unparalleled selection of more than 200 supplier-neutral email addresses related to a broad variety of topics like business, geographic location and personal interests. mail.com also provides online office solutions and cloud applications, and presents international news covering a broad spectrum of content categories. Options such as mobile apps, browser add-ons and mail collector make it easy for users to access and manage their email accounts. With state-of-the-art internet security and careful adherence to customer privacy requirements, mail.com strives for optimum performance. mail.com is a member of the listed United Internet AG, Europe's leading internet specialist.
Learn more about mail.com products and features.
Learn more about the United Internet Group.
6 people found this article helpful.
mail.com updates its email service with two-factor authentication and new spam recognition technology
Two-factor authentication is now available to all mail.com users worldwide. The security feature provides additional protection both to the mailbox and to the cloud. With active two-factor authentication, account data is safe from unauthorized access, even if the account password is lost or compromised. To log in, users who activate two-factor authentication in their account settings will be required to enter not only their personal password, but also a temporary 6-digit one-time code generated by an authentication app on their smartphone.
more
152

people found this article helpful.
What can I do if I have a problem with 2FA?
If you are like a lot of our users, you appreciate the extra security that 2FA gives your email account by requiring a second verification step at login. But what do you do if something goes wrong – like if you no longer have access to the "second factor" because of a problem with the device you use for authentication?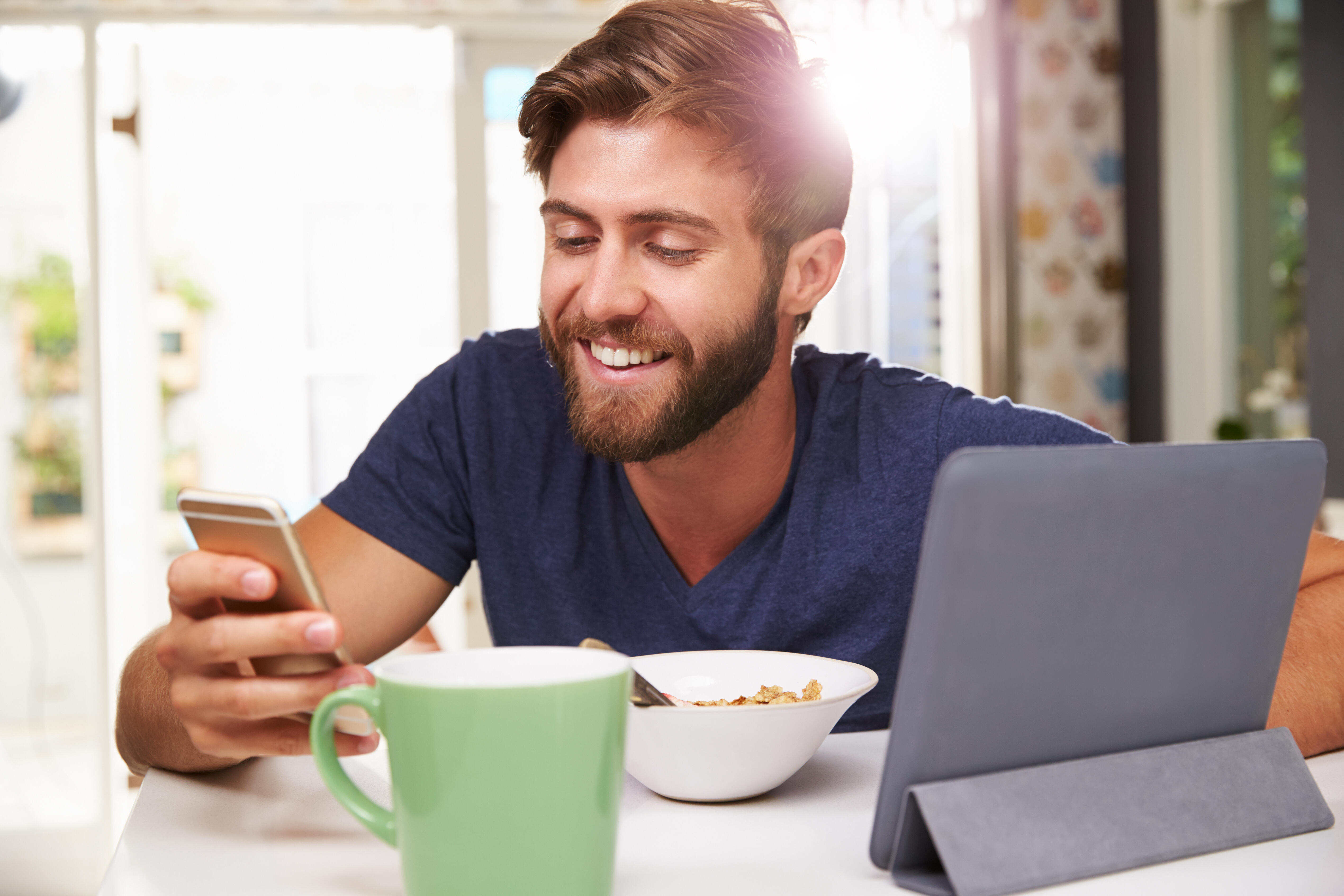 Don't panic – it's time to use your secret key.
more
7

people found this article helpful.
It's hard to imagine our online communications without emojis. They have made the leap from our emails and texts into popular culture, with an emoji movie and their own "holiday": World Emoji Day on July 17. In honor of this special day, let's take a look at the history of the emoji and its predecessor, the email emoticon.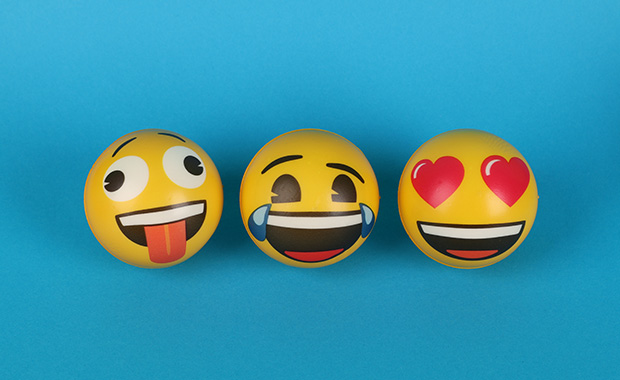 Plus: How to add emojis to your mail.com emails.
more
15

people found this article helpful.
The best of three months – mail.com blog
The mail.com blog is now three months old – that's almost four years in dog years! And though the time has flown quickly, we feel like we've covered a lot of ground together – from discovering mail.com features to ways to save the planet. To celebrate our first three months, today we are crowning the five most-read posts since our blog was launched.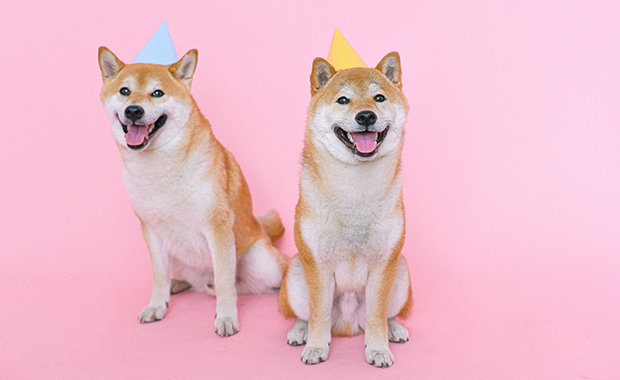 Take a look and make sure you haven't missed out on any of these favorites!
more
8

people found this article helpful.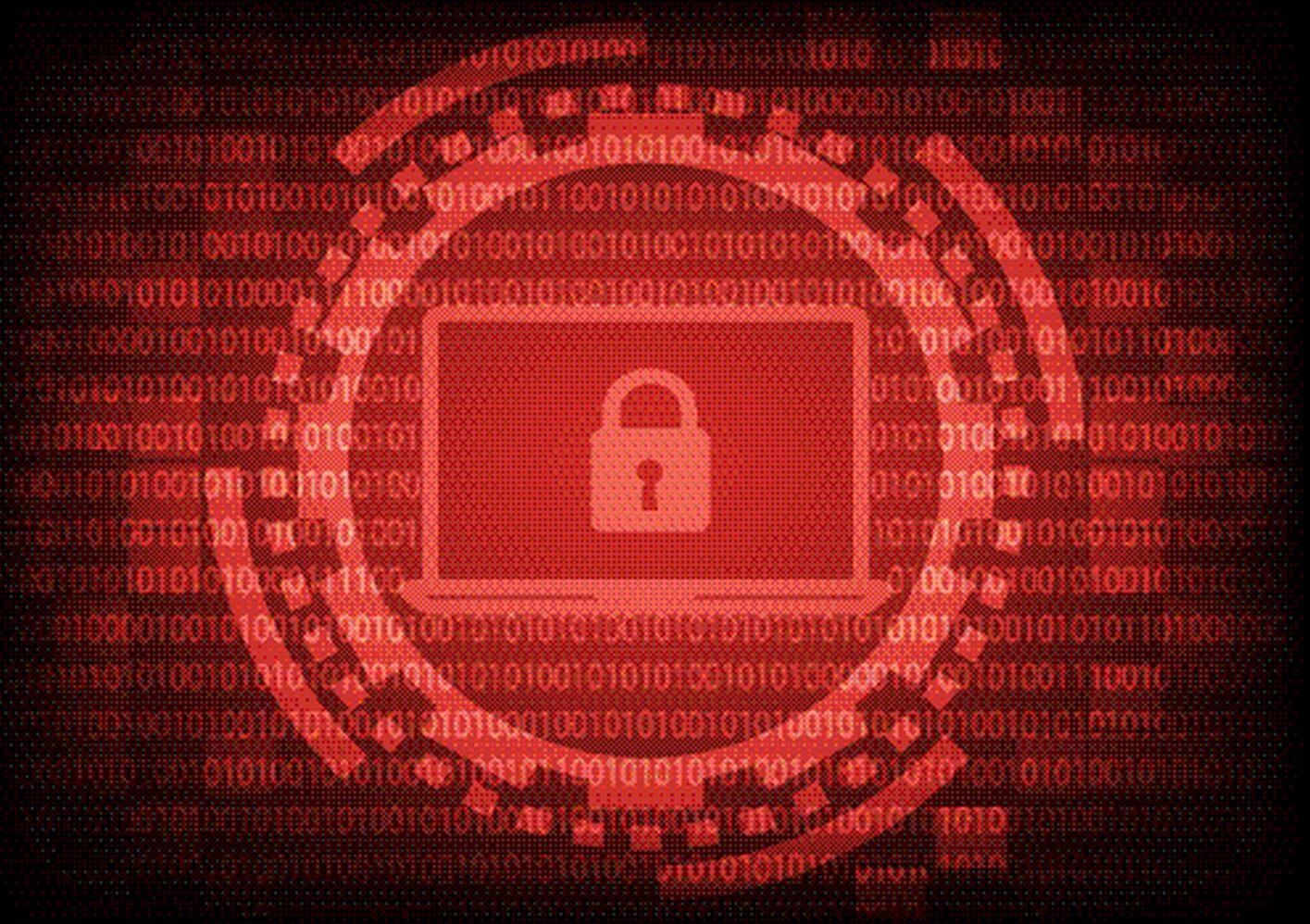 You may have seen headlines about ransomware attacks on institutions ranging from banks to hospitals to gas-pipelines. But what is ransomware, why is it dangerous, and can such attacks be prevented? Today, we answer your questions about ransomware.
more
9

people found this article helpful.
Ask the Expert: Secure passwords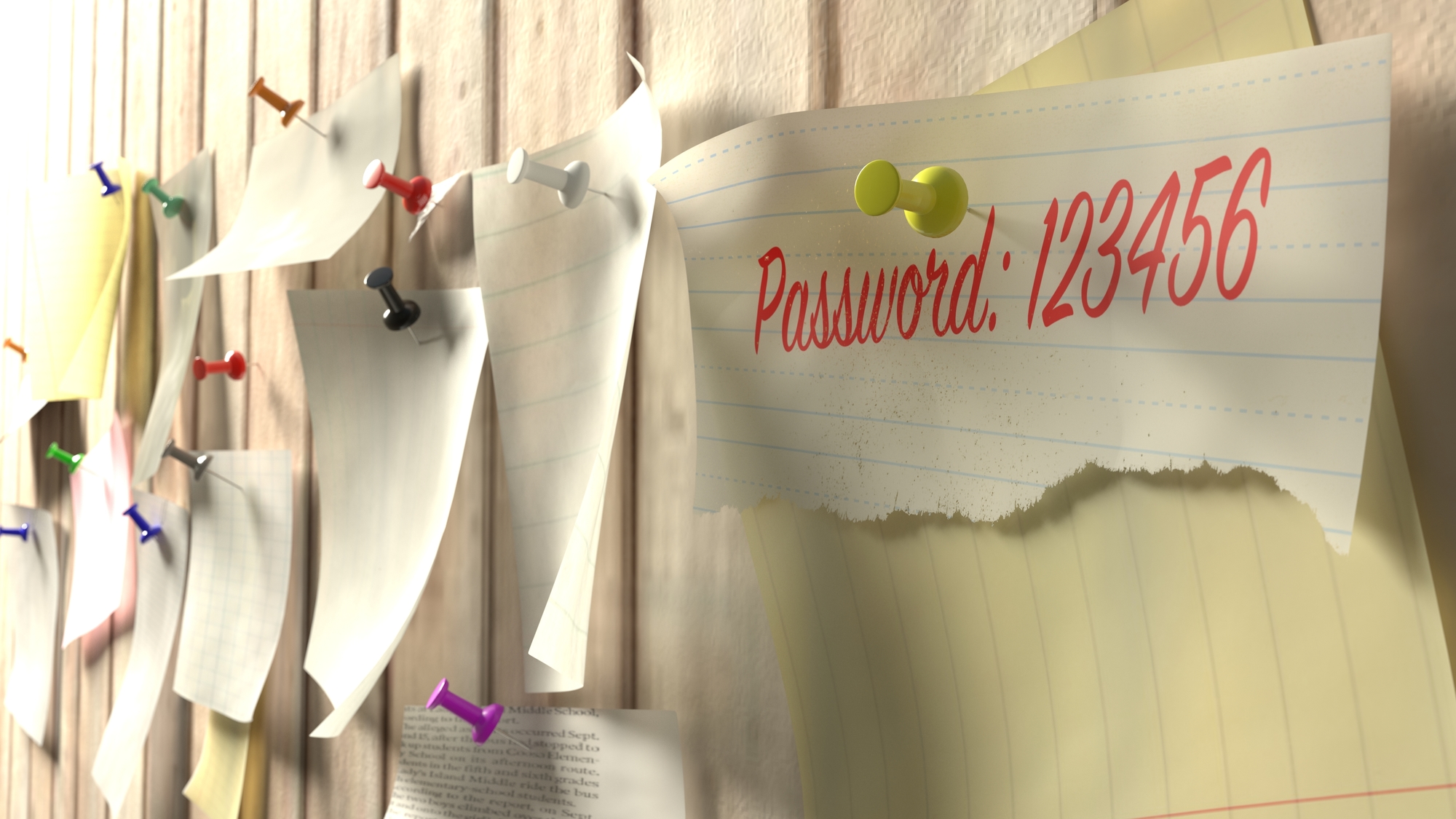 Welcome to our first ever "Ask the Expert" post! We're joined by our email security expert Arne for a deep dive into the topic of passwords and online security. In an interview, he shares some do's and don'ts about passwords and clears up some common misconceptions.
more
25

people found this article helpful.
How do I know if my email has been hacked?
How do you know if your email has been hacked or comprised? And if it happens, how can you block cybercriminals and regain control of your account? Discover the most common signs of a hacker attack and what to do about them.
more
38

people found this article helpful.
Phishing emails: How to protect yourself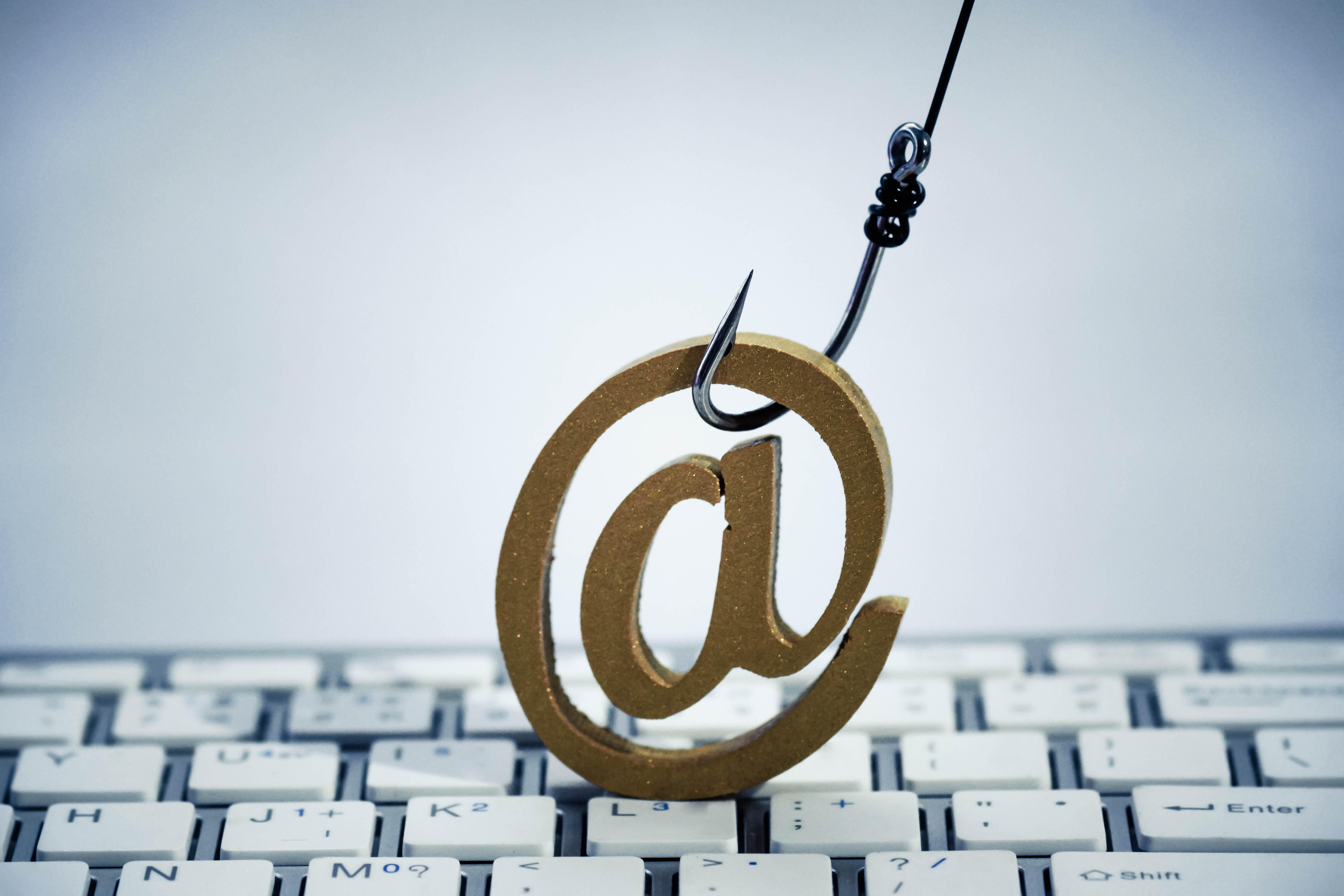 You have probably heard about phishing scams – fraudulent emails designed to rob you of sensitive data. Because phishing is one of the most widespread forms of cybercrime, it's important to learn how to recognize these scams so you don't get caught in the net.
more
41

people found this article helpful.