It's hard to imagine our online communications without emojis. They have made the leap from our emails and texts into popular culture, with an emoji movie and their own "holiday": World Emoji Day on July 17. In honor of this special day, let's take a look at the history of the emoji and its predecessor, the email emoticon.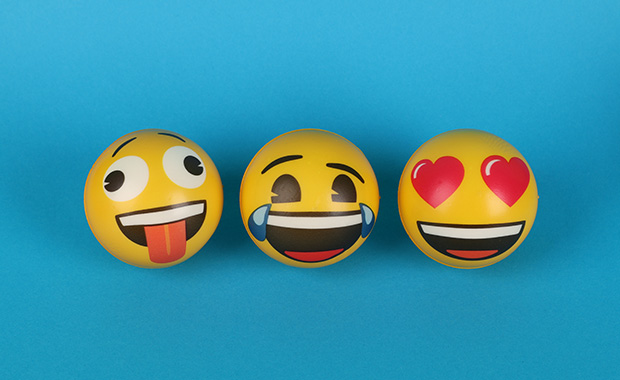 Plus: How to add emojis to your mail.com emails.
more
12

people found this article helpful.