You've noticed that your phone is slowing down, or you wish your old computer had more bells and whistles. So you start looking around for a new device – but what do you do with the old one? Nowadays there are a lot of options for recycling hardware and disposing of e-waste.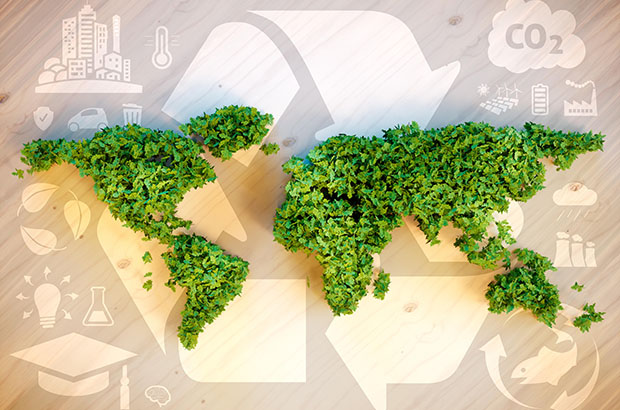 Just make sure you take the right steps to backup and wipe your data first!
more
10

people found this article helpful.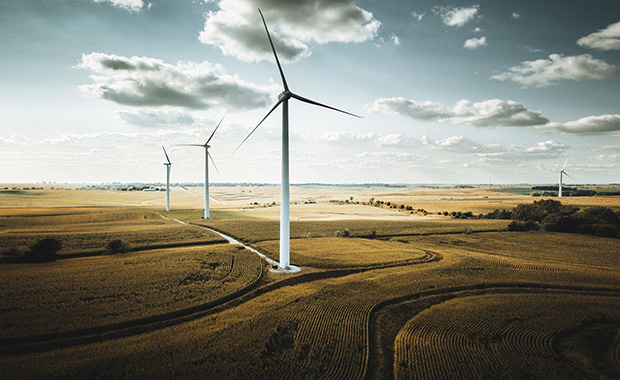 Nowadays we are all asking ourselves "How can I reduce my carbon footprint?" And many of us are spending more and more time online – working remotely as well as streaming our favorite series and listening to music. Business travel has been significantly reduced, replaced by chats, video calls, and, of course, emails. Each of these online activities still cause carbon dioxide emissions, even if only a few grams.
more
24

people found this article helpful.
Company's own data center in Lenexa, KS is now operating on 100% clean energy.
more
12

people found this article helpful.