mail.com now running on wind energy
Company's own data center in Lenexa, KS is now operating on 100% clean energy.
Chesterbrook, PA. Today mail.com announced it has completed its transition to renewable energy sources. The email provider's data center in Lenexa, KS is now purchasing and using 100 percent wind energy. The company also offsets the carbon footprint of its headquarters in Chesterbrook, PA with renewable energy certificates, which makes mail.com a climate-friendly email service.
"The switch of our data center to clean energy helps all mail.com users reduce their personal carbon footprint and the environmental impact when sending or receiving email," says mail.com CEO Jan Oetjen. "To reduce the overall power usage, our data center already employs the latest technologies for computer hardware and air conditioning. The switch to wind energy is an important investment in the sustainability of our operations in the United States."
mail.com offers cutting-edge technical infrastructure, security and privacy protection to its customers. The data center in Lenexa has an annual power consumption of 13 GWh. All of the electricity used now comes from the wind energy delivered by Evergy.
About mail.com
mail.com is one of the top free email portals in the United States, with its data center located in Lenexa, Kansas. The company offers its consumer and business users an unparalleled selection of more than 200 supplier-neutral email addresses related to a broad variety of topics like business, geographic location and personal interests. mail.com also provides online office solutions and cloud applications, and presents international news covering a broad spectrum of content categories. Options such as mobile apps, browser add-ons and mail collector make it easy for users to access and manage their email accounts. With state-of-the-art internet security and careful adherence to customer privacy requirements, mail.com strives for optimum performance. mail.com is a member of United Internet, Europe's leading internet specialist.
Learn more about mail.com products and features.
Learn more about the United Internet Group.
9 people found this article helpful.
It might feel like email has been with us forever, but in fact it's just hitting middle age. The first email was sent in 1971 by Ray Tomlinson, a young engineer at the firm of Bolt, Beranek and Newman. Electronic mail looked different fifty years ago, although one feature would still be recognizable to today's users – the now ubiquitous @ symbol, whose use is also credited to Tomlinson.
more
29

people found this article helpful.
What's the carbon footprint of an email?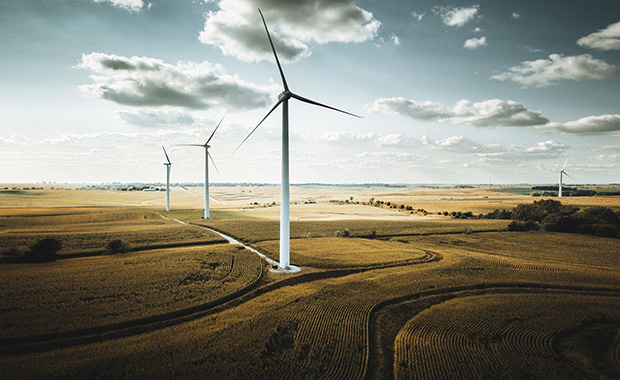 Nowadays we are all asking ourselves "How can I reduce my carbon footprint?" And many of us are spending more and more time online – working remotely as well as streaming our favorite series and listening to music. Business travel has been significantly reduced, replaced by chats, video calls, and, of course, emails. Each of these online activities still cause carbon dioxide emissions, even if only a few grams.
more
20

people found this article helpful.
mail.com updates its email service with two-factor authentication and new spam recognition technology
Two-factor authentication is now available to all mail.com users worldwide. The security feature provides additional protection both to the mailbox and to the cloud. With active two-factor authentication, account data is safe from unauthorized access, even if the account password is lost or compromised. To log in, users who activate two-factor authentication in their account settings will be required to enter not only their personal password, but also a temporary 6-digit one-time code generated by an authentication app on their smartphone.
more
20

people found this article helpful.
Your Compose E-mail window: Spellcheck, attachments and more!
You're writing an email in your mail.com account and would like to change the font – is that possible? Where do you click to add a recipient from your address book? And is there even a spellcheck? Today we'll take you on a tour of the
Compose E-mail
window in your inbox.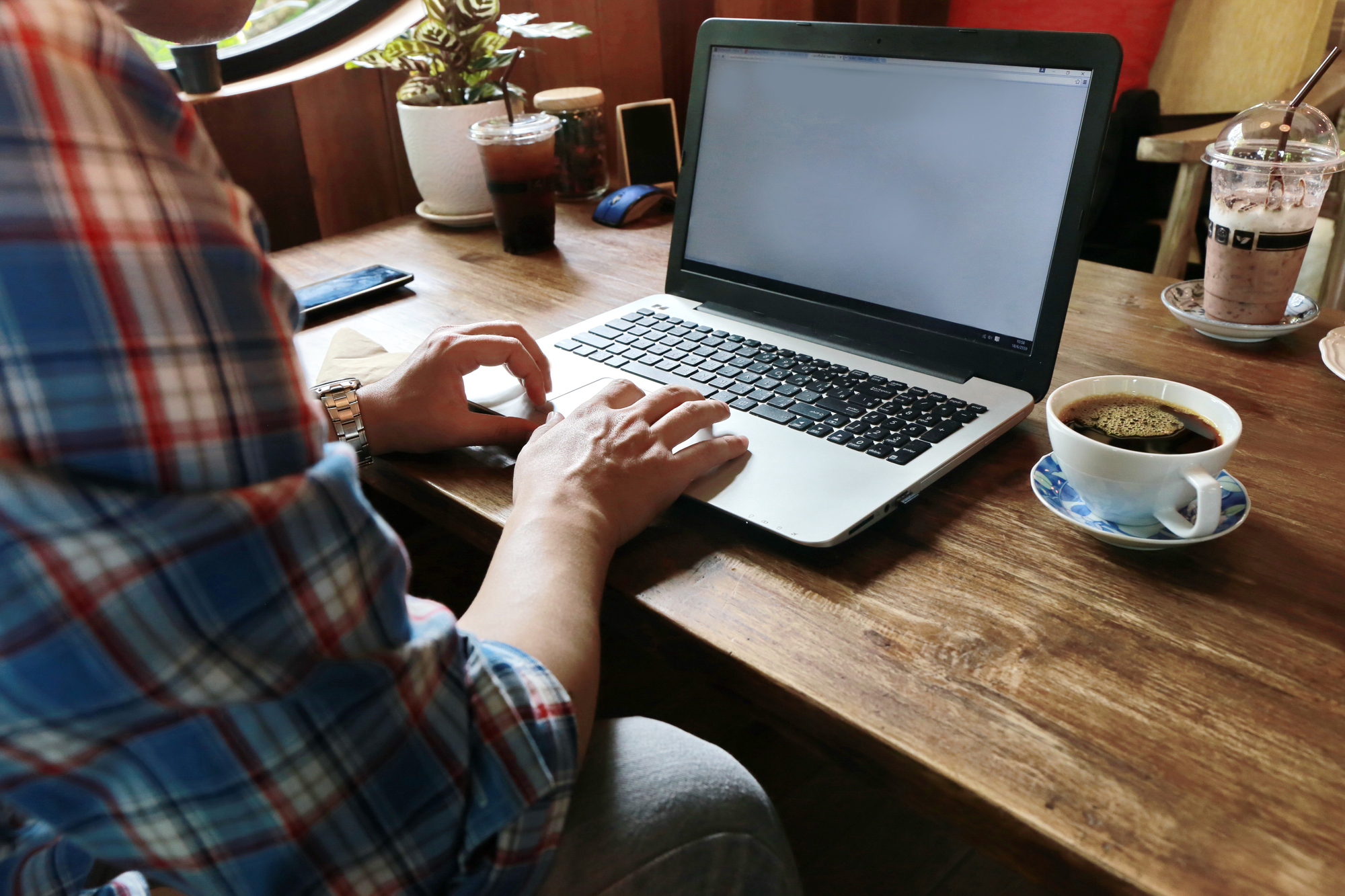 Join us in exploring its many functions!
more
7

people found this article helpful.
It's hard to imagine our online communications without emojis. They have made the leap from our emails and texts into popular culture, with an emoji movie and their own "holiday": World Emoji Day on July 17. In honor of this special day, let's take a look at the history of the emoji and its predecessor, the email emoticon.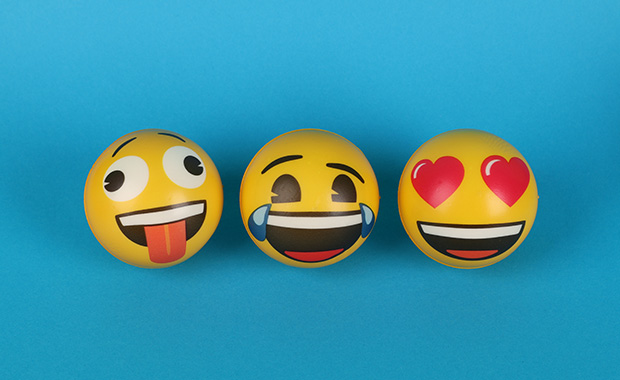 Plus: How to add emojis to your mail.com emails.
more
12

people found this article helpful.
The best of three months – mail.com blog
The mail.com blog is now three months old – that's almost four years in dog years! And though the time has flown quickly, we feel like we've covered a lot of ground together – from discovering mail.com features to ways to save the planet. To celebrate our first three months, today we are crowning the five most-read posts since our blog was launched.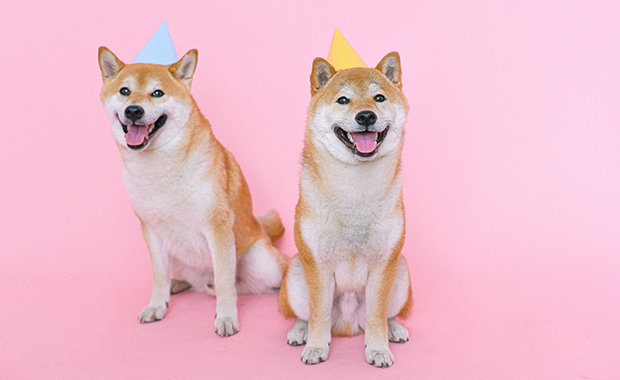 Take a look and make sure you haven't missed out on any of these favorites!
more
8

people found this article helpful.
Whether you are looking for a way to highlight your professional credentials when contacting others by email or would simply like to let your personality shine through, an email signature is the perfect solution.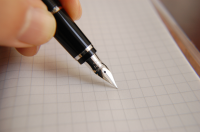 Discover how to set up an automatic email signature today.
more
12

people found this article helpful.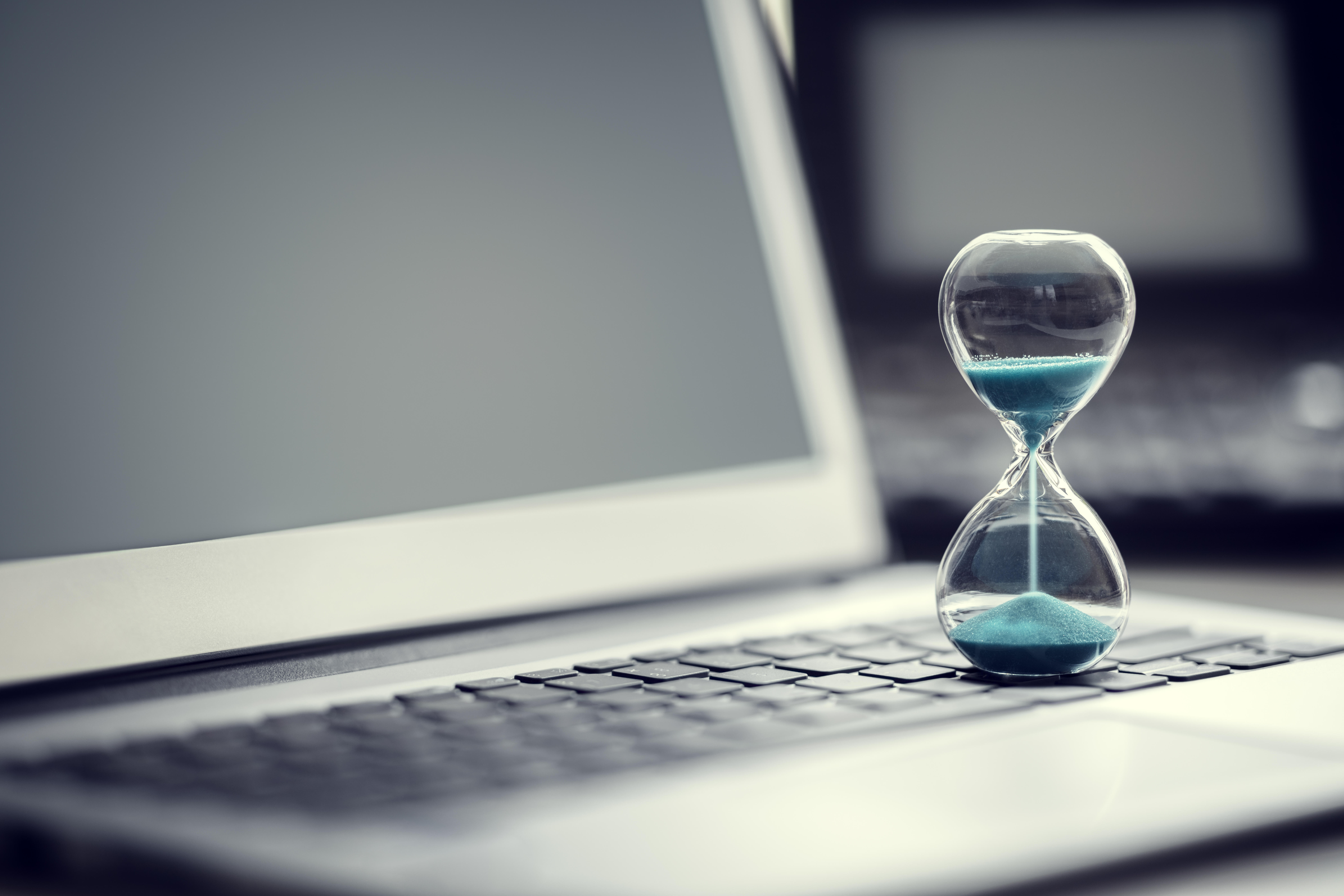 Many of us have experienced this problem: you can't remember your password for an online service you don't use that often and have to click "forgot password" to get a reset link. But even though a message pops up claiming that an email was sent to you, no reset link arrives. You click again. And again. Nothing! Then half an hour later, three messages arrive in your inbox all at once. What just happened? One possible cause is a spam-prevention process called "greylisting," which we'll explain today.
more
24

people found this article helpful.

Keeping track of all your contacts can sometimes seem like a daunting task – checking through your multiple accounts and sources to find that email address that you absolutely need. The experience, however, can be made effortless by importing your email contacts to your online mail.com address book!
more
4

people found this article helpful.