It's the dreaded bounce message: "Mail delivery failed: returning message to sender." If you receive it, it means something went wrong and your email never made it to the intended recipient. But why can't some emails be delivered, and who is the mysterious "mailer daemon" who sends them back to you?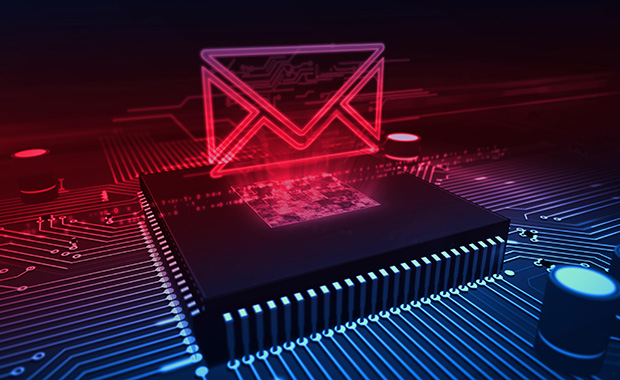 mail.com sheds some light on these error messages and what you can do about them.
more
6

people found this article helpful.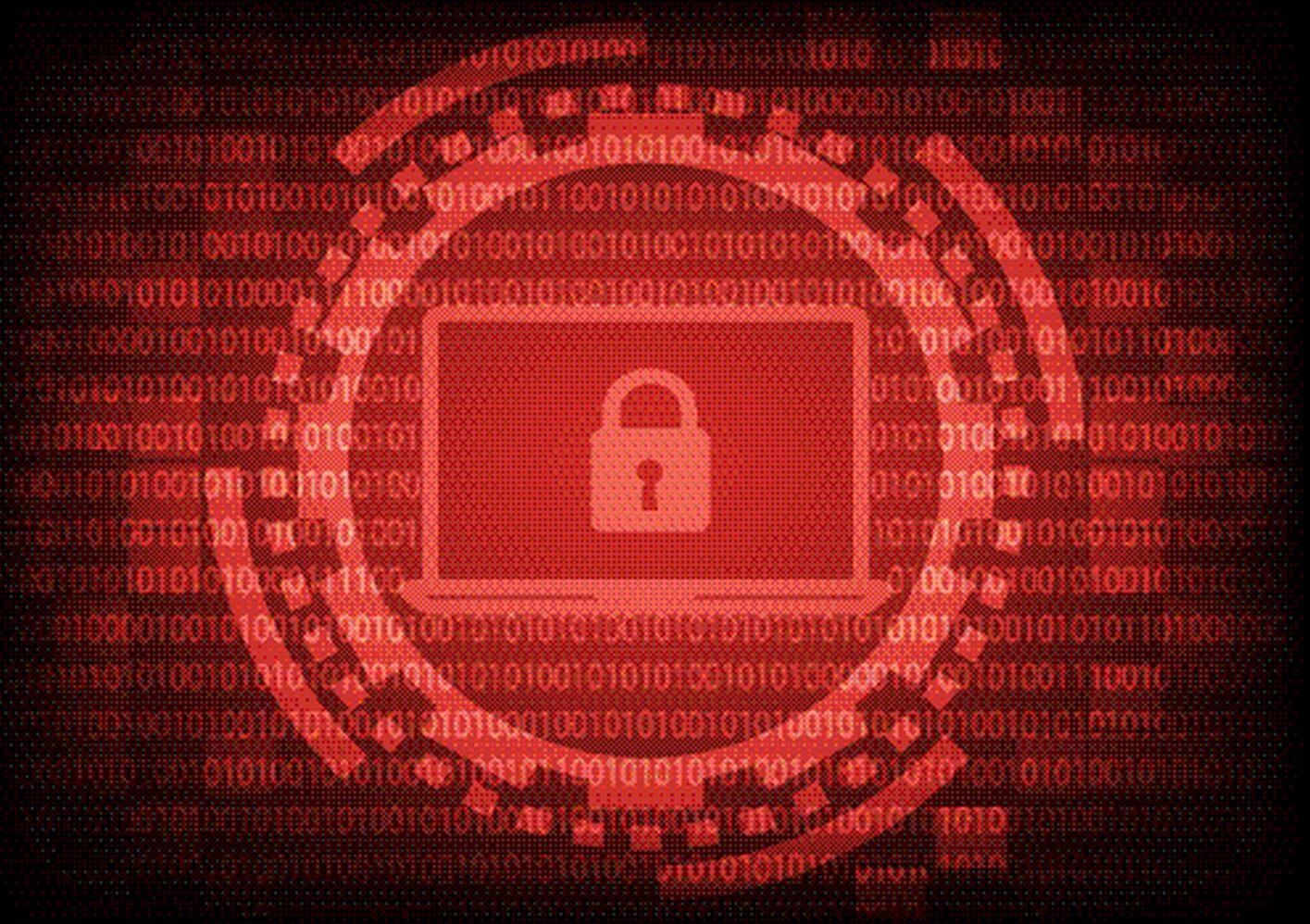 You may have seen headlines about ransomware attacks on institutions ranging from banks to hospitals to gas-pipelines. But what is ransomware, why is it dangerous, and can such attacks be prevented? Today, we answer your questions about ransomware.
more
9

people found this article helpful.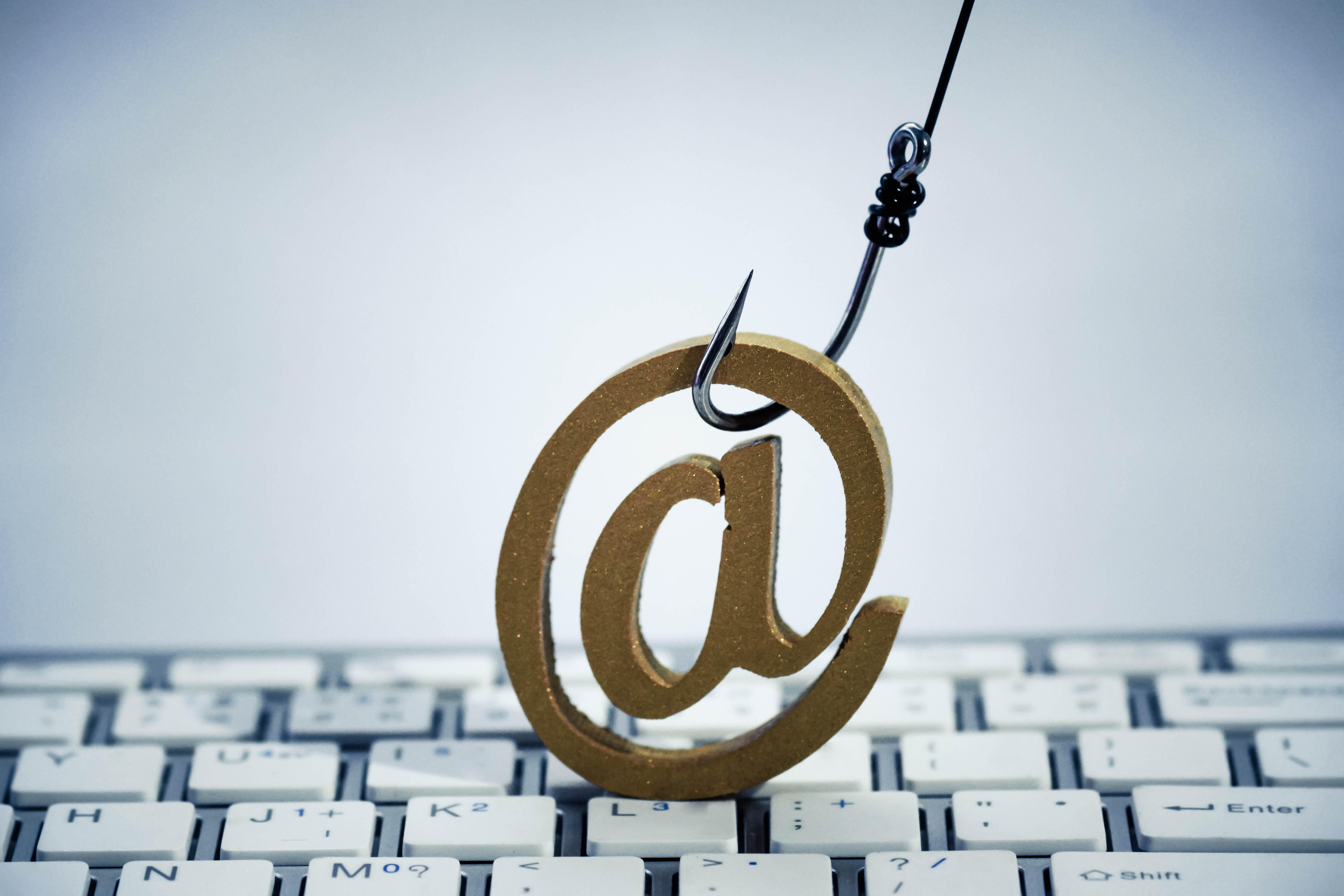 You have probably heard about phishing scams – fraudulent emails designed to rob you of sensitive data. Because phishing is one of the most widespread forms of cybercrime, it's important to learn how to recognize these scams so you don't get caught in the net.
more
41

people found this article helpful.