Get email help with the mail.com FAQs and Help Center
Looking for help with your mail.com account? If you visit the mail.com Help Center, you'll find answers to most of your questions about our email, cloud storage, mail apps and other features.And new FAQs provide answers to customers' most urgent questions in a single click.
If you've visited the
mail.com Help Center
recently, you may have noticed its new layout and FAQ section. Whether it's help setting up your email or the mail.com password recovery process, the new Help Center start page makes it easy to find the information you need.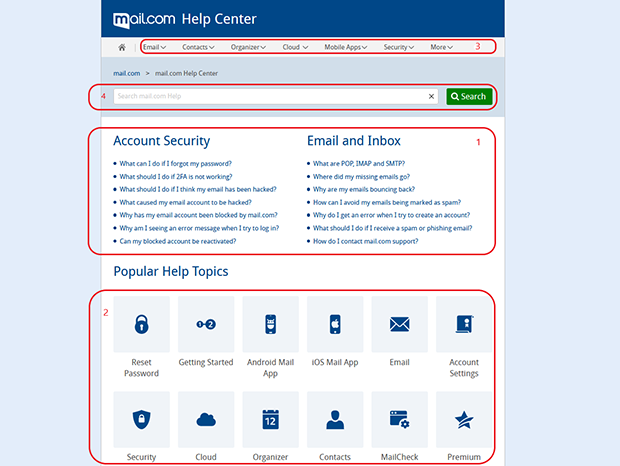 1. New frequently asked questions
Our customer support team compiled the most common questions they receive from mail.com users into 14 new FAQs that appear on the top of our Help page. Now you can find immediate answers to your most urgent questions in a single click.
2. New category buttons
As you can see from our top FAQs, the most common questions we receive from users fall into the categories
Account Security
and
Email and Inbox
. But if your question is about a different area, take a look at the twelve icons below the FAQs. Clicking on these buttons will open up topics and questions related to these categories.
3. Drop-down menus
If you prefer, you can also see different help subcategories by clicking on the drop-down menus at the top of the page
4. Search our Help pages
As before, the search bar at the top of our Help Center page can also be a quick way to locate the information you need.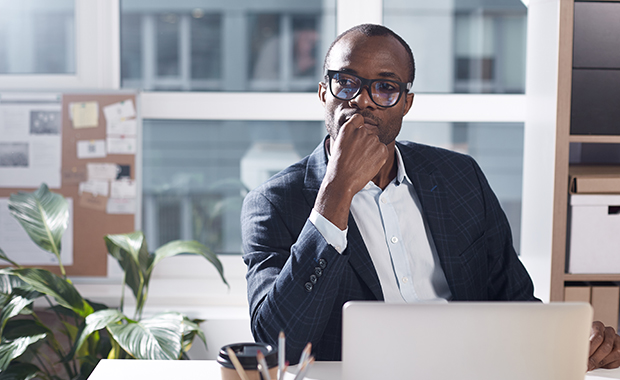 Good to know: Our support contact form
If you can't find an answer to your question in our Help Center, our Customer Support team will be happy to assist you. Premium members are invited to use our
Premium phone support
, while customers with free email accounts can reach us using our convenient
contact form
. Please select the category your question falls into – based on this, you may receive an automatic reply with some troubleshooting suggestions that could be useful for solving the problem quickly. However, if you still have questions, please reply to that email and a support ticket will be created in our queue. Once you have submitted a question, it is important to keep communicating about that issue using the same email chain rather than starting again with the contact form each time.
We hope the new mail.com FAQs facilitate help any questions you may have about your mail.com account. We look forward to your feedback below!
Images: 1&1/GettyImages
284 people found this article helpful.