mail.com announces 10 most popular email domains
Email service lets users choose from more than 100 domains to create 10 free custom addresses.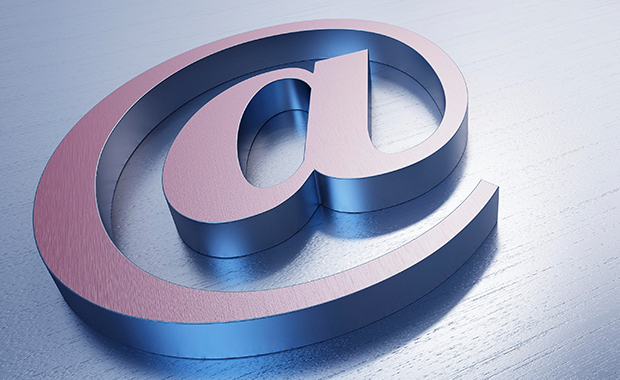 Philadelphia, January 25, 2023.
mail.com today announced the top 10 domain names that customers choose for their email addresses most often. Next to
@mail.com,
the most popular domains are
@email.com
,
@usa.com
and
@post.com
. Professional domain names
@consultant.com
,
@dr.com
and
@engineer.com
are also in the top 10.
All mail.com users can choose from a selection of over 100 brand-neutral domain names to create up to 10 free email addresses. These can reflect one's profession – such as
@fireman.net
,
@journalist.com
,
@teachers.org
. Domain names
@fastservice.com
,
@instructor.net
,
@programmer.net
and other help freelance professionals and small businesses to communicate with their customers. Users can create an address connected to their favorite activities with such domains as
@chef.net
,
@gardener.com
,
@songwriter.net
, or
@techie.com
. Or their address can describe the place where they live –
@californiamail.com
,
@nycmail.com
, or
@pacificwest.com
are only some of the examples. For the full list of available email domains at mail.com, please refer to
https://www.mail.com/mail/domains/
mail.com allows up to 10 different custom email addresses that can all be conveniently managed within a single account. Each free mail.com account comes with 65 GB of email storage, and additional 2 GB of cloud storage. With a Premium membership customers enjoy an ad-free inbox, telephone customer support and additional cloud storage.
Top 10 mail.com custom domains:
1 mail.com
2 email.com
3 usa.com
4 post.com
5 consultant.com
6 myself.com
7 europe.com
8 dr.com
9 engineer.com
10 asia.com
Learn more about mail.com products and features.
Learn more about the United Internet Group.
Images: 1&1/iStock
118 people found this article helpful.