Need a new email address? Once you have decided on a provider, the toughest part is coming up with a unique email address. Maybe you just want to use your name, maybe you are looking to get creative and choose an address that reflects your personality or business. And once you come up with a great idea, you find that your dream name isn't available!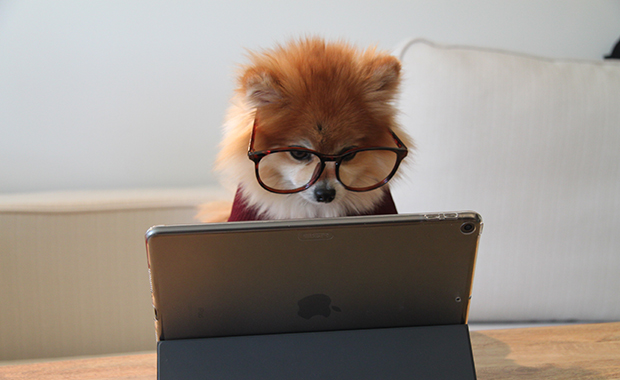 Never fear – mail.com can help you find the perfect name to go with our unique domains.
more
7

people found this article helpful.
An email address always has the same structure: the user name in front of the @ symbol and a domain name behind it. But what is the email domain all about? And what are your options for customizing the email domain to create a unique email address?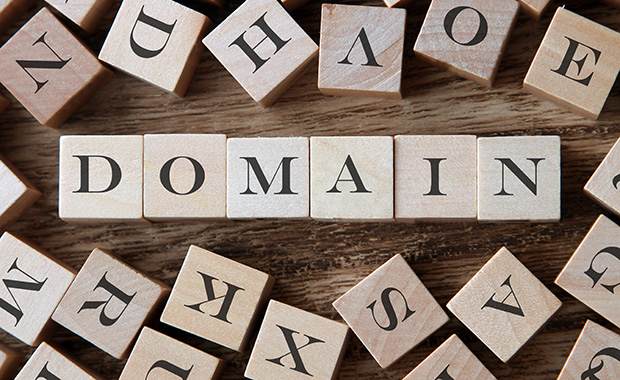 Keep reading to get the 411 on email domains!
more
13

people found this article helpful.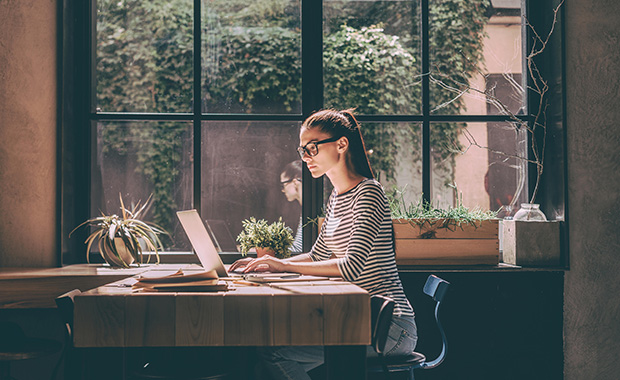 Nowadays when you look for a job, many large companies have an automated application system where you upload and submit your CV and other documents directly. However, some companies don't utilize such systems and request that you send your job application by email. Or you might be applying for a position without a formal listing at the suggestion of a recruiter or colleague, so you need to send an email as a job inquiry. In such cases, it pays to make sure you make a positive and professional impression. Follow our tips to make sure your job application email doesn't slip through the cracks!
more
24

people found this article helpful.