How to choose an email address
Need a new email address? Once you have decided on a provider, the toughest part is coming up with a unique email address. Maybe you just want to use your name, maybe you are looking to get creative and choose an address that reflects your personality or business. And once you come up with a great idea, you find that your dream name isn't available!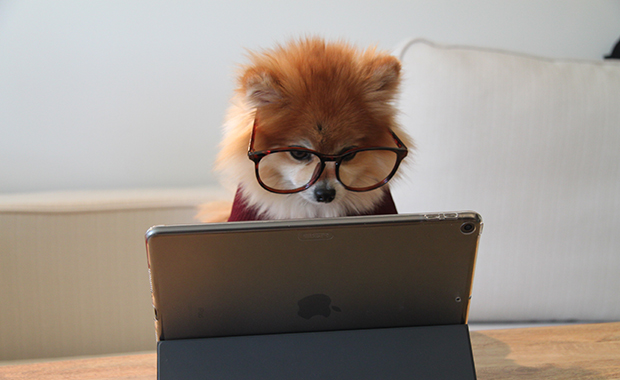 Never fear – mail.com can help you find the perfect name to go with our unique domains.
How to get an email address with your name
For many people, the top preference for an email address is their own name. We get that – it's the easiest option for you and others to remember, and there's no risk that anyone will find your email address silly or unprofessional. If you have a common name, however, you will probably find it hard to sign up with the usual combination of "firstname.lastname". But don't give up too easily! Before you resign yourself to "maria.brown15634" – which we can assure you that no one, not even you, will be able to remember – try reversing the order of your first and last name, adding a middle name or initial, or using a nickname.. For example, try "brown.maria", "maria.dorothea.brown", "dotty.brown", "m.d.brown", etc. You can also try using a dash or an underscore instead of the dot, as in "maria_brown" or "maria-dorothea-brown".
If you'd like to
create an email address
with mail.com, this is also where our
200+ domain names
can come to the rescue! Go to our domain chooser to check for available combinations – if yourname@mail.com is already taken, then you can keep trying your name in combination with other domain names. For example, you could choose one that matches your location, like @
usa.com
or @
europe.com
, for an easy-to-remember email address. If you need some help, please see the sign-up instructions below.
A unique email ID
A memorable email address idea is often one that is unique. But coming up with a one-of-a-kind address isn't always easy, particularly if you are not interested in using your actual name in the address. We understand that some of you would rather not include your name in your email address, however – because of privacy concerns, for instance. In this case, we advise selecting an email id that is easy to spell and pronounce, and also not too long. Random strings of letters or numbers are also hard to remember. Instead, we recommend using words having to do with a hobby, profession, or interest, like "bird.watcher" or "glass.blower". Other ideas include the name of a pet, location, favorite color, or season. Jot down a few ideas and see if they are available in combination with a domain name you'd like. Now imagine using that email address in a variety of contexts – on social media or to write to your bank, doctor, or the principal at your kid's school. If the name seems appropriate for all your intended uses, you have a winner!
How to choose an email address at mail.com
If you have a great email address idea, you can follow the five steps below to check its availability with mail.com.
Click the Create an Account button on our homepage
Fill in your personal details such as your name, location, and gender
Enter your desired email address
Click Check availability
If your desired email address is available and you are ready to create your account, agree to our terms and conditions and click Accept
And don't worry – if you have more than one great idea for an email address, you can create up to 10 addresses within a single account using our
alias address
feature. Which definitely should take some of the pressure out of this decision!
Did this post give you some useful pointers on choosing an email address? We look forward to your feedback below.
Image: Unsplash
7 people found this article helpful.
How do I send a job application by email?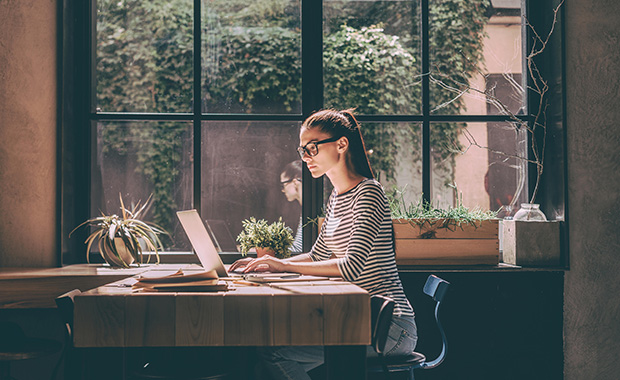 Nowadays when you look for a job, many large companies have an automated application system where you upload and submit your CV and other documents directly. However, some companies don't utilize such systems and request that you send your job application by email. Or you might be applying for a position without a formal listing at the suggestion of a recruiter or colleague, so you need to send an email as a job inquiry. In such cases, it pays to make sure you make a positive and professional impression. Follow our tips to make sure your job application email doesn't slip through the cracks!
more
24

people found this article helpful.
Mail Collector: One inbox, multiple email accounts
Ever wondered if there is an alternative to the usual dance of switching between multiple email accounts to keep track of your correspondence? mail.com Mail Collector to the rescue!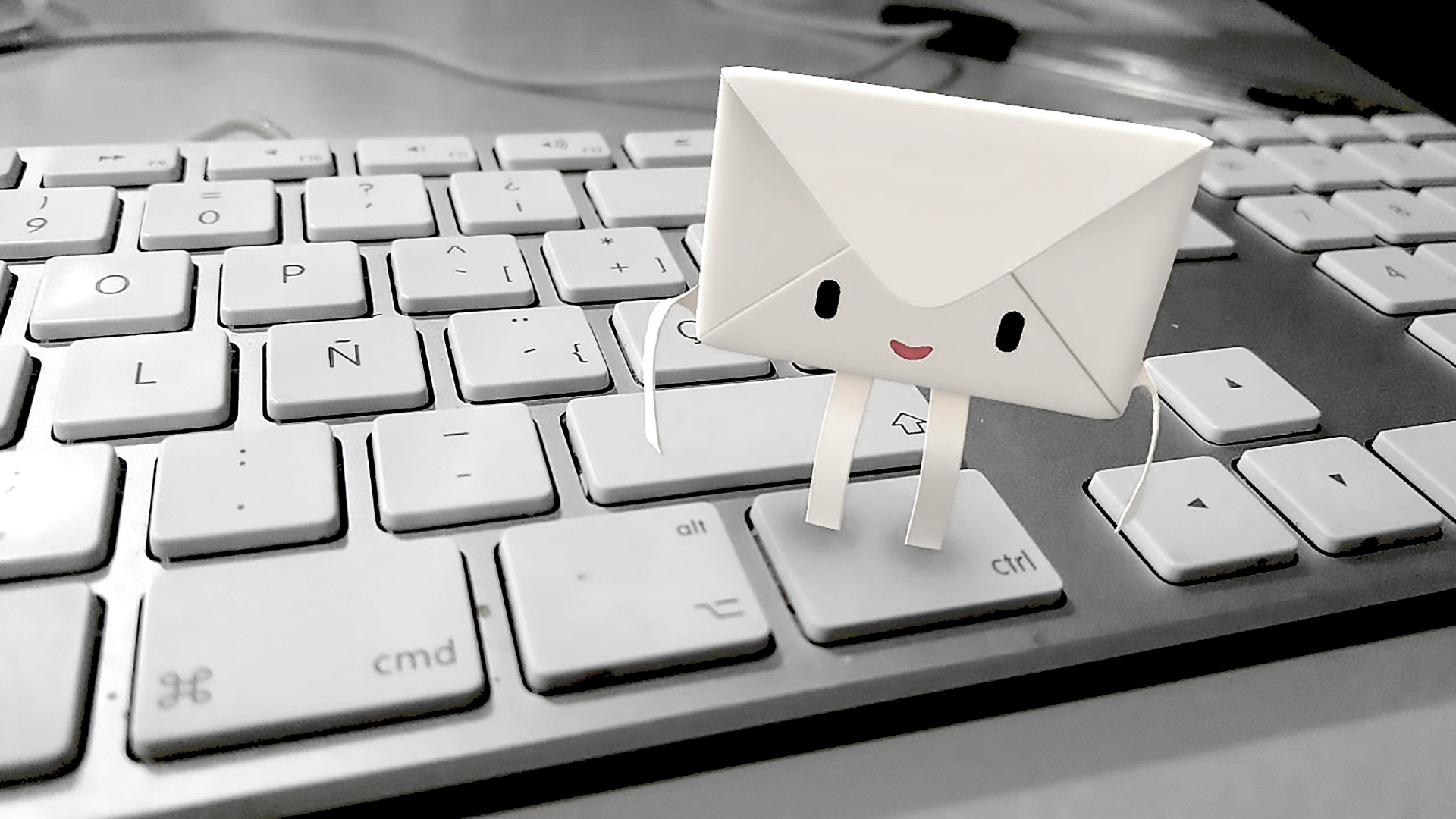 Find out how you can check all your emails in one place.
more
3

people found this article helpful.
What is an email domain and how to choose one
An email address always has the same structure: the user name in front of the @ symbol and a domain name behind it. But what is the email domain all about? And what are your options for customizing the email domain to create a unique email address?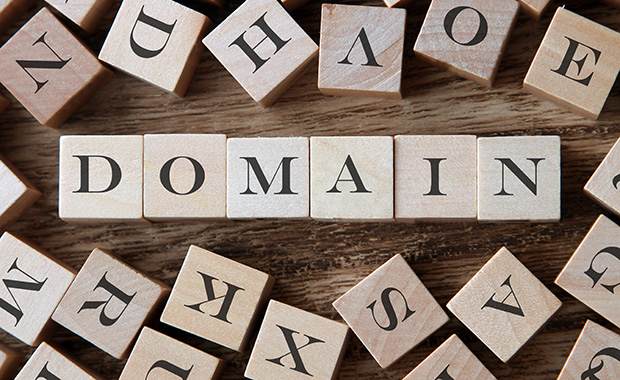 Keep reading to get the 411 on email domains!
more
13

people found this article helpful.
Your Compose E-mail window: Spellcheck, attachments and more!
You're writing an email in your mail.com account and would like to change the font – is that possible? Where do you click to add a recipient from your address book? And is there even a spellcheck? Today we'll take you on a tour of the
Compose E-mail
window in your inbox.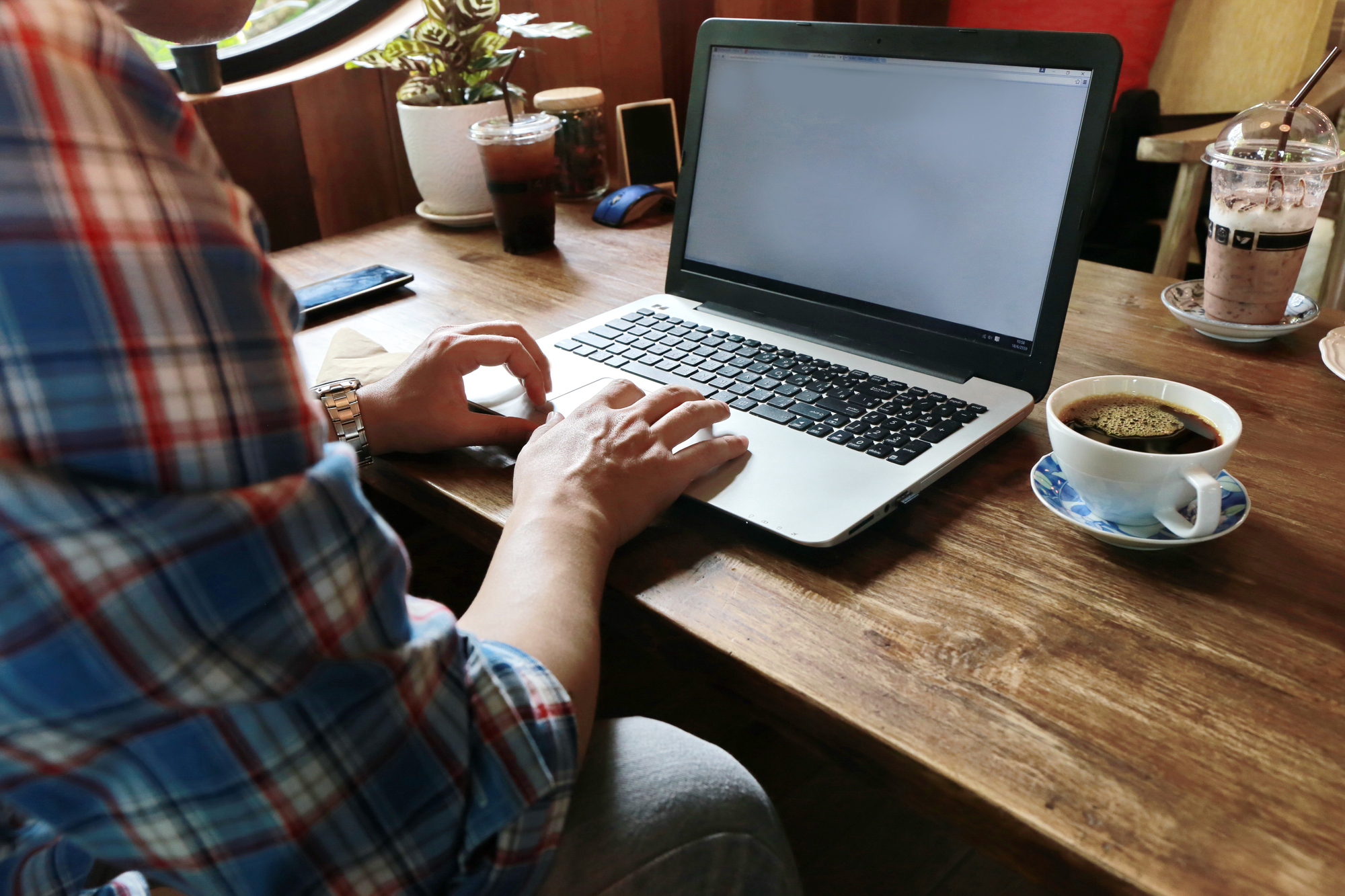 Join us in exploring its many functions!
more
14

people found this article helpful.
Whether you are looking for a way to highlight your professional credentials when contacting others by email or would simply like to let your personality shine through, an email signature is the perfect solution.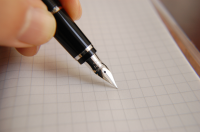 Discover how to set up an automatic email signature today.
more
15

people found this article helpful.

Keeping track of all your contacts can sometimes seem like a daunting task – checking through your multiple accounts and sources to find that email address that you absolutely need. The experience, however, can be made effortless by importing your email contacts to your online mail.com address book!
more
10

people found this article helpful.
Out-of-office messages for your vacation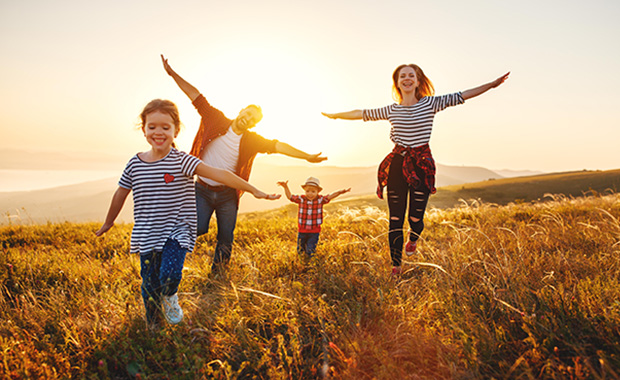 It's time for some hard-earned time off! Whether you're headed for the beach or visiting family you haven't seen for a while, wouldn't it be nice to disconnect from the digital world for a while? But before you disappear, you can set up automatic replies for your emails so the senders know when they can expect a reply. We'll show you how it works in your mail.com account – and share some examples of effective – and funny – out-of-office messages.
more
11

people found this article helpful.
Cc and bcc can both be used to send copies of an email to additional recipients. But have you sometimes wondered what the letters stand for? Or have you steered clear of both because you aren't quite sure about the difference between cc and bcc? In this post, we'll explain when to use cc vs bcc, how it works in your mail.com account – and what this all has to do with typewriters.
more
88

people found this article helpful.
What is a mailer daemon – and why did my email bounce back?
It's the dreaded bounce message: "Mail delivery failed: returning message to sender." If you receive it, it means something went wrong and your email never made it to the intended recipient. But why can't some emails be delivered, and who is the mysterious "mailer daemon" who sends them back to you?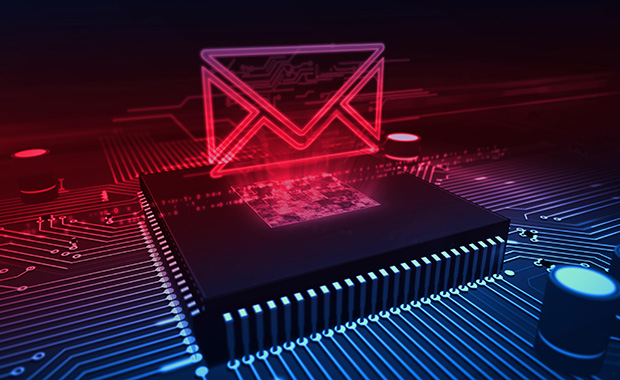 mail.com sheds some light on these error messages and what you can do about them.
more
5

people found this article helpful.
Import appointments to update your schedule in the mail.com Organizer
Feel like you're having déjà vu? You may be slightly right! But for those of you who missed our blog post last week, the mail.com Organizer is a free online calendar accessible to all mail.com users – and an extremely effective productivity tool to manage your daily tasks!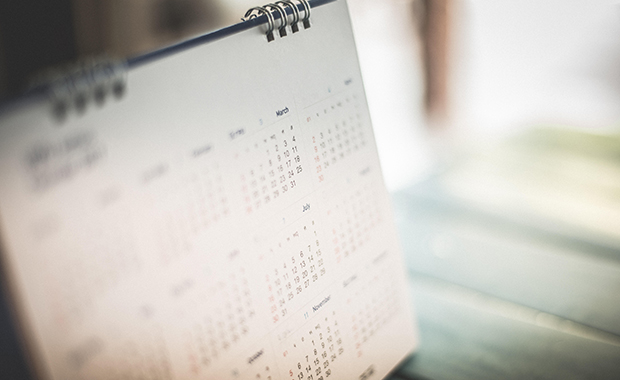 As promised, today in
part two
of our post we'll show you how to import dates from a Google or Outlook calendar into the Organizer.
more
3

people found this article helpful.