What is an email alias?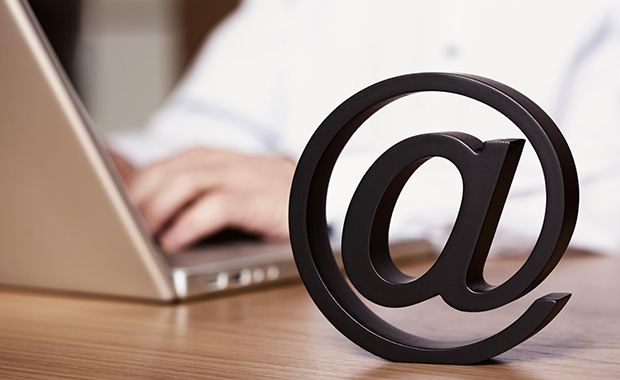 When you send, reply to, or forward an email, sometimes you don't want the recipient to see your primary email address. An email account with alias addresses allows you to create multiple email addresses and customize the sender address of your messages. This means you have complete control over what the recipients of your emails can see – and can quickly and easily send personal and business emails from the same mailbox. You don't have to switch between accounts (and memorize or save multiple passwords), and you can set the sender address that you use most often as your default address. mail.com lets you have up to 10 email addresses in a single account, and our extensive list of over 200 domains means that you can customize your alias addresses according to your personal and professional needs.
Why are alias email addresses useful?
Alias email addresses let you switch between up to 10 sender addresses in a single mail.com account. This means you don't need to register for a new email account if you want to send and receive email with a different email address. Instead, you can either use the address that you have chosen as your default or choose another sender address any time you send an email – so you can customize your emails for different areas of your life, professional and personal. Or if you get married and change your name, for example, you can create a new mail.com email address with your new name and set it as your default address in your existing account, but you don't lose access to your stored emails and still receive emails sent to your old name. Some of our customers even use a common misspelling of their name as an alias addresses to ensure that they never miss out on an email!
How do I create an alias email address?
To create an alias address, follow these simple steps:
On your computer, sign in to your mail.com account.
Go to Settings > Alias Addresses.
Enter your desired username, choose one of over 200 possible domains and click Create alias address.
If you want to use this alias address as your default address, hover your cursor over the desired address under Created e-mail addresses and click on the wrench icon.
Set your alias address as default and click OK.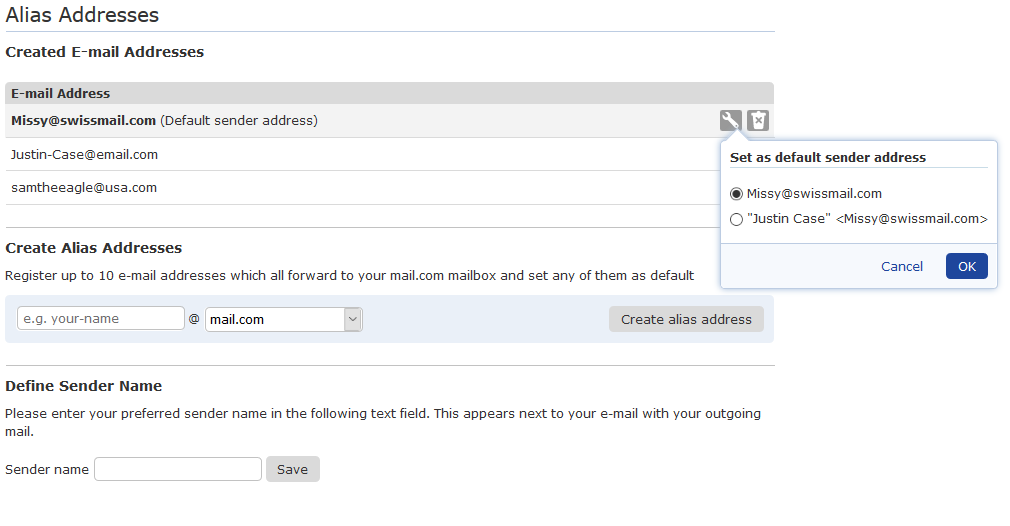 How does an alias address work?
You can log into your mail.com account using the email address you registered with or any of your alias addresses. All of the addresses you create for that account will share a single password; if you want to have separate passwords, you will have to create separate accounts.
All incoming messages to any of your aliases will appear in your main inbox. If you would like them to be automatically separated, you can set up a filter rule that sends messages arriving to a certain address directly to its own folder under
E-Mail Settings > Filter Rules > Create Personal Filter Rules
: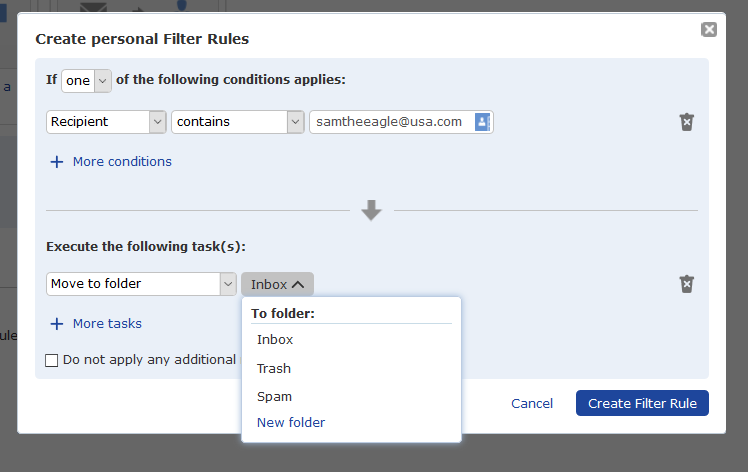 And sending an email from an alias address couldn't be easier. When you are composing an email, your default sender address automatically appears in the "From" field. Simply click the dropdown menu to the right of the address to select a different sender for that message.
We hope you found this information helpful! Before you get started creating alias addresses, please give us some feedback below!
Photo: Shutterstock
47 people found this article helpful.
Configure your email folders for an organized inbox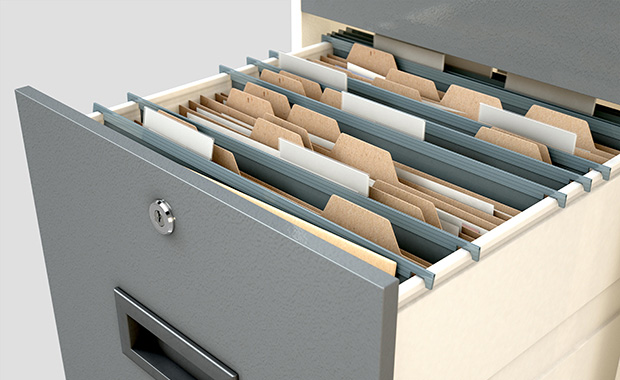 Sometimes it can be hard to stay on top of all the messages in your inbox. mail.com helps you get organized with email folders: You can create more than 200 folders and subfolders, as well as customize the settings for maximum efficiency. And you can let our automatic email filters do the filing for you.
more
13

people found this article helpful.
Automatically sort your emails with filter rules
Why waste time sorting your emails into folders when there is a function that will do it automatically? It's easy to set up filters that will send incoming messages directly to the folder you choose, whether it's your Spam or Trash folder or a custom folder for family or work messages. Just follow the easy steps below and you'll be well on your way to having an organized inbox where you can always find the emails you want – and don't have to see the ones you don't!
more
24

people found this article helpful.
Mail Collector: One inbox, multiple email accounts
Ever wondered if there is an alternative to the usual dance of switching between multiple email accounts to keep track of your correspondence? mail.com Mail Collector to the rescue!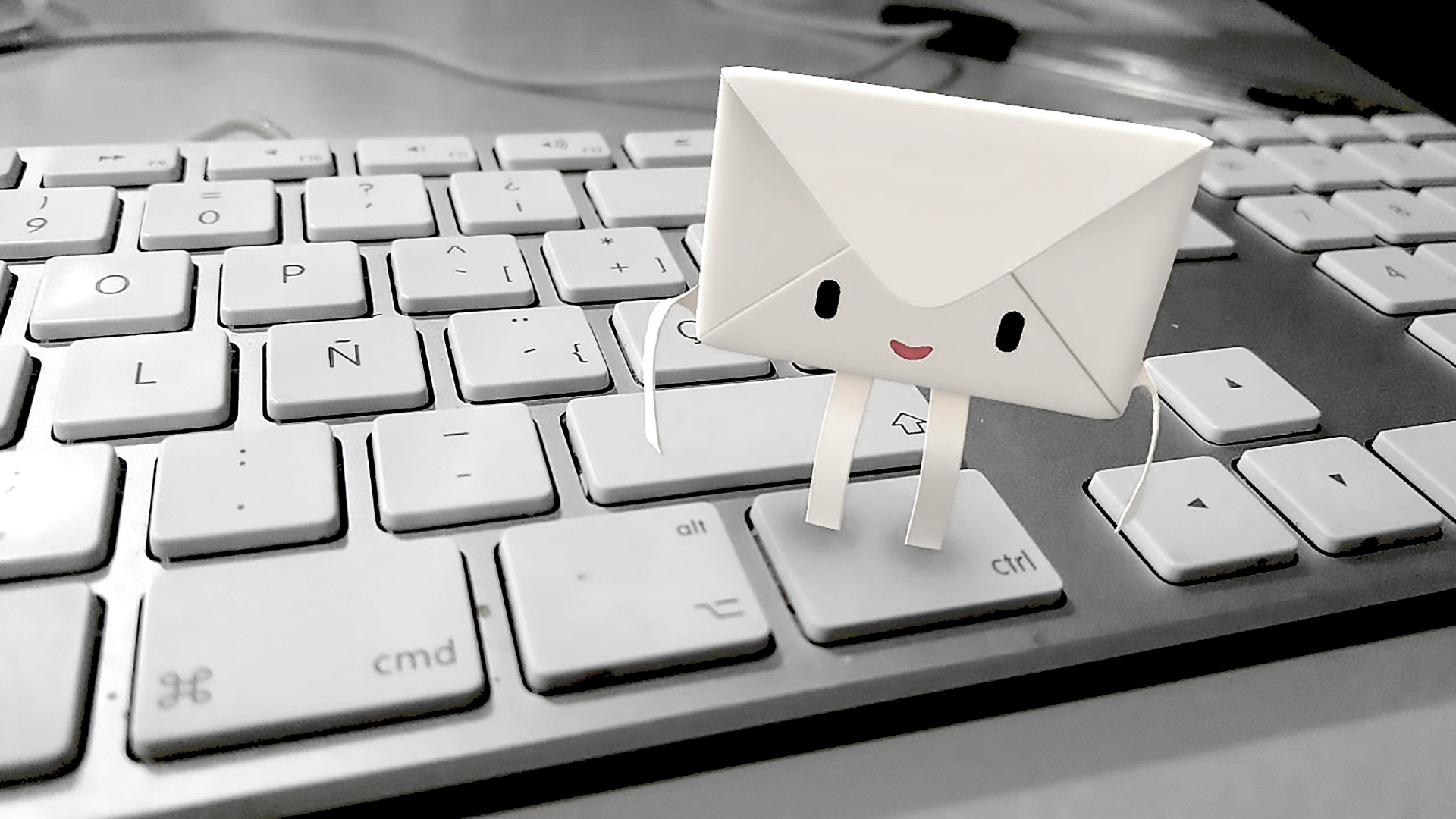 Find out how you can check all your emails in one place.
more
4

people found this article helpful.
How to choose an email address
Need a new email address? Once you have decided on a provider, the toughest part is coming up with a unique email address. Maybe you just want to use your name, maybe you are looking to get creative and choose an address that reflects your personality or business. And once you come up with a great idea, you find that your dream name isn't available!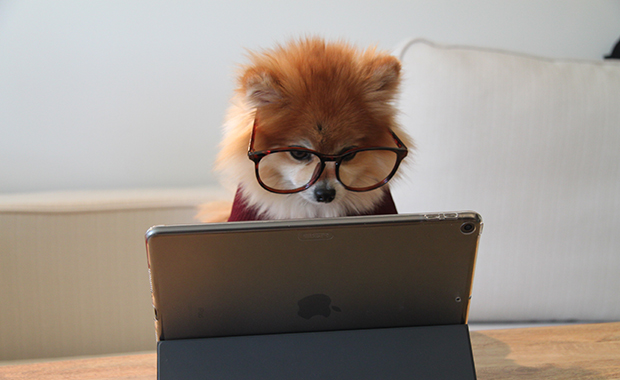 Never fear – mail.com can help you find the perfect name to go with our unique domains.
more
7

people found this article helpful.
Import appointments to update your schedule in the mail.com Organizer
Feel like you're having déjà vu? You may be slightly right! But for those of you who missed our blog post last week, the mail.com Organizer is a free online calendar accessible to all mail.com users – and an extremely effective productivity tool to manage your daily tasks!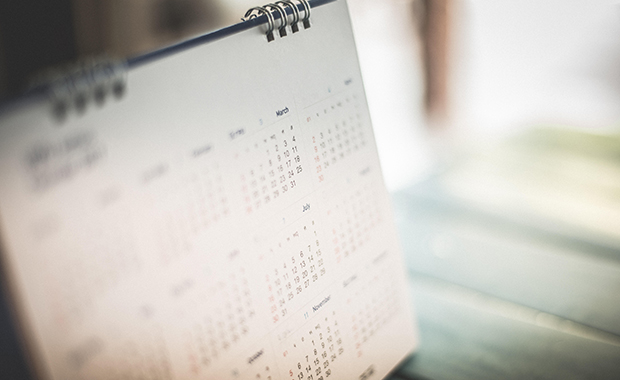 As promised, today in
part two
of our post we'll show you how to import dates from a Google or Outlook calendar into the Organizer.
more
3

people found this article helpful.
All your appointments in one place: Synchronize your digital calendars with the Organizer
If you are not familiar with the mail.com Organizer, let us introduce you to this great productivity tool! The mail.com Organizer is a free online calendar accessible anytime and anywhere for mail.com users. It is simple in design and use, yet packed with features that make managing your time a snap!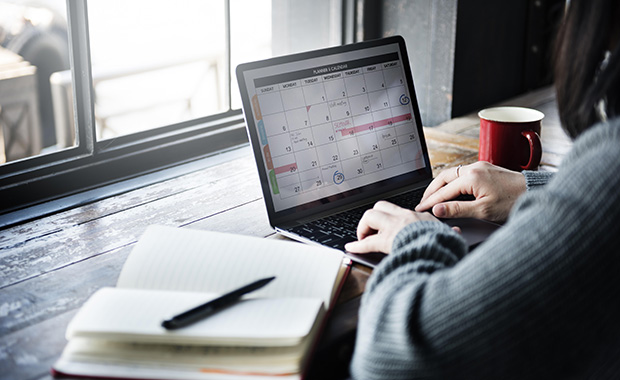 And if you have other digital calendars, there is no need to juggle your appointments – we'll show you how to get everything synchronized.
more
7

people found this article helpful.
Tired of junk mail? Find out how to blacklist email addresses or domains
When it comes to annoying emails, most of us can identify some repeat offenders in our lives. Maybe it's junk mail from a store that never seems to get around to taking you off their mailing list, or forwarded jokes from an uncle with way too much time on his hands. But you don't have to put up with this any longer!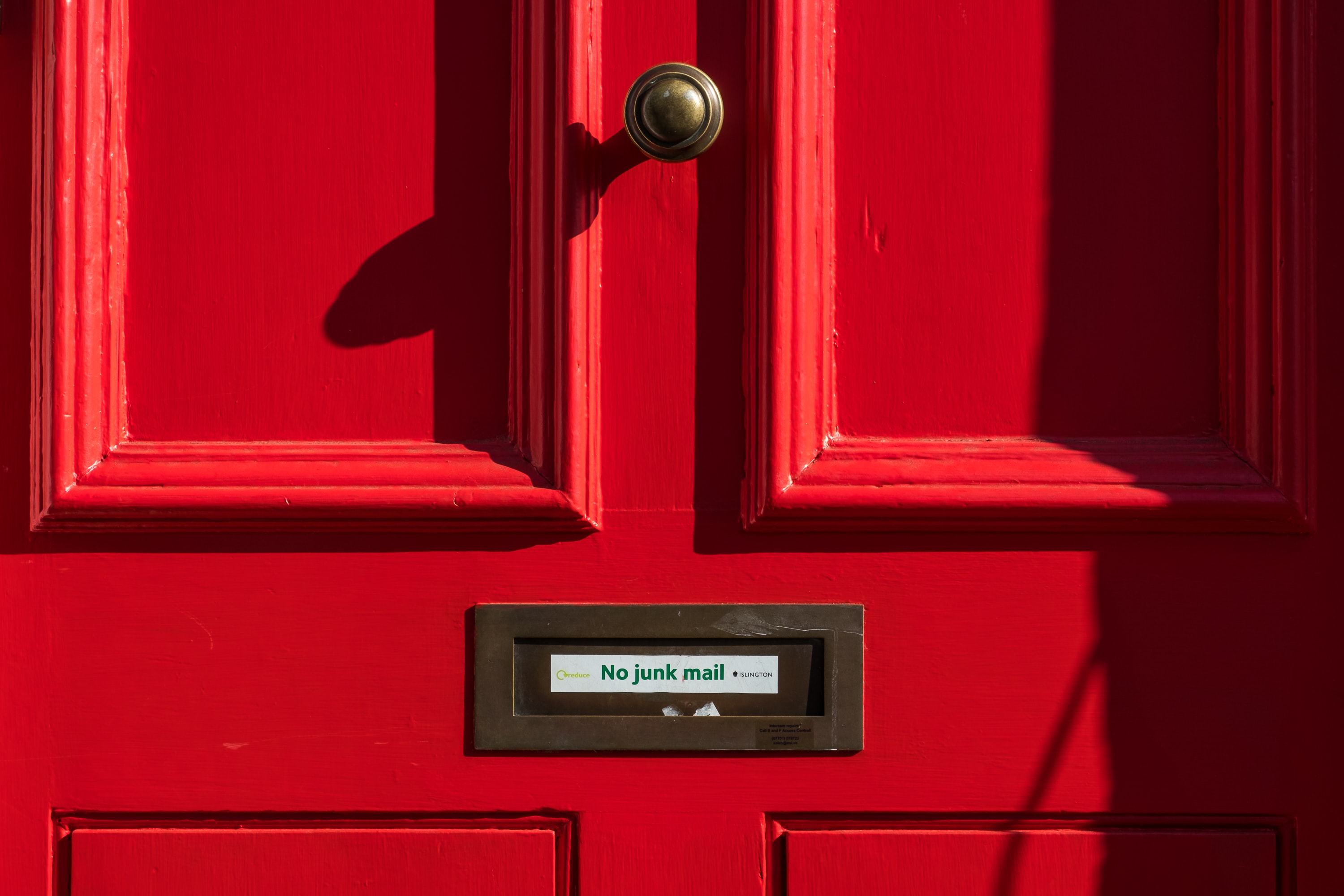 Use the "blacklist" function to send unwanted messaged straight to your Spam folder.
more
6

people found this article helpful.
Where did my emails go!? mail.com helps you find them
You're sure you had an email about last week's project in a folder, but now it's nowhere to be found. Or even worse, you know you saw a new email from your grandma, but when you go to your mail.com inbox to look at it, it's gone!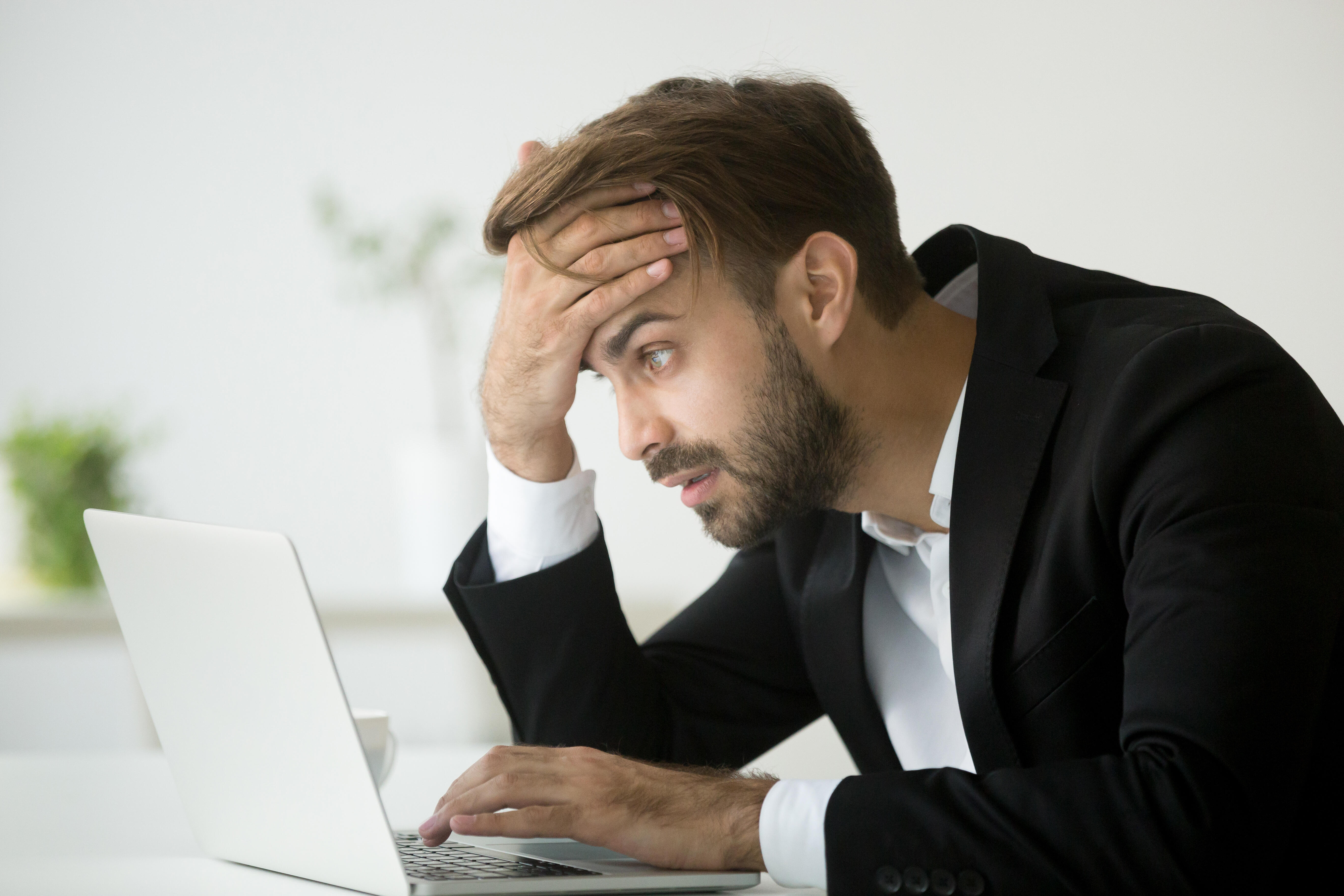 Keep calm and read this blog post – mail.com will show you where to look.
more
6

people found this article helpful.
Your Organizer: Set up reminders, appointments and invites
Your Organizer, the online calendar in your mail.com account, is the perfect tool for scheduling all the events in your life, big or small. Accessible and in sync anywhere you log in to your email – laptop, tablet or smartphone – your online planner not only lets you send invites to appointments, but also add reminders for yourself and other participants.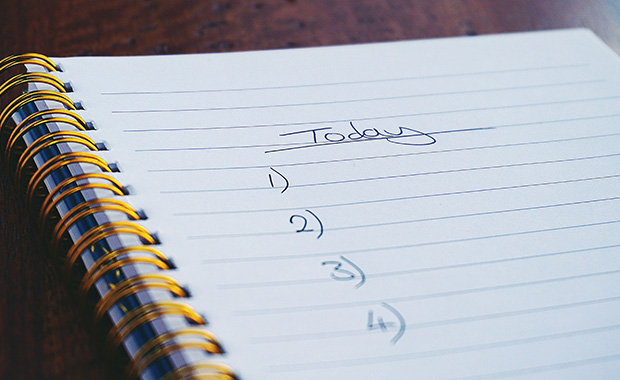 Learn how to set reminders today and never miss out on another event!
more
8

people found this article helpful.
Your Compose E-mail window: Spellcheck, attachments and more!
You're writing an email in your mail.com account and would like to change the font – is that possible? Where do you click to add a recipient from your address book? And is there even a spellcheck? Today we'll take you on a tour of the
Compose E-mail
window in your inbox.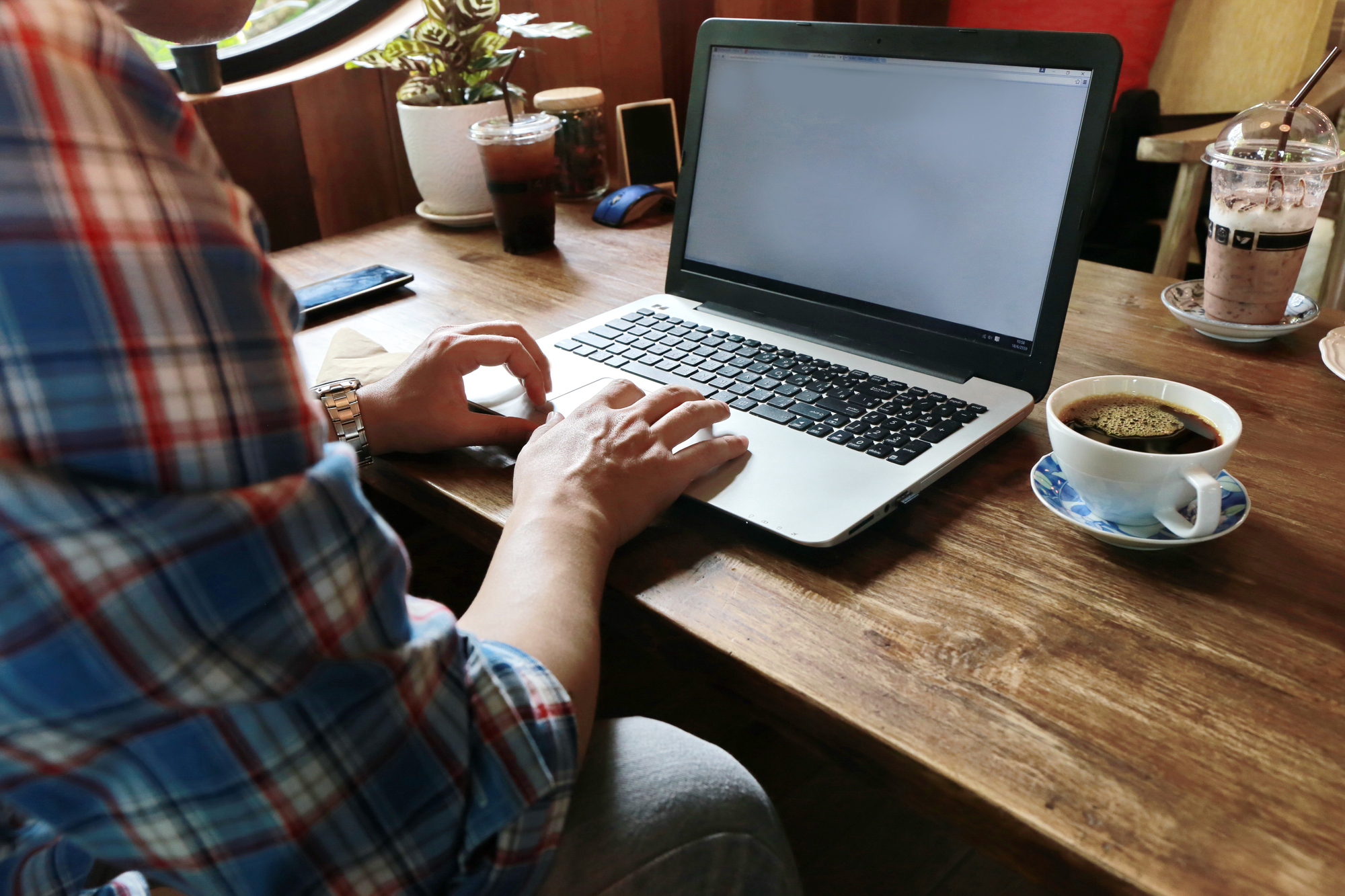 Join us in exploring its many functions!
more
14

people found this article helpful.