Configure your email folders for an organized inbox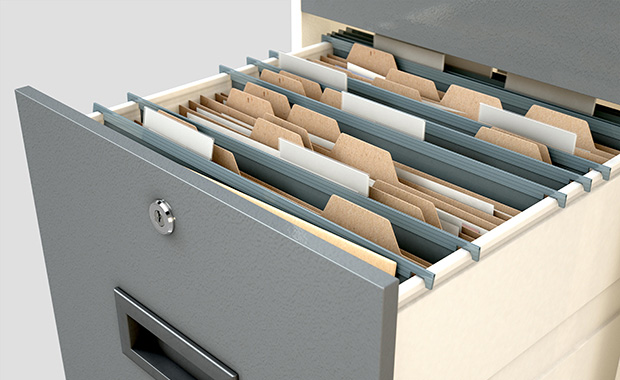 Sometimes it can be hard to stay on top of all the messages in your inbox. mail.com helps you get organized with email folders: You can create more than 200 folders and subfolders, as well as customize the settings for maximum efficiency. And you can let our automatic email filters do the filing for you.
Creating email folders
Your mail.com email account comes with several system folders, such as Trash and Spam, which you can't delete – but you can configure the folders using the instructions below. You can also set up and customize folders and subfolders in accordance with your needs. To create a new folder in your mail.com email account, simply log in and go to your inbox. In the left navigation bar, click
New folder
. Now type the name you want to give the folder name and click the "+" symbol. It's that easy – the folder will now appear on the list of folders in your inbox.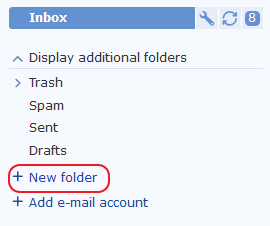 Configure your folder settings
Now that you've created a folder, there are several things you can do to customize it. Perhaps most importantly, you can change the length of time emails are stored in that folder before they are automatically sent to your email Trash folder. You can also change the name of your folder, move it into another folder as a subfolder, or change the way the emails in it are displayed. To change folder settings, simply mouse over the name of the folder and a wrench symbol will appear to the right of the name. Click the symbol, adjust the settings as desired, and click OK. You can also empty or delete the folder here.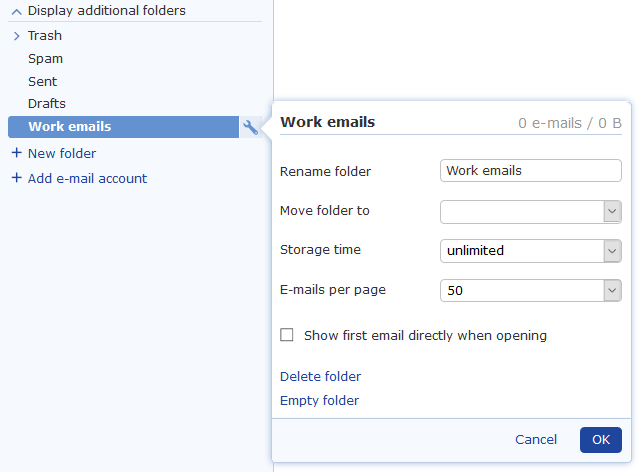 Good to know:
your email Trash and Spam folders have a default storage time of 30 days, whereas for other folders the default setting is "unlimited."
Folder Overview
Once you have added multiple folders, you may find it easier to manage them in your
Folder Overview
, which is located under your
E-mail Settings
. Here you will find a list of your folders, the number of emails they contain, and the storage time you have assigned them. If you want to know how much email storage space you have used or how many emails are in your inbox, this is the place to go. You can also change folder settings or create new folders here.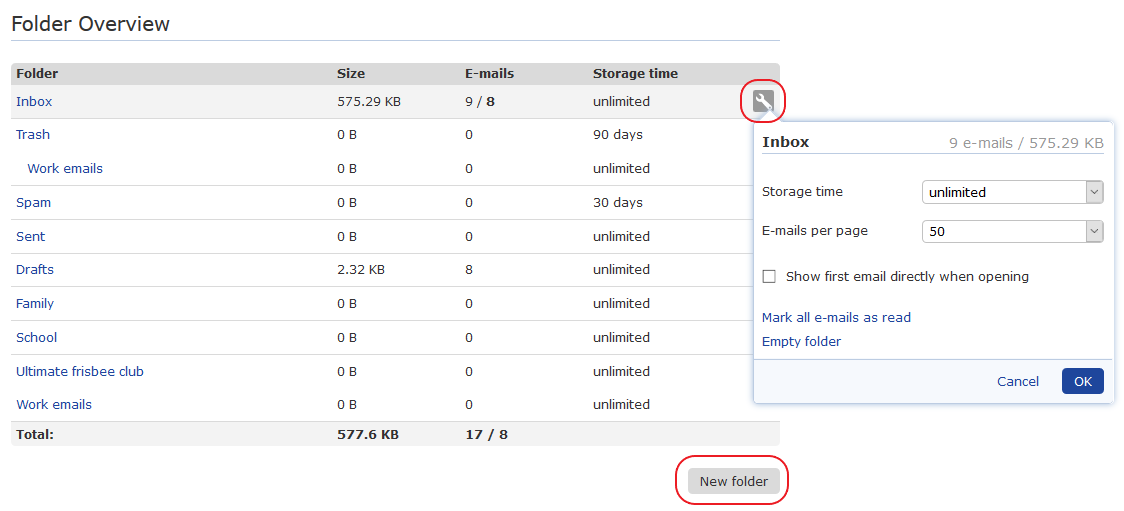 Pro tip:
If you get tired of sorting emails manually into your folders, you can set up
filter rules
to automatically move incoming messages into whichever folder you'd like.
We hope you found this information useful! Before you start creating folders, please give us your feedback below!
Images: 1&1
10 people found this article helpful.
Automatically sort your emails with filter rules
Why waste time sorting your emails into folders when there is a function that will do it automatically? It's easy to set up filters that will send incoming messages directly to the folder you choose, whether it's your Spam or Trash folder or a custom folder for family or work messages. Just follow the easy steps below and you'll be well on your way to having an organized inbox where you can always find the emails you want – and don't have to see the ones you don't!
more
19

people found this article helpful.

Keeping track of all your contacts can sometimes seem like a daunting task – checking through your multiple accounts and sources to find that email address that you absolutely need. The experience, however, can be made effortless by importing your email contacts to your online mail.com address book!
more
1 person found this article helpful.
Out-of-office messages for your vacation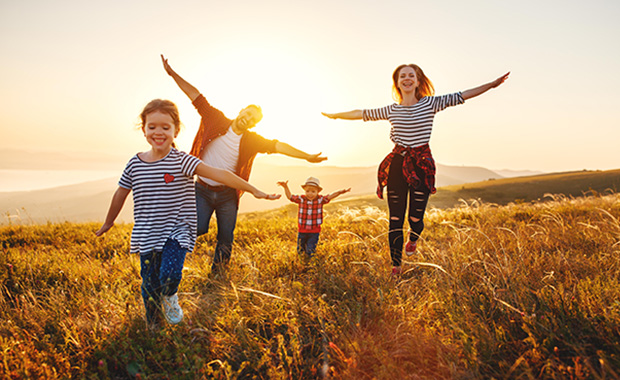 It's time for some hard-earned time off! Whether you're headed for the beach or visiting family you haven't seen for a while, wouldn't it be nice to disconnect from the digital world for a while? But before you disappear, you can set up automatic replies for your emails so the senders know when they can expect a reply. We'll show you how it works in your mail.com account – and share some examples of effective – and funny – out-of-office messages.
more
2

people found this article helpful.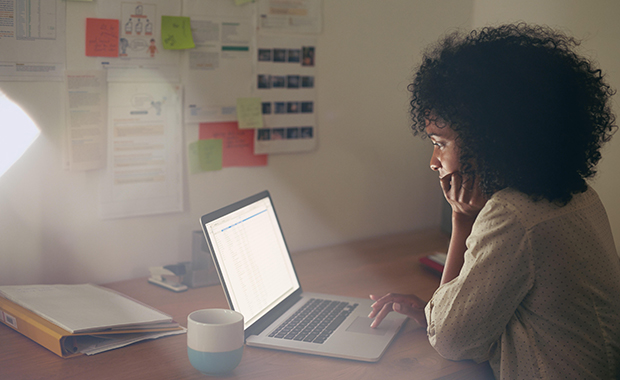 Looking for a free office suite that lets you access your files without needing to download or store them locally? mail.com has an online document editor that's perfect for all your needs: Online Office.
more
2

people found this article helpful.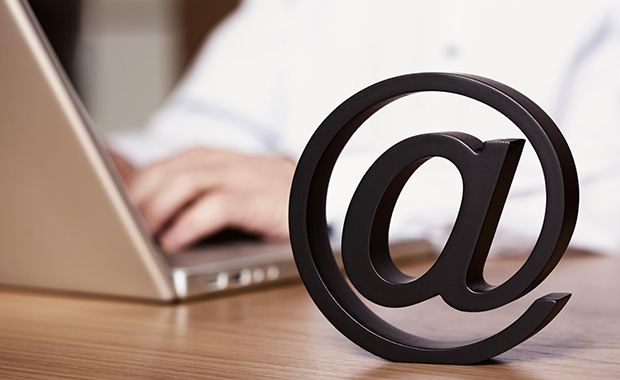 When you send, reply to, or forward an email, sometimes you don't want the recipient to see your primary email address. An email account with alias addresses allows you to create multiple email addresses and customize the sender address of your messages. This means you have complete control over what the recipients of your emails can see – and can quickly and easily send personal and business emails from the same mailbox. You don't have to switch between accounts (and memorize or save multiple passwords), and you can set the sender address that you use most often as your default address. mail.com lets you have up to 10 email addresses in a single account, and our extensive list of over 200 domains means that you can customize your alias addresses according to your personal and professional needs.
more
41

people found this article helpful.
Cc and bcc can both be used to send copies of an email to additional recipients. But have you sometimes wondered what the letters stand for? Or have you steered clear of both because you aren't quite sure about the difference between cc and bcc? In this post, we'll explain when to use cc vs bcc, how it works in your mail.com account – and what this all has to do with typewriters.
more
85

people found this article helpful.
Instant email notifications with MailCheck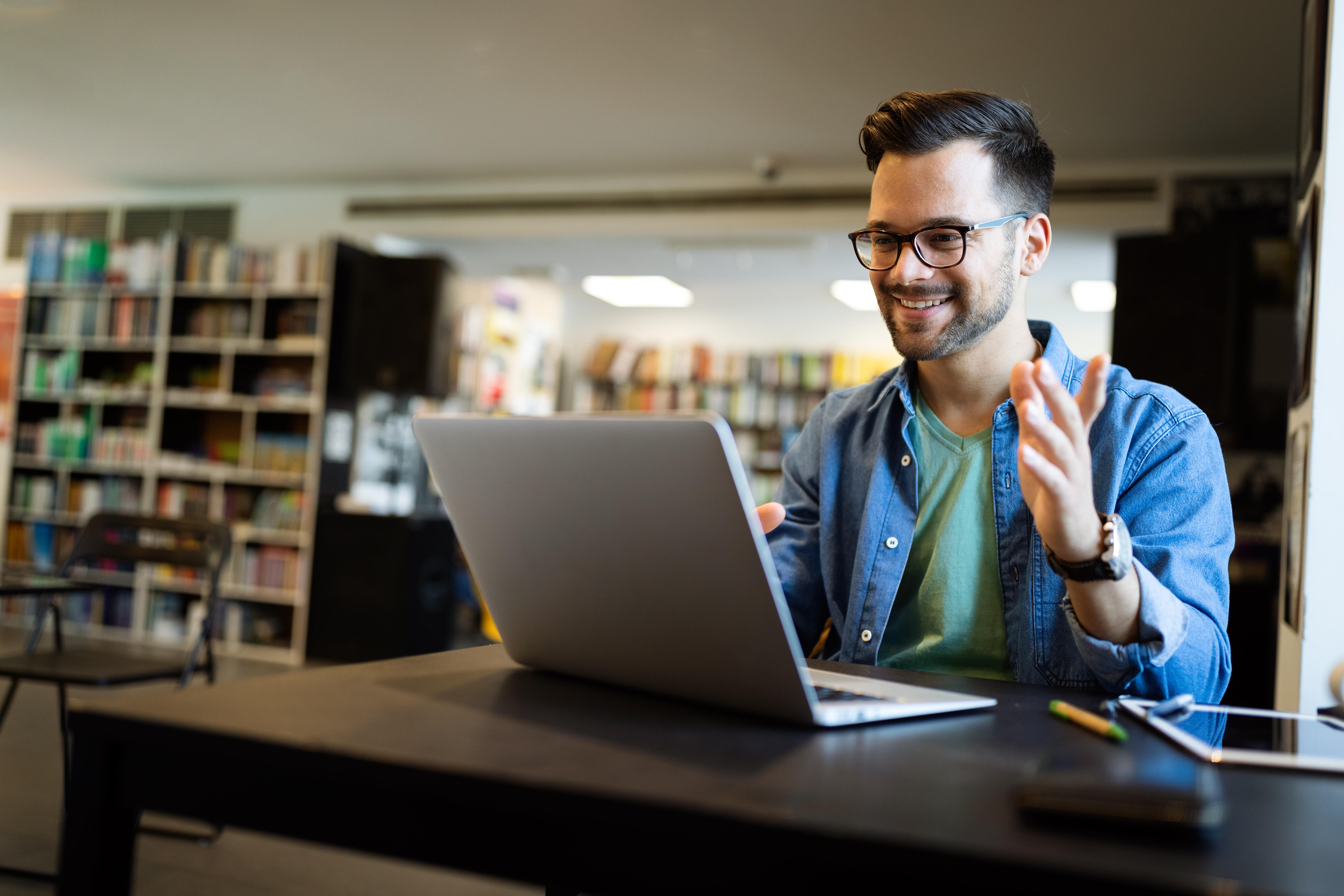 Tired of checking for new emails through multiple sources and accounts? Surely, you think, there must be an easier way to stay on top of your messages – preferably one that doesn't require you to log in with your password every single time! And there is: MailCheck by mail.com provides quick access to your inbox(es) in a hassle-free process that requires almost no effort on your part. Find out how to set up email notifications in your browser in just a few easy steps.
more
3

people found this article helpful.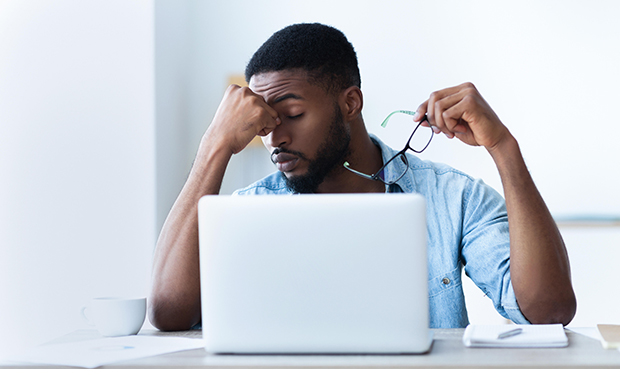 "Send emails to myself!?" you may be thinking… but it's not as strange as it may sound at first. In fact, sending emails to yourself makes a lot of sense! Today we explore how writing yourself an email can be an effective life hack.
more
19

people found this article helpful.
How do I know if my email has been hacked?
How do you know if your email has been hacked or comprised? And if it happens, how can you block cybercriminals and regain control of your account? Discover the most common signs of a hacker attack and what to do about them.
more
22

people found this article helpful.
Spring cleaning for your inbox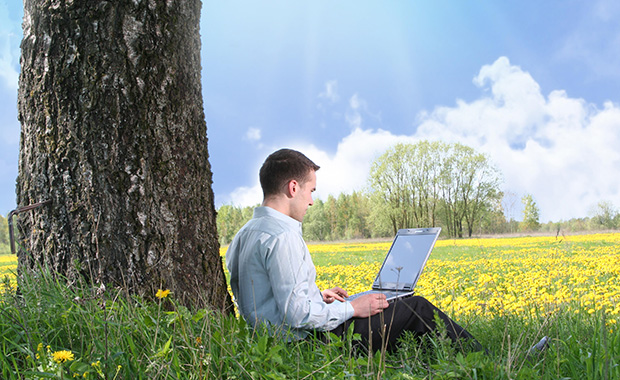 Spring cleaning – time to get rid of clutter and give everything a deep clean. But what about your email inbox? Is it full of messages you no longer need, using up storage space and making it harder to keep track of information that's actually important? In a few easy steps, you can make a clean sweep and set up a system that will keep your emails organized going forward.
more
152

people found this article helpful.