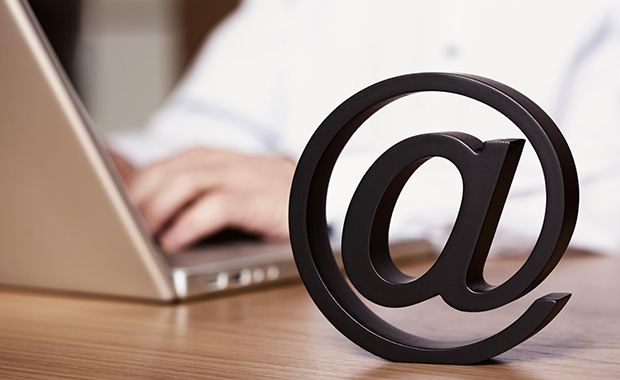 When you send, reply to, or forward an email, sometimes you don't want the recipient to see your primary email address. An email account with alias addresses allows you to create multiple email addresses and customize the sender address of your messages. This means you have complete control over what the recipients of your emails can see – and can quickly and easily send personal and business emails from the same mailbox. You don't have to switch between accounts (and memorize or save multiple passwords), and you can set the sender address that you use most often as your default address. mail.com lets you have up to 10 email addresses in a single account, and our extensive list of over 200 domains means that you can customize your alias addresses according to your personal and professional needs.
more
7

people found this article helpful.
Why waste time sorting your emails into folders when there is a function that will do it automatically? It's easy to set up filters that will send incoming messages directly to the folder you choose, whether it's your Spam or Trash folder or a custom folder for family or work messages. Just follow the easy steps below and you'll be well on your way to having an organized inbox where you can always find the emails you want – and don't have to see the ones you don't!
more
5

people found this article helpful.