If you're like me, you use your email address in a lot of different ways and a lot of different places. Of course it's needed to send and receive personal and business correspondence. An email address is also usually required when you register to use online services, from payment platforms to social media.
more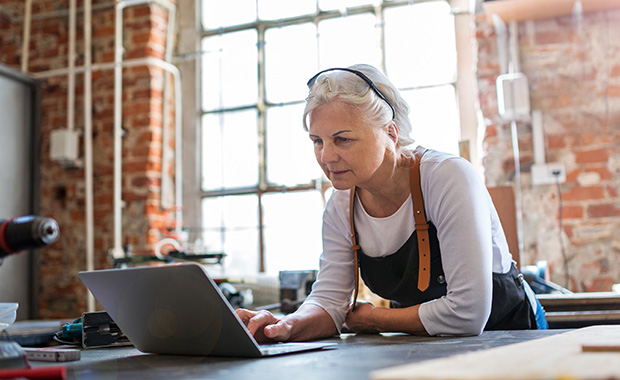 25

people found this article helpful.
Being a student is one of the most fun, rewarding, yet life altering moments most people experience. We are all aware of the infamous "student discount," so let's face it students are not required to have a lot of money. Not having a lot of money is a perk because then you're able to find amazing professional tools for low prices or even for free. mail.com offers a free professional email service and we are here to let all students know exactly what can be expected from your email account with us.
more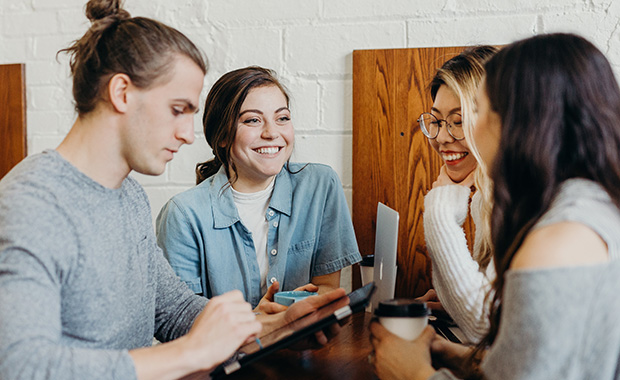 812

people found this article helpful.
When you send, reply to, or forward an email, sometimes you don't want the recipient to see your primary email address.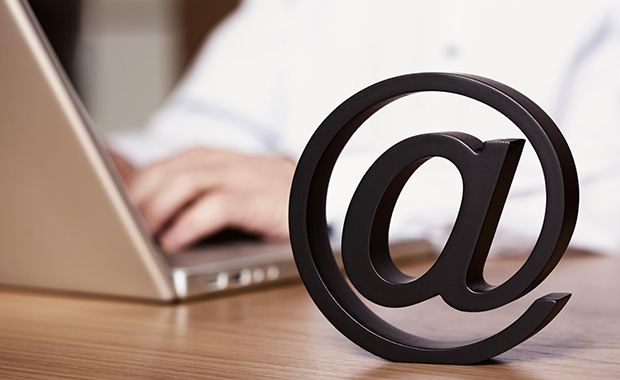 An email account with alias addresses allows you to create multiple email addresses and customize the sender address of your messages.
more
102

people found this article helpful.