Why does mail.com want my address?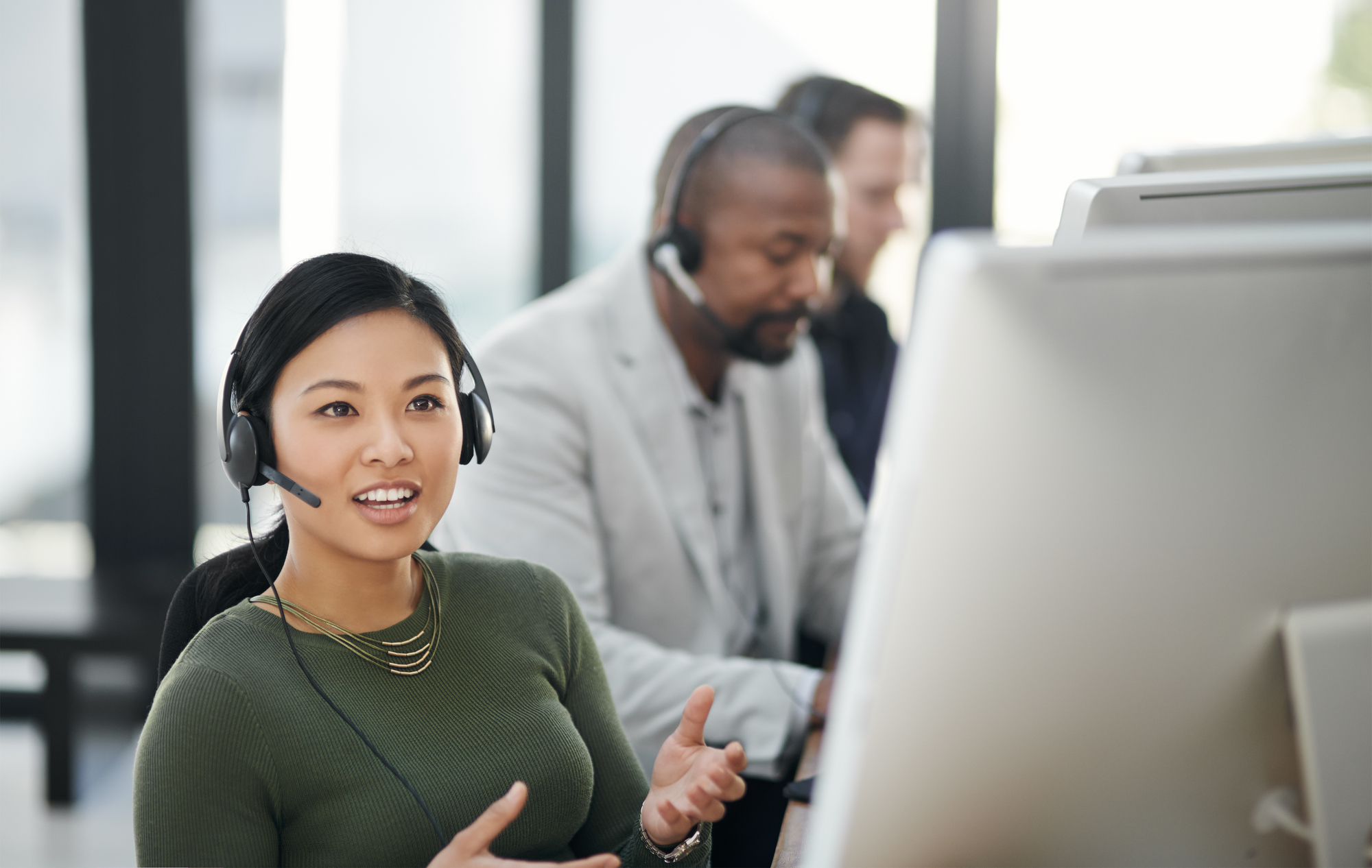 When you signed up for your mail.com account, you might have asked yourself why we asked for your postal address. Are they going to send me advertising by snail mail? Give my address to third parties? Of course not! There's a simple explanation, and it has to do with security. Hopefully this post will clear up the mystery of what we use your contact information for – and why you shouldn't simply enter a fake address.
Let's say you need to send an important email right away, but when you try to log into your mail.com account, you realize you've forgotten your password. It must be one of those days! But now what do you do?
The fastest way to reset your password
To make it easier to recover your password, when you register we ask for a contact email address. It can be the address of an account with another provider – the important thing is that it's a different address than the mail.com account in question. You also have the option of saving a cell phone number. If you have chosen one of these options, we can send a code to the email address or phone number – which you can then use to log into your account and reset your password. This can be done in a matter of minutes without having to ask customer support.
But what happens if you've deleted that other email account or have a new cell phone number but didn't update your account settings? Or if you didn't give us the information in the first place? Then you only have one option for getting back into your account: contacting customer support.
Your personal data can protect you
To confirm your identity in such cases, you'll need to answer a few personal questions. No, nothing embarrassing! But we might ask you to give us part of your postal address, like the name of your street or town. Or if you saved a security question when you set up your account, you'll need to be able to answer it when asked. Having you answer such questions is the only way we can be certain that you are who you say you are. After we've verified your identity, we'll ask you for a contact email address or cell phone number and send you a link so you can reset your password.
What happens if you haven't filled in this information in the personal settings? To put it bluntly, we have no way of knowing if you are who you say you are.
So as you can see, giving us your address gives you an added layer of protection in case you ever have to contact customer support. And for this to work, it's important that you give us your real address. Because let's face it: entering a fake address means just one more thing you'll have to memorize.
Will mail.com share my contact information?
At the end of the day, of course it's your decision what information you want to give us. mail.com does not require you to provide contact information. However, we do strongly recommend that you enter your postal address and, most importantly, an up-to-date contact email address or cell phone number. You can rest assured that we will not use this information for any other purpose or share it with third parties. So give your account the protection it deserves – and make life easier for yourself the next time you're having one of those days.
If you found this article helpful, please give us a thumbs-up below!
Photo: GettyImages
23 people found this article helpful.
What can I do if I have a problem with 2FA?
If you are like a lot of our users, you appreciate the extra security that 2FA gives your email account by requiring a second verification step at login. But what do you do if something goes wrong – like if you no longer have access to the "second factor" because of a problem with the device you use for authentication?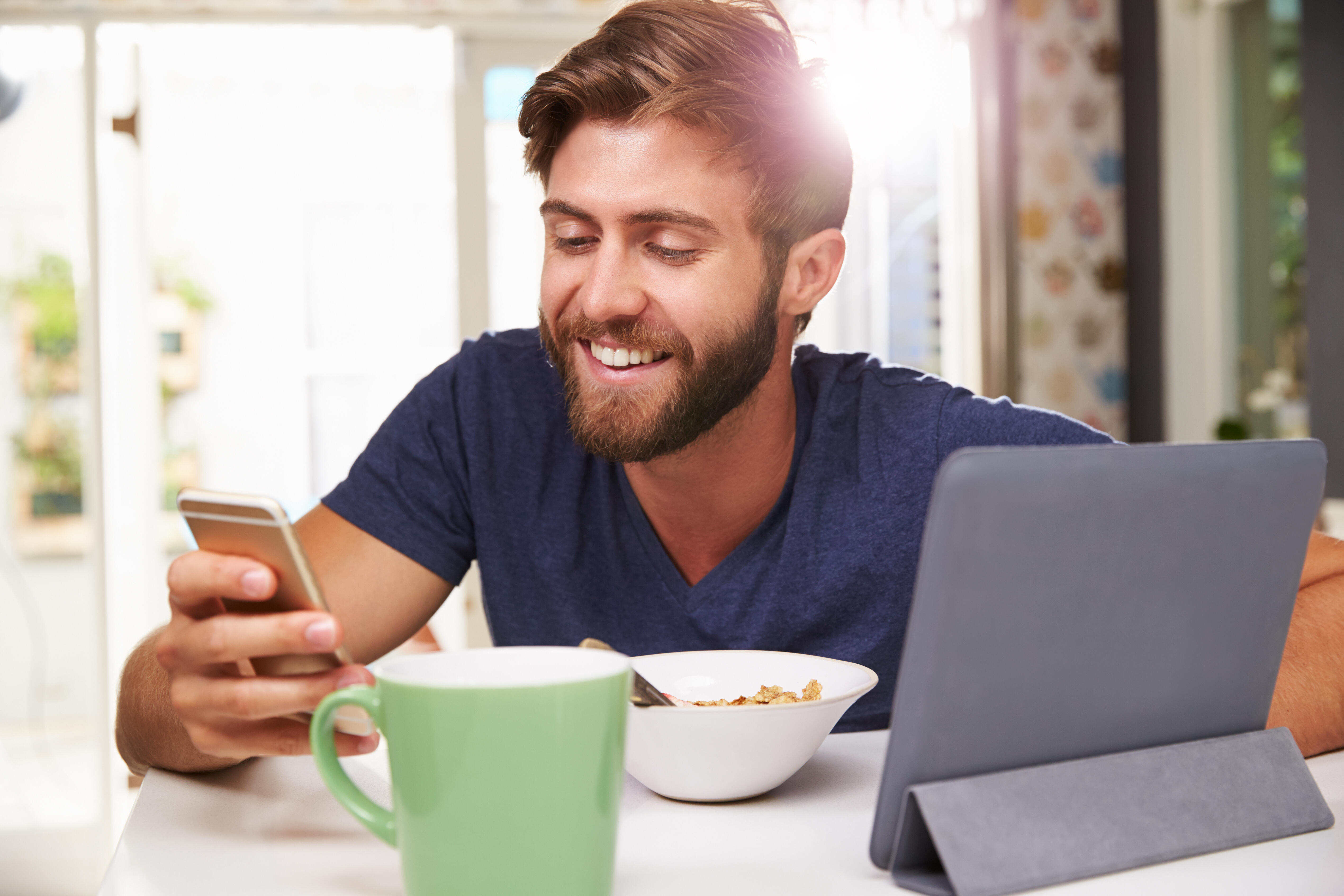 Don't panic – it's time to use your secret key.
more
7

people found this article helpful.
Ask the Expert: Secure passwords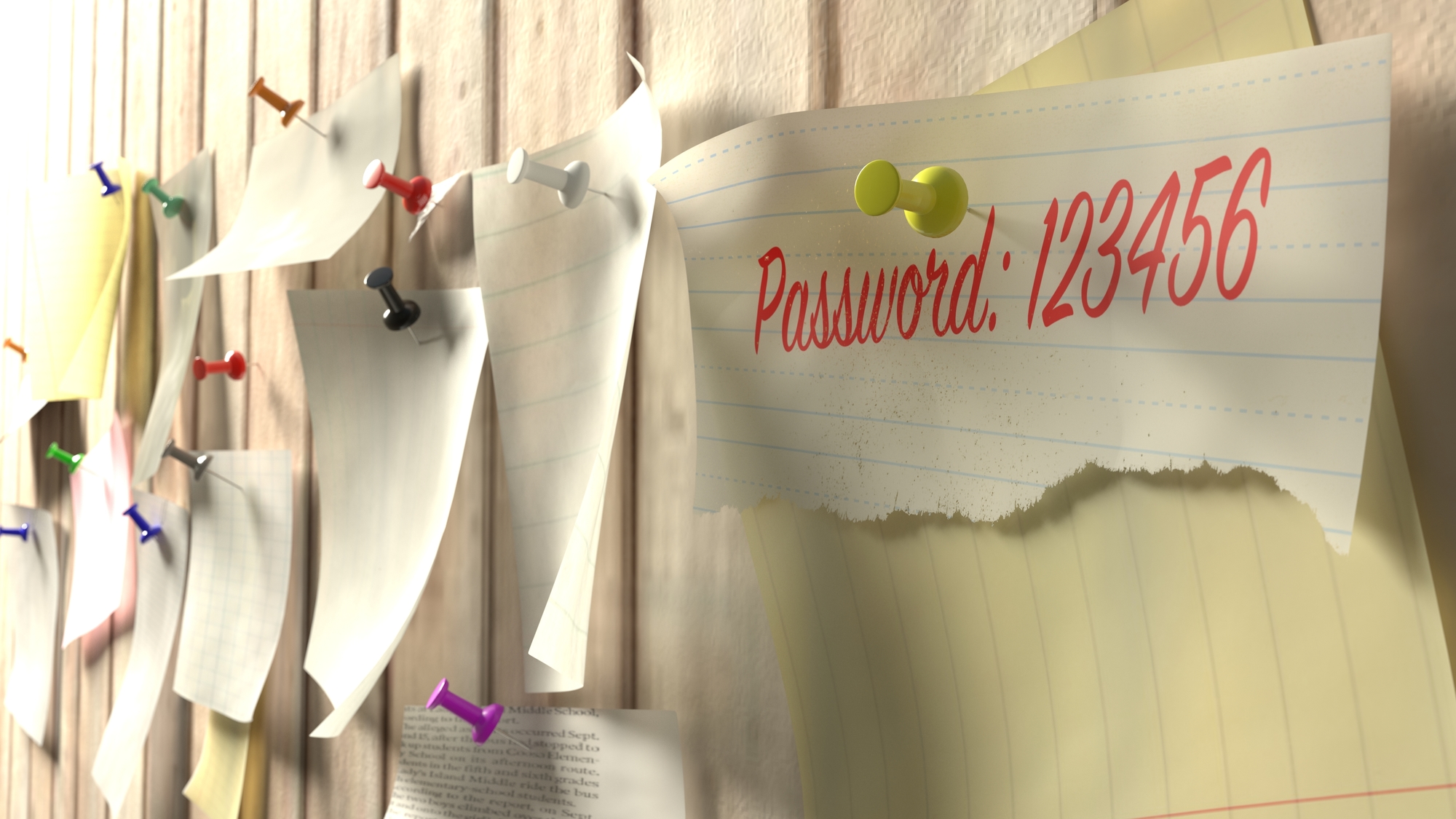 Welcome to our first ever "Ask the Expert" post! We're joined by our email security expert Arne for a deep dive into the topic of passwords and online security. In an interview, he shares some do's and don'ts about passwords and clears up some common misconceptions.
more
25

people found this article helpful.
Checklist: your personal mail.com settings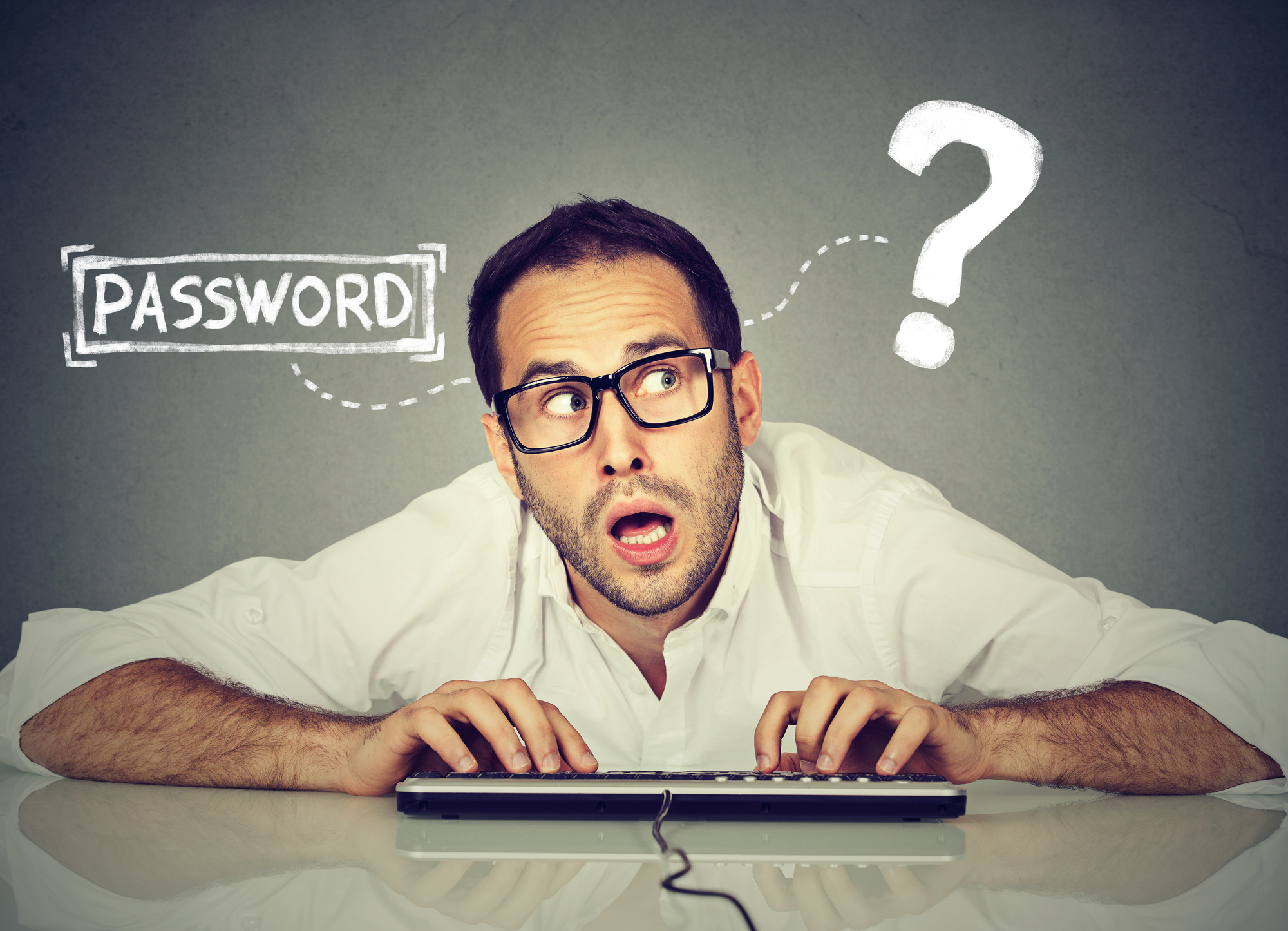 Is your email account as secure as it can be? You can help keep things safe through your personal settings. The personal data associated with your mail.com account can be found on the
Home
page of your mailbox under
"My Account." This is where you go to enter a cell phone number so you can quickly recover your password. Or change your password if you think the old one is no longer secure. But there are a few more things you can do to boost the security of your email. Let's take a look – we promise, it will only take a few minutes, and it could save you a lot of trouble down the road.
more
51

people found this article helpful.
2FA? OTP? Why do I need an app for that?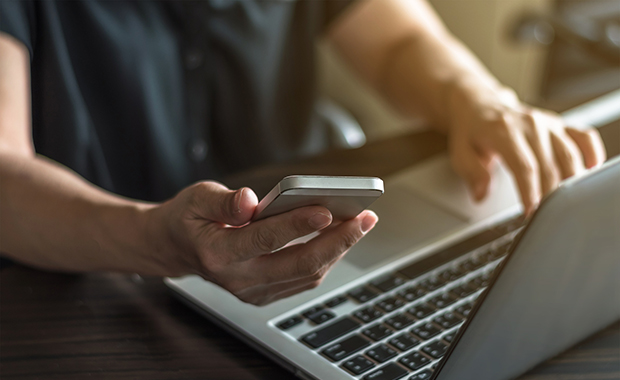 Two-factor authentication (2FA) is about boosting your inbox security by adding a second verification step to your email login process. And this second factor is a six-digit security code that you not only use to activate two-factor authentication, but also to log in once 2FA has been set up. This security code is also called an "OTP," and it's generated by an app that you install on your smartphone.
more
18

people found this article helpful.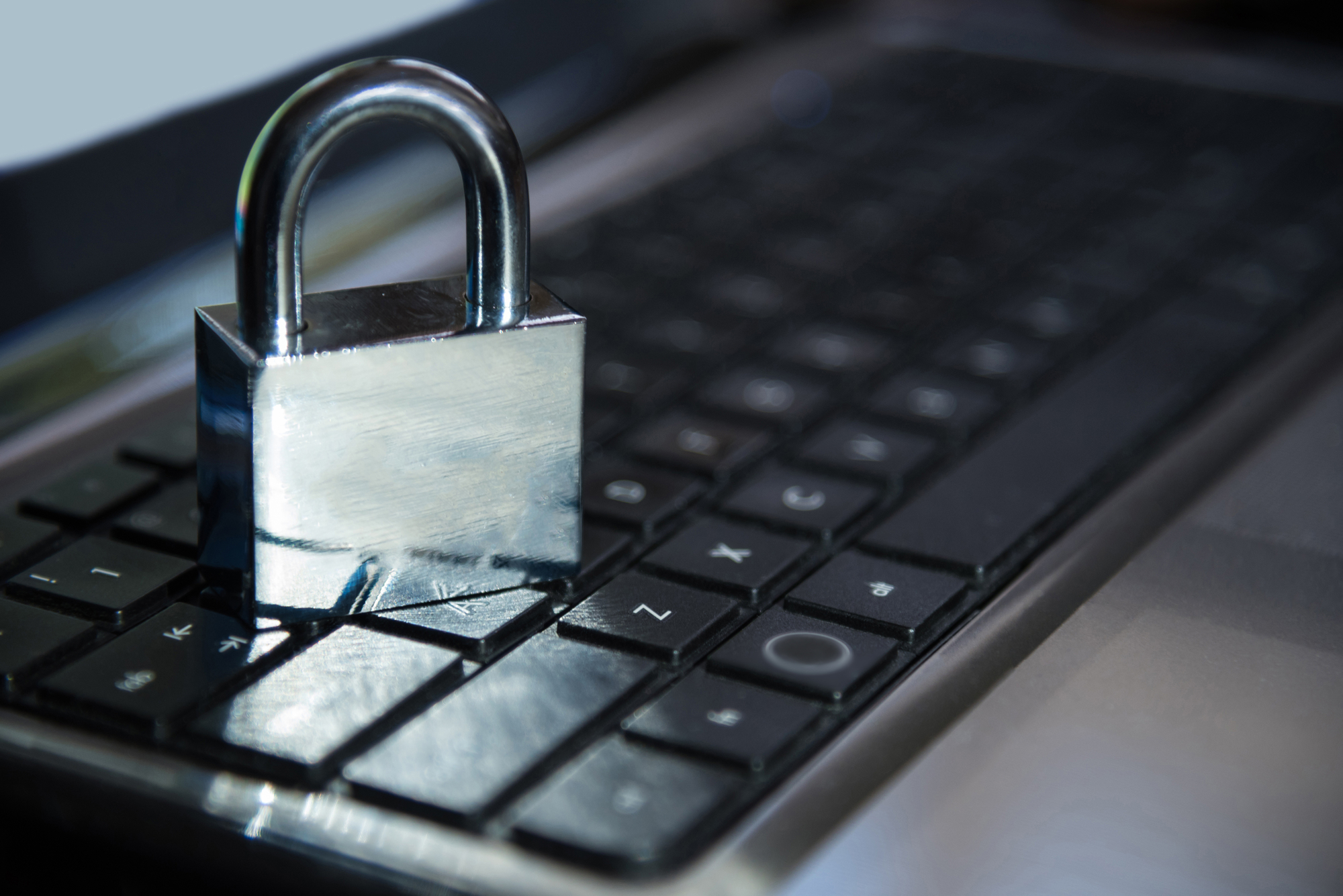 "Better safe than sorry" may be an old saying, but when it comes to your email password, it definitely still holds true. Because if an unauthorized person gains access to your email account, it can have serious consequences.
more
20

people found this article helpful.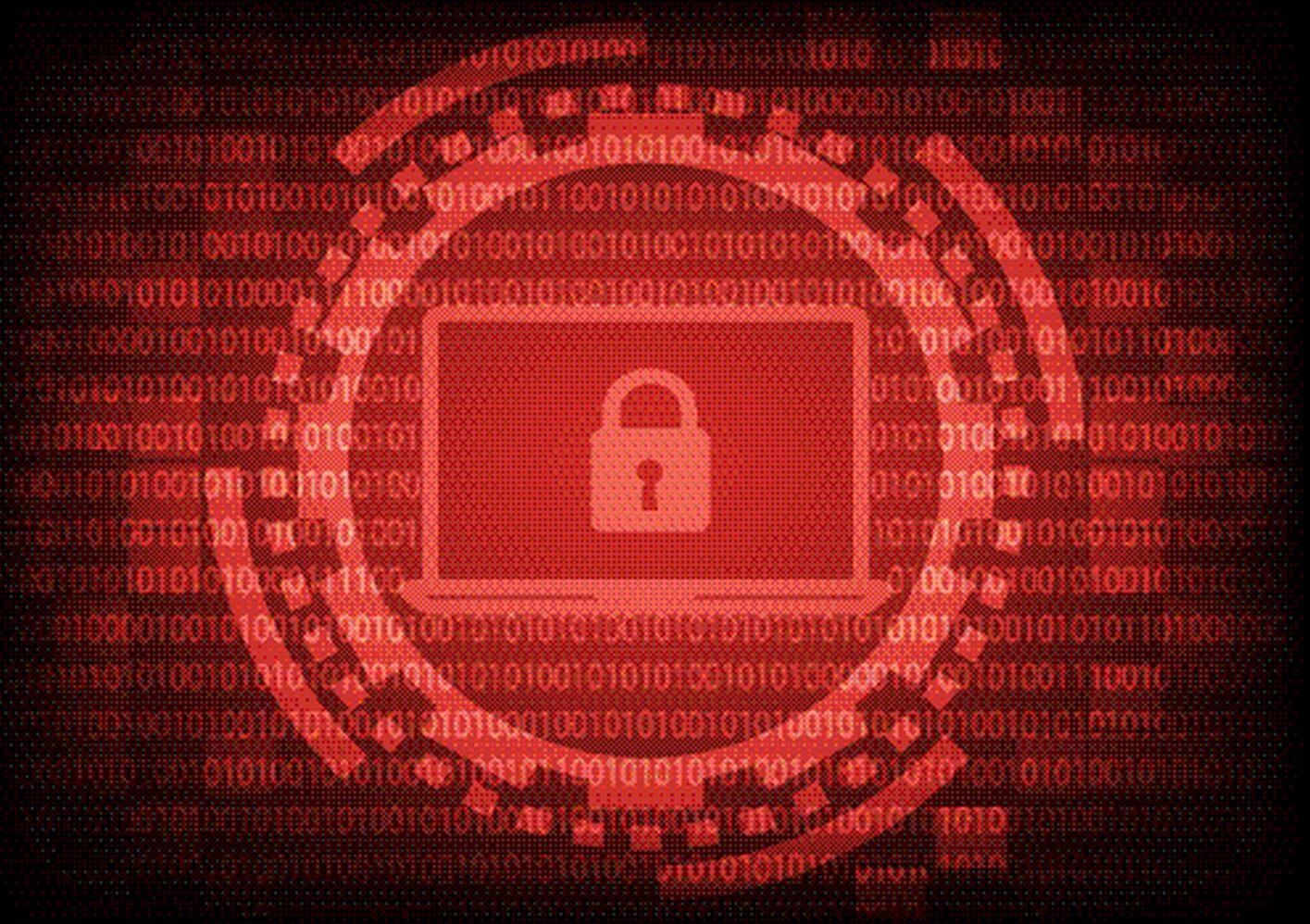 You may have seen headlines about ransomware attacks on institutions ranging from banks to hospitals to gas-pipelines. But what is ransomware, why is it dangerous, and can such attacks be prevented? Today, we answer your questions about ransomware.
more
9

people found this article helpful.
How do I know if my email has been hacked?
How do you know if your email has been hacked or comprised? And if it happens, how can you block cybercriminals and regain control of your account? Discover the most common signs of a hacker attack and what to do about them.
more
38

people found this article helpful.
Phishing emails: How to protect yourself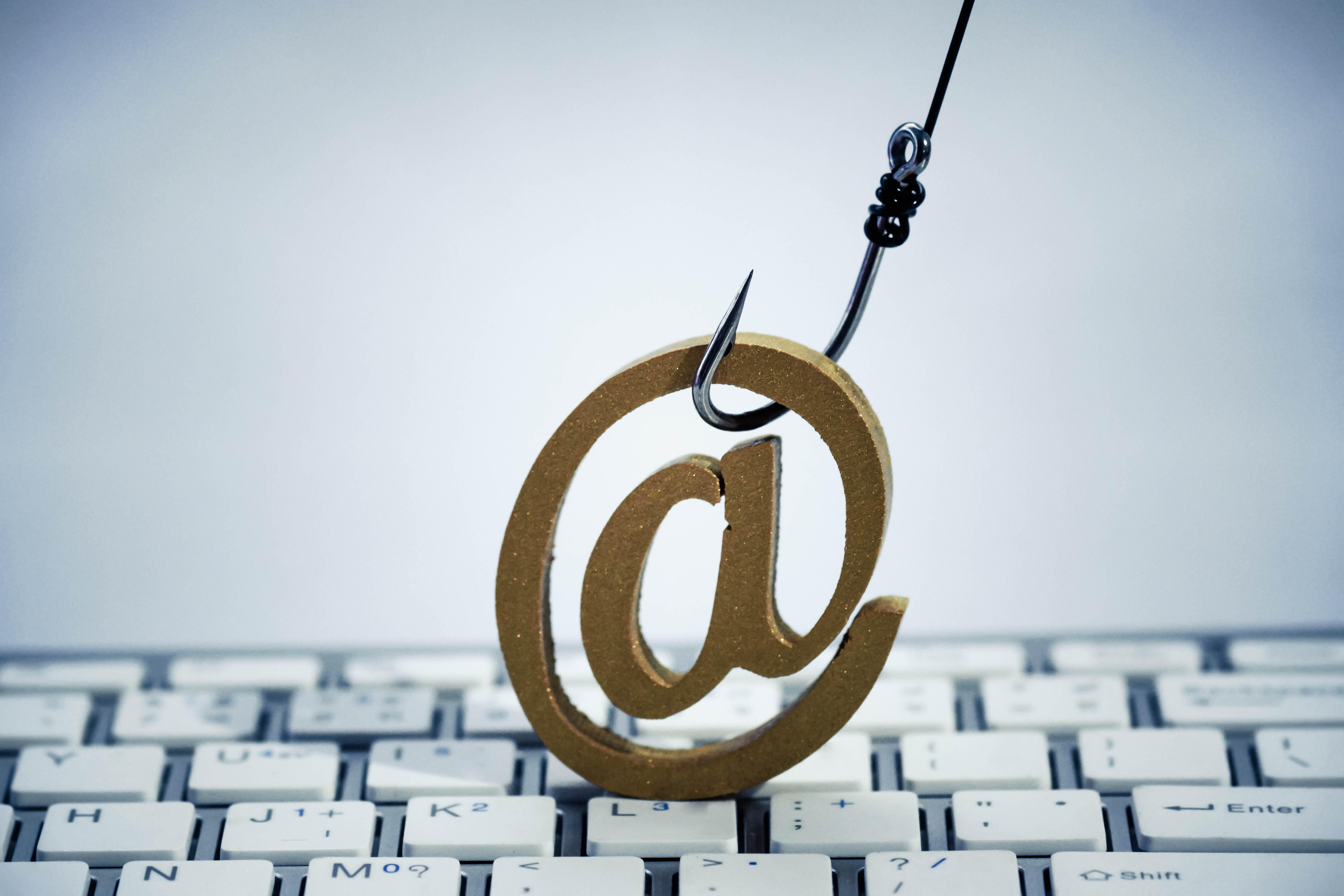 You have probably heard about phishing scams – fraudulent emails designed to rob you of sensitive data. Because phishing is one of the most widespread forms of cybercrime, it's important to learn how to recognize these scams so you don't get caught in the net.
more
41

people found this article helpful.
It is super-frustrating to forget a password. Especially to your email account: Suddenly you are cut off from all your important emails, and often your contacts, calendar and online storage as well. Today we'll share everything you need to know about the password recovery process so you can get back into your mailbox as quickly as possible.
more
23

people found this article helpful.