Celebrating one year of the mail.com blog!
Guess who just turned one? The mail.com blog, with its weekly explainers and pointers that help you get the most out of your email.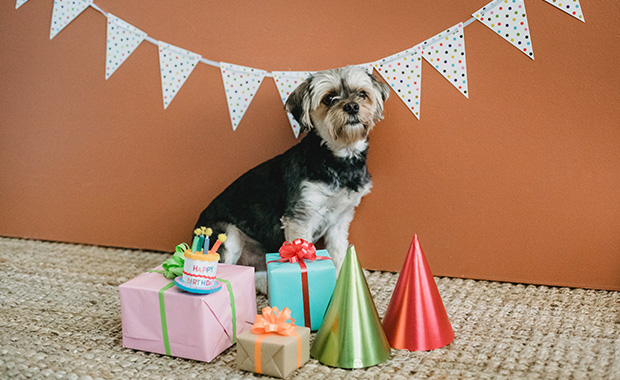 To celebrate our first 100+ posts, we share five favorites – and ask for your suggestions.
Even though it seems like just yesterday, we launched the mail.com blog one year ago – April 13, 2021. We started with some pointers on how to use various features in your mail.com email and went on to cover fun and important topics ranging from spam protection to keeping your inbox clean. With at least two articles posted every week, this has added up to a grand total of 110 articles for you – fueled by at least that many cups of coffee for us!
Top posts from our first year
Here are five of our top posts from the first year of our blog that you won't want to have missed:
Cc and bcc can both be used to send copies of an email to additional recipients. But have you ever wondered what they stand for? Or when you should use bcc? In one of our first blog posts, we explained how to use cc and bcc in mail.com and Outlook, and where the abbreviations come from (spoiler: typewriters!).
Even if you have been using mail.com for a long time, our email life hacks show you tricks to use in your mail.com account. The shortcuts in this post help you save time and trouble by deleting emails in bulk, using rules to send messages to your Trash, and automatically deleting mail in folders.
"Artificial intelligence" might make you think of robots taking over the earth, not writing emails. But AI is already improving email marketing, and could help you write better email as well. In one of our technology deep dives, we show you what the future might bring – and tools you can already use today.
Tired of missing emails because they land in your spam folder? Frustrated because recipients don't receive your club newsletter when it gets blocked as spam? This blog post explains why outgoing and incoming emails might be marked as spam and what you can do about it.
Online scams can take many forms, but the aim is often the same: harvesting personal data and passwords to commit identity theft. And pharming is no different. Find out how you can protect yourself.
What would you like to read about?
Do you have a topic you'd love to read about? A question about a function in your mail.com email or cloud? If you are logged into your mail.com account and click the Blog button in the top navigator bar to read our blog, you can send us some direct feedback. Just click the thumbs-up or thumbs-down symbol at the bottom of the article and an additional field will open where you can type in a comment. Give it a try – comment on this article by letting us know what we can write about for you in the next year of the blog. We can't wait to hear from you!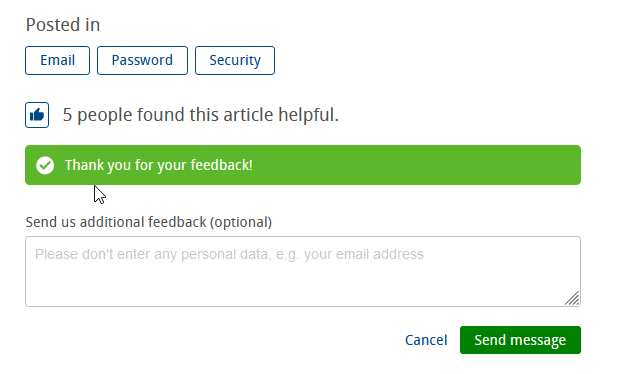 Images: 1&1/Sam Lion
34 people found this article helpful.