What do cc and bcc mean?
Cc and bcc can both be used to send copies of an email to additional recipients. But have you sometimes wondered what the letters stand for? Or have you steered clear of both because you aren't quite sure about the difference between cc and bcc? In this post, we'll explain when to use cc vs bcc, how it works in your mail.com account – and what this all has to do with typewriters.
How to use cc
By putting the email address(es) in the Cc field you send a copy of the email to those recipient(s) for their information only, indicating that no reply is required or expected. Those email addresses are also visible to the main recipient (whose address is in the "To" field) and they can decide whether to reply to the sender only (by choosing "Reply") or to also include the cc'ed addresses (by clicking "Reply all").
How to use bcc
The recipients put in the Bcc field are invisible to all other recipients (under "To" or "Cc"). This option is useful if you wish to keep the email addresses private. This also means that the bcc'ed recipients will not receive any reply emails from the other recipients.
When should I use bcc in an email?
Using the bcc function can be very useful if you are, for instance, sending out a newsletter and need to protect the data privacy of all the recipients by not displaying their email addresses to others. Or if you are inviting both friends and coworkers to a party and you don't want to share people's work email addresses with everyone. Another advantage here is that bcc recipients don't receive copies of replies to your original email – so even if one of your bcc'd party guests accidently hits "Reply all" to tell you "Love to come!", their message won't clutter up the inboxes of all 100 people on your invite list! It is, however, considered bad form to bcc your boss on a message to a coworker – if you are getting people higher up in the chain involved, you should be transparent and add them under cc.
Where do I find cc and bcc in my mail.com account?
In your mail.com email inbox, click
Compose E-mail
. This opens up a window where you can write a new message. On the right side under
Send
, you'll find a button marked
Cc/Bcc
. Click this button:

This will cause
Cc
and
Bcc
fields to appear underneath the
To
field. Either type the email address of the desired recipients directly into this field, or click the address book icon to the left of the letters to select recipients from your Contacts:
Bonus explainer:
What does bcc stand for?
In the golden age of typewriters – before we had copy machines and computers – the only way to have an identical copy of the document you typed was to make a "carbon copy" by placing a sheet of carbon paper under the page you were typing, which in turn left an imprint of what was typed on a blank page underneath it. And as a courtesy to the primary recipient, a typist would write "CC to: Name" at the end of the letter. When email came into use, the term "cc" got a new lease on life. And the term "blind carbon copy," or "bcc" was now used to mean a copy of an email sent to recipients who were not disclosed, meaning the other recipients were "blind" to their existence.

We hope you found this information useful! If so, please give us a thumbs up below.
88 people found this article helpful.
Your Compose E-mail window: Spellcheck, attachments and more!
You're writing an email in your mail.com account and would like to change the font – is that possible? Where do you click to add a recipient from your address book? And is there even a spellcheck? Today we'll take you on a tour of the
Compose E-mail
window in your inbox.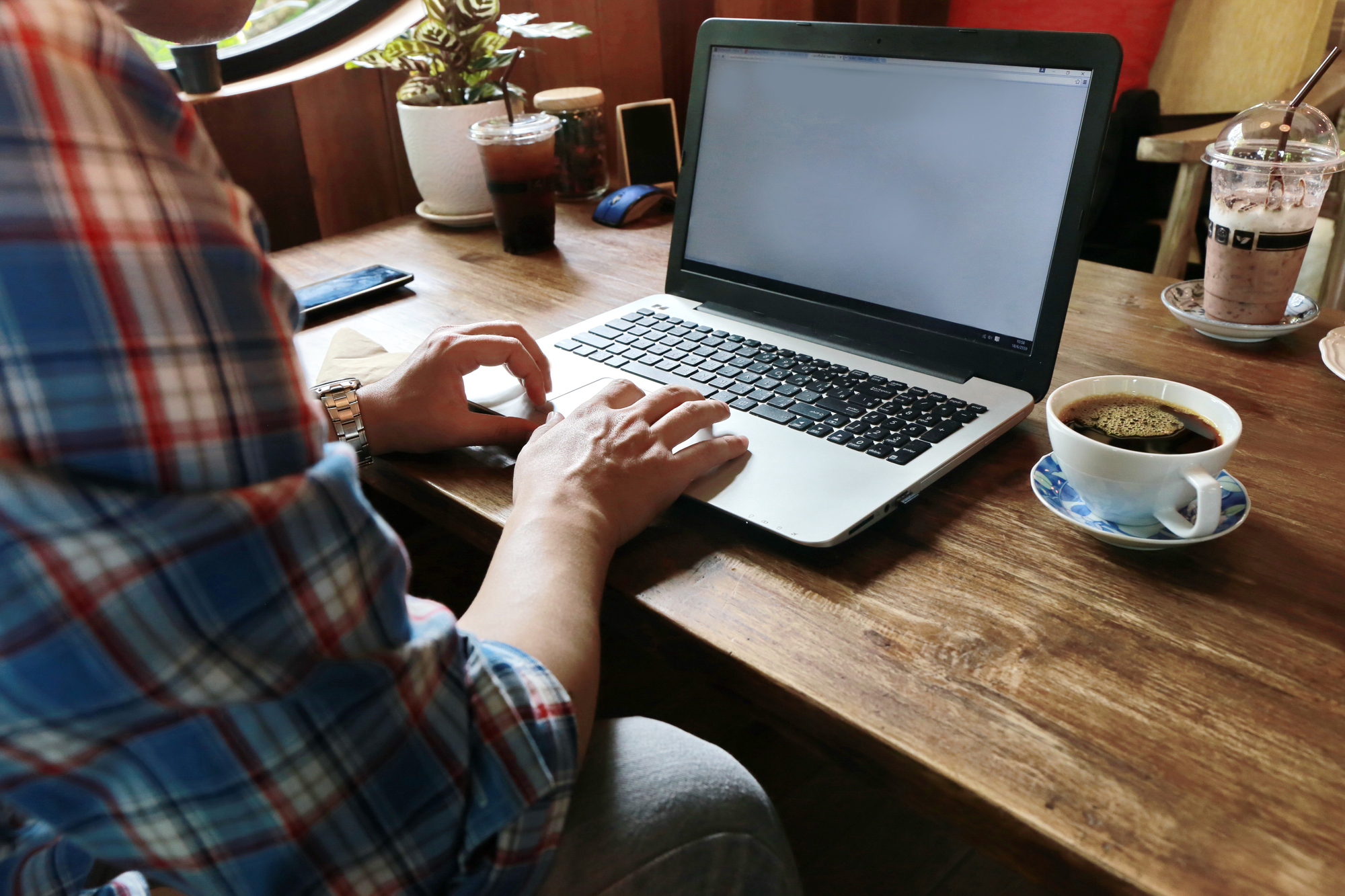 Join us in exploring its many functions!
more
14

people found this article helpful.
Whether you are looking for a way to highlight your professional credentials when contacting others by email or would simply like to let your personality shine through, an email signature is the perfect solution.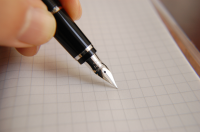 Discover how to set up an automatic email signature today.
more
15

people found this article helpful.

Keeping track of all your contacts can sometimes seem like a daunting task – checking through your multiple accounts and sources to find that email address that you absolutely need. The experience, however, can be made effortless by importing your email contacts to your online mail.com address book!
more
10

people found this article helpful.
Out-of-office messages for your vacation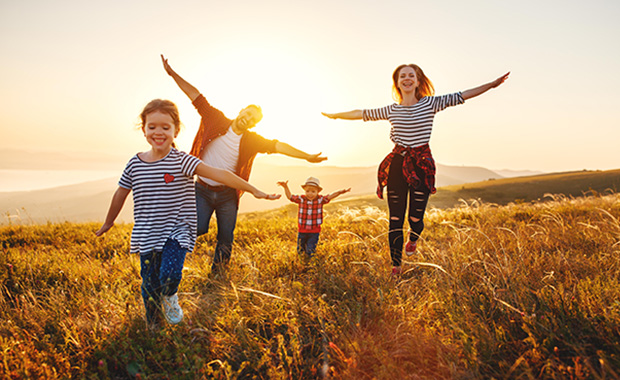 It's time for some hard-earned time off! Whether you're headed for the beach or visiting family you haven't seen for a while, wouldn't it be nice to disconnect from the digital world for a while? But before you disappear, you can set up automatic replies for your emails so the senders know when they can expect a reply. We'll show you how it works in your mail.com account – and share some examples of effective – and funny – out-of-office messages.
more
11

people found this article helpful.
Have you ever wondered what happens with your email after you hit Send? Email is something we use every day, but most of us don't know what happens behind the scenes to transmit our message from point A to point B.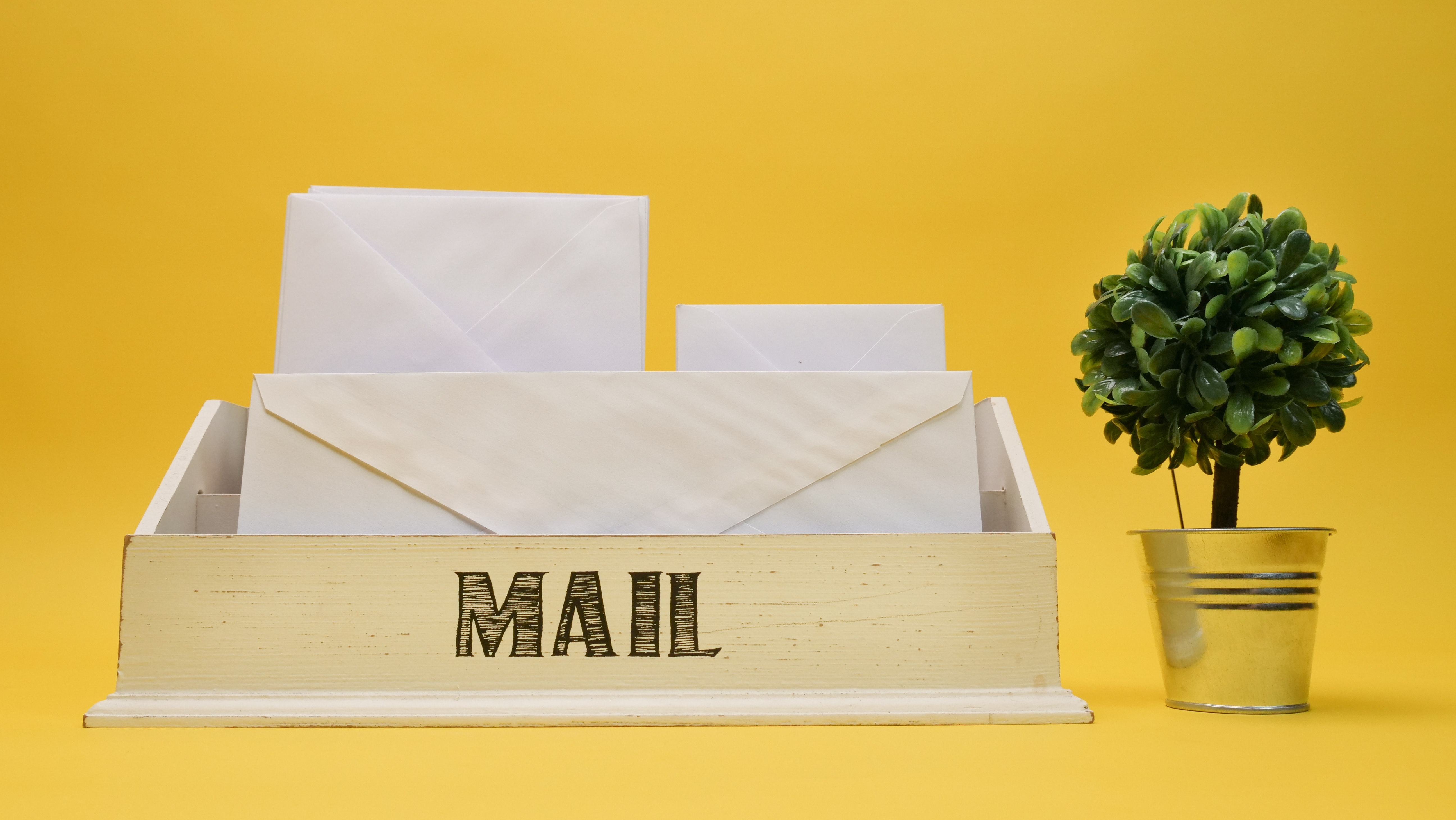 mail.com explains the steps your email takes along the way – and don't worry, we promise not to get too technical!
more
1 person found this article helpful.
Mail Collector: One inbox, multiple email accounts
Ever wondered if there is an alternative to the usual dance of switching between multiple email accounts to keep track of your correspondence? mail.com Mail Collector to the rescue!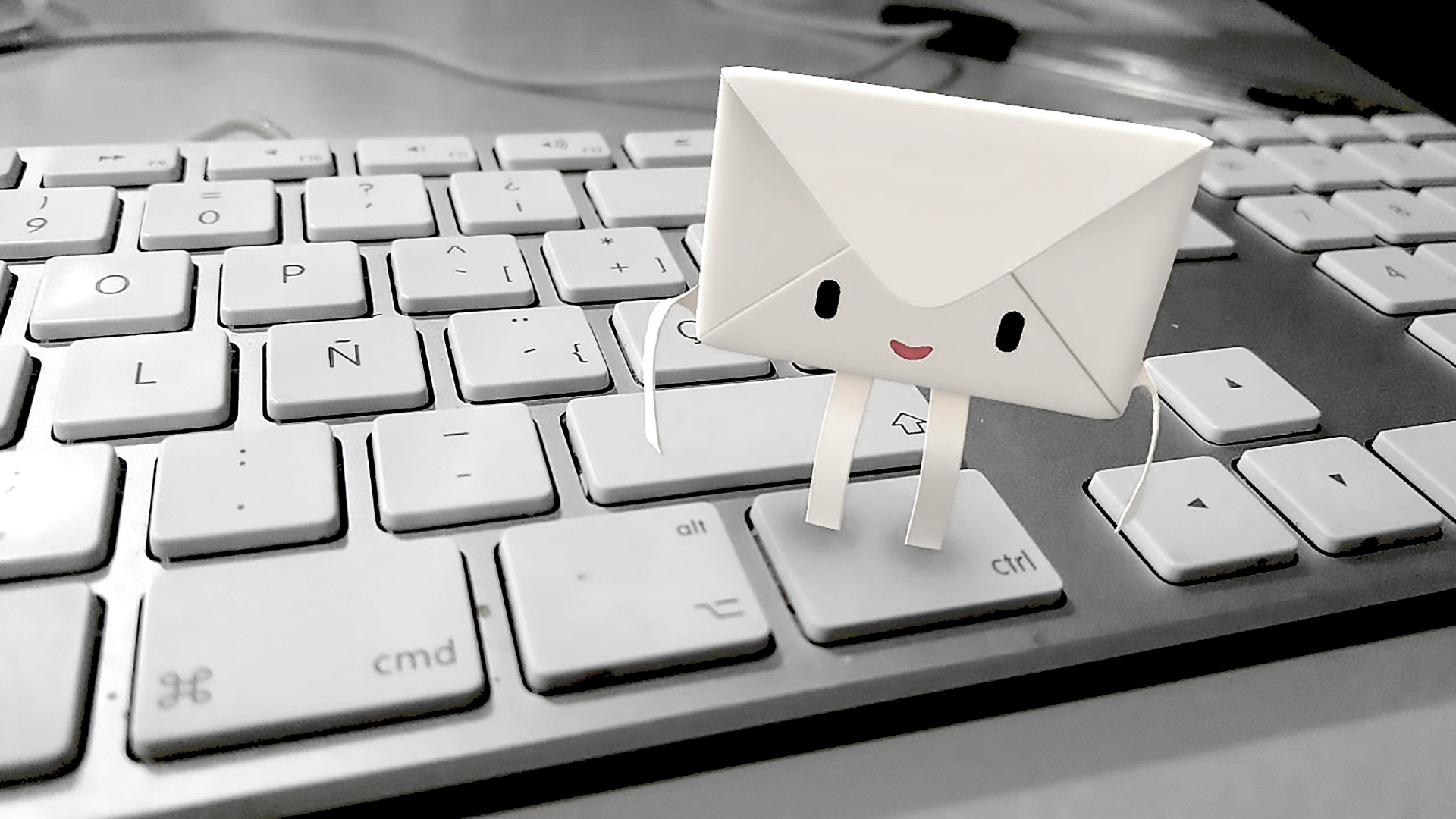 Find out how you can check all your emails in one place.
more
4

people found this article helpful.
How to choose an email address
Need a new email address? Once you have decided on a provider, the toughest part is coming up with a unique email address. Maybe you just want to use your name, maybe you are looking to get creative and choose an address that reflects your personality or business. And once you come up with a great idea, you find that your dream name isn't available!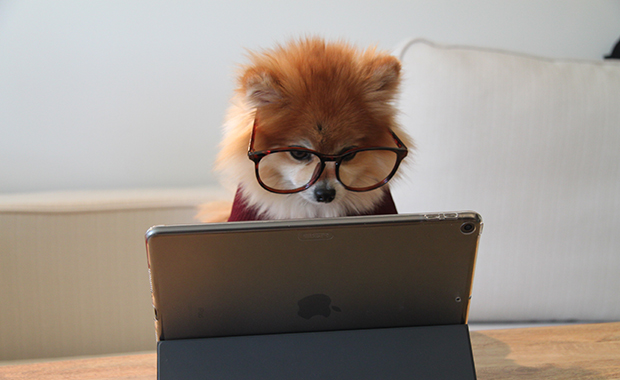 Never fear – mail.com can help you find the perfect name to go with our unique domains.
more
7

people found this article helpful.
Tired of junk mail? Find out how to blacklist email addresses or domains
When it comes to annoying emails, most of us can identify some repeat offenders in our lives. Maybe it's junk mail from a store that never seems to get around to taking you off their mailing list, or forwarded jokes from an uncle with way too much time on his hands. But you don't have to put up with this any longer!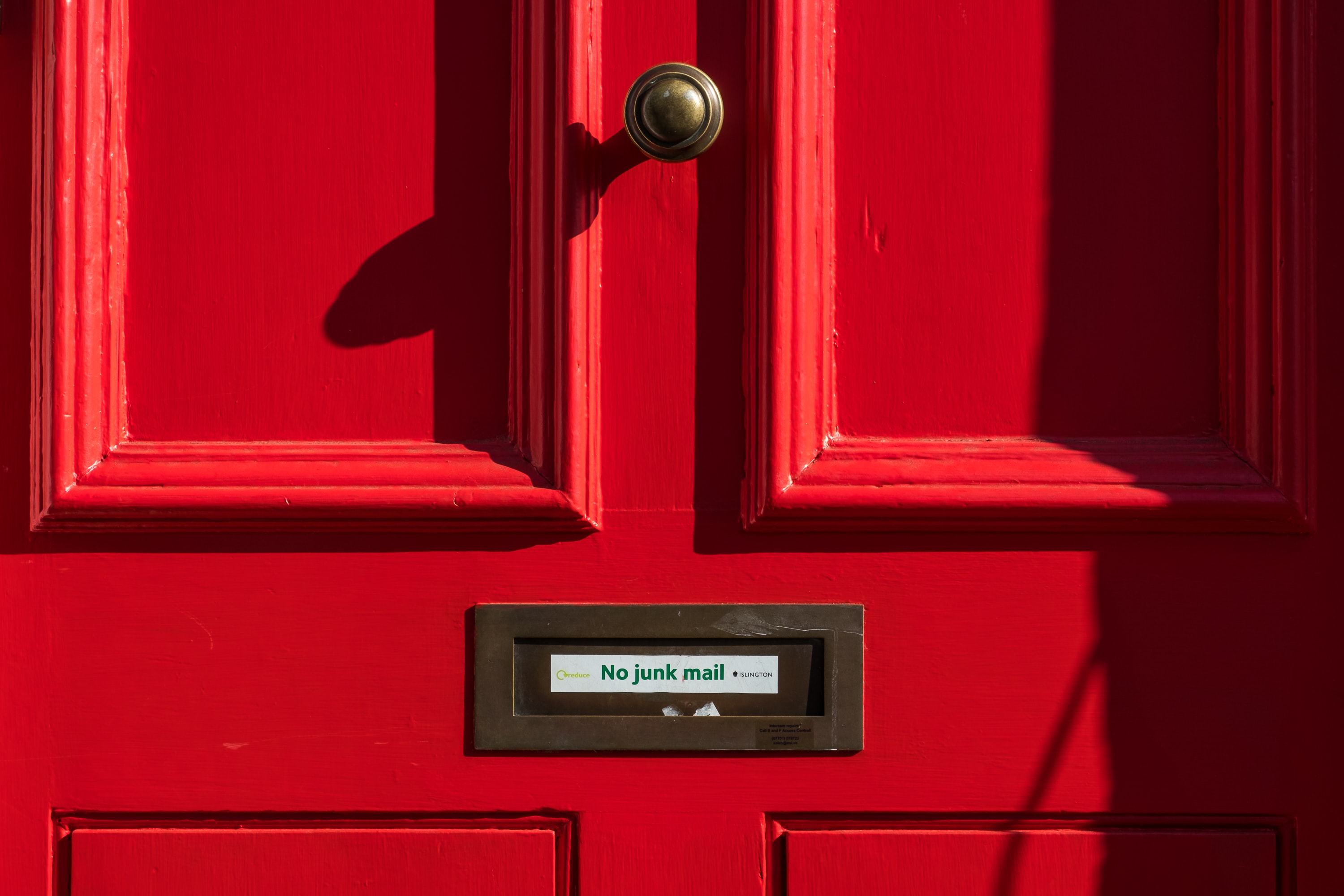 Use the "blacklist" function to send unwanted messaged straight to your Spam folder.
more
6

people found this article helpful.
Where did my emails go!? mail.com helps you find them
You're sure you had an email about last week's project in a folder, but now it's nowhere to be found. Or even worse, you know you saw a new email from your grandma, but when you go to your mail.com inbox to look at it, it's gone!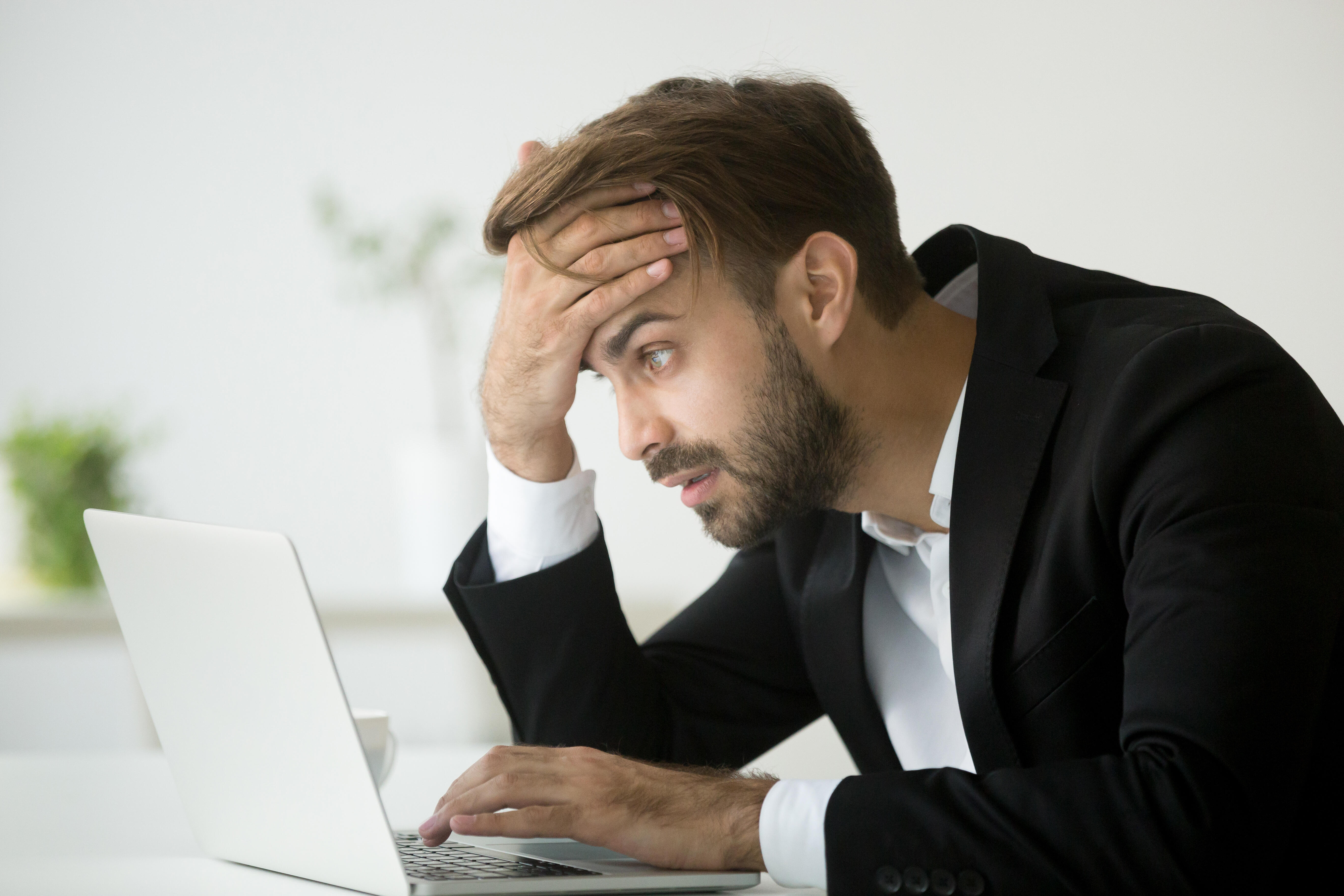 Keep calm and read this blog post – mail.com will show you where to look.
more
6

people found this article helpful.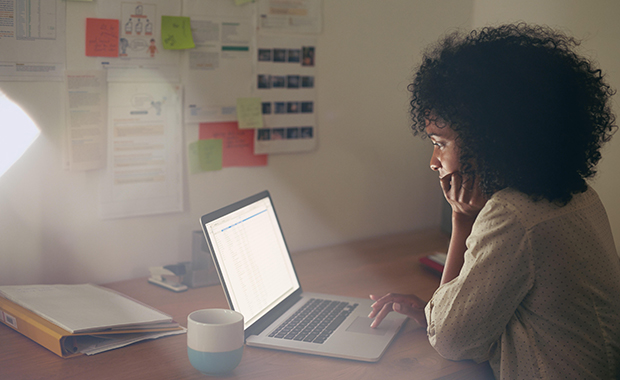 Looking for a free office suite that lets you access your files without needing to download or store them locally? mail.com has an online document editor that's perfect for all your needs: Online Office.
more
6

people found this article helpful.