How do I recover my password?
It is super-frustrating to forget a password. Especially to your email account: Suddenly you are cut off from all your important emails, and often your contacts, calendar and online storage as well. Today we'll share everything you need to know about the password recovery process so you can get back into your mailbox as quickly as possible.
First, don't panic. If you misplace or forget your password, mail.com will be happy to reset it for you in a process is known as "password recovery."
What is password recovery?
"Password recovery" actually means that your old password is invalidated and you are given a chance to set a new one. For this reason, it is sometimes also called "password reset."
How do I recover my mail.com password?
If you enter an incorrect password, the following
Please try again
window will open:

If you normally save your passwords in your internet browser, in cases of a recently changed password you may simply need to update the saved password there. Not sure how to view your saved passwords? Then click the link in the window, or visit our
Help Center page
for instructions for different browser types.
If you have completely forgotten your password, click
Recover password
to initiate the reset process. Enter your email address and click
Continue
. What happens next will depend on what password recovery options you have saved in your account settings.
1. Recovery by email
If you have saved a contact email address (under >
My Account
>
Security Options
), you can choose to recover your password
Via contact email address
. Clicking
Send
will cause an email to immediately be sent to your saved contact email. Simply click the link in this email and follow the instructions to reset your password.
2. Recovery by text
Another option that is available if you have saved a contact cell number is to recover your password Via text message. Click Send and mail.com will automatically send a text message to this contact number containing a recovery code that allows you to reset your password.
3. None of the above
If you have not saved contact information in your account settings or that information is no longer up to date, we will not be able to reset your password immediately. However, our customer service will be happy to assist you. Please click
None of the above
and follow the instructions there.
To avoid being locked out of your email account if you forget your password in the future, simply log in to your mail.com account today and check the information you have saved under >
My Account
>
Security Options
. Make sure that you have entered at least one valid and up-to-date option that will allow you to reset your password quickly. Otherwise you may experience unnecessary delays in regaining access to your account. (Rest assured that we will never use this contact information for other purposes or share it with third parties.)
If you need more help with your mail.com password, you can visit our
Help Center
or contact our customer support team.
Was this information helpful? Please give us some feedback below!
23 people found this article helpful.
How to choose an email address
Need a new email address? Once you have decided on a provider, the toughest part is coming up with a unique email address. Maybe you just want to use your name, maybe you are looking to get creative and choose an address that reflects your personality or business. And once you come up with a great idea, you find that your dream name isn't available!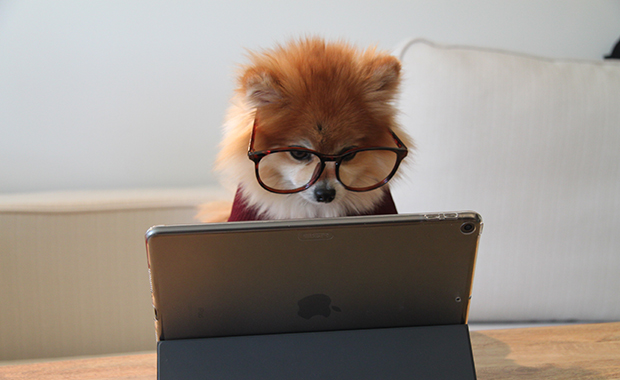 Never fear – mail.com can help you find the perfect name to go with our unique domains.
more
7

people found this article helpful.
Import appointments to update your schedule in the mail.com Organizer
Feel like you're having déjà vu? You may be slightly right! But for those of you who missed our blog post last week, the mail.com Organizer is a free online calendar accessible to all mail.com users – and an extremely effective productivity tool to manage your daily tasks!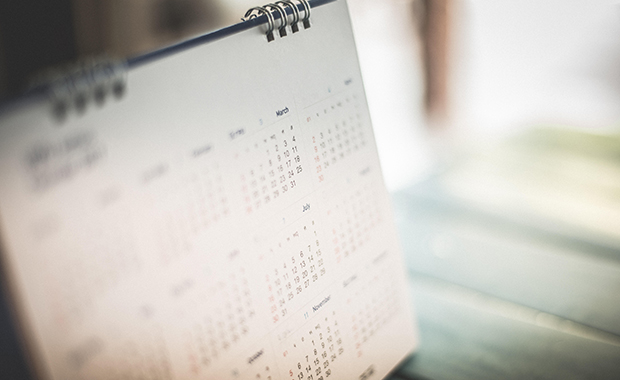 As promised, today in
part two
of our post we'll show you how to import dates from a Google or Outlook calendar into the Organizer.
more
3

people found this article helpful.
All your appointments in one place: Synchronize your digital calendars with the Organizer
If you are not familiar with the mail.com Organizer, let us introduce you to this great productivity tool! The mail.com Organizer is a free online calendar accessible anytime and anywhere for mail.com users. It is simple in design and use, yet packed with features that make managing your time a snap!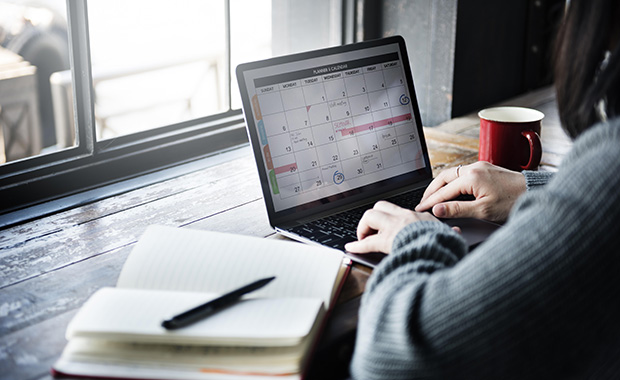 And if you have other digital calendars, there is no need to juggle your appointments – we'll show you how to get everything synchronized.
more
7

people found this article helpful.
Tired of junk mail? Find out how to blacklist email addresses or domains
When it comes to annoying emails, most of us can identify some repeat offenders in our lives. Maybe it's junk mail from a store that never seems to get around to taking you off their mailing list, or forwarded jokes from an uncle with way too much time on his hands. But you don't have to put up with this any longer!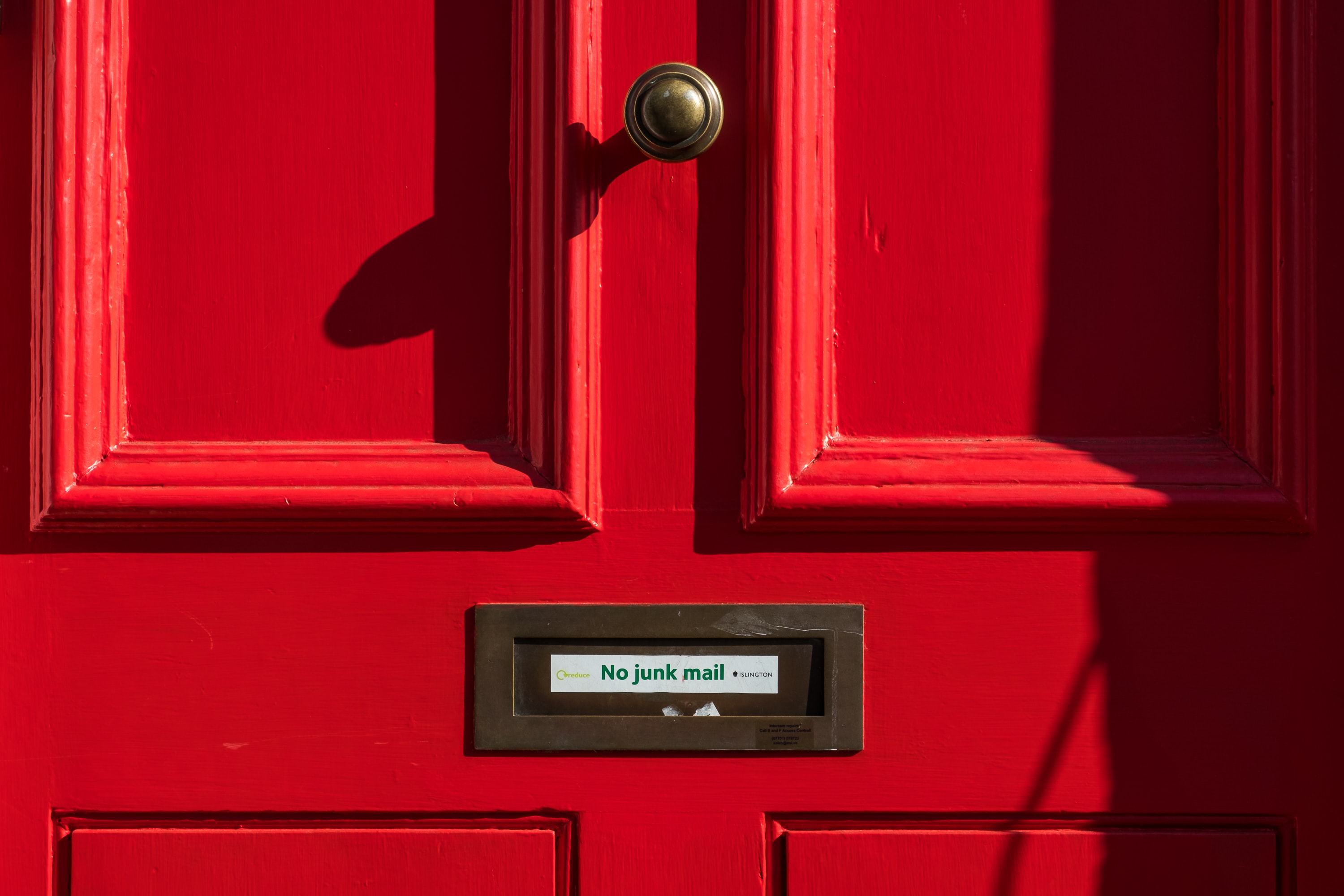 Use the "blacklist" function to send unwanted messaged straight to your Spam folder.
more
6

people found this article helpful.
What can I do if I have a problem with 2FA?
If you are like a lot of our users, you appreciate the extra security that 2FA gives your email account by requiring a second verification step at login. But what do you do if something goes wrong – like if you no longer have access to the "second factor" because of a problem with the device you use for authentication?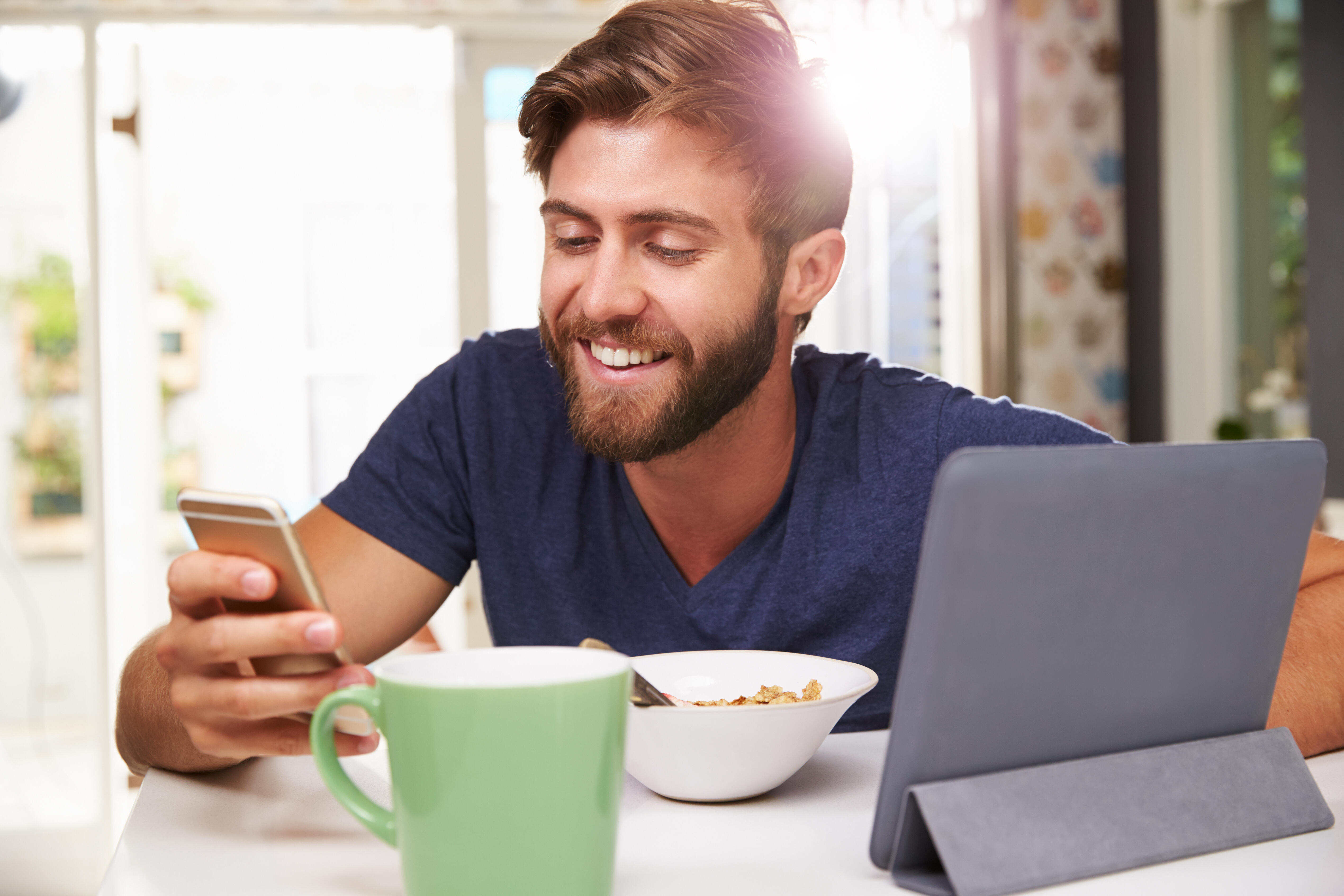 Don't panic – it's time to use your secret key.
more
7

people found this article helpful.
Your Organizer: Set up reminders, appointments and invites
Your Organizer, the online calendar in your mail.com account, is the perfect tool for scheduling all the events in your life, big or small. Accessible and in sync anywhere you log in to your email – laptop, tablet or smartphone – your online planner not only lets you send invites to appointments, but also add reminders for yourself and other participants.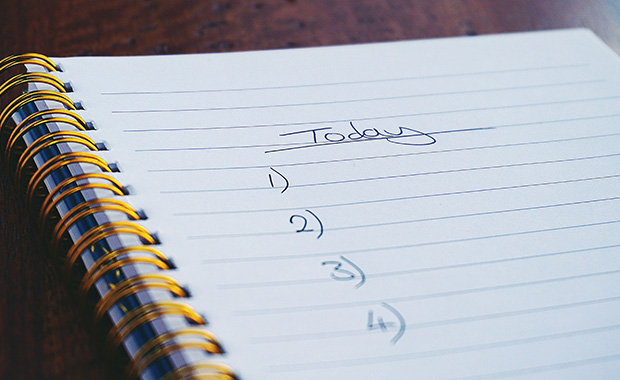 Learn how to set reminders today and never miss out on another event!
more
8

people found this article helpful.
Your Compose E-mail window: Spellcheck, attachments and more!
You're writing an email in your mail.com account and would like to change the font – is that possible? Where do you click to add a recipient from your address book? And is there even a spellcheck? Today we'll take you on a tour of the
Compose E-mail
window in your inbox.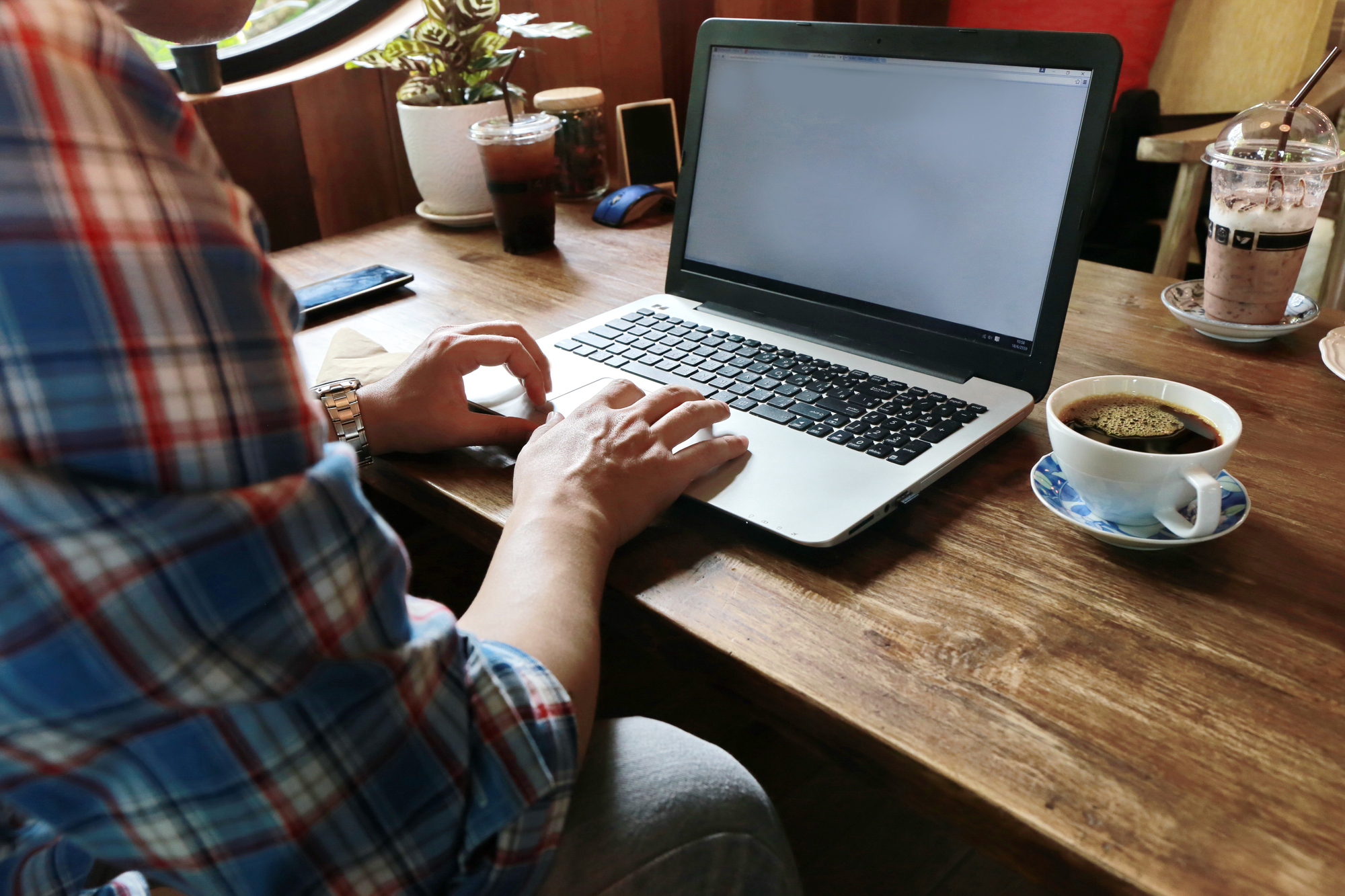 Join us in exploring its many functions!
more
13

people found this article helpful.
Whether you are looking for a way to highlight your professional credentials when contacting others by email or would simply like to let your personality shine through, an email signature is the perfect solution.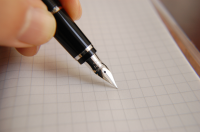 Discover how to set up an automatic email signature today.
more
15

people found this article helpful.
Ask the Expert: Secure passwords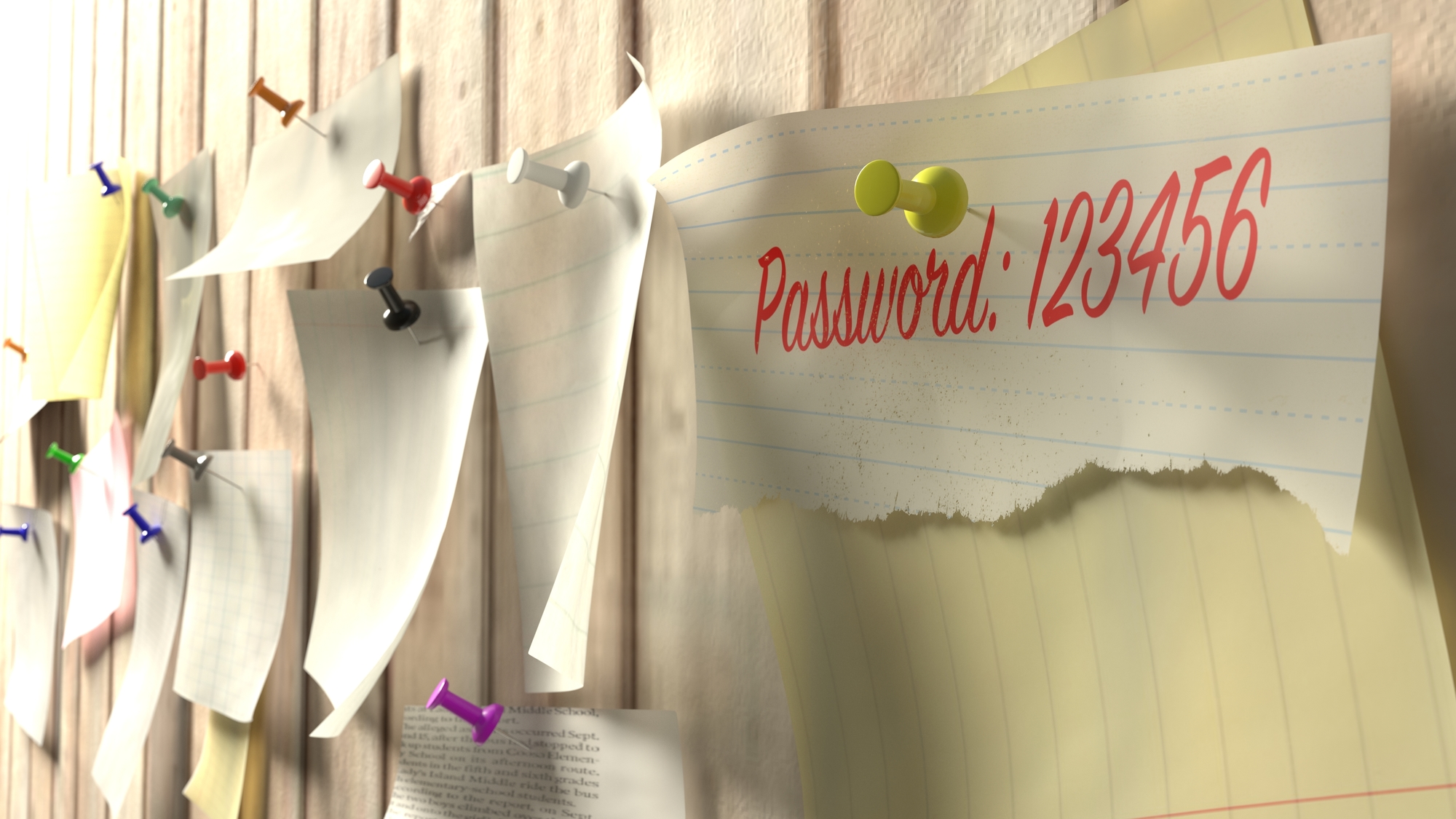 Welcome to our first ever "Ask the Expert" post! We're joined by our email security expert Arne for a deep dive into the topic of passwords and online security. In an interview, he shares some do's and don'ts about passwords and clears up some common misconceptions.
more
25

people found this article helpful.

Keeping track of all your contacts can sometimes seem like a daunting task – checking through your multiple accounts and sources to find that email address that you absolutely need. The experience, however, can be made effortless by importing your email contacts to your online mail.com address book!
more
10

people found this article helpful.