Instant email notifications with MailCheck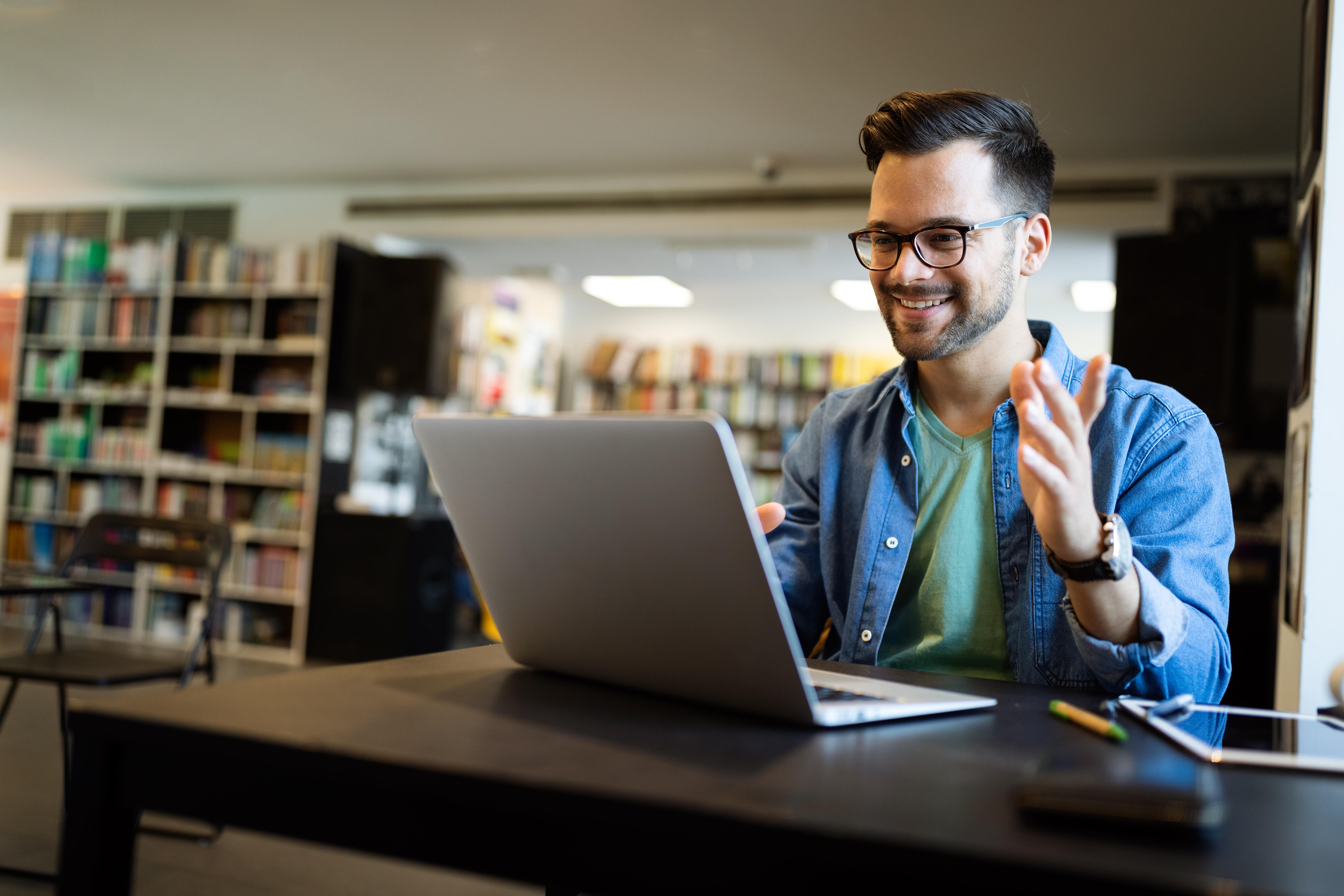 Tired of checking for new emails through multiple sources and accounts? Surely, you think, there must be an easier way to stay on top of your messages – preferably one that doesn't require you to log in with your password every single time! And there is: MailCheck by mail.com provides quick access to your inbox(es) in a hassle-free process that requires almost no effort on your part. Find out how to set up email notifications in your browser in just a few easy steps.

What is MailCheck?
MailCheck is mail.com's browser extension that allows instant email notifications to be generated in your browser whenever a new email arrives in your inbox. You can even customize the notifications to include sound. By simply installing the add-on, you have access to new messages directly in your browser toolbar, all easily retrieved with a single click. The one-click email login can be set up simultaneously for multiple accounts – and not just for email addresses from mail.com.
How do I install MailCheck?
mail.com currently offers the browser extension feature for the following browsers: Chrome, Firefox and Microsoft Edge. The installation process only takes a few easy steps:
Start the installation process by simply clicking on your browser type on the mail.com MailCheck page.
Agree to the installation.
Enter your mail.com email address and password – in other words, perform one full login. Don't worry, you won't have to go through this step every time you need access to the MailCheck feature.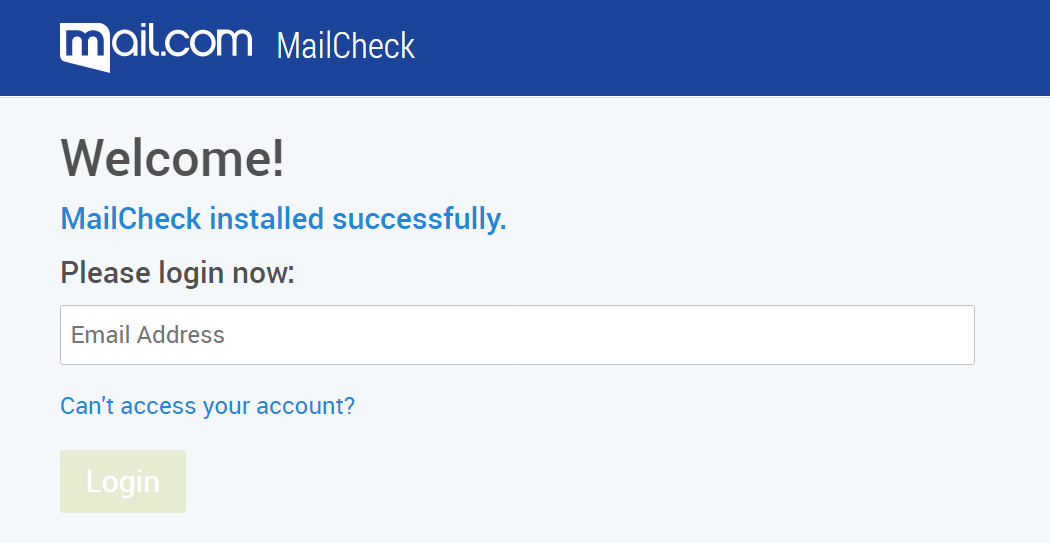 Once you have successfully completed these steps, you should spot the MailCheck envelope blue icon in the toolbar of your browser. Now MailCheck is ready for you to use:
Click the envelope icon to access all your unread emails. Clicking on an email will open it in your account inbox with no further login required. You can also write a new email by clicking the icon to the right of your email address.
To customize the settings of this newly installed feature or to add additional email accounts for easy access, click the gear symbol in the lower right corner.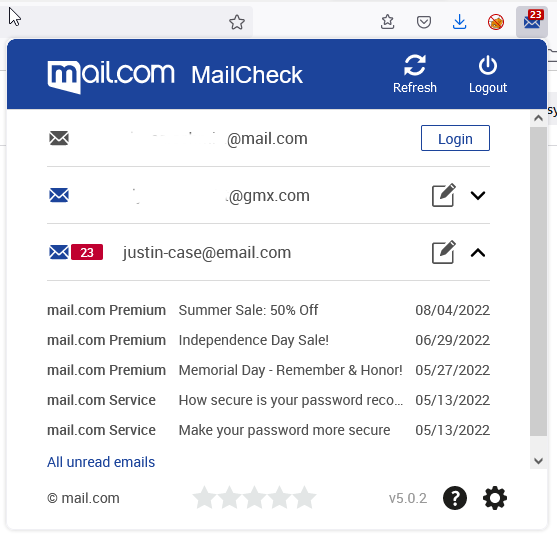 If you need any further information on setting up MailCheck, you can also visit our
Help Center
.
We hope this information proves to be helpful and that you find the MailCheck feature just as practical as we do! Before you dive into the installation process, please give us some feedback below.
Images: 1&1/Shutterstock
3 people found this article helpful.

Keeping track of all your contacts can sometimes seem like a daunting task – checking through your multiple accounts and sources to find that email address that you absolutely need. The experience, however, can be made effortless by importing your email contacts to your online mail.com address book!
more
1 person found this article helpful.
Out-of-office messages for your vacation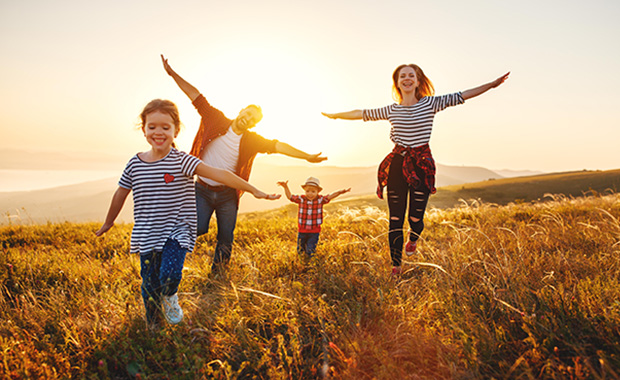 It's time for some hard-earned time off! Whether you're headed for the beach or visiting family you haven't seen for a while, wouldn't it be nice to disconnect from the digital world for a while? But before you disappear, you can set up automatic replies for your emails so the senders know when they can expect a reply. We'll show you how it works in your mail.com account – and share some examples of effective – and funny – out-of-office messages.
more
2

people found this article helpful.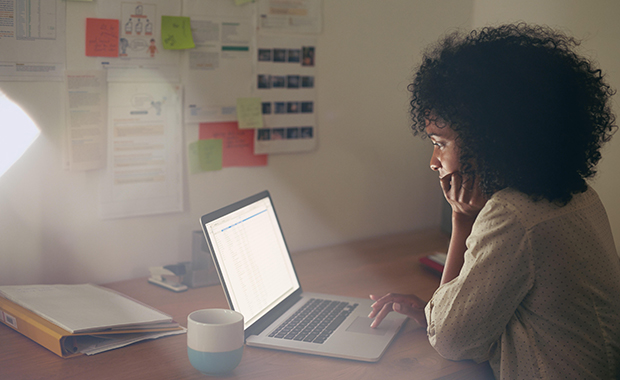 Looking for a free office suite that lets you access your files without needing to download or store them locally? mail.com has an online document editor that's perfect for all your needs: Online Office.
more
2

people found this article helpful.
Configure your email folders for an organized inbox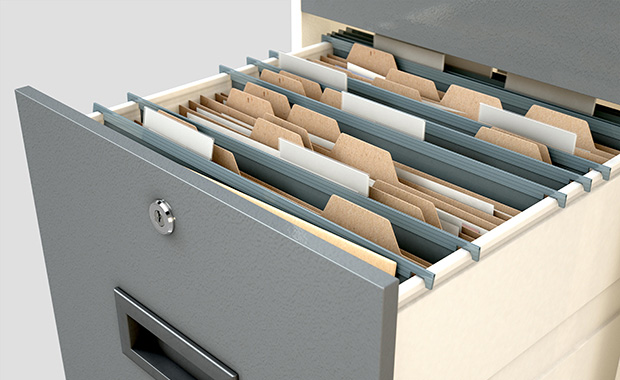 Sometimes it can be hard to stay on top of all the messages in your inbox. mail.com helps you get organized with email folders: You can create more than 200 folders and subfolders, as well as customize the settings for maximum efficiency. And you can let our automatic email filters do the filing for you.
more
10

people found this article helpful.
How do I send a job application by email?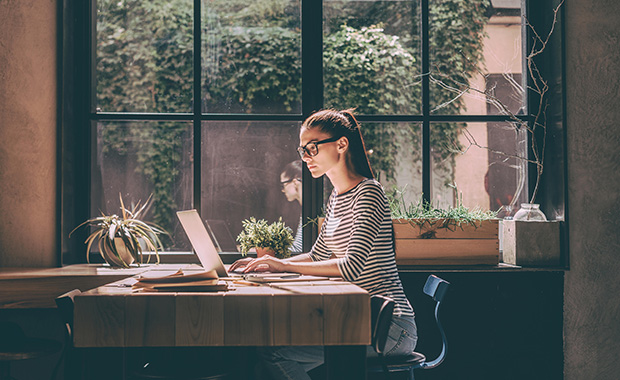 Nowadays when you look for a job, many large companies have an automated application system where you upload and submit your CV and other documents directly. However, some companies don't utilize such systems and request that you send your job application by email. Or you might be applying for a position without a formal listing at the suggestion of a recruiter or colleague, so you need to send an email as a job inquiry. In such cases, it pays to make sure you make a positive and professional impression. Follow our tips to make sure your job application email doesn't slip through the cracks!
more
22

people found this article helpful.
It is super-frustrating to forget a password. Especially to your email account: Suddenly you are cut off from all your important emails, and often your contacts, calendar and online storage as well. Today we'll share everything you need to know about the password recovery process so you can get back into your mailbox as quickly as possible.
more
18

people found this article helpful.
How to use mail.com's free Cloud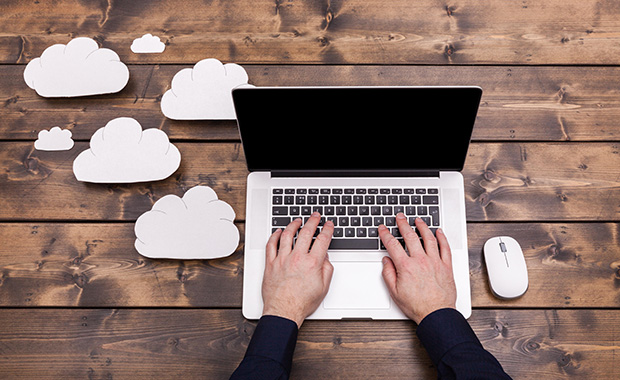 A lot of people have heard of "the cloud" but are not quite sure how it works, if it's really a secure option, or which cloud storage is best. With a mail.com email account, accessing cloud services couldn't be easier. That's because when you sign up with mail.com, you automatically get 2 GB of free cloud file storage in addition to your email storage. It's not just useful for secure file backup, but a convenient way to share files and photos with your friends and family.
more
48

people found this article helpful.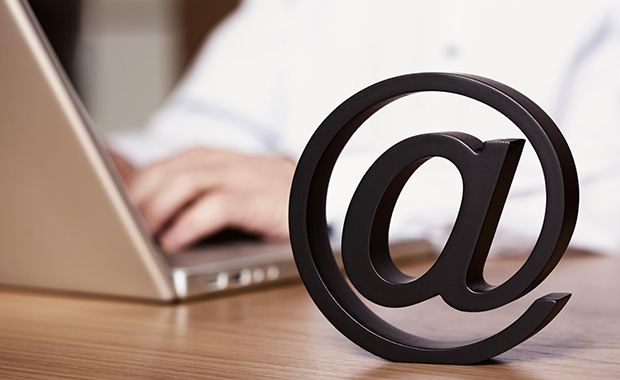 When you send, reply to, or forward an email, sometimes you don't want the recipient to see your primary email address. An email account with alias addresses allows you to create multiple email addresses and customize the sender address of your messages. This means you have complete control over what the recipients of your emails can see – and can quickly and easily send personal and business emails from the same mailbox. You don't have to switch between accounts (and memorize or save multiple passwords), and you can set the sender address that you use most often as your default address. mail.com lets you have up to 10 email addresses in a single account, and our extensive list of over 200 domains means that you can customize your alias addresses according to your personal and professional needs.
more
41

people found this article helpful.
Automatically sort your emails with filter rules
Why waste time sorting your emails into folders when there is a function that will do it automatically? It's easy to set up filters that will send incoming messages directly to the folder you choose, whether it's your Spam or Trash folder or a custom folder for family or work messages. Just follow the easy steps below and you'll be well on your way to having an organized inbox where you can always find the emails you want – and don't have to see the ones you don't!
more
19

people found this article helpful.
Cc and bcc can both be used to send copies of an email to additional recipients. But have you sometimes wondered what the letters stand for? Or have you steered clear of both because you aren't quite sure about the difference between cc and bcc? In this post, we'll explain when to use cc vs bcc, how it works in your mail.com account – and what this all has to do with typewriters.
more
85

people found this article helpful.