How to sync your email address book with your iPhone contacts
You've already made mail.com your default iPhone email app but are having issues adding contacts to and from your mail.com app and your iPhone?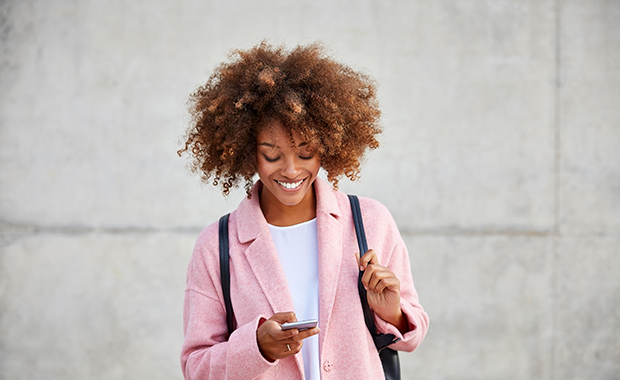 We have the answer for you!
Sync your mail.com Contacts with your iOS device
To synchronize contacts from your email address book with your iPhone contacts simply follow the steps below:
1. Start by accessing
Contacts
in your mail.com app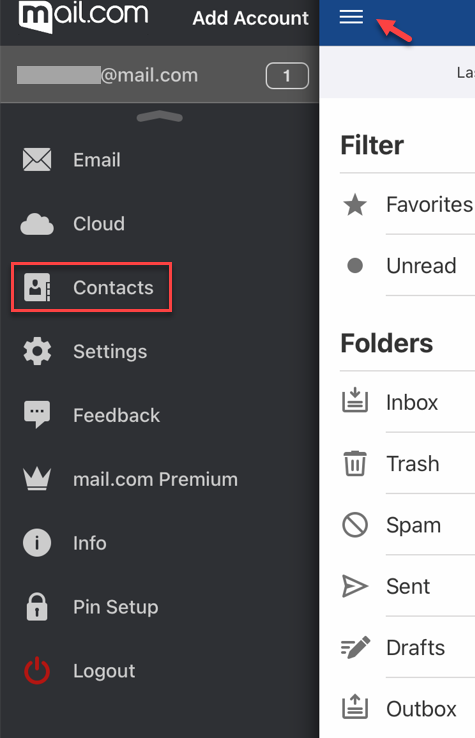 2. If this is the first time accessing your contacts after downloading the mail.com app, you will have to first grant mail.com access to your contacts on your iOS device. This will allow for your contacts to be transferred to your mail.com address book.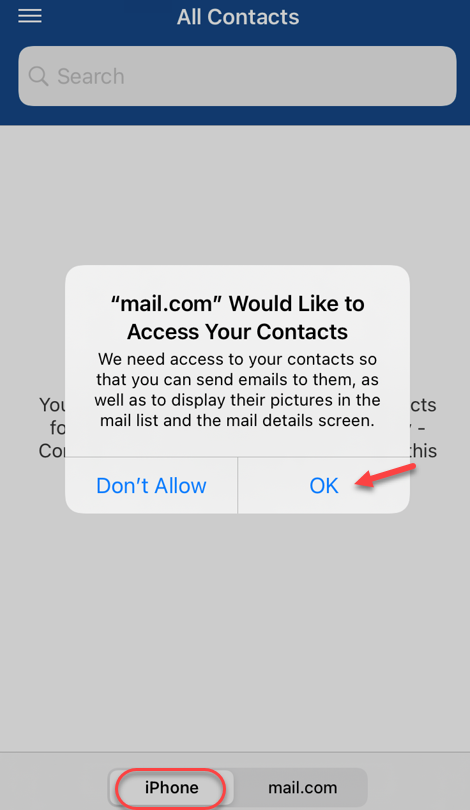 3. To sync contacts between mail.com and your iPhone so that any changes or updates made on your iPhone are available on mail.com and vice versa, start by accessing your iPhone
Mail Settings
and selecting
Accounts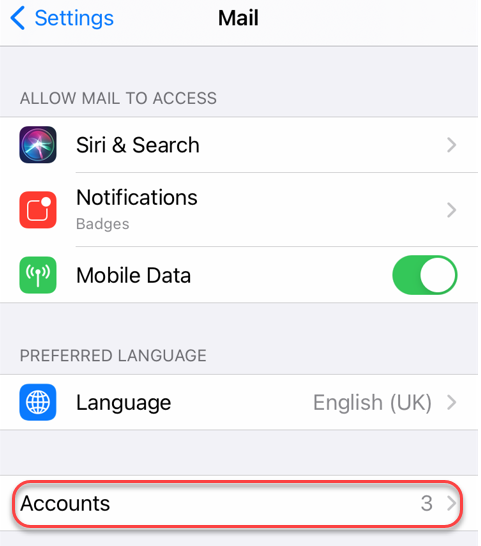 4. Follow by clicking on
Add Account
and selecting
Other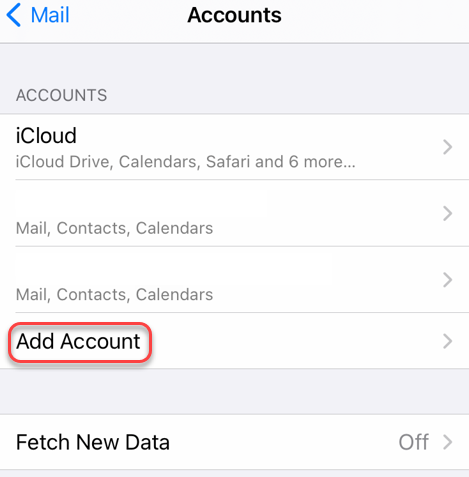 5. Under Contacts, select
Add CardDAV Account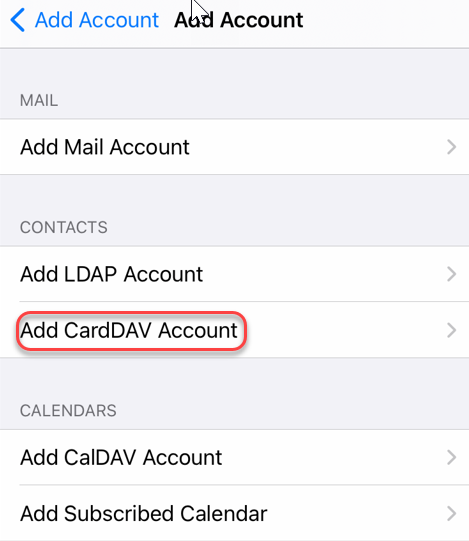 6. Type the server input as indicated below, in addition to your mail.com username and password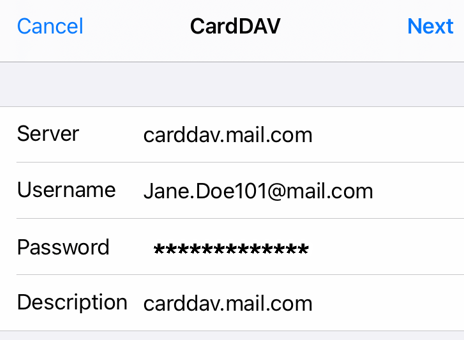 7. Save the changes by clicking
Next
. As a last step, you will be lastly asked whether you would like to keep the existing local contacts on your iPhone or delete them, so choose carefully based on your preference.
By following these easy steps you can easily manage your digital address book. You can follow the same steps with your mail.com app on your iPad.
If you still haven't made mail.com your default iPhone email app,
see our post
to find out more.
Any questions or feedback? Let us know below!
Images: 1&1/Getty Images
17 people found this article helpful.