SSL, TLS, https – it may seem like alphabet soup, but it actually has to do with the security of your data as you surf the web. Whether it's your online banking credentials or the credit card information you enter on an online shopping site, SSL protocols keep sensitive data from falling into the wrong hands.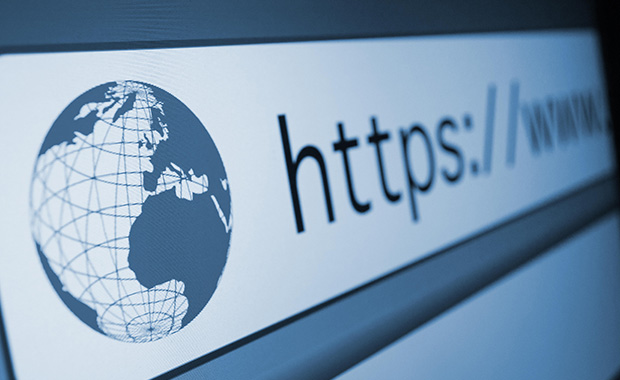 So how do you know if the website you are using has a security certificate?
more
10

people found this article helpful.
Suppose your mail.com email account is your primary email address, but you still have one from your college days that you rarely log in to. Or you mostly communicate by text message, so you have an email address for when you need to register for various online services, but you don't really check it otherwise. Many of us have such dormant accounts and don't give them much thought.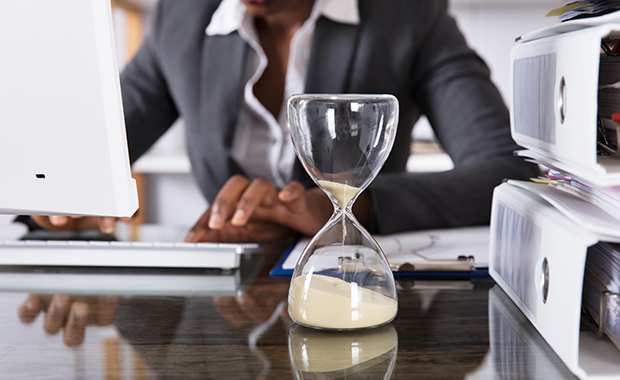 But an inactive email address could put you at risk – either of losing data and messages in the account, or of becoming an easy target for hackers.
more
46

people found this article helpful.
Why use a password manager? It can be hard to come up with and remember unique and secure passwords for all the websites we use nowadays. But as soon as we get lazy – using the same password on multiple sites or a weak password like Password123 – we leave our data vulnerable to hackers and other cyber criminals.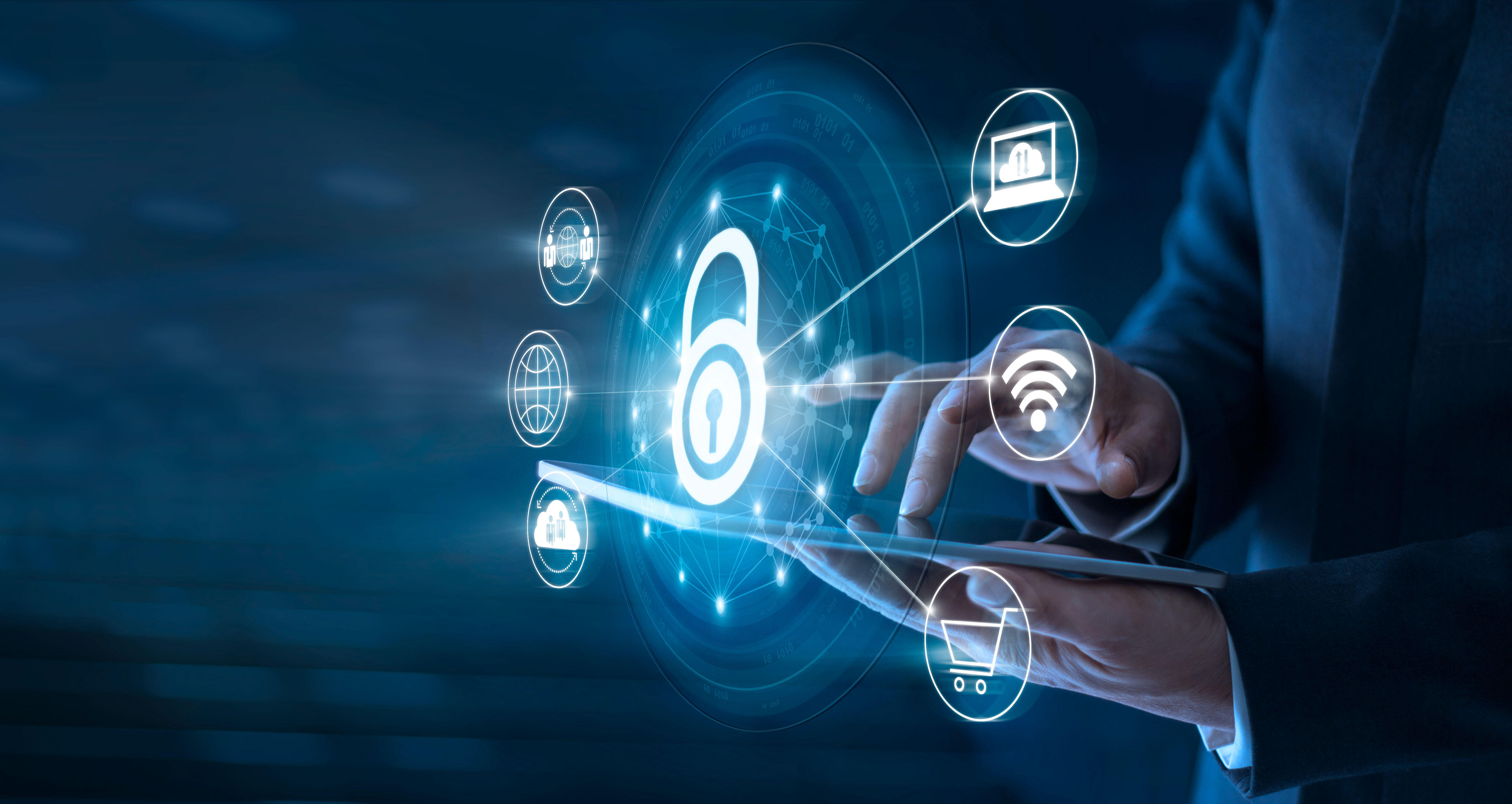 One solution is to use a password manager.
more
16

people found this article helpful.