New: Cloud in the Mail App for Android
Great news for everyone who loves using the mail.com Cloud and Mail App! A new tab in our Android app means you can access your online storage wherever you happen to be. From photo uploads to a secure file-sharing function, it's packed with useful functions.
Read more about this great new feature.
The new
Cloud
tab in our mail.com Mail App offers you direct access to the mail.com Cloud, with its secure online storage for all your photos, videos and documents. This means you can use all your stored files on your smartphone, tablet or PC. You can also upload items directly from those devices to your mail.com Cloud. What's more, the automatic upload function can be activated to automatically back up photos, so your memories are in a safe place – no matter what happens to your phone.
The mail.com Cloud is included for free in every mail.com email account. No additional sign-up is necessary – once you create a free email account with mail.com, you have instant access to our cloud storage. (If you aren't sure how to get started using your free online storage, you can check out our
explainer
.)
How do I access my Cloud on Android?
We're glad you asked! Make sure your Mail App is up to date (version 7.2 ). You'll see a Cloud tab at the bottom of the screen next to the Email tab: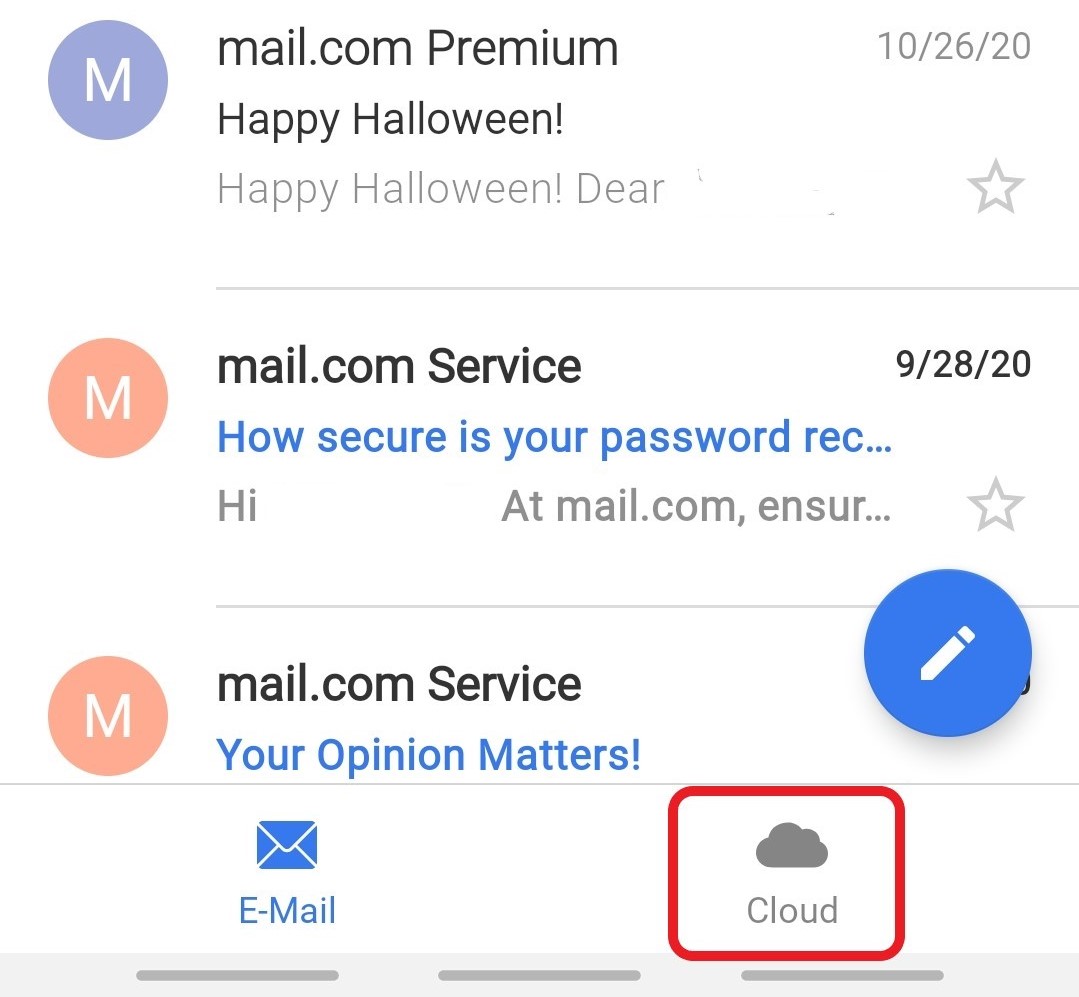 Simply tap on
Cloud
to start using the mail.com Cloud on your Android device. Any files or photos that you already uploaded to your Cloud in the web browser will now appear in the app as well. To view the different options, tap on the gear wheel in the upper right corner: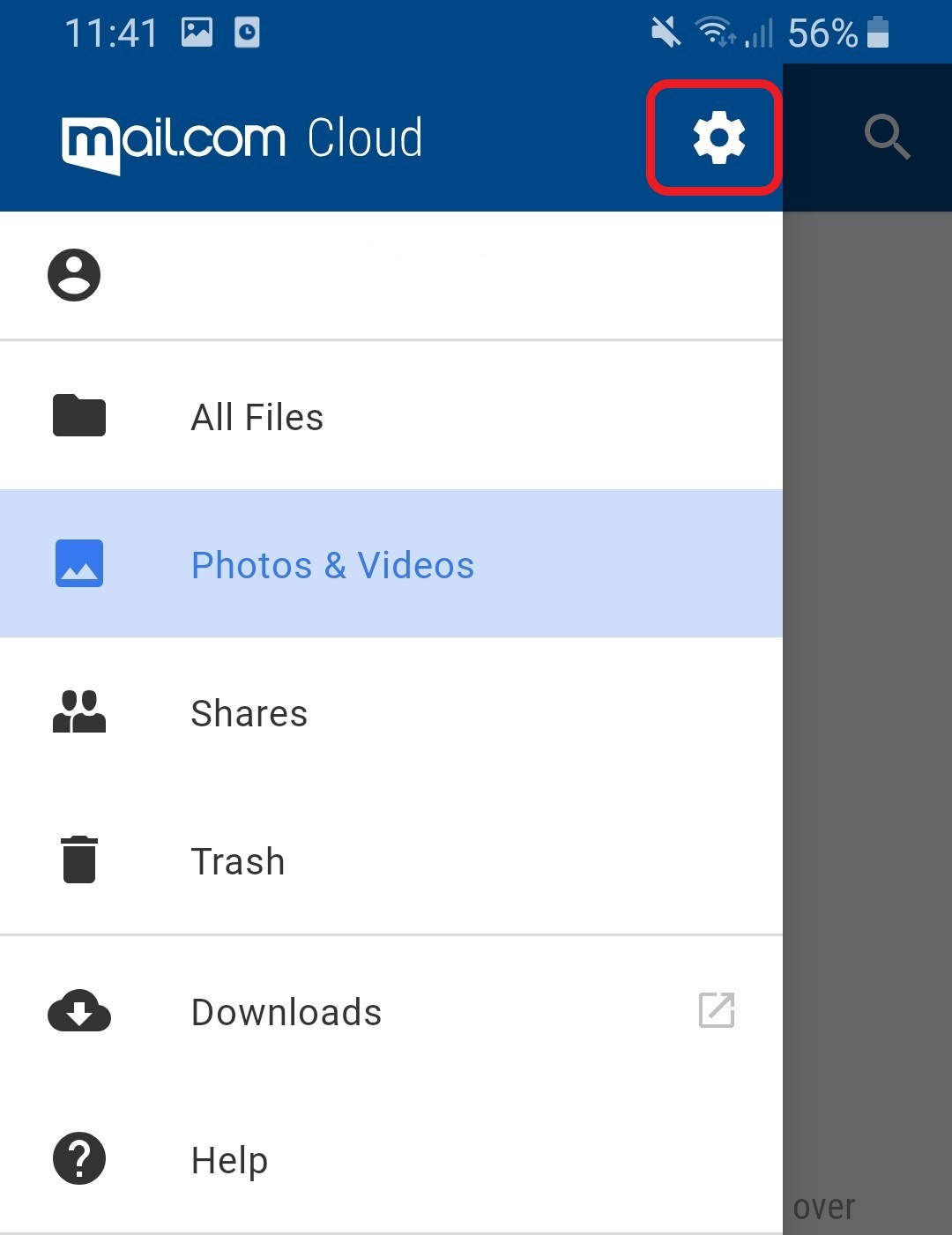 If you need any help using the Cloud in the Mail App, you'll find lots of useful information in our
Help Center
. Or why not take a few minutes and explore the many useful functions:
Upload photos, videos, music, documents, etc.
Activate automatic upload of photos and videos
Share items with friends and family
Download files for local storage on your device
Create and manage folders to keep your files organized
Good to know:
If you'd like to access your mail.com Cloud on your smartphone but would prefer not to use the Mail App, we also offer a stand-alone Cloud app. If you're an iPhone user, don't worry – you can also use your mail.com Cloud in our Mail App for iOS. And rest assured that no matter how you access your Cloud, your data is always stored on our highly secure servers.
If you found this article helpful, please give us some feedback below!
Images: 1&1/GettyImages
9 people found this article helpful.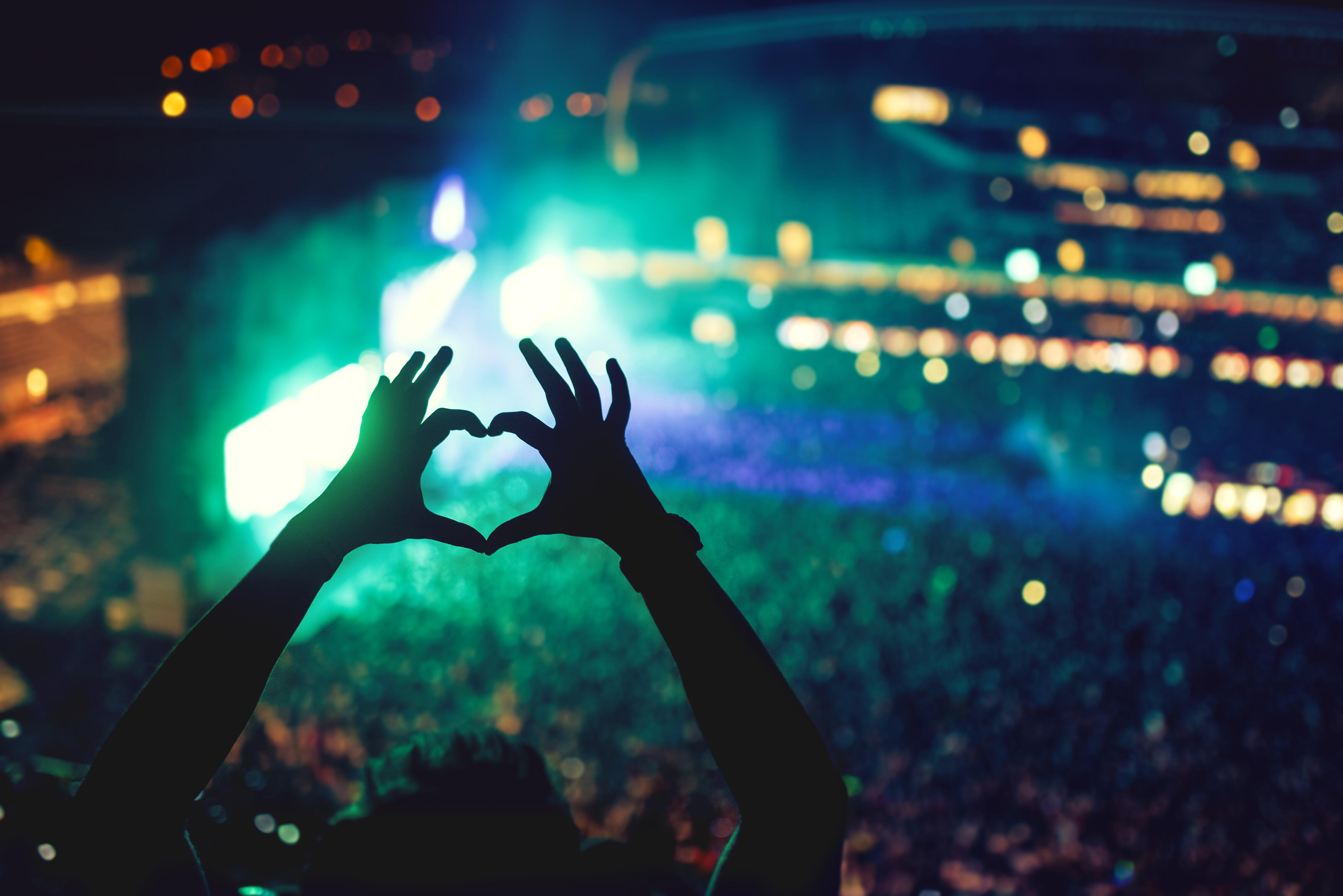 The mail.com Mail Apps for iPhone and Android both offer dark mode. But have you ever wondered why people use dark mode? And is dark mode really better for your eyes and your device's battery?
more
10

people found this article helpful.
How to use mail.com's free Cloud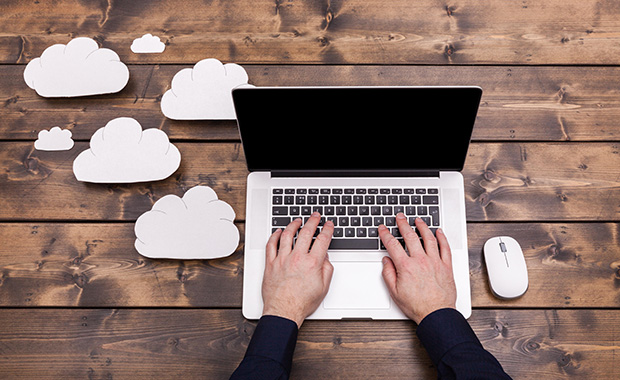 A lot of people have heard of "the cloud" but are not quite sure how it works, if it's really a secure option, or which cloud storage is best. With a mail.com email account, accessing cloud services couldn't be easier. That's because when you sign up with mail.com, you automatically get 2 GB of free cloud file storage in addition to your email storage. It's not just useful for secure file backup, but a convenient way to share files and photos with your friends and family.
more
53

people found this article helpful.
Spring cleaning for your inbox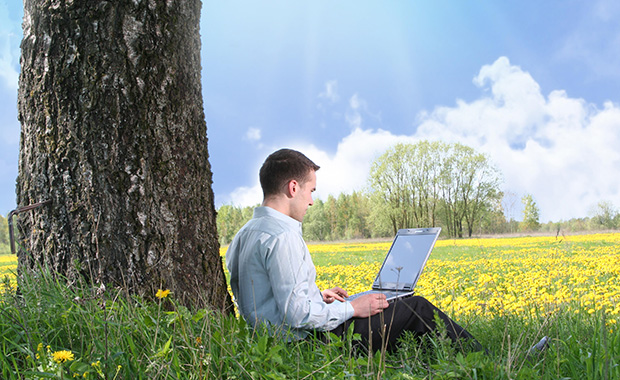 Spring cleaning – time to get rid of clutter and give everything a deep clean. But what about your email inbox? Is it full of messages you no longer need, using up storage space and making it harder to keep track of information that's actually important? In a few easy steps, you can make a clean sweep and set up a system that will keep your emails organized going forward.
more
152

people found this article helpful.
How to send a large file by email
Are you looking to transfer a large file by email but not sure of the best way to go about it? We get it – there can be a lot of confusion about attachment size limits and free file-sharing services. So mail.com makes it easy for you, with generous attachment sizes and a file-sharing function integrated into our Cloud. Here we explain the three best options for sharing large files.
more
36

people found this article helpful.