How do I send a job application by email?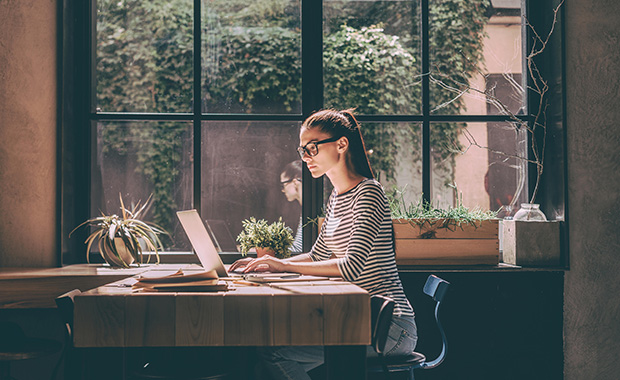 Nowadays when you look for a job, many large companies have an automated application system where you upload and submit your CV and other documents directly. However, some companies don't utilize such systems and request that you send your job application by email. Or you might be applying for a position without a formal listing at the suggestion of a recruiter or colleague, so you need to send an email as a job inquiry. In such cases, it pays to make sure you make a positive and professional impression. Follow our tips to make sure your job application email doesn't slip through the cracks!
Emailing a job application
A job application is one of the most important emails you'll send – so always go through the following checklist before you hit "Send":
Use a professional email address and signature
Write a correct and informative subject line
Be sure you have used the correct recipient name, title and email address
Name and format your attachments correctly
Proofread, proofread, proofread!
Let's take a closer look at these points:
Professional email address and signature
Your email address is the first thing the recipient sees. Ideally you should have an email address that features your first and last name – and definitely avoid using the silly nickname you use for your personal correspondence. If you do not have a serious-sounding email address, take a moment to create one before starting the application process. The 200+ email
domains
offered by mail.com are the perfect place to start – you may even find one related to your profession, like @accountant.com.
To make your email look even more professional, set up an email signature (under >
Settings
>
Compose E-mail
in your mail.com inbox). Not only can you include your name and contact information, but also link to your online profile on a business platform, your personal blog, etc.
Informative subject line
When you send an email to apply for a job, your subject line should be a clear statement of your intention. It should definitely contain the word "Application" and other important references from the job posting, like the job title or a posting number. Having this information immediately visible makes it less likely that your email will be overlooked.
Recipient name and title
Start your job application email by addressing the recipient by name – and make sure to use the correct title (Mr./Ms./Dr.) and spell their name correctly! If you can't find the name of the individual who will review your application (even after a little detective work on the company website), there is always the tried-and-true "Dear Sir/Madam," but some may find this impersonal or outdated. Other options include "Dear Hiring Manager" or "Dear [Name of Dept.] Team." If you do have a name but aren't sure of the person's gender, one option is to include both their first and last name in your salutation, e.g. "Dear Taylor Jones".
Professional attachments
Once you have written a concise, professional message, make sure your attachments will make an equally good impression. The best format to email your cover letter, resume and any other documents is PDF. Converting your documents to PDFs ensures that all formatting will appear correctly even if your recipient has a different type of computer or software than you. Make sure you give your files names like "CV_MSmith" – this not only looks more professional, but makes them easy to identify even if they get forwarded to other employees within the company.
Always proofread!
Take the time to read through everything one last time to make sure no mistakes have slipped in. If you have a friend or family member who can proofread your application, all the better – often we become blind to our own typos after reading through a text several times.
Pro tip:
Don't enter your potential employer's email address in the "To" field until you are 100% sure that everything is perfect. Otherwise there is a danger you might accidently hit "Send" too early and shoot off a message that is half-finished or full of typos. And always, always make sure all your files are attached before sending your job application!
mail.com wishes you good luck in your job search! If you found this article useful, please give us some feedback below.
Photo: 1&1/Shutterstock
22 people found this article helpful.

Keeping track of all your contacts can sometimes seem like a daunting task – checking through your multiple accounts and sources to find that email address that you absolutely need. The experience, however, can be made effortless by importing your email contacts to your online mail.com address book!
more
1 person found this article helpful.
Out-of-office messages for your vacation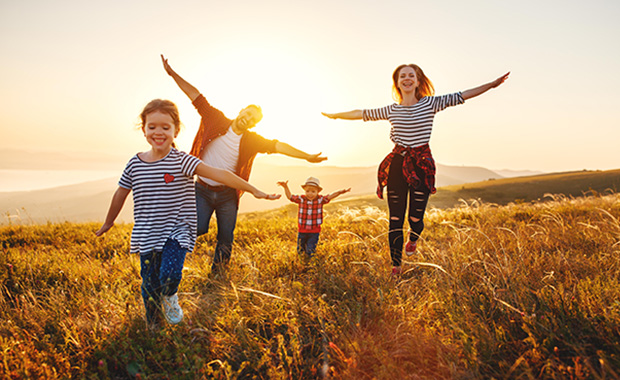 It's time for some hard-earned time off! Whether you're headed for the beach or visiting family you haven't seen for a while, wouldn't it be nice to disconnect from the digital world for a while? But before you disappear, you can set up automatic replies for your emails so the senders know when they can expect a reply. We'll show you how it works in your mail.com account – and share some examples of effective – and funny – out-of-office messages.
more
2

people found this article helpful.
Cc and bcc can both be used to send copies of an email to additional recipients. But have you sometimes wondered what the letters stand for? Or have you steered clear of both because you aren't quite sure about the difference between cc and bcc? In this post, we'll explain when to use cc vs bcc, how it works in your mail.com account – and what this all has to do with typewriters.
more
85

people found this article helpful.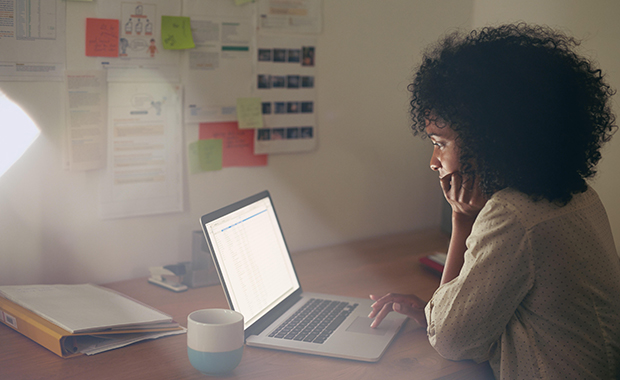 Looking for a free office suite that lets you access your files without needing to download or store them locally? mail.com has an online document editor that's perfect for all your needs: Online Office.
more
2

people found this article helpful.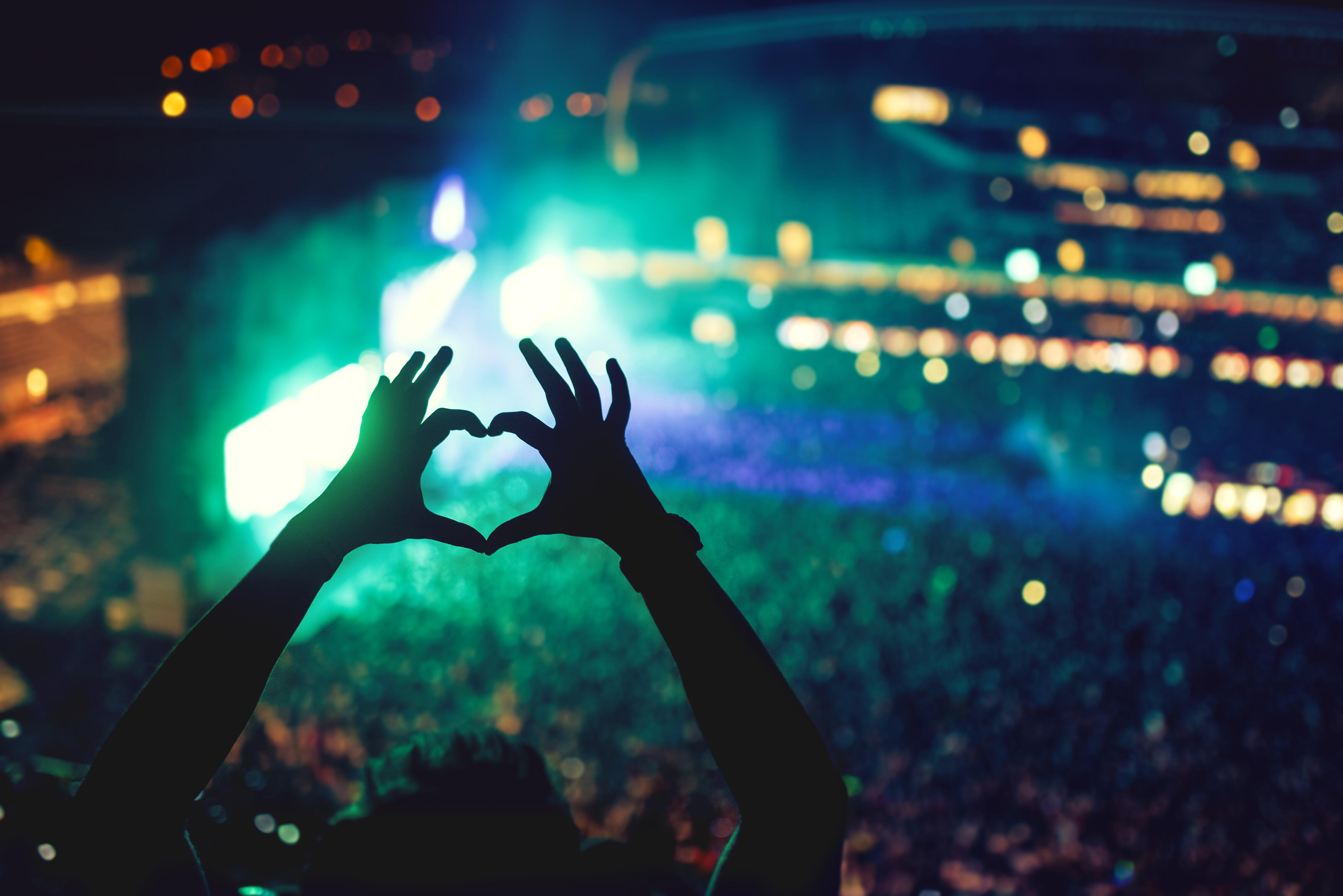 The mail.com Mail Apps for iPhone and Android both offer dark mode. But have you ever wondered why people use dark mode? And is dark mode really better for your eyes and your device's battery?
more
6

people found this article helpful.
Instant email notifications with MailCheck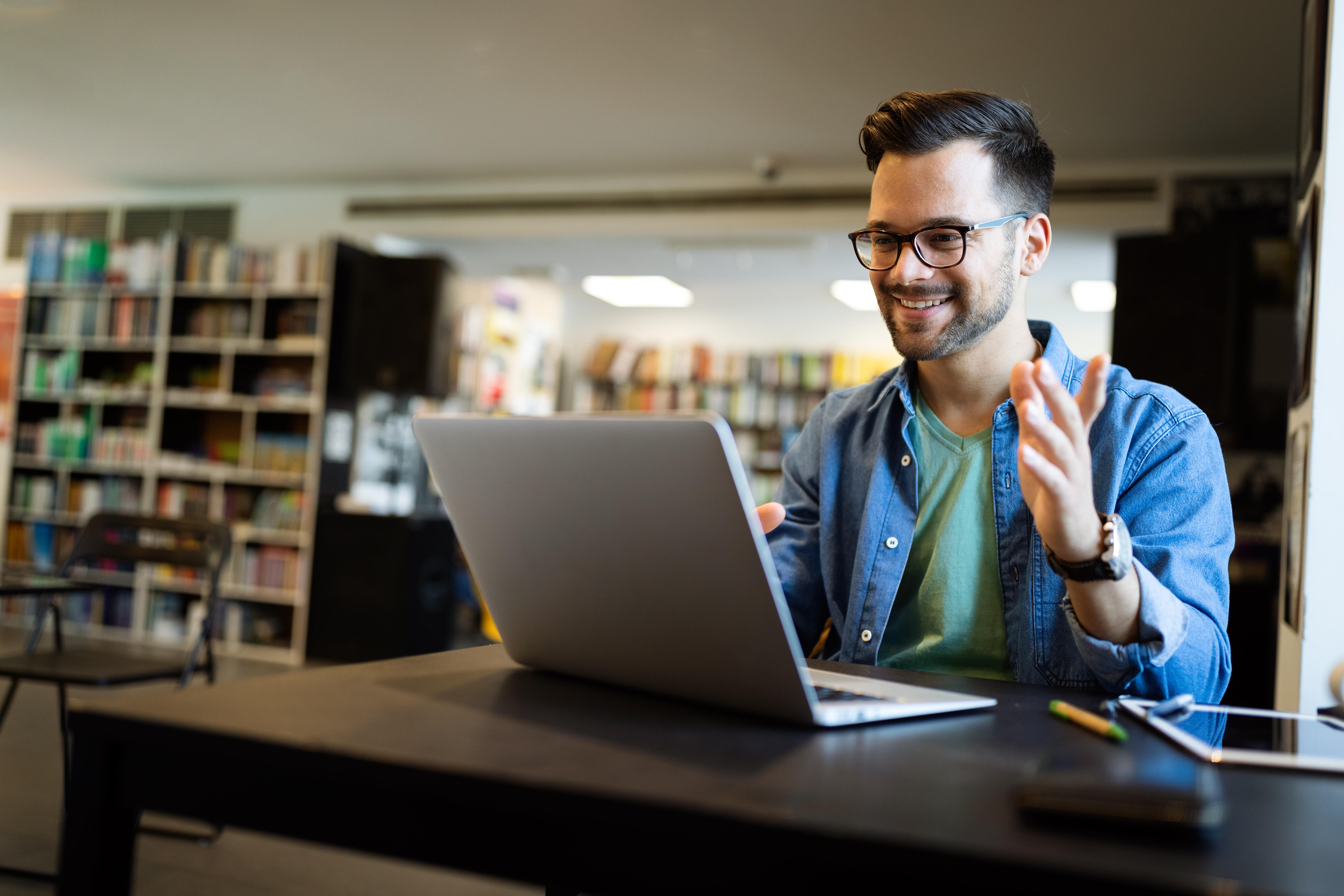 Tired of checking for new emails through multiple sources and accounts? Surely, you think, there must be an easier way to stay on top of your messages – preferably one that doesn't require you to log in with your password every single time! And there is: MailCheck by mail.com provides quick access to your inbox(es) in a hassle-free process that requires almost no effort on your part. Find out how to set up email notifications in your browser in just a few easy steps.
more
3

people found this article helpful.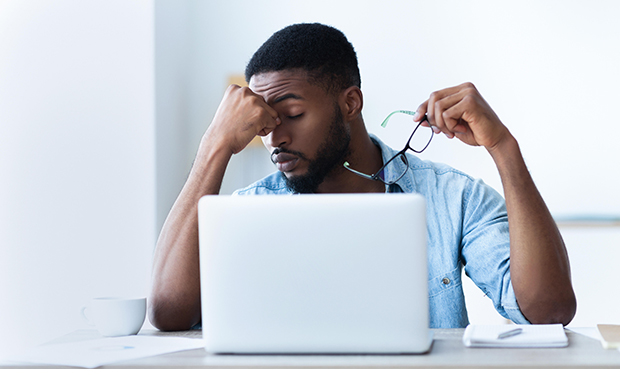 "Send emails to myself!?" you may be thinking… but it's not as strange as it may sound at first. In fact, sending emails to yourself makes a lot of sense! Today we explore how writing yourself an email can be an effective life hack.
more
19

people found this article helpful.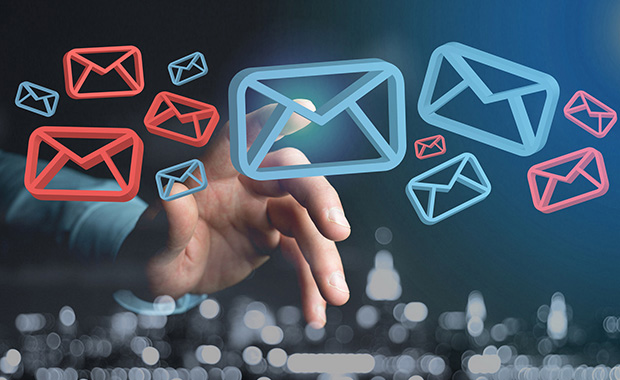 Spam is one of the things people hate most about email. So email providers like mail.com have developed extremely effective systems to block spam emails. The downside, however, is that legitimate emails can be blocked or land in your spam folder. Luckily there are a few tricks you can use to make sure you receive important messages – and to stop your outgoing messages from being marked as spam.
more
16

people found this article helpful.
How do I know if my email has been hacked?
How do you know if your email has been hacked or comprised? And if it happens, how can you block cybercriminals and regain control of your account? Discover the most common signs of a hacker attack and what to do about them.
more
22

people found this article helpful.
Configure your email folders for an organized inbox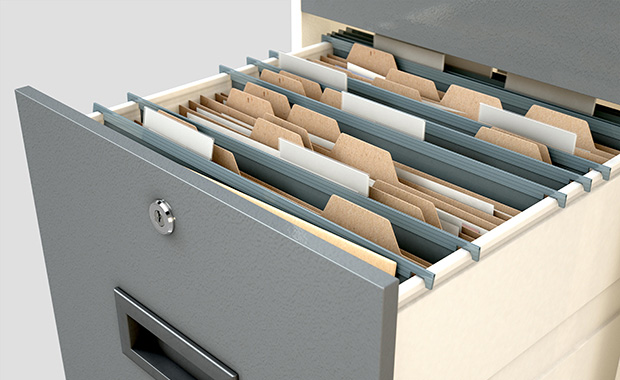 Sometimes it can be hard to stay on top of all the messages in your inbox. mail.com helps you get organized with email folders: You can create more than 200 folders and subfolders, as well as customize the settings for maximum efficiency. And you can let our automatic email filters do the filing for you.
more
10

people found this article helpful.