Importing email addresses


Keeping track of all your contacts can sometimes seem like a daunting task – checking through your multiple accounts and sources to find that email address that you absolutely need. The experience, however, can be made effortless by importing your email contacts to your online mail.com address book!
What is the mail.com address book?
The mail.com address book online is a built-in feature that efficiently organizes your digital contacts. One of the best things about mail.com Contacts? You can import your contacts from multiple sources and even synchronize them with the mail.com Mail App. This makes it easy to manage and edit your online contacts with a simple click.
How do you import contacts?
To start importing your contacts, select
Contacts
on the top menu bar of your mail.com mailbox and follow up by selecting
Import Contacts
to continue with the process.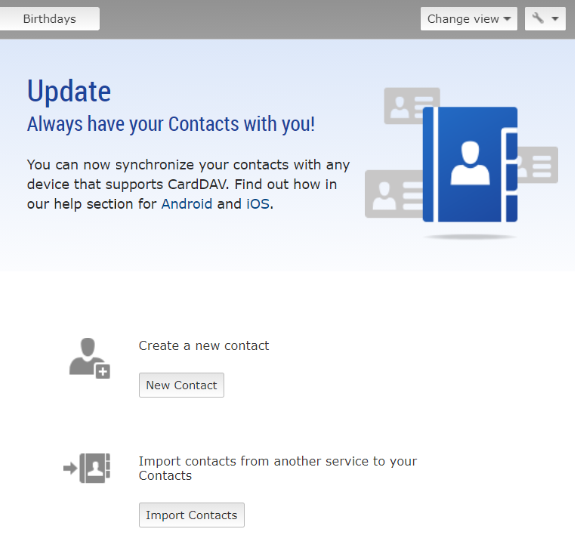 You will then see three available methods you can use, depending on the source from which the contacts will be imported.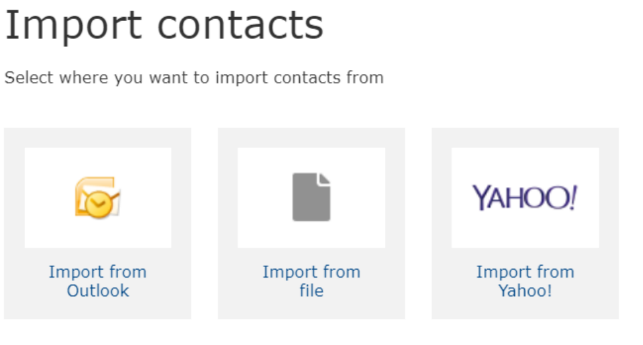 Importing contacts from Outlook
If you're importing contacts from Outlook, click on the far-left icon and a set of instructions of how to export your contacts from your Outlook account will appear. Follow these instructions by going to your Outlook account and opening your Options, where you can export and save your contacts as a file. Once you have done so, you simply complete the process by returning to your mail.com Contacts and clicking on
Upload
.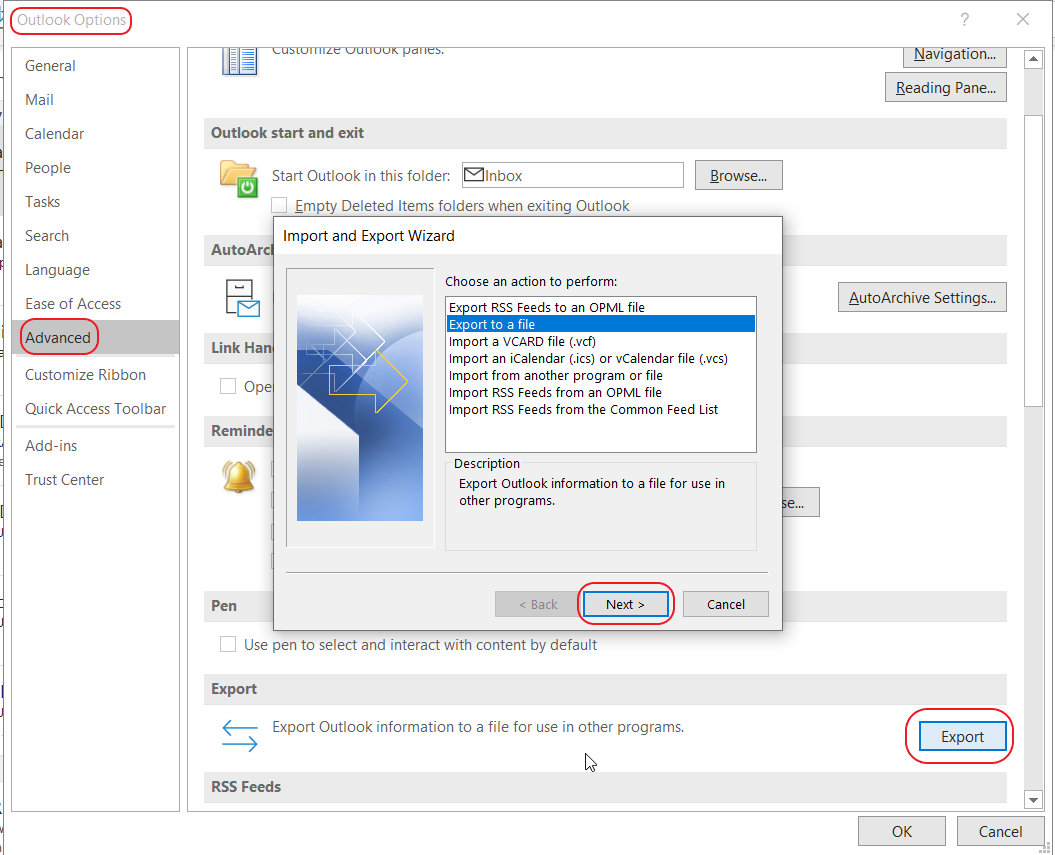 Importing contacts from Google
If importing Google contacts or email addresses from another provider that is not listed, you follow a similar process as above. In your Google email account, go to your contacts and click
Export
, save the file in the supported format (CSV), and complete the process in your mail.com Contacts by clicking on
Import from File
.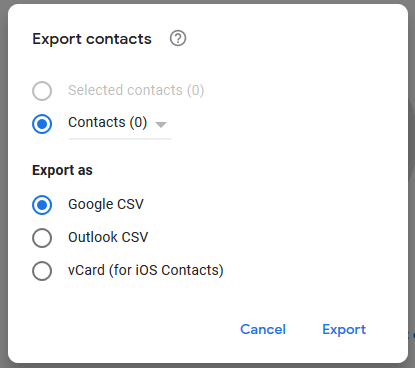 The mail.com contact function supports imports in the following formats:
.vcf, e.g. mail.com, GMX, Apple
.csv, e.g. Outlook, Windows Mail, Google
.ldif, e.g. Thunderbird
Importing contacts from Yahoo
When importing from Yahoo, you will be asked to connect to the originating account to continue with the process, so you'll have to log in with your Yahoo credentials. In the next step, agree to let mail.com have access to your Yahoo contacts – the rest runs automatically! You can check the list of imported contacts and select the ones you want to keep and the ones you don't. Additionally, you have the option of adding the new contacts to an existing group or simply creating a new group. You should receive a confirmation at the end of the process listing the number of overall contacts imported.

And remember, when importing new contact data, no information is lost in the process!
Did you find these tips helpful? Let us know by giving us some feedback below!
Images: 1&1
10 people found this article helpful.