Importing email addresses


Keeping track of all your contacts can sometimes seem like a daunting task – checking through your multiple accounts and sources to find that email address that you absolutely need. The experience, however, can be made effortless by importing your email contacts to your online mail.com address book!
What is the mail.com address book?
The mail.com address book online is a built-in feature that efficiently organizes your digital contacts. One of the best things about mail.com Contacts? You can import your contacts from multiple sources and even synchronize them with the mail.com Mail App. This makes it easy to manage and edit your online contacts with a simple click.
How do you import contacts?
To start importing your contacts, select
Contacts
on the top menu bar of your mail.com mailbox and follow up by selecting
Import Contacts
to continue with the process.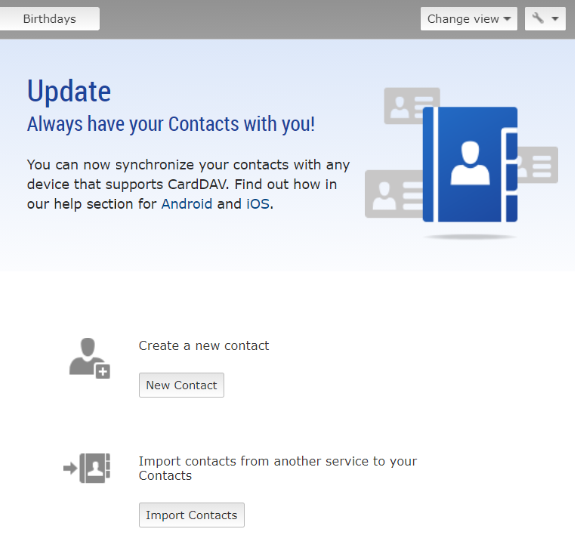 You will then see three available methods you can use, depending on the source from which the contacts will be imported.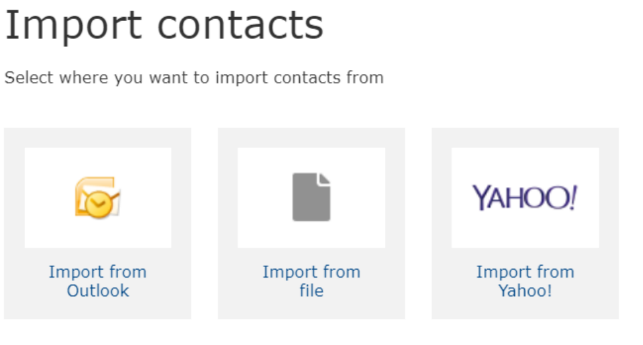 Importing contacts from Outlook
If you're importing contacts from Outlook, click on the far-left icon and a set of instructions of how to export your contacts from your Outlook account will appear. Follow these instructions by going to your Outlook account and opening your Options, where you can export and save your contacts as a file. Once you have done so, you simply complete the process by returning to your mail.com Contacts and clicking on
Upload
.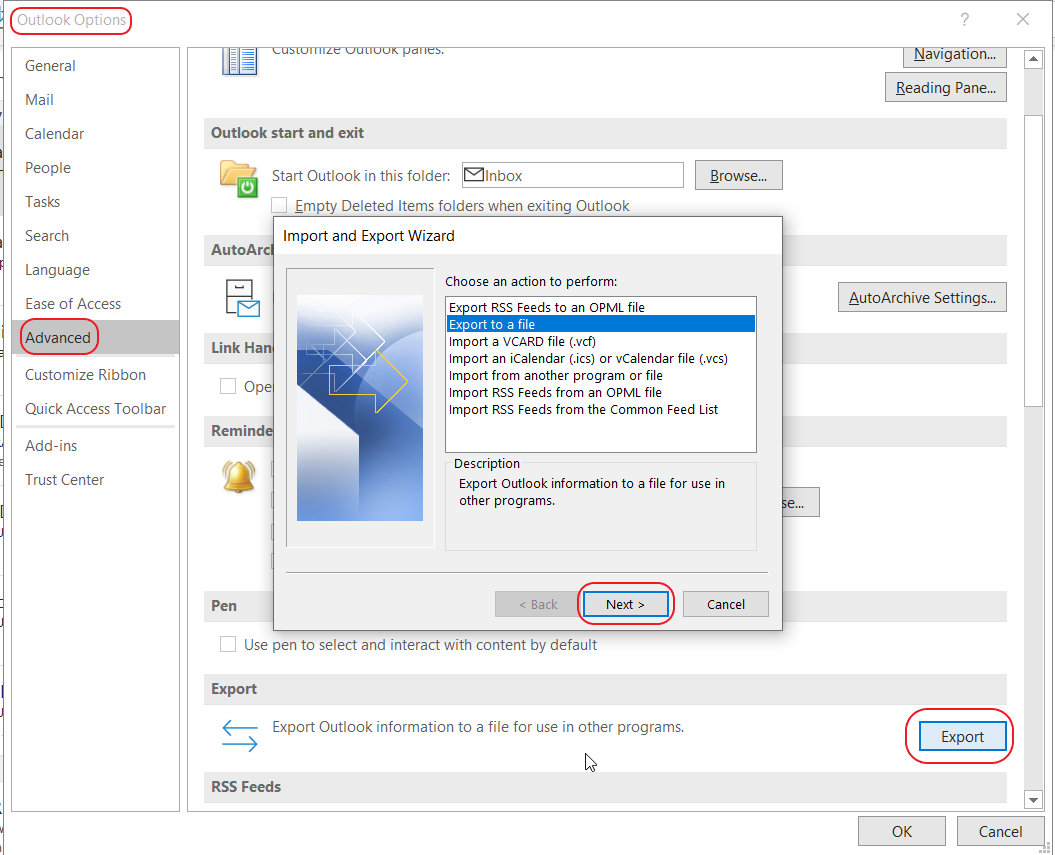 Importing contacts from Google
If importing Google contacts or email addresses from another provider that is not listed, you follow a similar process as above. In your Google email account, go to your contacts and click
Export
, save the file in the supported format (CSV), and complete the process in your mail.com Contacts by clicking on
Import from File
.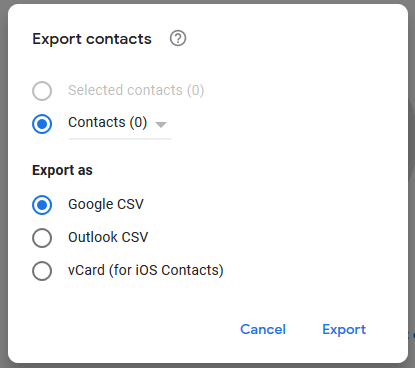 The mail.com contact function supports imports in the following formats:
.vcf, e.g. mail.com, GMX, Apple
.csv, e.g. Outlook, Windows Mail, Google
.ldif, e.g. Thunderbird
Importing contacts from Yahoo
When importing from Yahoo, you will be asked to connect to the originating account to continue with the process, so you'll have to log in with your Yahoo credentials. In the next step, agree to let mail.com have access to your Yahoo contacts – the rest runs automatically! You can check the list of imported contacts and select the ones you want to keep and the ones you don't. Additionally, you have the option of adding the new contacts to an existing group or simply creating a new group. You should receive a confirmation at the end of the process listing the number of overall contacts imported.

And remember, when importing new contact data, no information is lost in the process!
Did you find these tips helpful? Let us know by giving us some feedback below!
Images: 1&1
4 people found this article helpful.
Your Compose E-mail window: Spellcheck, attachments and more!
You're writing an email in your mail.com account and would like to change the font – is that possible? Where do you click to add a recipient from your address book? And is there even a spellcheck? Today we'll take you on a tour of the
Compose E-mail
window in your inbox.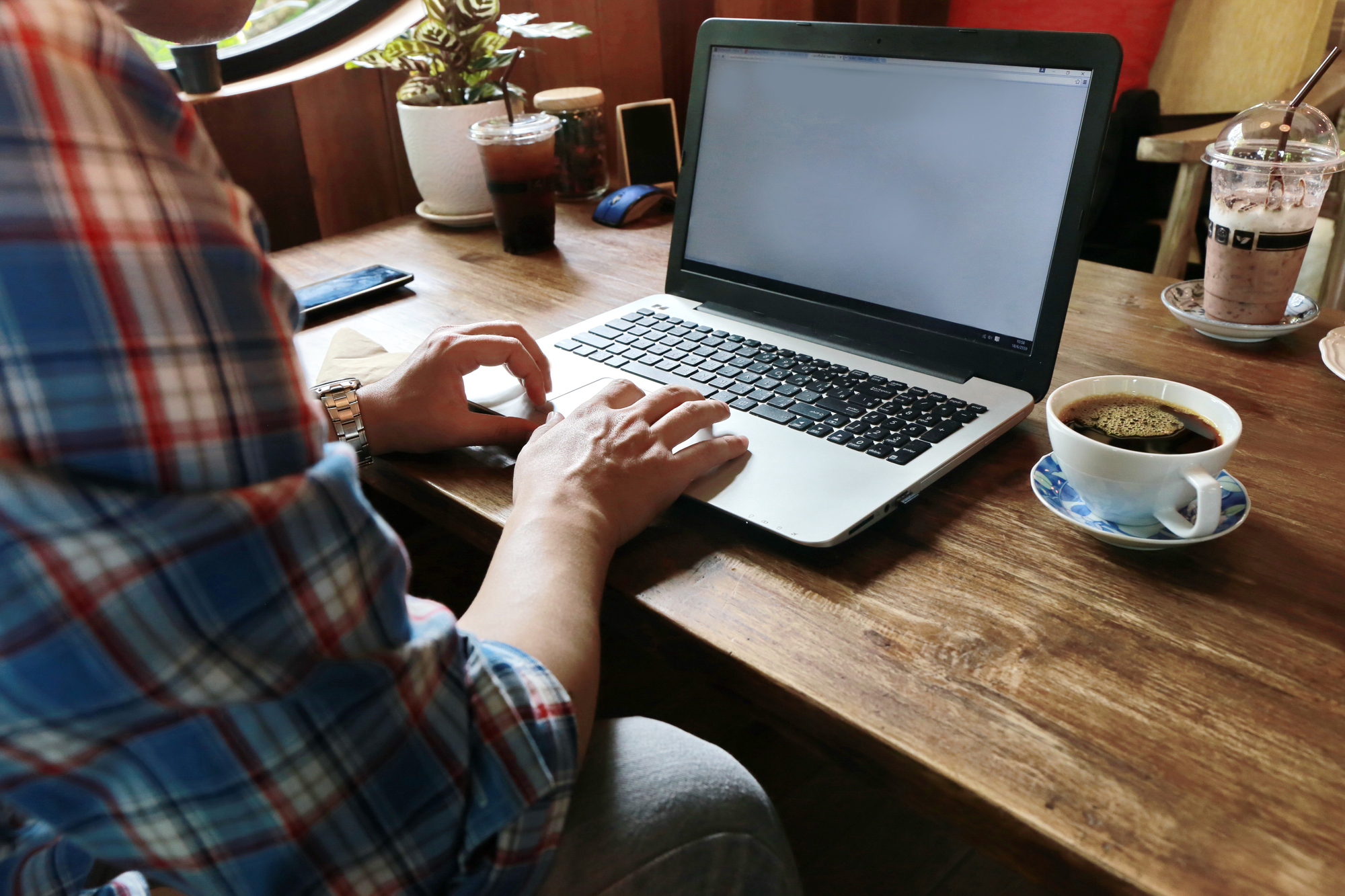 Join us in exploring its many functions!
more
7

people found this article helpful.
Whether you are looking for a way to highlight your professional credentials when contacting others by email or would simply like to let your personality shine through, an email signature is the perfect solution.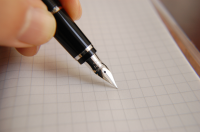 Discover how to set up an automatic email signature today.
more
12

people found this article helpful.
Out-of-office messages for your vacation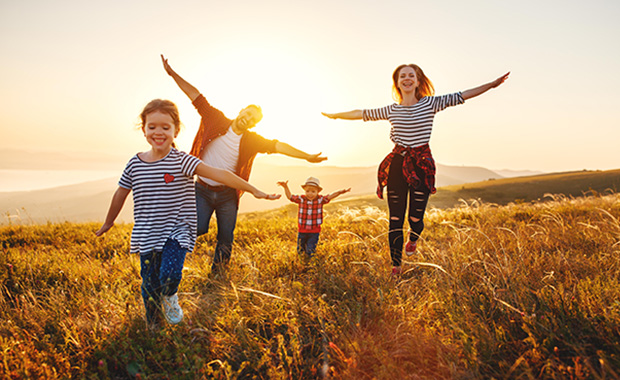 It's time for some hard-earned time off! Whether you're headed for the beach or visiting family you haven't seen for a while, wouldn't it be nice to disconnect from the digital world for a while? But before you disappear, you can set up automatic replies for your emails so the senders know when they can expect a reply. We'll show you how it works in your mail.com account – and share some examples of effective – and funny – out-of-office messages.
more
11

people found this article helpful.
Cc and bcc can both be used to send copies of an email to additional recipients. But have you sometimes wondered what the letters stand for? Or have you steered clear of both because you aren't quite sure about the difference between cc and bcc? In this post, we'll explain when to use cc vs bcc, how it works in your mail.com account – and what this all has to do with typewriters.
more
88

people found this article helpful.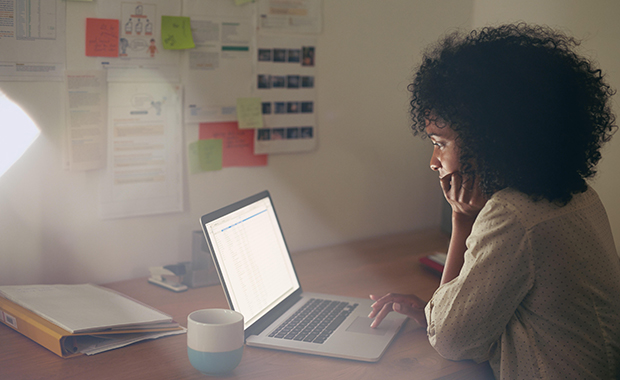 Looking for a free office suite that lets you access your files without needing to download or store them locally? mail.com has an online document editor that's perfect for all your needs: Online Office.
more
5

people found this article helpful.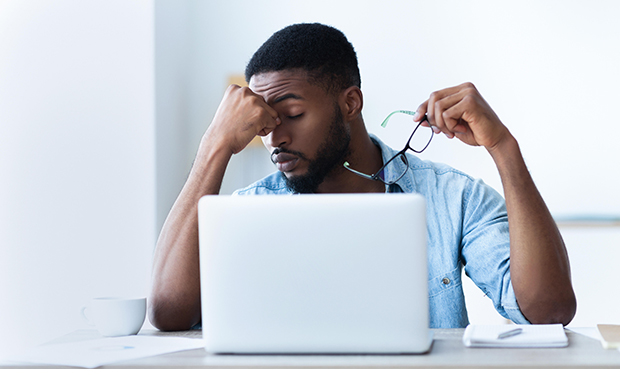 "Send emails to myself!?" you may be thinking… but it's not as strange as it may sound at first. In fact, sending emails to yourself makes a lot of sense! Today we explore how writing yourself an email can be an effective life hack.
more
27

people found this article helpful.
How do I know if my email has been hacked?
How do you know if your email has been hacked or comprised? And if it happens, how can you block cybercriminals and regain control of your account? Discover the most common signs of a hacker attack and what to do about them.
more
33

people found this article helpful.
Configure your email folders for an organized inbox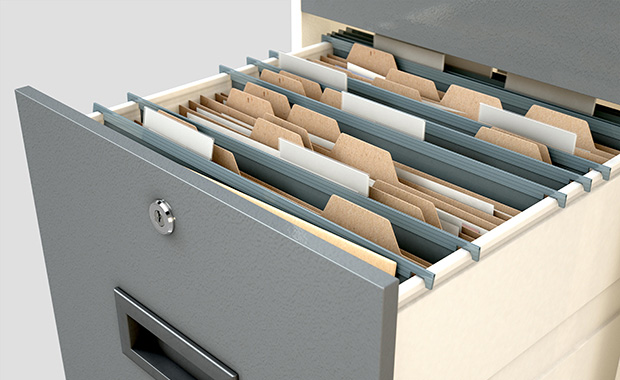 Sometimes it can be hard to stay on top of all the messages in your inbox. mail.com helps you get organized with email folders: You can create more than 200 folders and subfolders, as well as customize the settings for maximum efficiency. And you can let our automatic email filters do the filing for you.
more
12

people found this article helpful.
How do I send a job application by email?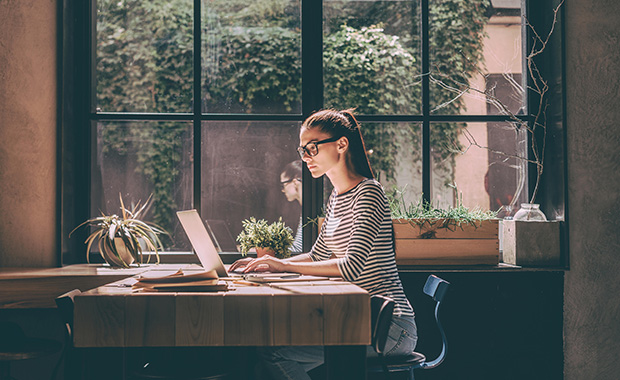 Nowadays when you look for a job, many large companies have an automated application system where you upload and submit your CV and other documents directly. However, some companies don't utilize such systems and request that you send your job application by email. Or you might be applying for a position without a formal listing at the suggestion of a recruiter or colleague, so you need to send an email as a job inquiry. In such cases, it pays to make sure you make a positive and professional impression. Follow our tips to make sure your job application email doesn't slip through the cracks!
more
22

people found this article helpful.
Automatically sort your emails with filter rules
Why waste time sorting your emails into folders when there is a function that will do it automatically? It's easy to set up filters that will send incoming messages directly to the folder you choose, whether it's your Spam or Trash folder or a custom folder for family or work messages. Just follow the easy steps below and you'll be well on your way to having an organized inbox where you can always find the emails you want – and don't have to see the ones you don't!
more
20

people found this article helpful.