Checklist: your personal mail.com settings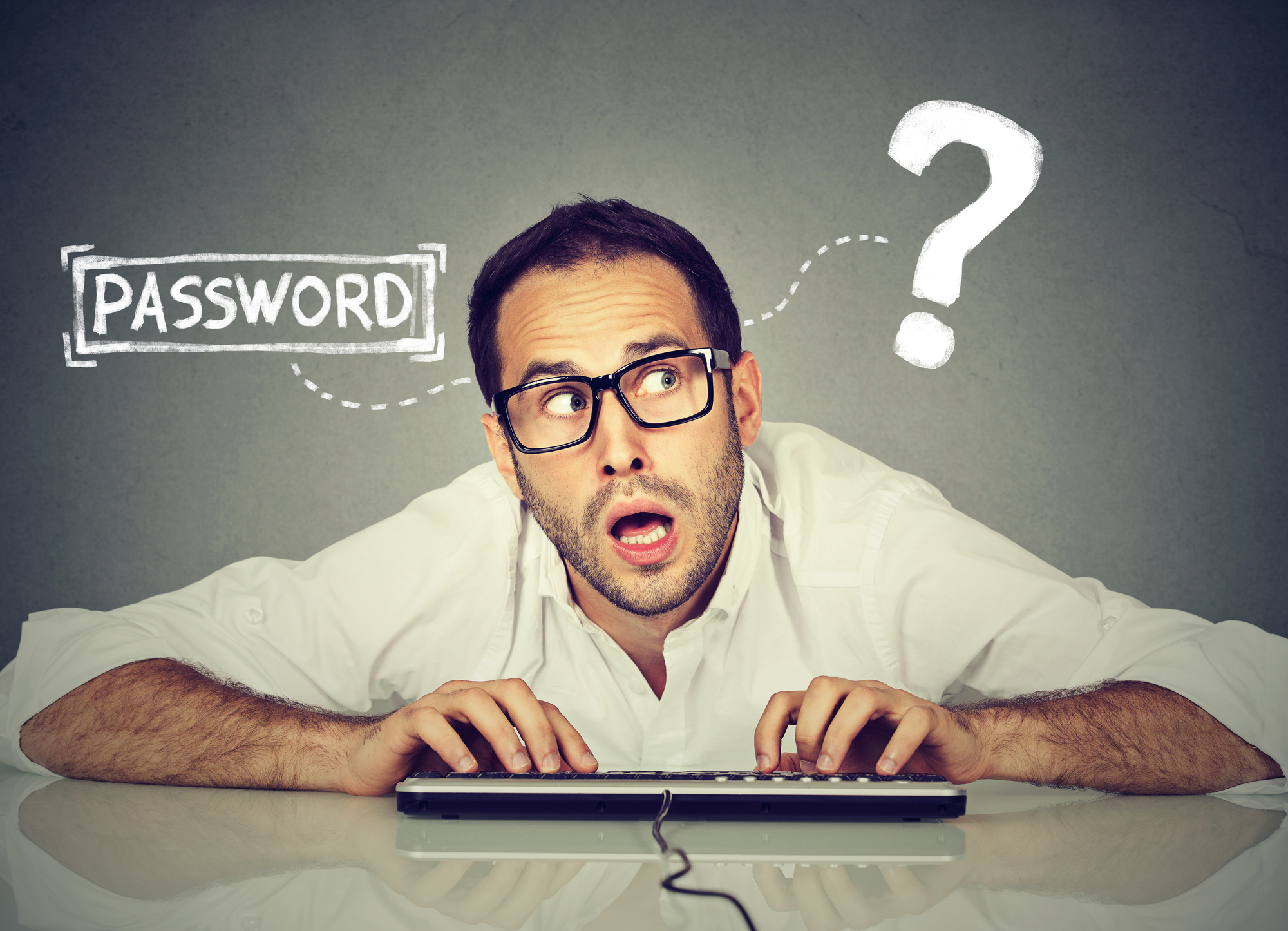 Is your email account as secure as it can be? You can help keep things safe through your personal settings. The personal data associated with your mail.com account can be found on the Home page of your mailbox under "My Account." This is where you go to enter a cell phone number so you can quickly recover your password. Or change your password if you think the old one is no longer secure. But there are a few more things you can do to boost the security of your email. Let's take a look – we promise, it will only take a few minutes, and it could save you a lot of trouble down the road.
Where do I find My Account?
Go to your computer internet browser and log into your mail.com inbox. You'll find
My Account
on the navigation menu on the left side of the
Home
page. Just click the button to go to your options. If you use our Mail app, you can also get to
My Account
through your
Settings
menu.
Making sure your data are up to date
Click on
Personal Data
to see the information you entered when you signed up for your mail.com account, like your name, date of birth and address. You can edit the information here at any time. You'll be asked to enter your password to save any changes you make.
But why does it even matter if you enter this information and keep it up to date? For a simple reason: if you have to contact customer service for any reason – like you've forgotten your password or your account has been hacked – our team can verify your identity by asking for your address or date of birth, for instance. Then they know you are the owner of the account and can process your request.
Managing your security options
There are a few more things you can do to make your account more secure. The next step here, logically enough, is to click on
Security Options
in the menu and look at the following items:
1. Password
Strong passwords don't have to be changed that often. However, if you think your account has been hacked you should change your password immediately.
2. Email contact address
Have you saved an email contact address? This should be the address of a different email account, not your mail.com address. This is in case you forget your mail.com password and can't get into your account: Using this alternative address, you can reset the password yourself and won't have to contact customer service.
3. Security cell phone number
We also recommend that you save your cell phone number here. In addition to the contact email address you've provided, this is the most effective way to recover a forgotten password. Without having to log in, you can request that a free text message with a recovery code is sent to your phone. You can then easily reset your password yourself. If you haven't provided us with your email or cell phone contact information, the password recovery process can take longer.
4. Are your saved logins safe?
Saving your login to the mail.com app or the MailCheck feature is convenient and keeps you from having to remember and type in your password every time. But if you suspect someone else has had access to your devices – or worst case, if your phone has been lost or stolen – make sure to change your passwords
immediately
. This is the best way to protect yourself from data theft.
5. Two-factor authentication (2FA)
Are you interested in setting up an additional layer of protection for your email account? If you enable 2FA, whenever you log in to your account you'll be asked not only for your password but also for a 6-digit one-time password (OTP), which you generate on your smartphone using an authentication app. This means that even if someone else gets their hands on your password, they can't access your account without this verification code. You can enable 2FA under
My Account
>
Security Options
>
Activate two-factor authentication
.
Check your security settings today!
It only takes a few minutes to make sure that your email account is protected, and you'll have the peace of mind of knowing that you have taken all the necessary steps. And thanks to the secure technology of mail.com, you can also rest assured that your data is in safe hands.

So why put it off any longer? Log in now and make sure all your security information and settings are up to date. And if you found this article helpful, please like it below.

Photo: Shutterstock
51 people found this article helpful.
What can I do if I have a problem with 2FA?
If you are like a lot of our users, you appreciate the extra security that 2FA gives your email account by requiring a second verification step at login. But what do you do if something goes wrong – like if you no longer have access to the "second factor" because of a problem with the device you use for authentication?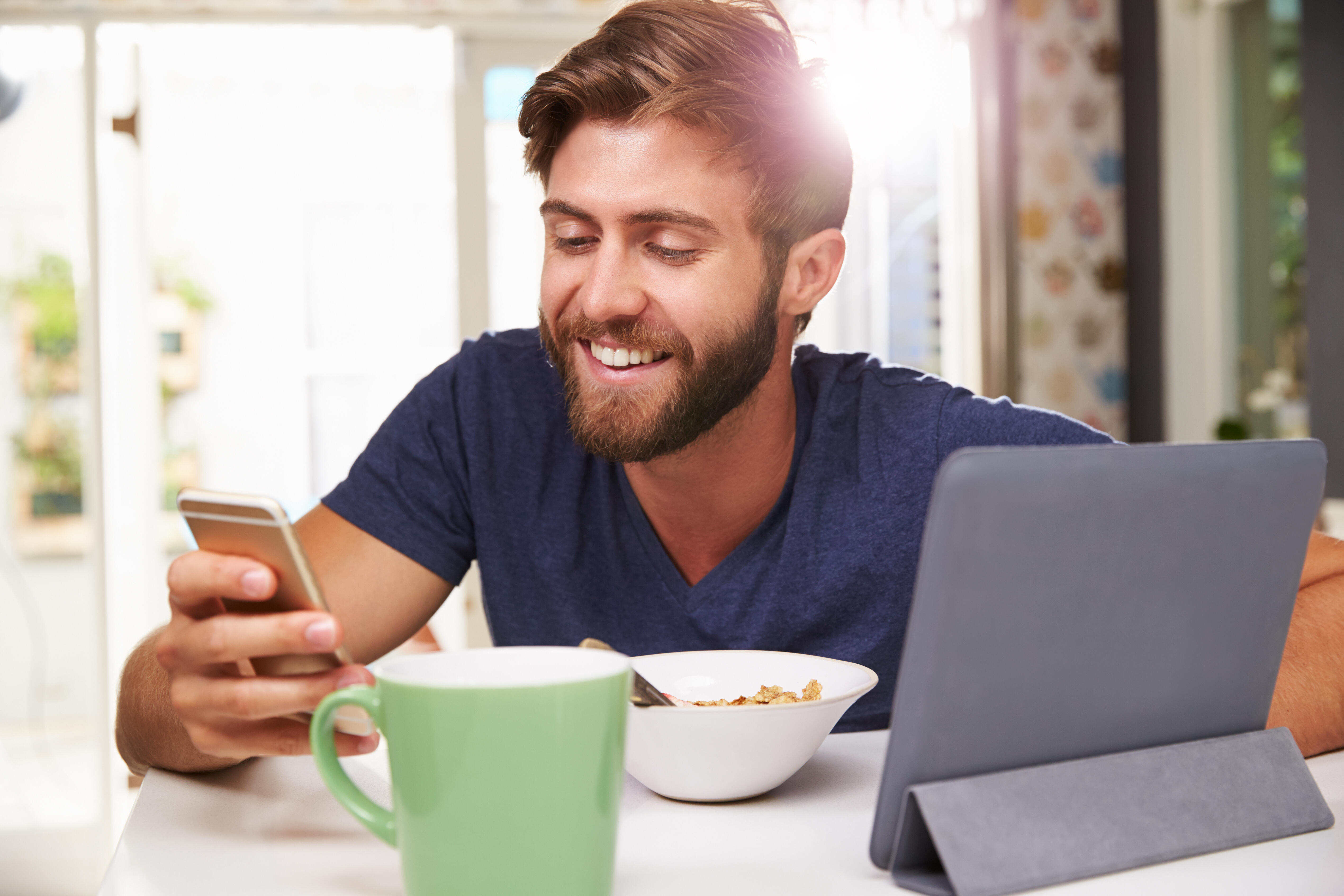 Don't panic – it's time to use your secret key.
more
7

people found this article helpful.
Ask the Expert: Secure passwords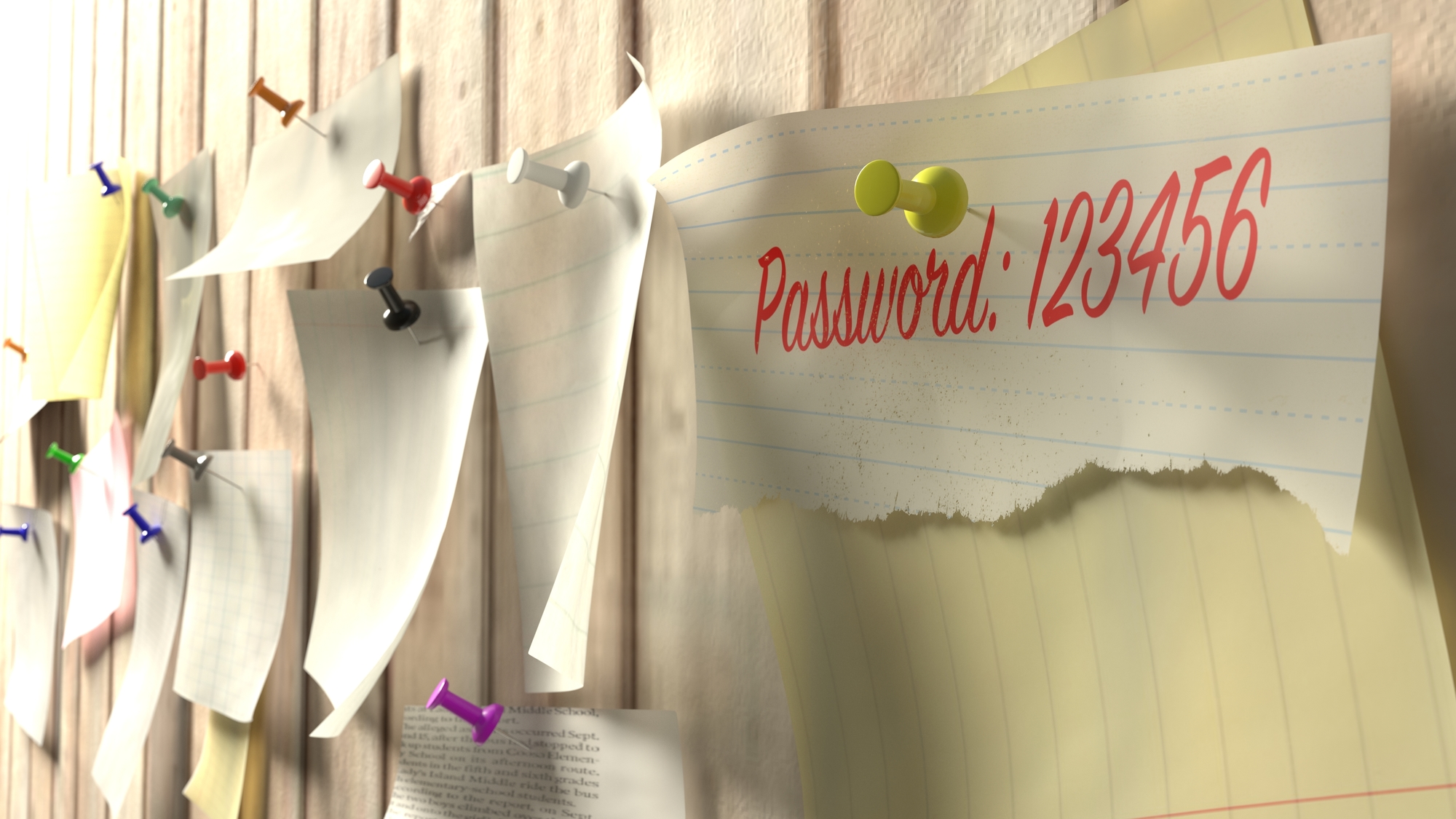 Welcome to our first ever "Ask the Expert" post! We're joined by our email security expert Arne for a deep dive into the topic of passwords and online security. In an interview, he shares some do's and don'ts about passwords and clears up some common misconceptions.
more
25

people found this article helpful.
How do I know if my email has been hacked?
How do you know if your email has been hacked or comprised? And if it happens, how can you block cybercriminals and regain control of your account? Discover the most common signs of a hacker attack and what to do about them.
more
38

people found this article helpful.
2FA? OTP? Why do I need an app for that?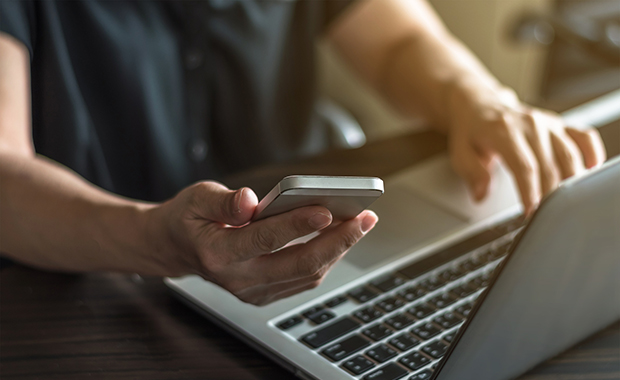 Two-factor authentication (2FA) is about boosting your inbox security by adding a second verification step to your email login process. And this second factor is a six-digit security code that you not only use to activate two-factor authentication, but also to log in once 2FA has been set up. This security code is also called an "OTP," and it's generated by an app that you install on your smartphone.
more
18

people found this article helpful.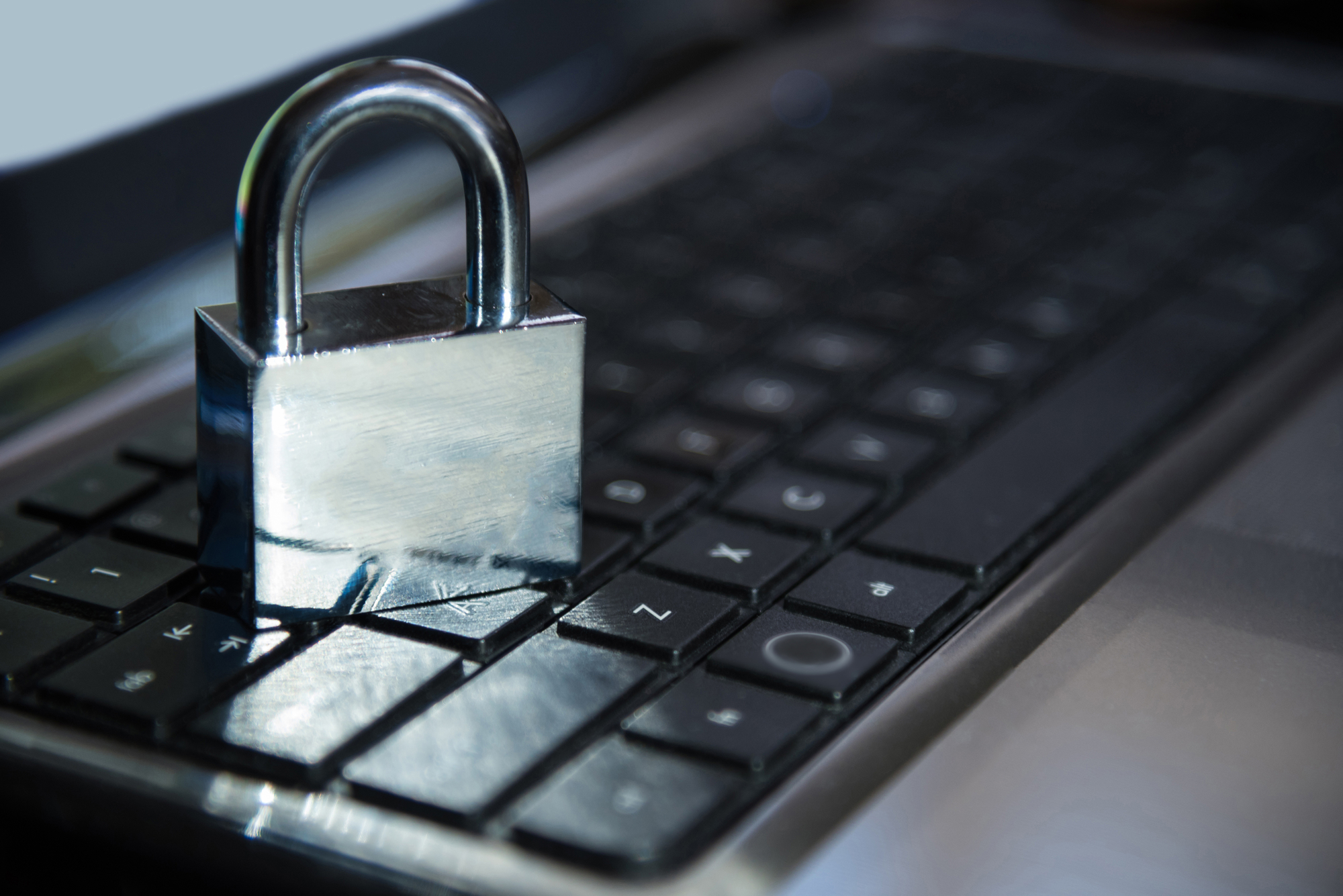 "Better safe than sorry" may be an old saying, but when it comes to your email password, it definitely still holds true. Because if an unauthorized person gains access to your email account, it can have serious consequences.
more
20

people found this article helpful.
Why does mail.com want my address?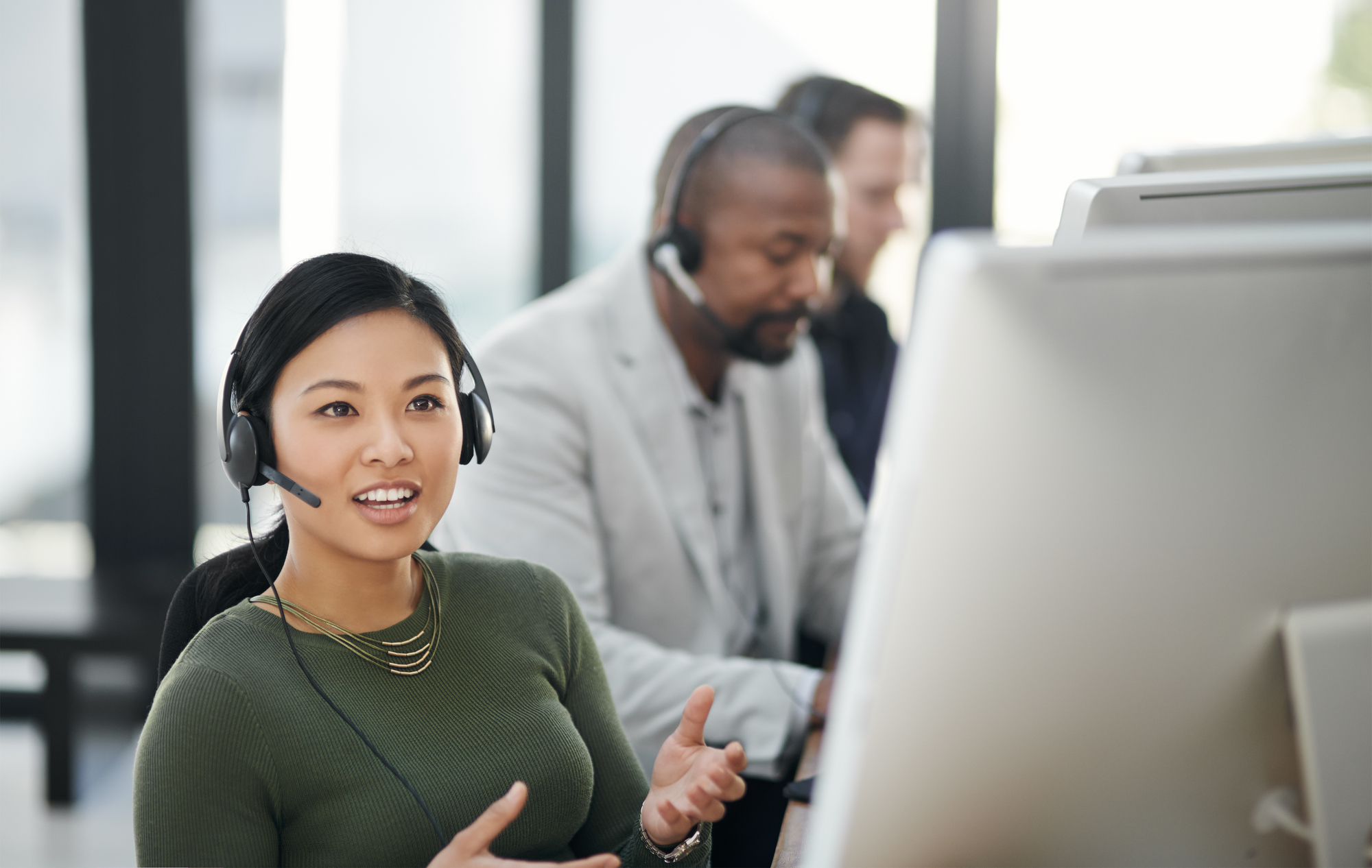 When you signed up for your mail.com account, you might have asked yourself why we asked for your postal address. Are they going to send me advertising by snail mail? Give my address to third parties? Of course not! There's a simple explanation, and it has to do with security. Hopefully this post will clear up the mystery of what we use your contact information for – and why you shouldn't simply enter a fake address.
more
23

people found this article helpful.
Have you ever wondered what happens with your email after you hit Send? Email is something we use every day, but most of us don't know what happens behind the scenes to transmit our message from point A to point B.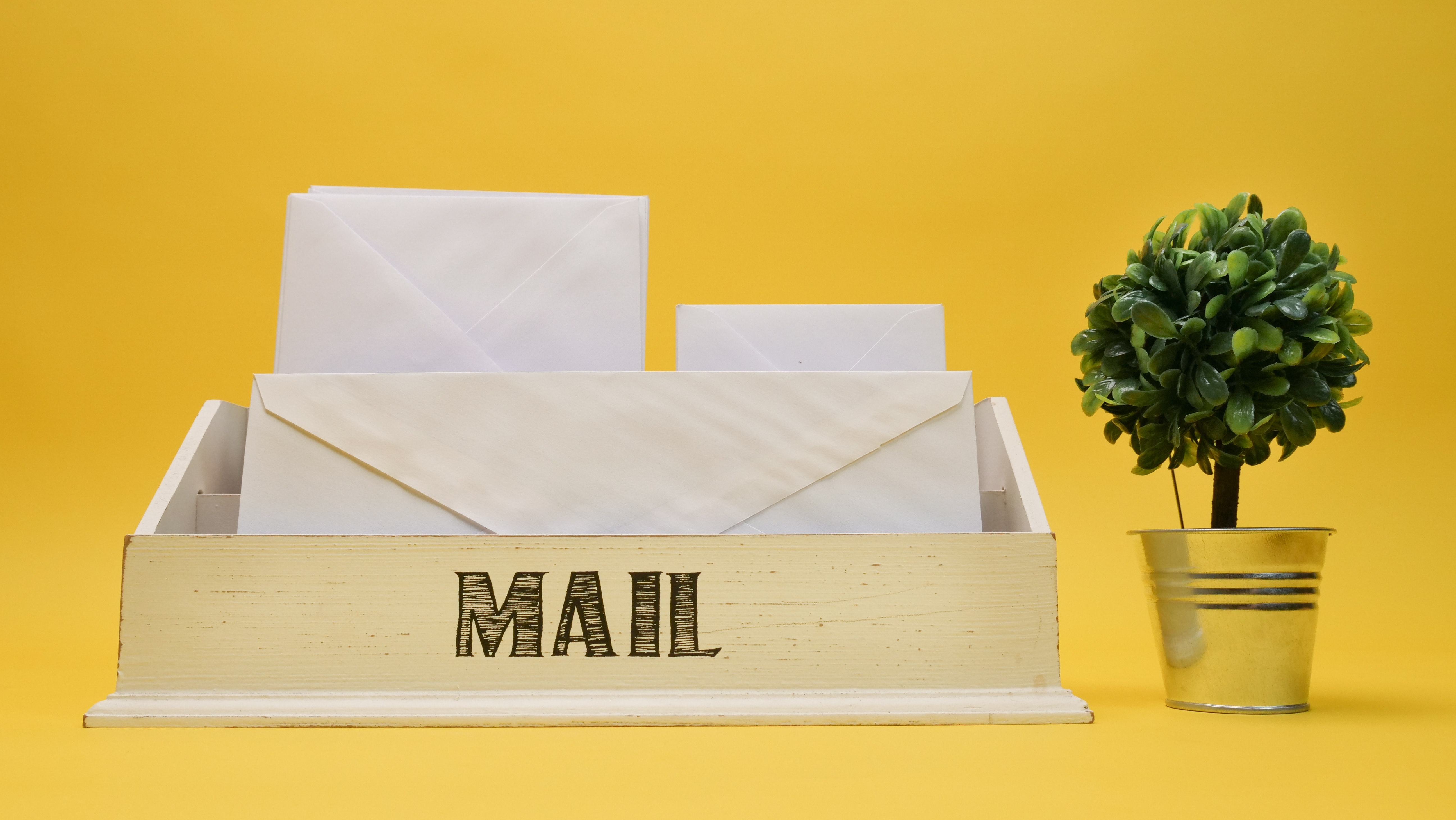 mail.com explains the steps your email takes along the way – and don't worry, we promise not to get too technical!
more
1 person found this article helpful.
Tired of junk mail? Find out how to blacklist email addresses or domains
When it comes to annoying emails, most of us can identify some repeat offenders in our lives. Maybe it's junk mail from a store that never seems to get around to taking you off their mailing list, or forwarded jokes from an uncle with way too much time on his hands. But you don't have to put up with this any longer!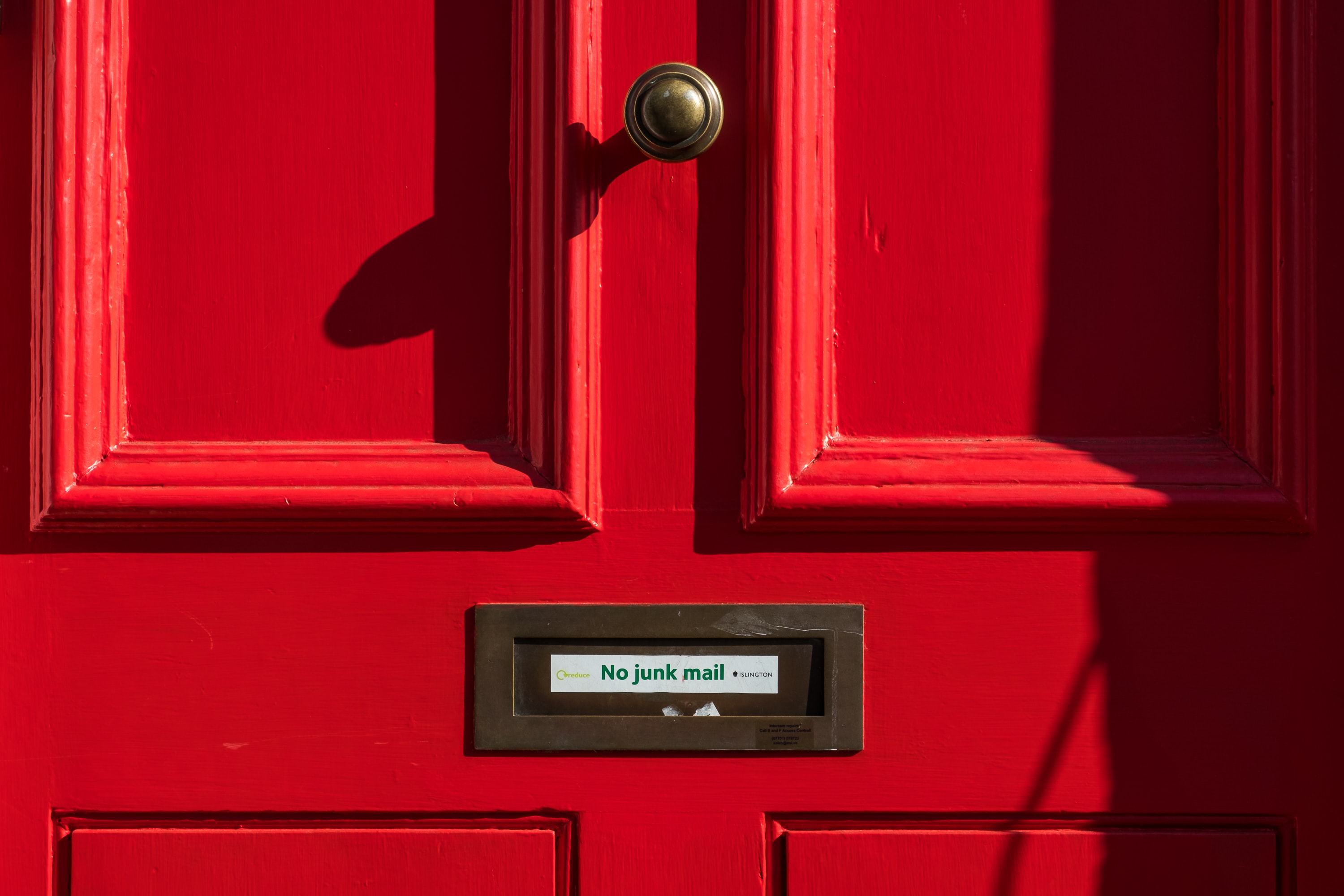 Use the "blacklist" function to send unwanted messaged straight to your Spam folder.
more
6

people found this article helpful.
Where did my emails go!? mail.com helps you find them
You're sure you had an email about last week's project in a folder, but now it's nowhere to be found. Or even worse, you know you saw a new email from your grandma, but when you go to your mail.com inbox to look at it, it's gone!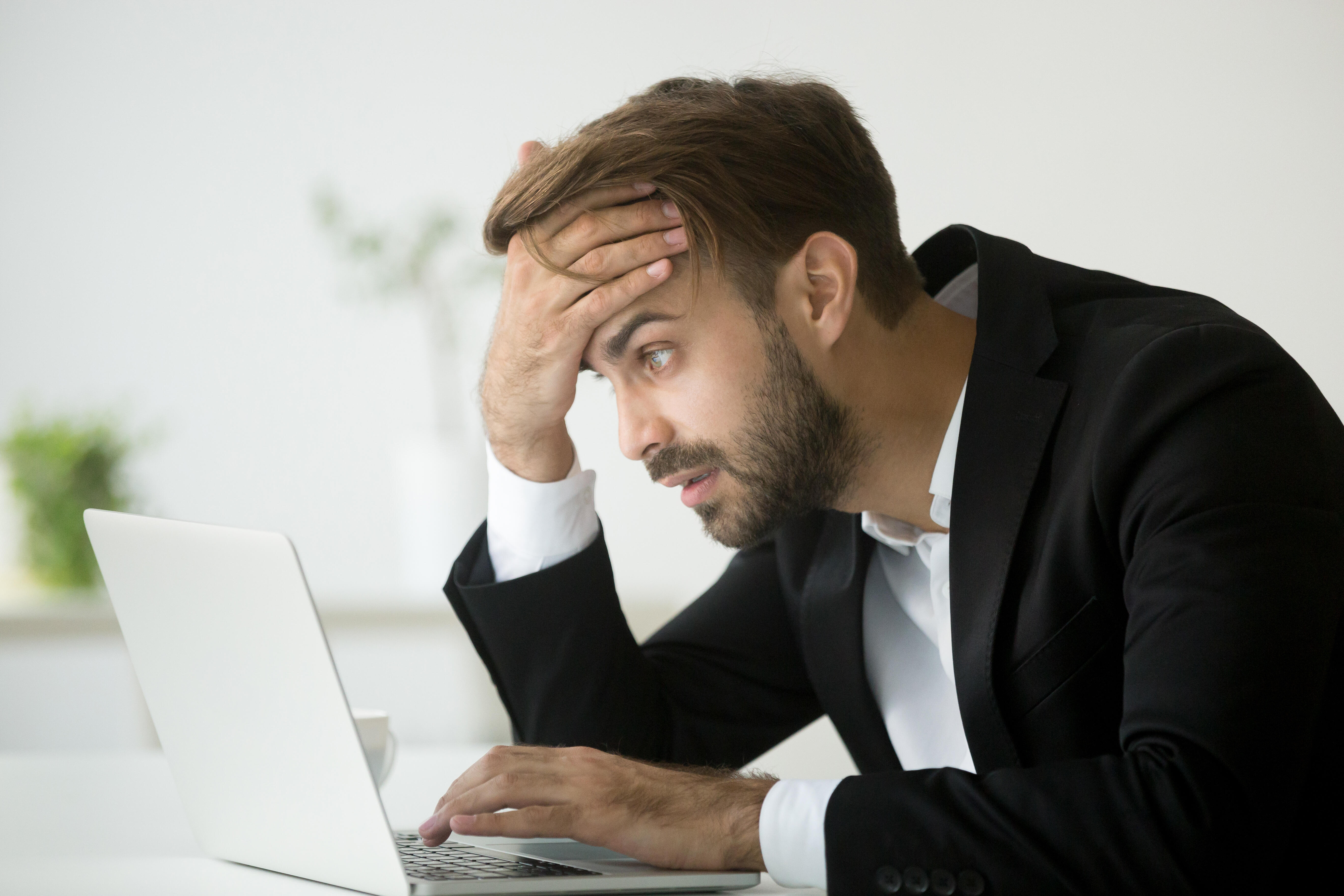 Keep calm and read this blog post – mail.com will show you where to look.
more
6

people found this article helpful.