When you send email, you sometimes send photos and other files as attachments. But did you know that thanks to the integrated mail.com Cloud, you can easily save and access your files in your inbox? As our cloud expert Tobias shows, keeping your photos and documents in the familiar secure environment can be a big help in your daily life.
more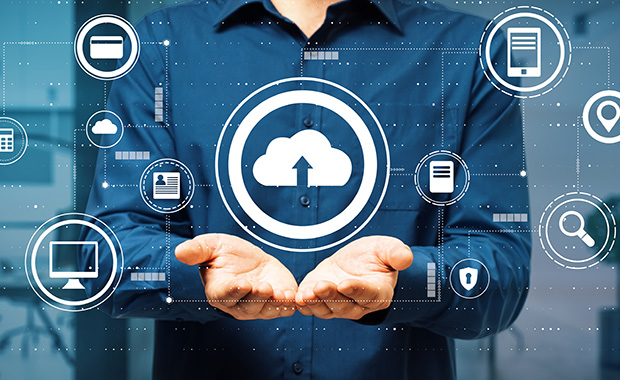 36

people found this article helpful.
At mail.com, we strive to offer our users the best possible email experience. But if you do have a question or an issue, mail.com Customer Care is standing by to assist you.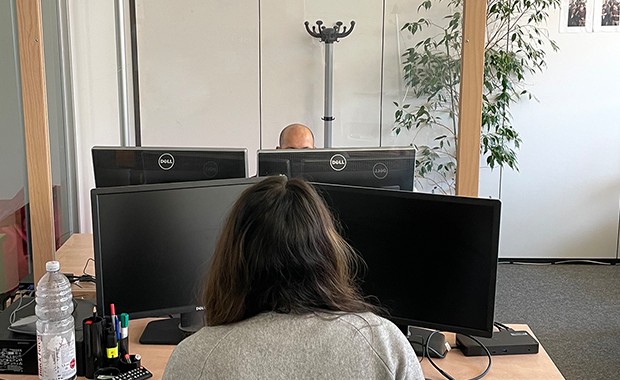 We interviewed two experts from our second-level customer support team to introduce you to the people behind the emails – and offer some insights into the mail.com support process.
more
52

people found this article helpful.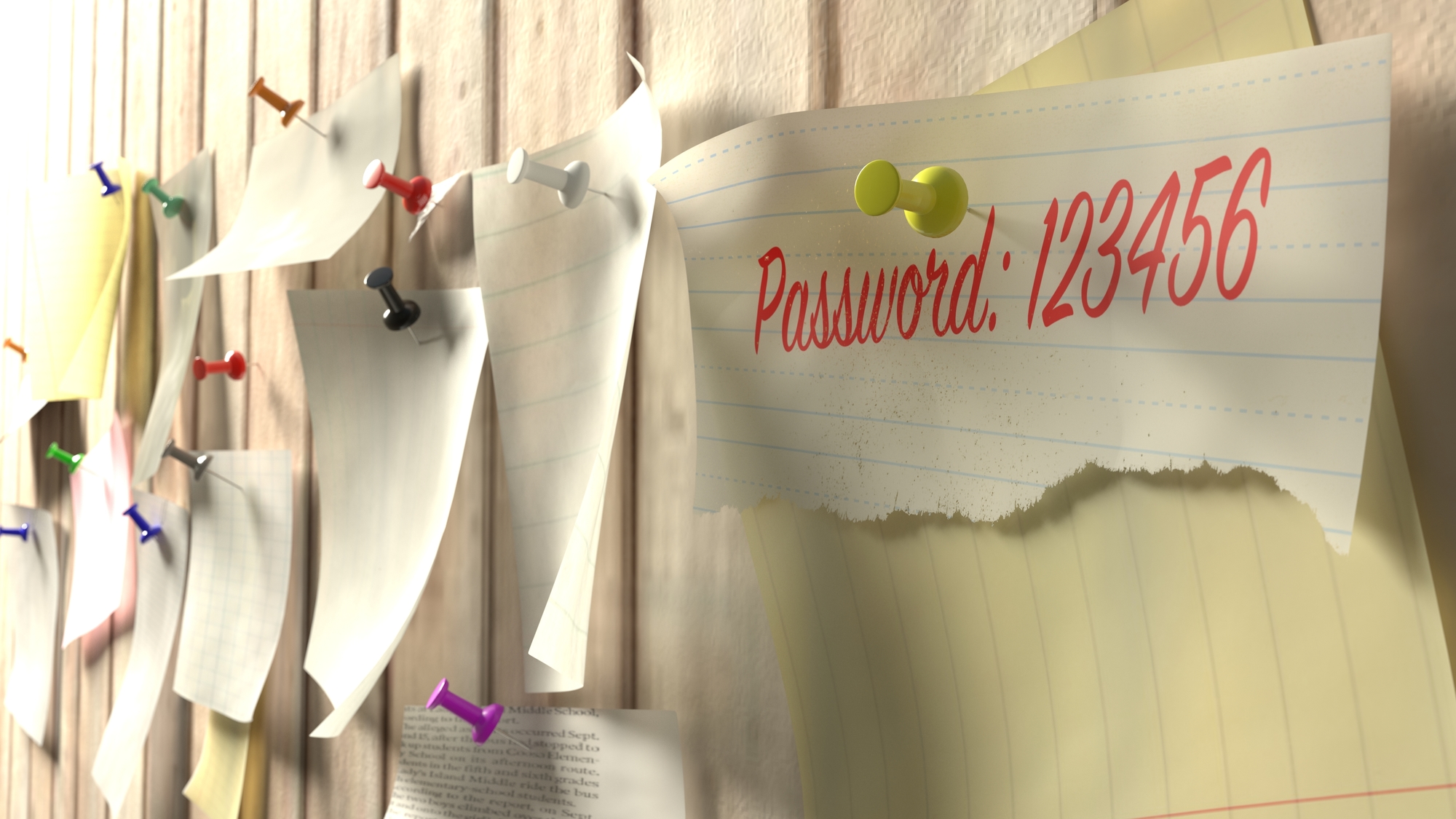 Welcome to our first ever "Ask the Expert" post! We're joined by our email security expert Arne for a deep dive into the topic of passwords and online security. In an interview, he shares some do's and don'ts about passwords and clears up some common misconceptions.
more
39

people found this article helpful.