Send a last-minute holiday photo card – with mail.com email
Did you want to send out personalized holiday cards this year but never found time to have them printed? Or you finally have the perfect photo but know it'll never get there on time by snail mail?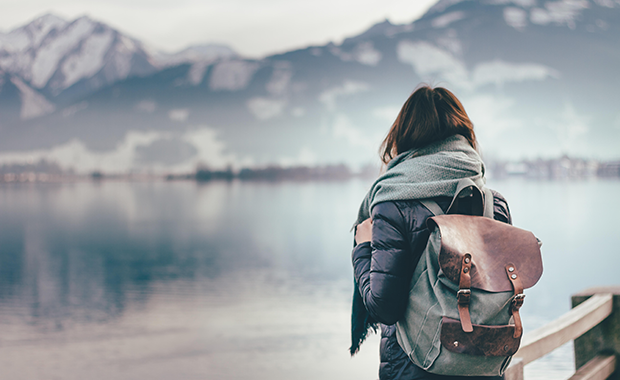 In just a few clicks you can create and send a personalized greeting card from your mail.com email account.
Send holiday photo cards by email
You may have seen the
Stationery
button in your
Compose E-mail
window, but never had a reason to check it out. This is the place to go any time you'd like to send last-minute photo greetings, straight to your loved ones' email inboxes. For a photo card for Christmas, New Year, or other winter holidays, try our "Winter" greeting card: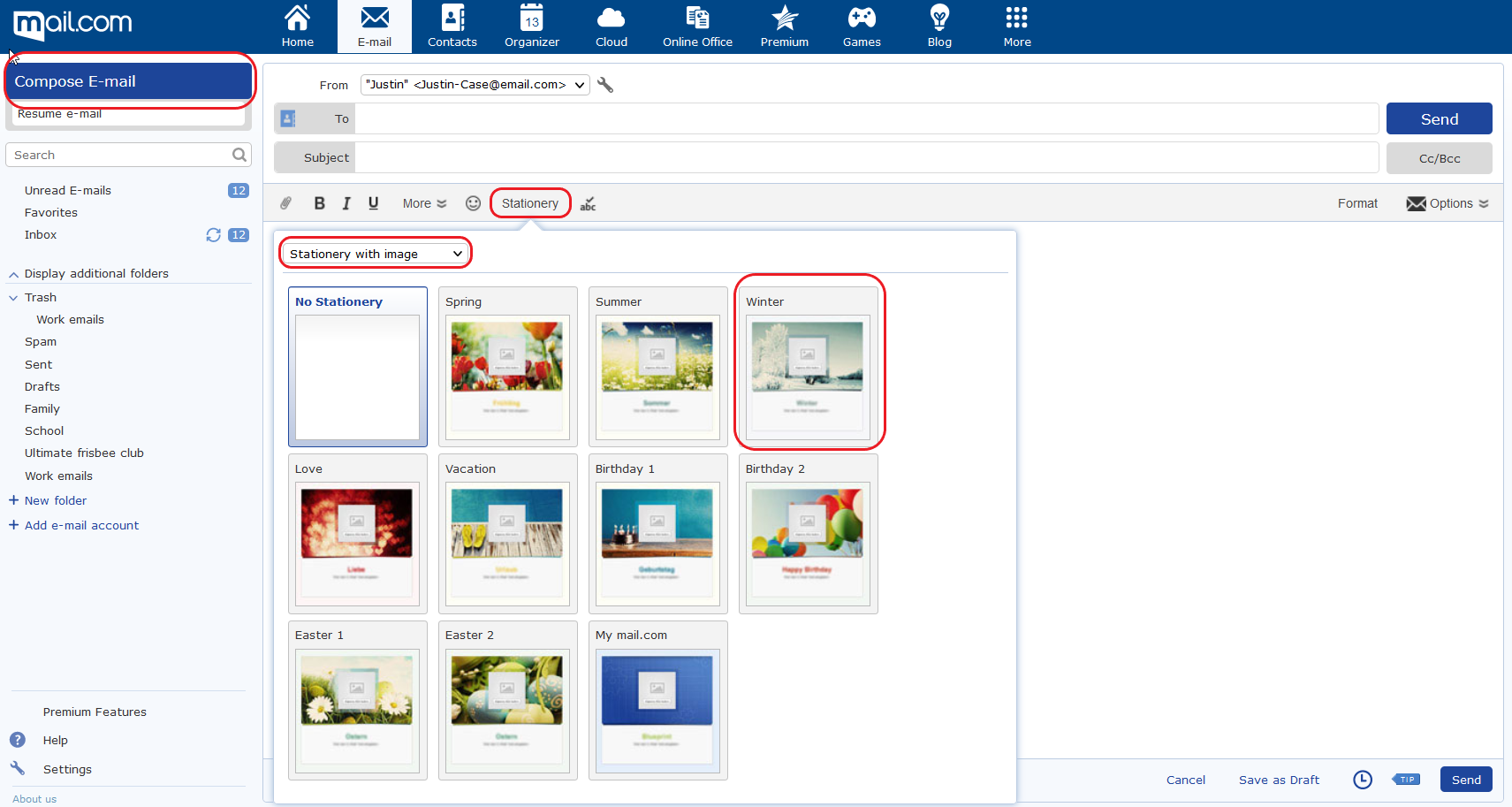 To personalize your card with a photo, simply click
Upload picture
in the image placeholder to select a photo from your computer's hard drive. (If you prefer to send a card without a picture, select
Stationery without image
in the left dropdown menu) Once you have your photo in place, you can type in your message – and don't forget to customize it with fonts (under
More
) and smileys if desired: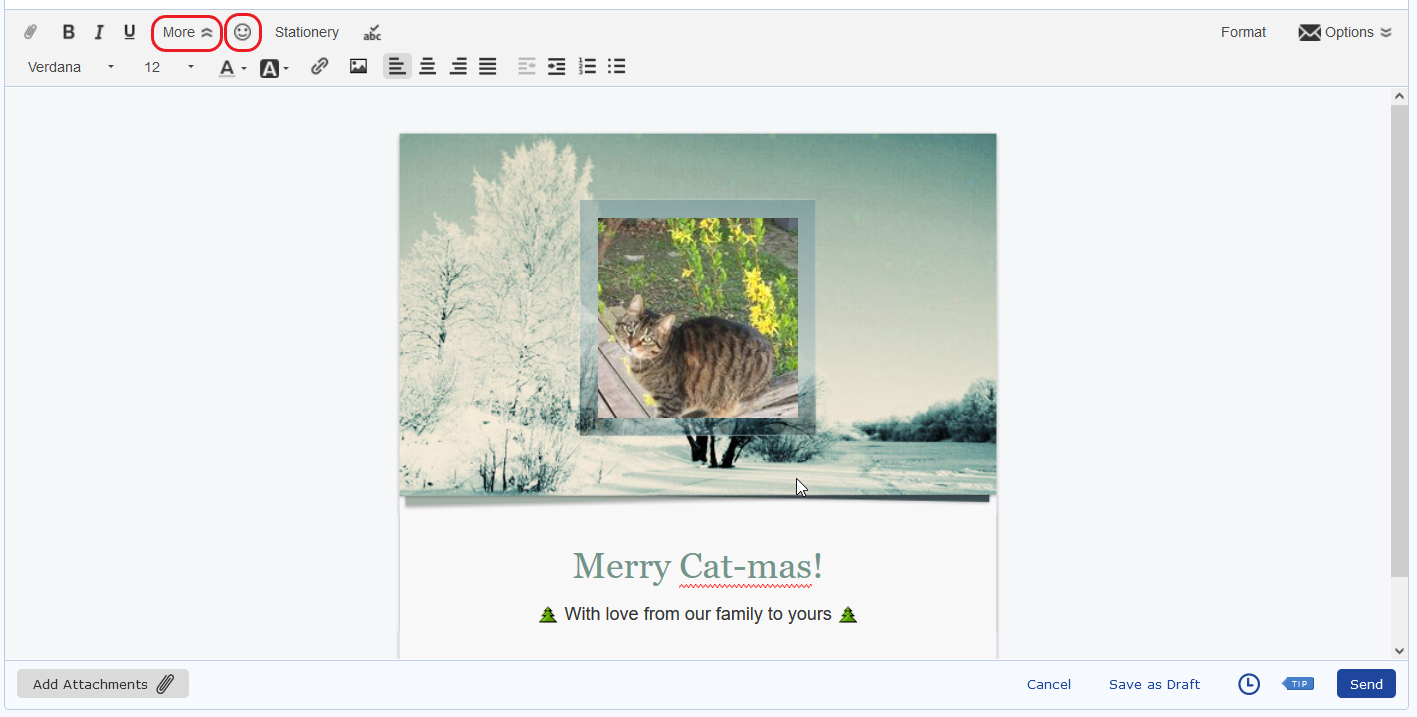 Once you have designed your holiday card to your satisfaction, all you need to do is add your recipient(s) in the
To
field and hit
Send
.
We hope you found this short tutorial helpful! Before you start creating your holiday card, please leave us some feedback below!
Images: 1&1/Getty Images
34 people found this article helpful.