How to send a large file by email
Are you looking to transfer a large file by email but not sure of the best way to go about it? We get it – there can be a lot of confusion about attachment size limits and free file-sharing services. So mail.com makes it easy for you, with generous attachment sizes and a file-sharing function integrated into our Cloud. Here we explain the three best options for sharing large files.
What is the best way to share a large file?
Depending on how large the file actually is, consider one of these three options:
Send the file as a regular email attachment
Compress the file by saving it in a zip format or folder
Use an online file-sharing service
Let's take a deep dive into each of these options!
Sending a large email attachment
mail.com sets an attachment size limit of 30 MB for our free email accounts – larger than almost any other free email service – and a whopping 100 MB for our Premium customers. If your attachment size falls within these limits, you can simply attach it as usual in your
Compose E-mail
window by clicking the paperclip symbol on the top menu bar or in the lower left corner and then selecting the file(s) from your computer hard drive or the mail.com Cloud: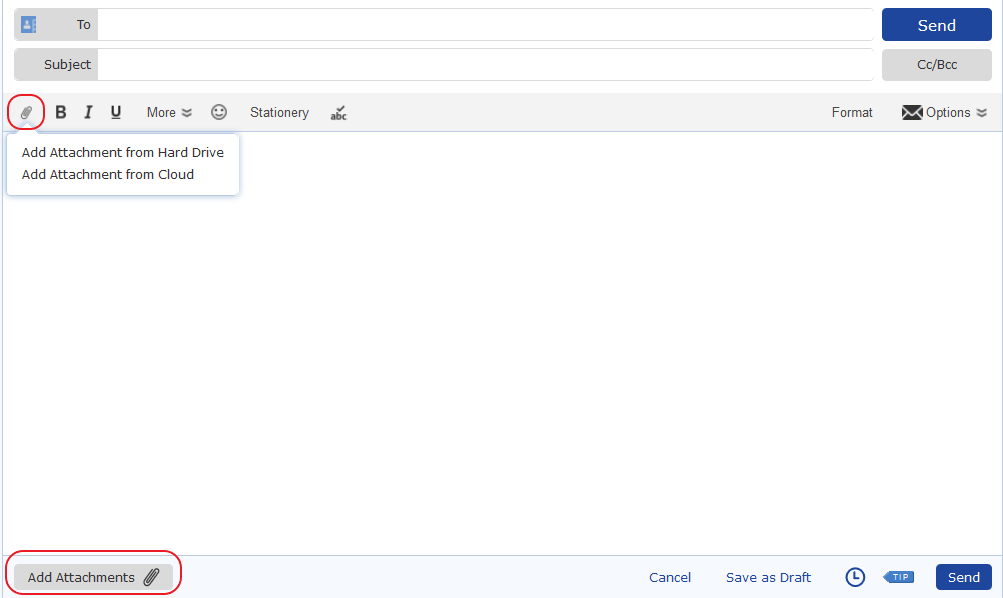 You can send several attachments with one message; the attachment size limit is measured in terms of the total size of the attachments to a single email. So if you want to send two 20 MB attachments using your free mail.com account, you'll have to attach them to separate messages – or consider the options below.
Compressing email attachments to make them smaller
If you want to send a huge file (or lots of small files that add up to more than your attachment limit), there is a way to make it smaller. This is called "compressing" the file, although it's also referred to as "zipping" because of the name of the most common tool used for this process. Compressing a file can make it roughly 50 to 90 percent smaller, depending on the file type. Several files can also be placed together in a single compressed folder. It is very easy to compress a file, and the process is similar on most computers: You simply right click your file(s) and select the relevant command, which will be something along the lines of Compress, Zip, or Send to zip folder. This will create a new file of the same name with a .zip extension, which you can now attach to your email exactly as described above.
Sharing a file online
Attaching your file may not always be the right option: even after compression it may exceed your limit, or your recipient may have a more restrictive email limit or data plan that makes it hard for them to receive big attachments. In this case, a secure online file-sharing service is your best option. mail.com customers can take advantage of our free Cloud to share files right from their inbox. This works by creating a link that you send to your recipient letting them download your file. This is an extremely secure process, and it's even possible to set a password for opening the link. Simply upload the file in question to your Cloud. Then select the file and click
Share
to create a guest link: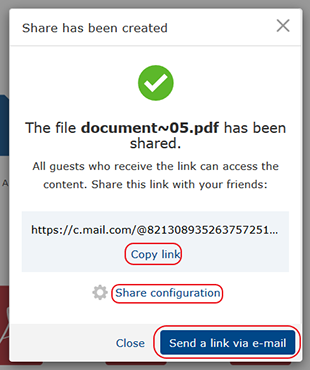 Now you can either copy the link and paste it manually into an email or text message for your recipient, or click
Send a link via email
to automatically create an email containing your link. If you'd like to password-protect the link, first click
Share configuration
to set the password, which you can then share separately with your recipient.
We hope this article will be useful next time you want to send a large file! Please give us your feedback below.
9 people found this article helpful.
How to use mail.com's free Cloud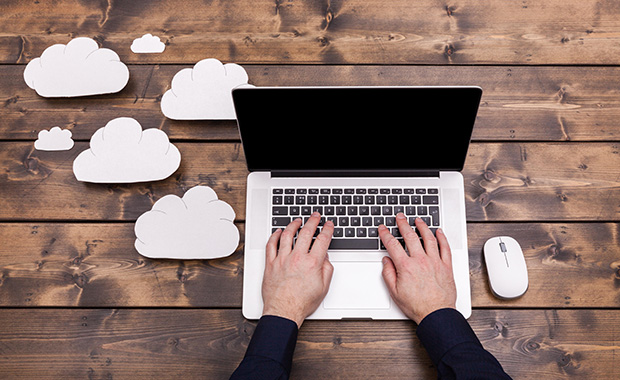 A lot of people have heard of "the cloud" but are not quite sure how it works, if it's really a secure option, or which cloud storage is best. With a mail.com email account, accessing cloud services couldn't be easier. That's because when you sign up with mail.com, you automatically get 2 GB of free cloud file storage in addition to your email storage. It's not just useful for secure file backup, but a convenient way to share files and photos with your friends and family.
more
6

people found this article helpful.
It is super-frustrating to forget a password. Especially to your email account: Suddenly you are cut off from all your important emails, and often your contacts, calendar and online storage as well. Today we'll share everything you need to know about the password recovery process so you can get back into your mailbox as quickly as possible.
more
3

people found this article helpful.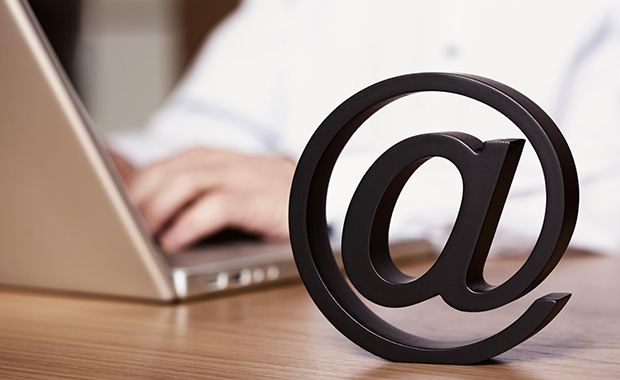 When you send, reply to, or forward an email, sometimes you don't want the recipient to see your primary email address. An email account with alias addresses allows you to create multiple email addresses and customize the sender address of your messages. This means you have complete control over what the recipients of your emails can see – and can quickly and easily send personal and business emails from the same mailbox. You don't have to switch between accounts (and memorize or save multiple passwords), and you can set the sender address that you use most often as your default address. mail.com lets you have up to 10 email addresses in a single account, and our extensive list of over 200 domains means that you can customize your alias addresses according to your personal and professional needs.
more
7

people found this article helpful.
Automatically sort your emails with filter rules
Why waste time sorting your emails into folders when there is a function that will do it automatically? It's easy to set up filters that will send incoming messages directly to the folder you choose, whether it's your Spam or Trash folder or a custom folder for family or work messages. Just follow the easy steps below and you'll be well on your way to having an organized inbox where you can always find the emails you want – and don't have to see the ones you don't!
more
5

people found this article helpful.
Cc and bcc can both be used to send copies of an email to additional recipients. But have you sometimes wondered what the letters stand for? Or have you steered clear of both because you aren't quite sure about the difference between cc and bcc? In this post, we'll explain when to use cc vs bcc, how it works in your mail.com account – and what this all has to do with typewriters.
more
57

people found this article helpful.
Five bad email habits and how to break them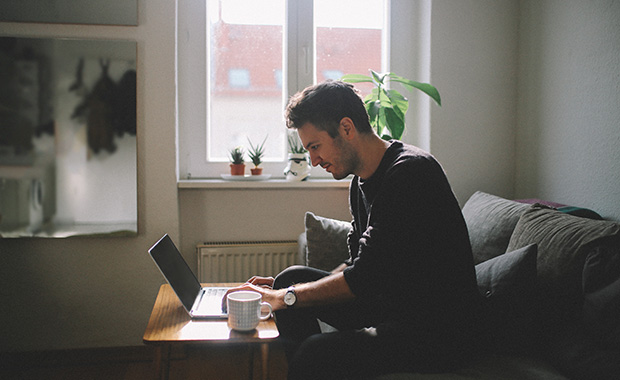 We all spend a lot of time writing and replying to emails. So it's not surprising that we sometimes cut corners or become careless. But a lot of the times we shoot ourselves in the foot with bad habits that ignore security concerns, annoy our correspondents or result in unprofessional emails. Here are five of the most common email faux pas. If you are not prone to any of them, congratulations! But if you recognize yourself anywhere here, we have a few pointers to help you become a better (email) citizen.
more
18

people found this article helpful.