It's the dreaded bounce message: "Mail delivery failed: returning message to sender." If you receive it, it means something went wrong and your email never made it to the intended recipient. But why can't some emails be delivered, and who is the mysterious "mailer daemon" who sends them back to you?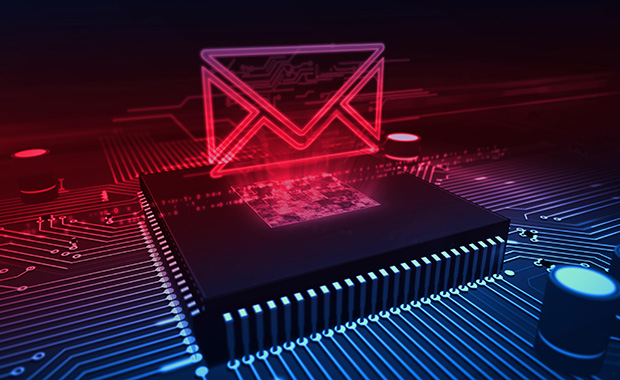 mail.com sheds some light on these error messages and what you can do about them.
more
6

people found this article helpful.
Are you looking to transfer a large file by email but not sure of the best way to go about it? We get it – there can be a lot of confusion about attachment size limits and free file-sharing services. So mail.com makes it easy for you, with generous attachment sizes and a file-sharing function integrated into our Cloud. Here we explain the three best options for sharing large files.
more
38

people found this article helpful.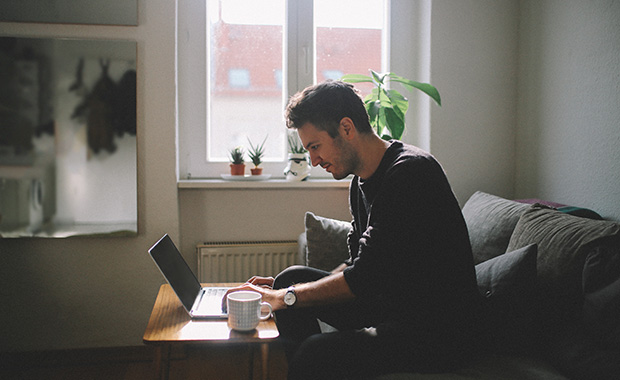 We all spend a lot of time writing and replying to emails. So it's not surprising that we sometimes cut corners or become careless. But a lot of the times we shoot ourselves in the foot with bad habits that ignore security concerns, annoy our correspondents or result in unprofessional emails. Here are five of the most common email faux pas. If you are not prone to any of them, congratulations! But if you recognize yourself anywhere here, we have a few pointers to help you become a better (email) citizen.
more
33

people found this article helpful.