Great news for everyone who loves using the mail.com Cloud and Mail App! A new tab in our Android app means you can access your online storage wherever you happen to be. From photo uploads to a secure file-sharing function, it's packed with useful functions.
Read more about this great new feature.
more
9

people found this article helpful.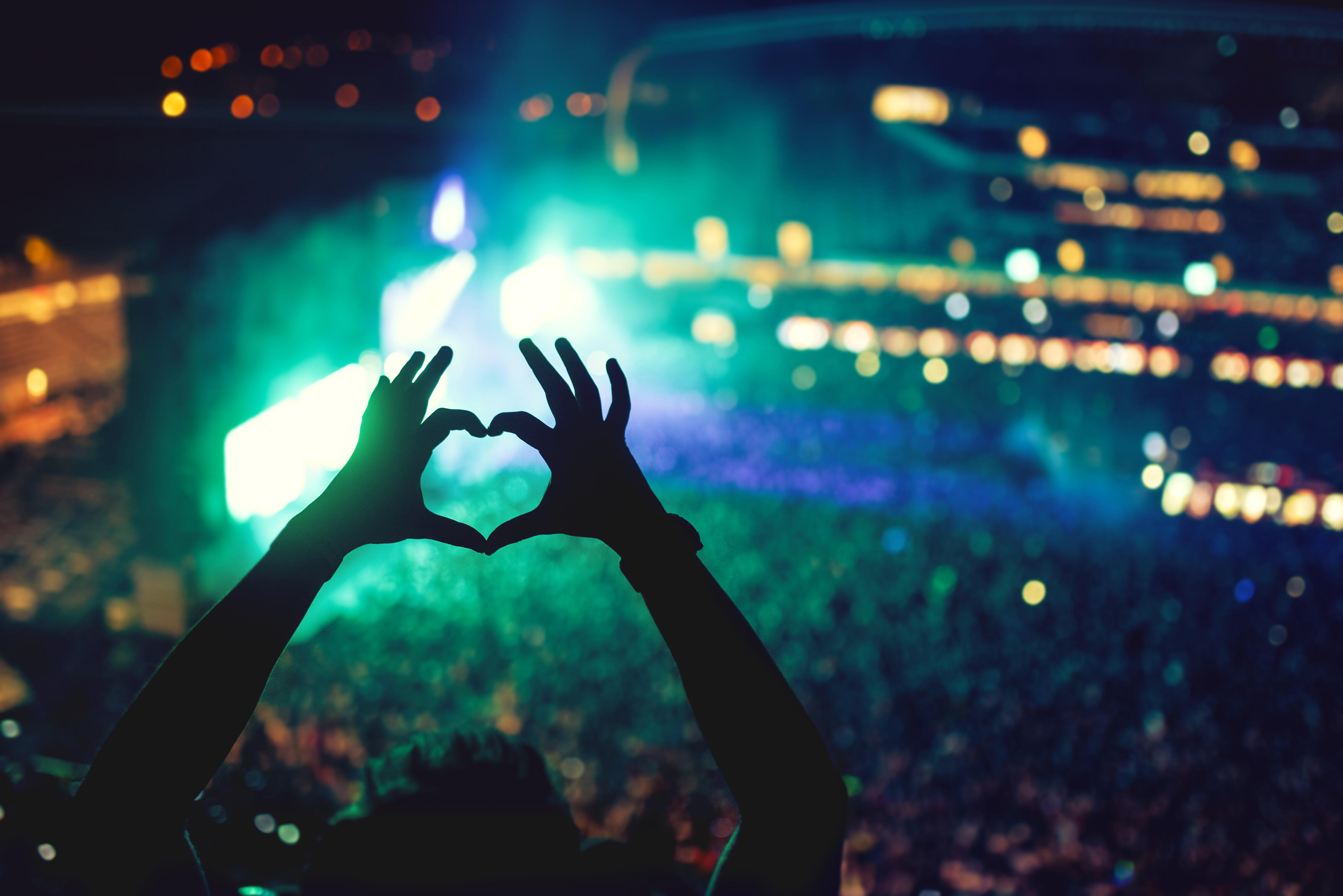 The mail.com Mail Apps for iPhone and Android both offer dark mode. But have you ever wondered why people use dark mode? And is dark mode really better for your eyes and your device's battery?
more
10

people found this article helpful.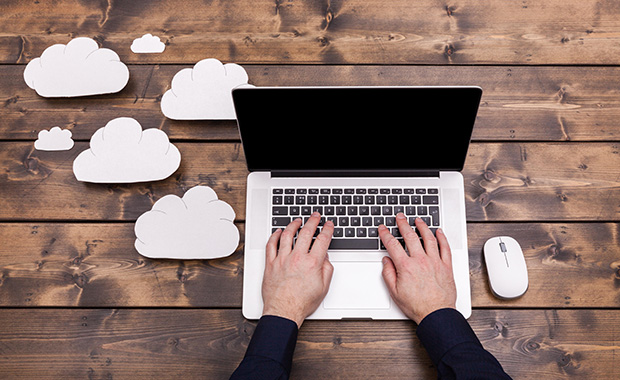 A lot of people have heard of "the cloud" but are not quite sure how it works, if it's really a secure option, or which cloud storage is best. With a mail.com email account, accessing cloud services couldn't be easier. That's because when you sign up with mail.com, you automatically get 2 GB of free cloud file storage in addition to your email storage. It's not just useful for secure file backup, but a convenient way to share files and photos with your friends and family.
more
53

people found this article helpful.