QR codes seem to be everywhere you look nowadays. You see these "square barcodes" on ads and museum exhibits, packages and Wi-Fi access points. Even if you had never noticed them before the coronavirus pandemic, they seem to be everywhere now, playing a key role in exposure tracing in many locations. They also let us access information like restaurant menus without having to touch the surface of any object but our own mobile device.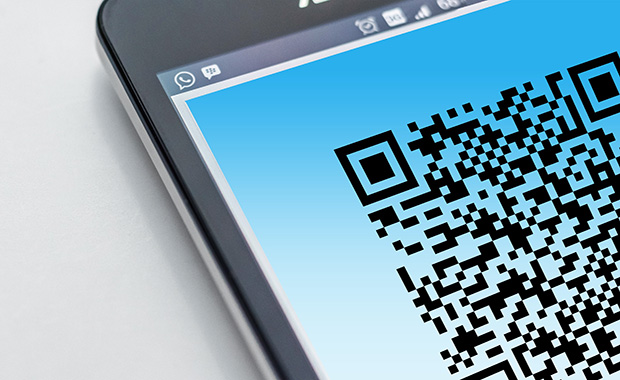 However, QR codes have been around for more than 25 years. Find out more, including how to create a QR code.
more
12

people found this article helpful.
It seems like 5G is everywhere now – from ads for cellular carriers and new smartphones to reports of potential dangers of this new technology. But what is 5G and how will it affect you?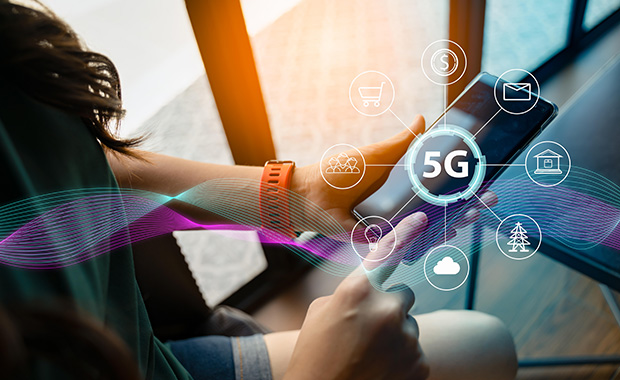 mail.com offers some quick facts about 5G technology.
more
7

people found this article helpful.