There are many advantages to keeping documents and photos in your mail.com Cloud – you free up space on your device and you can access your files anywhere you have an internet connection. However, as you start to fill up your Cloud, you may not be sure how to locate items quickly, especially if you haven't set up folders.
more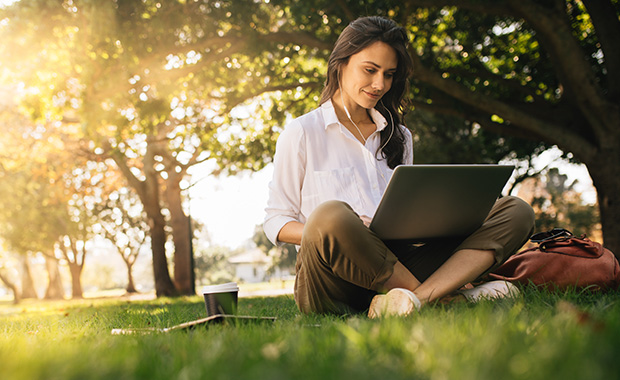 8

people found this article helpful.
Nowadays we send and receive vast amounts of email, and may not always be disciplined about organizing our inboxes or deleting email messages we no longer need. So what to do when we need to find a specific email, saved file, or piece of information among the hundreds of messages in our account?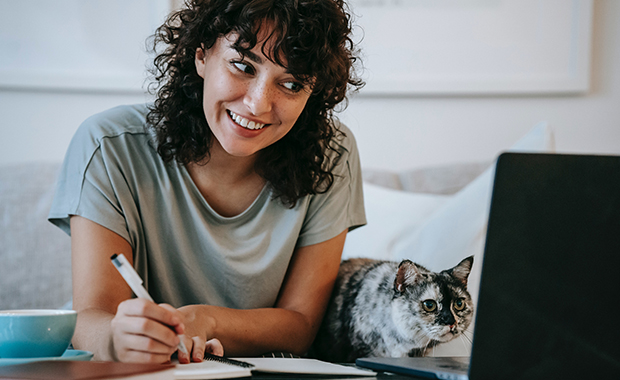 This is where the mail.com search tool comes in.
more
11

people found this article helpful.