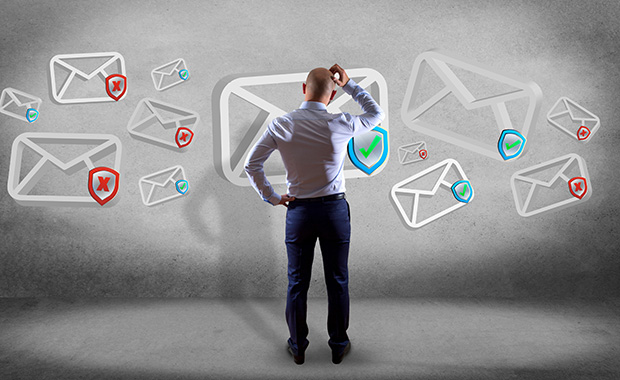 Spam is one of the things people like least about email. Sometimes it is annoying but harmless – like bulk advertising. Much worse are the spam emails that try to trick you into scams or contain computer viruses. Luckily, today's spam blockers keep a large share of such messages from reaching your inbox. You can also help keep yourself safe by learning to identify the most common types of spam.
more
4

people found this article helpful.
Two-factor authentication is now available to all mail.com users worldwide. The security feature provides additional protection both to the mailbox and to the cloud. With active two-factor authentication, account data is safe from unauthorized access, even if the account password is lost or compromised. To log in, users who activate two-factor authentication in their account settings will be required to enter not only their personal password, but also a temporary 6-digit one-time code generated by an authentication app on their smartphone.
more
16

people found this article helpful.