It's holiday time! Many of us are getting together with friends and family we haven't seen for some time and celebrating with our nearest and dearest. And to capture the memories, we are taking lots of photos! So it's great to be able to free up space on our phones, back up photos safely, and share them with others.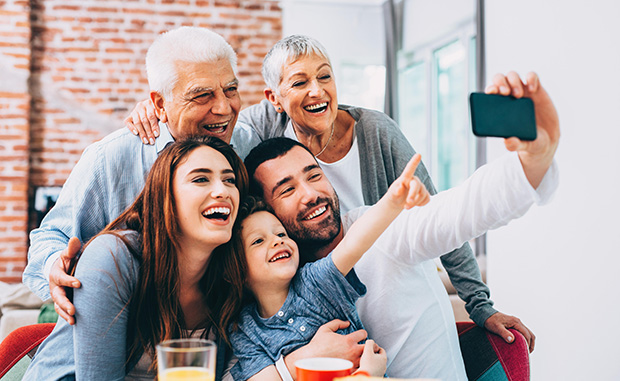 Today we show you how it's done – with mail.com's free cloud storage for photos and more!
more
7

people found this article helpful.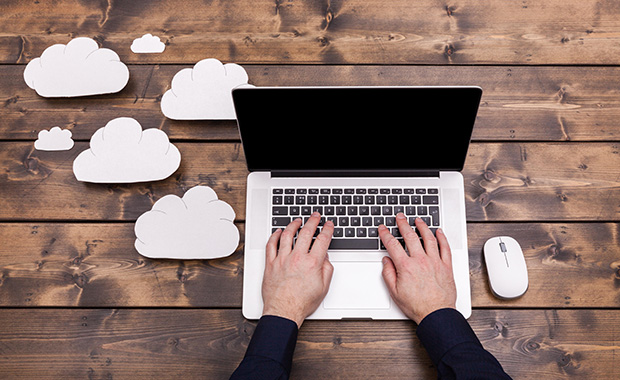 A lot of people have heard of "the cloud" but are not quite sure how it works, if it's really a secure option, or which cloud storage is best. With a mail.com email account, accessing cloud services couldn't be easier. That's because when you sign up with mail.com, you automatically get 2 GB of free cloud file storage in addition to your email storage. It's not just useful for secure file backup, but a convenient way to share files and photos with your friends and family.
more
143

people found this article helpful.
Are you looking to transfer a large file by email but not sure of the best way to go about it? We get it – there can be a lot of confusion about attachment size limits and free file-sharing services. So mail.com makes it easy for you, with generous attachment sizes and a file-sharing function integrated into our Cloud. Here we explain the three best options for sharing large files.
more
43

people found this article helpful.